Recipes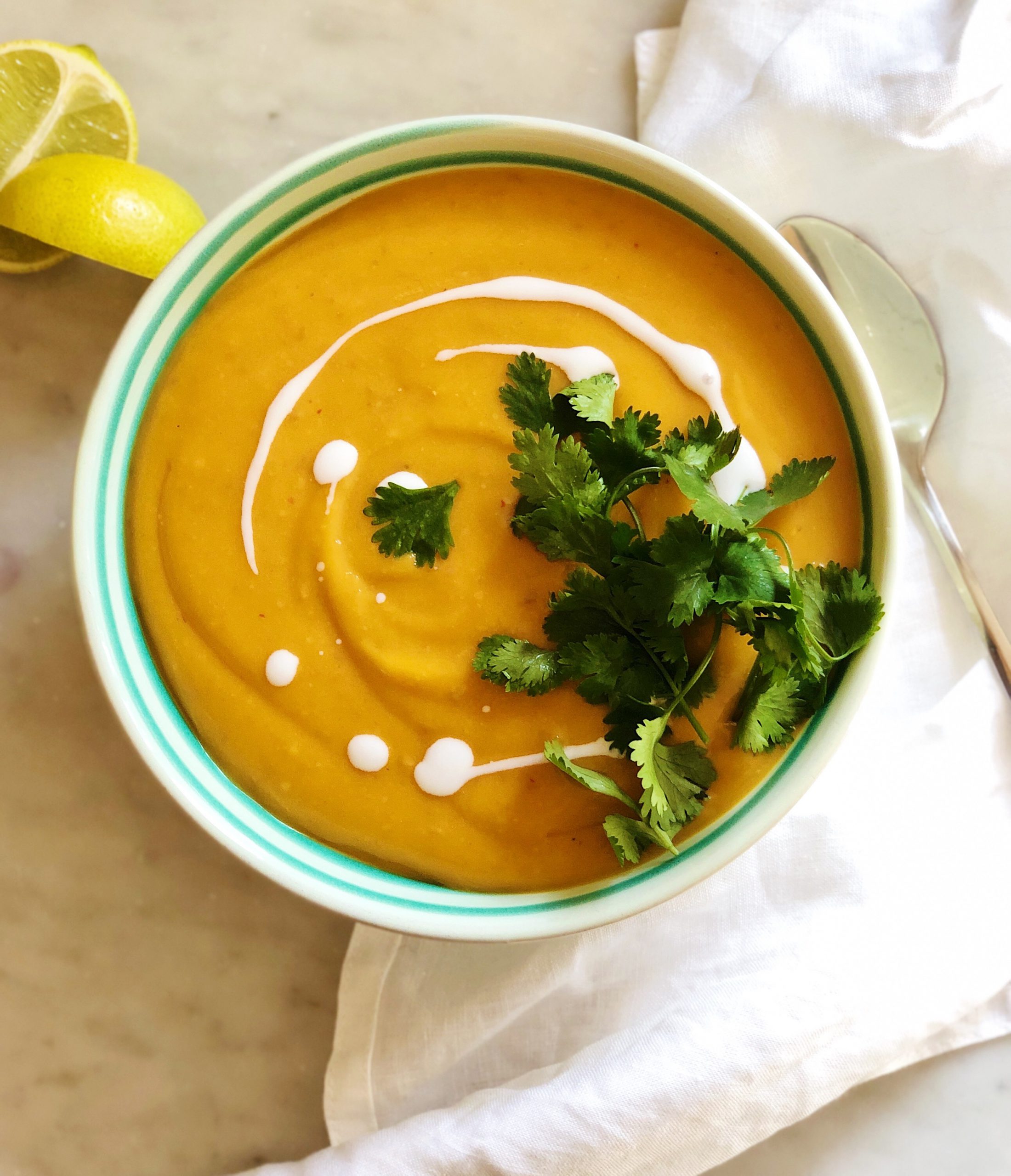 Thai butternut squash soup
Season :Autumn/ winter Servings :4 Diet :Gluten free, vegan Time :45 minutes Difficulty :Easy
Autumn is all about soup and pumpkins right?! My recipe for a warming Thai butternut squash soup:
INGREDIENTS
1 medium to large butternut squash, chopped in chunks
1 large red onion, finely chopped
A small thumb size piece of ginger, finely chopped
1 lemongrass stick, bashed with the back of a knife
Bunch of coriander
1-2 tbsp. of thai red curry paste (depends on how spicy you like it)
400 ml. of full fat coconut milk
1-2 limes
PREPARATION
Start by frying the onion in some ghee or oil until soft, then add the ginger, chopped coriander stalks and the lemongrass stick and fry for a minute or 2.
Add the red curry paste, fry for another 2 minutes and add the butternut squash chunks, coconut milk and top of with water until the squash is just covered. Season with salt and pepper.
Bring the soup to a boil, now lower the heat and let it simmer for about 30 minutes. Check if the squash is cooked and if so, blend the soup with a (hand) blender, adding more water if the soup is too thick.
Finish by adding the juice of 1 lime and taste if it needs more salt and pepper or a little piece of a vegetable stock cube.
Serve with the coriander leaves, extra optional lime juice and some naan bread!
ORDER MY EBOOK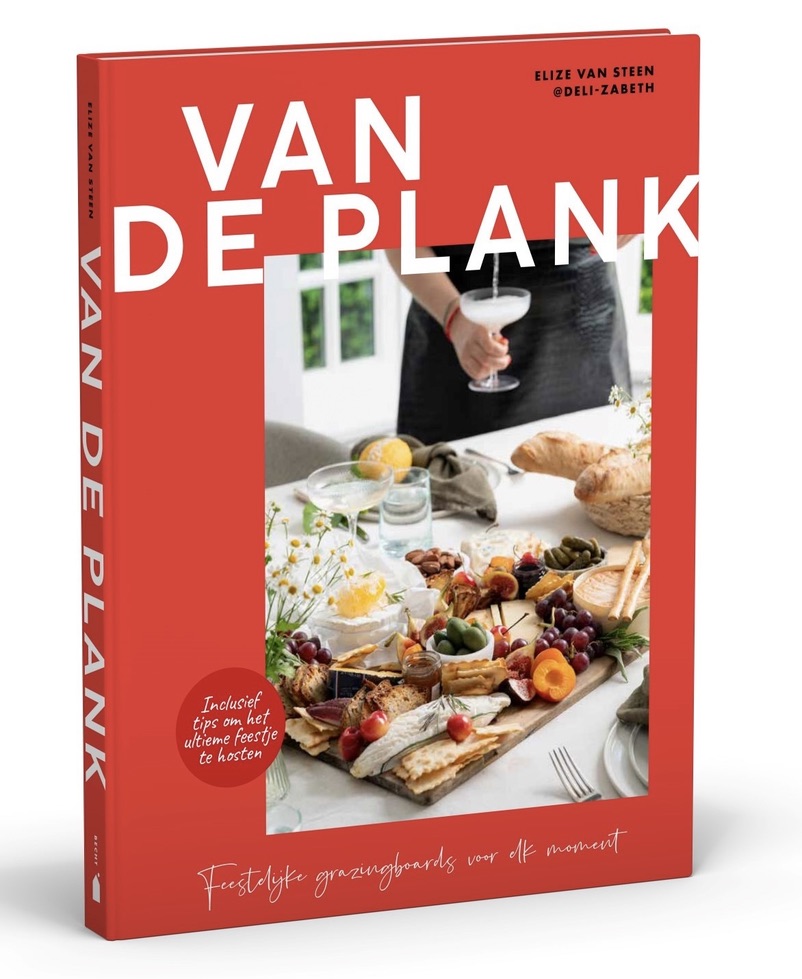 WORK WITH ME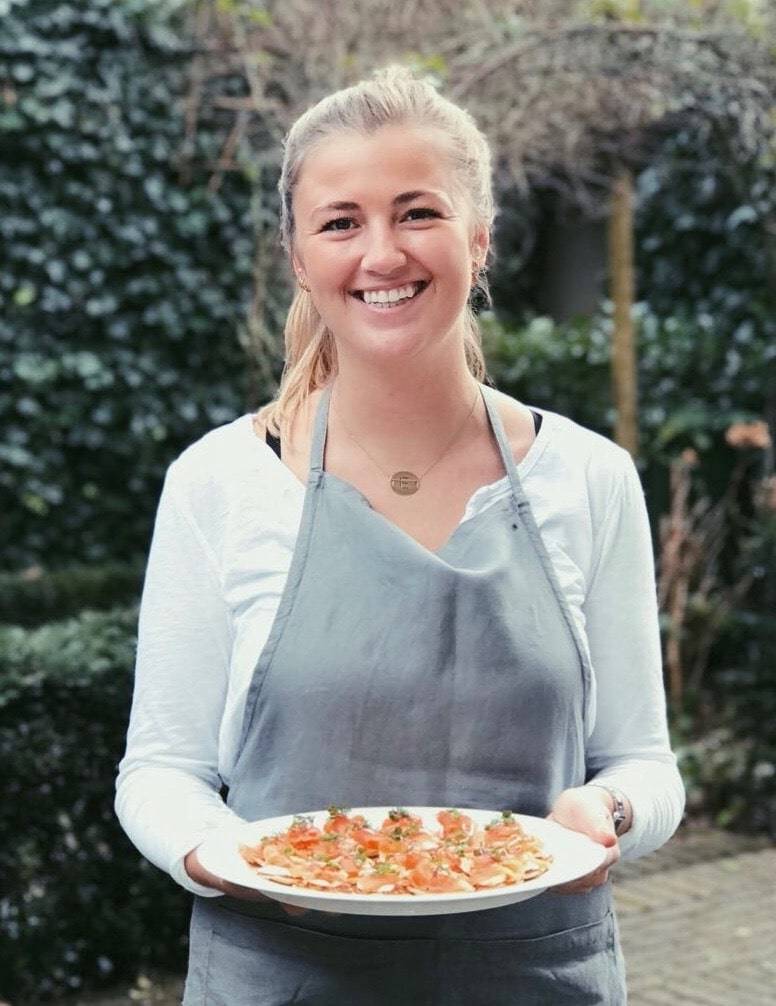 Together, we can create outstanding food experiences. I'm experienced in multiple fields and would love to tell you more about it. Click on the button below to read more about my work and to get in touch!
WORK WITH ME