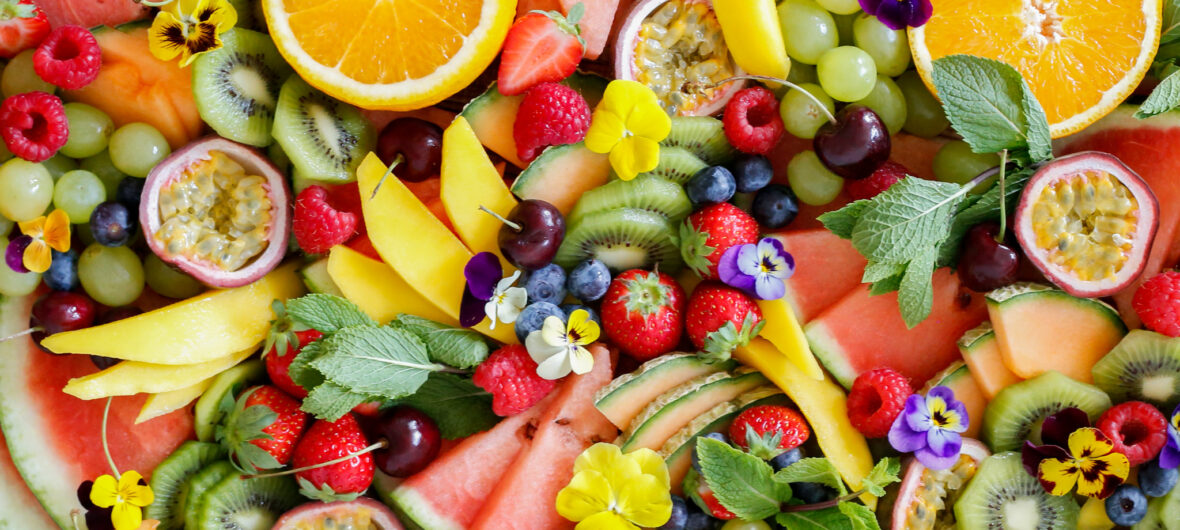 Tuna pizza inspired by Le garage

Chili cheese toastie with mango chutney

Roast chicken with yoghurt and coriander

Quick blood orange salad

Brussels sprouts caesar salad

Chocolate and cardamom cake with white chocolate butter cream

Roasted pumpkin with salsa verde, burrata and pangrattato

Confit garlic bread
Grazings by Deli-zabeth
---
Nothing unites people like the sharing of food. Introducing Grazings: an Australian phenomenon that's now entered into The Netherlands. Grazings by Deli-zabeth start conversations at every gig. Not only does it style your event – it tastes crazily good.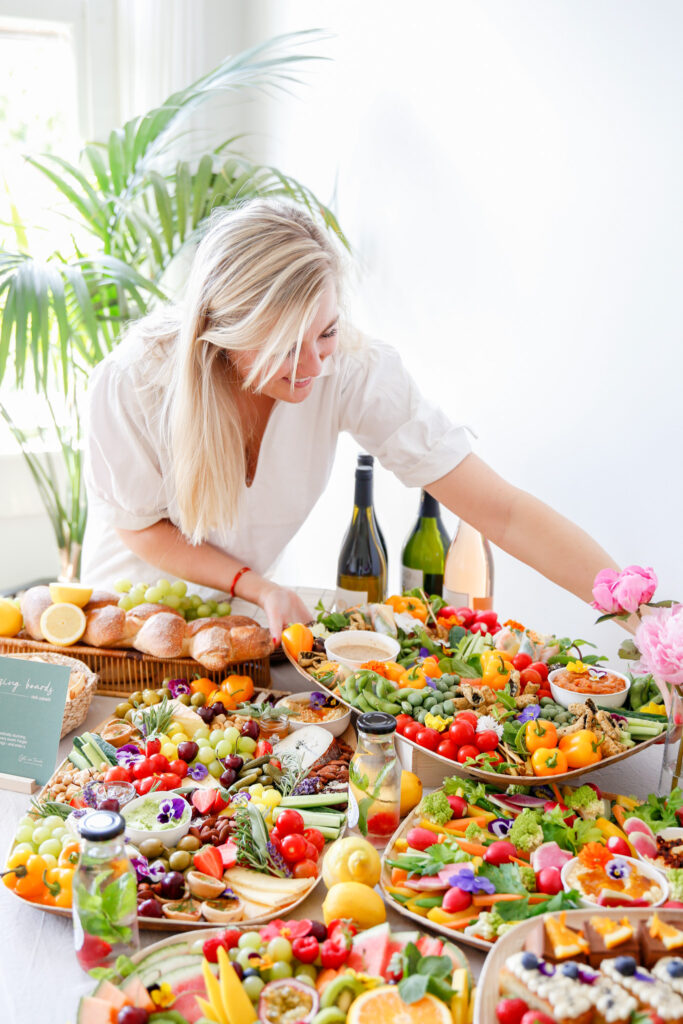 Hi! Check out my latest recipes
---
---
Cookbook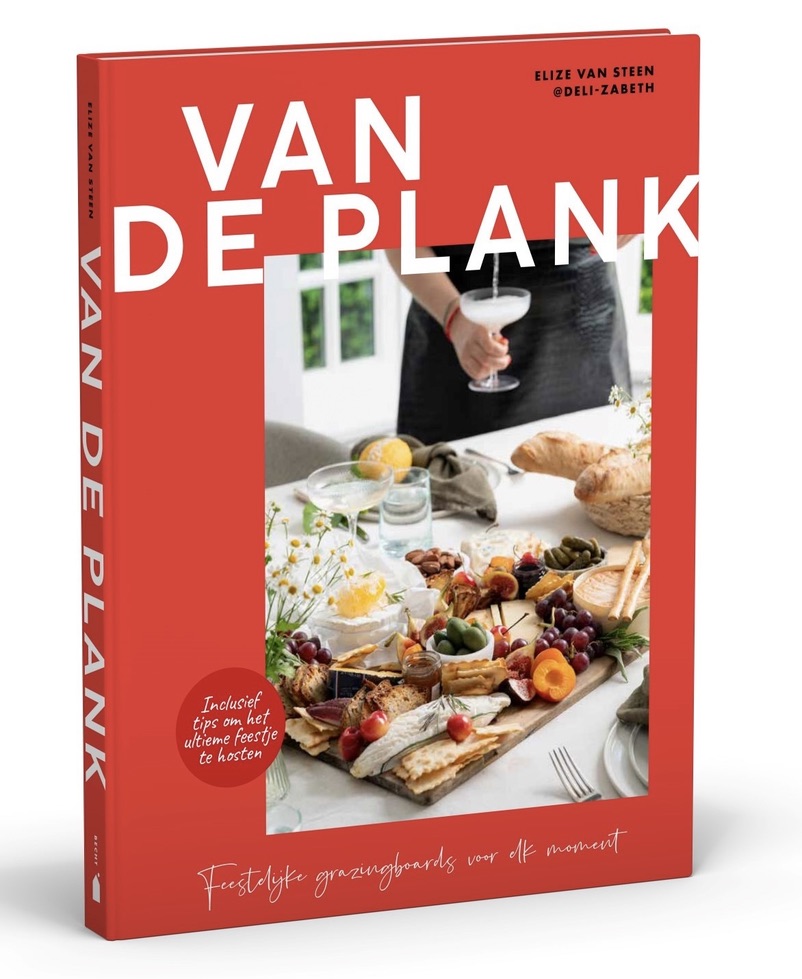 The Deli-zabeth Express Vol. 1
Every day in 30 minutes
Only available in Dutch, English version will be released in 2022
Although our lives are busy and hectic, we still want to eat a delicious and healthy dinner. This book is always close at hand, on your phone, laptop or iPad, so that wherever you are, you can always get inspired what to cook. The ingredients are all available in the (big) supermarket and you don't need any fancy equipment.
What to expect:
26 recipes of which 3 starters, 20 main courses and 3 desserts
The book consists of 75% vega(n) recipes
3 menu suggestions
5 essential kitchen tips and tricks
---
About Deli-zabeth
Deli-zabeth (delicious + Elizabeth, my official name) is my food-loving creation. I inherited my cooking addiction from my grandfather who introduced me to the process of creation by preparing the most exquisite meals and talking me through every step of the process. As a child I started practicing hours on end, learning by doing and making all the possible mistakes. I would feel on top of the world when a self-made combination of ingredients turned out delicious and that feeling got me hooked on being a cook! Since then, I never stopped cooking so a while back I thought: why not share all my experiences with you? You can read more about my journey, education and experience on my 'About Deli-zabeth' page if you're interested, but for now I'll assume you're here for the food and grazing boards; bon appetit!
"DELICIOUSLY FRESH, SEASONAL AND COLOURFUL FOOD"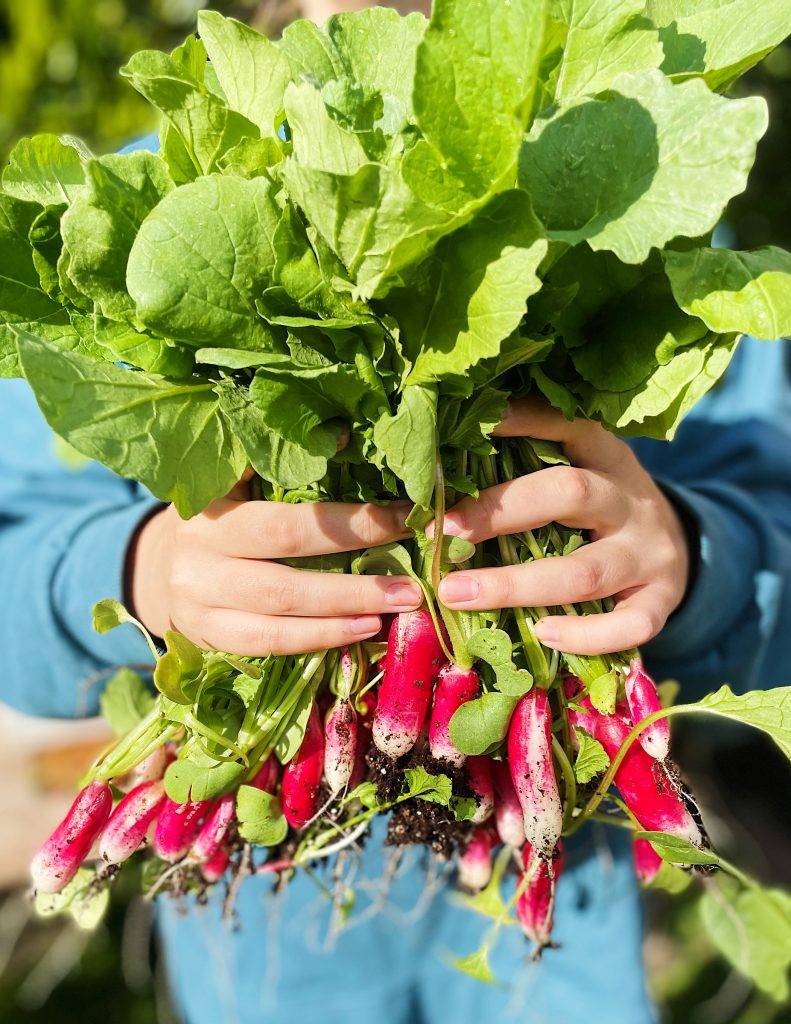 ---
Let's Work Together
'Recipe creation is my strength, but certainly not the only thing I do. I am completely addicted to the entire journey around it as well. My education and work experience resulted in broad knowledge in the fields that surround, support and entail the art of cooking. Check out my skills below and please get in touch if I can help you in any way.'
Recipe and product development
Food styling & photography (with iPhone12 and a Sony a6100 camera)
Brand collaborations on social media (Instagram and website)
And so much more….