Recipes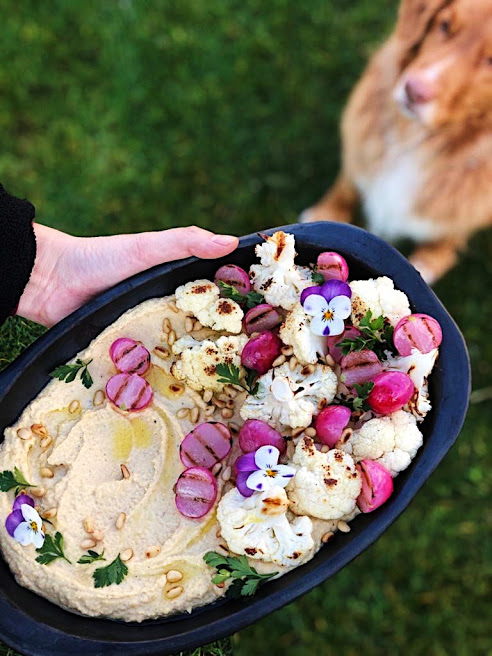 Summer hummus platter
Season :Spring/ Summer Servings :6 Diet :Vegan, gluten free Time :30-60 minutes when using dried chickpeas (plus soaking overnight), or 15 minutes when using cooked chickpeas Difficulty :Easy
Garden parties ask for hummus platters! Making your own hummus is so much better than the store-bought ones. I always roast my garlic for a mild sweeter taste and because I don't like the strong garlic breath all night but If you do, you can skip the roasting part and use 1 clove of raw garlic instead of two roasted cloves! If you are making the hummus with dried chickpeas make sure you soak them in water for 8-12 hours (overnight).
INGREDIENTS
250 gr. of dried chickpeas or 530 gr of cooked (2 tins) chickpeas
75 gr. of tahini (about 6 tbsp)
1 ½ lemon (the juice)
2 cloves of roasted garlic
150-200 ml. of cold water
1 tsp. of salt
Pinch of cumin powder
(Bunch of coriander is optional)
Small head of cauliflower
200-300 gr. of radishes
40 gr. pine nuts
Pita bread
Parsley
PREPARATION
Soak the dried chickpeas overnight and cook them for 20-40 minutes until they are soft but not mushy.
Meanwhile fold the garlic cloves with skin in some tin foil with olive oil and salt and bake for 15 minutes until soft in a hot oven.
Add the cooked chickpeas to a food processor with the tahini, lemon juice, roasted garlic, salt, a pinch of cumin powder, pepper, (coriander) and slowly add water. Blend until you have a smooth consistency and taste if it needs more seasoning.
Roast the cauliflower florets shortly in a hot oven (200-250C) for about 5 minutes
Dry roast the pine nuts shortly in a frying pan.
To serve, spoon the hummus onto a big platter and drizzle over some olive oil and add the roasted pine nuts and some parsley. Serve with the roasted cauliflower, radishes and pita bread.
ORDER MY EBOOK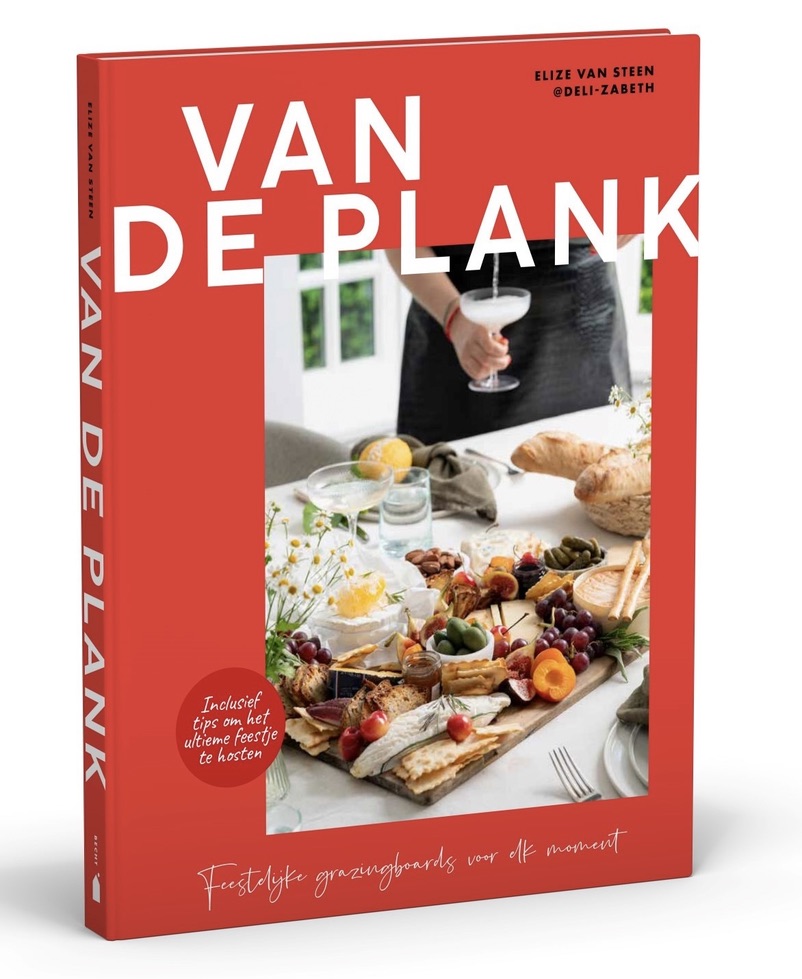 WORK WITH ME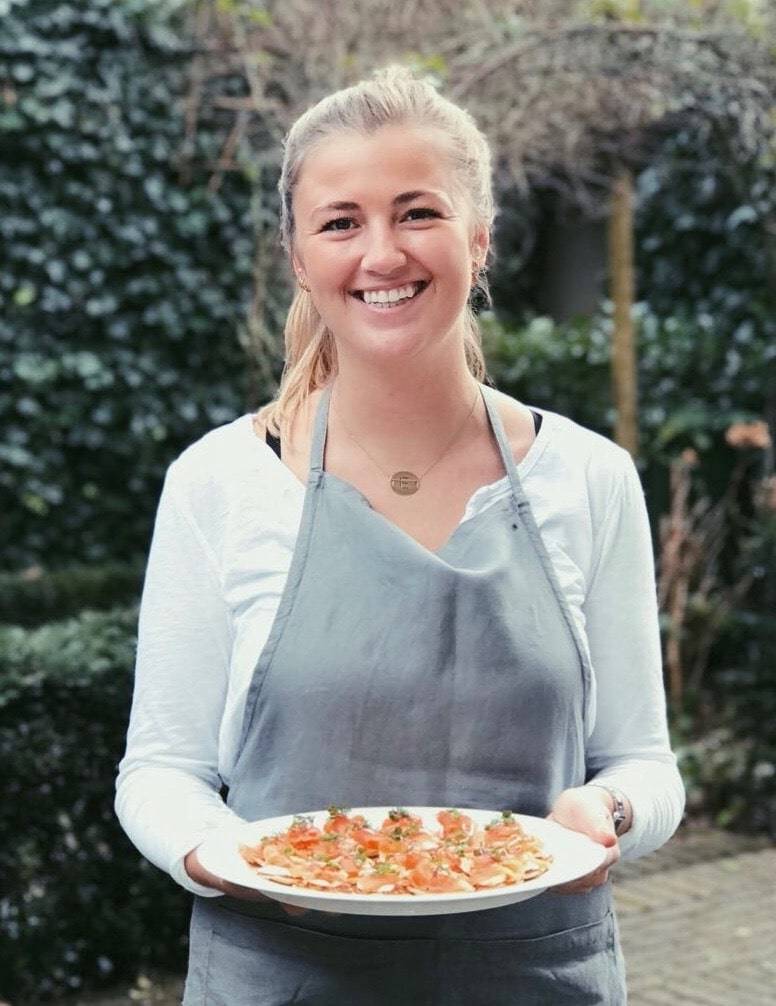 Together, we can create outstanding food experiences. I'm experienced in multiple fields and would love to tell you more about it. Click on the button below to read more about my work and to get in touch!
WORK WITH ME