Recipes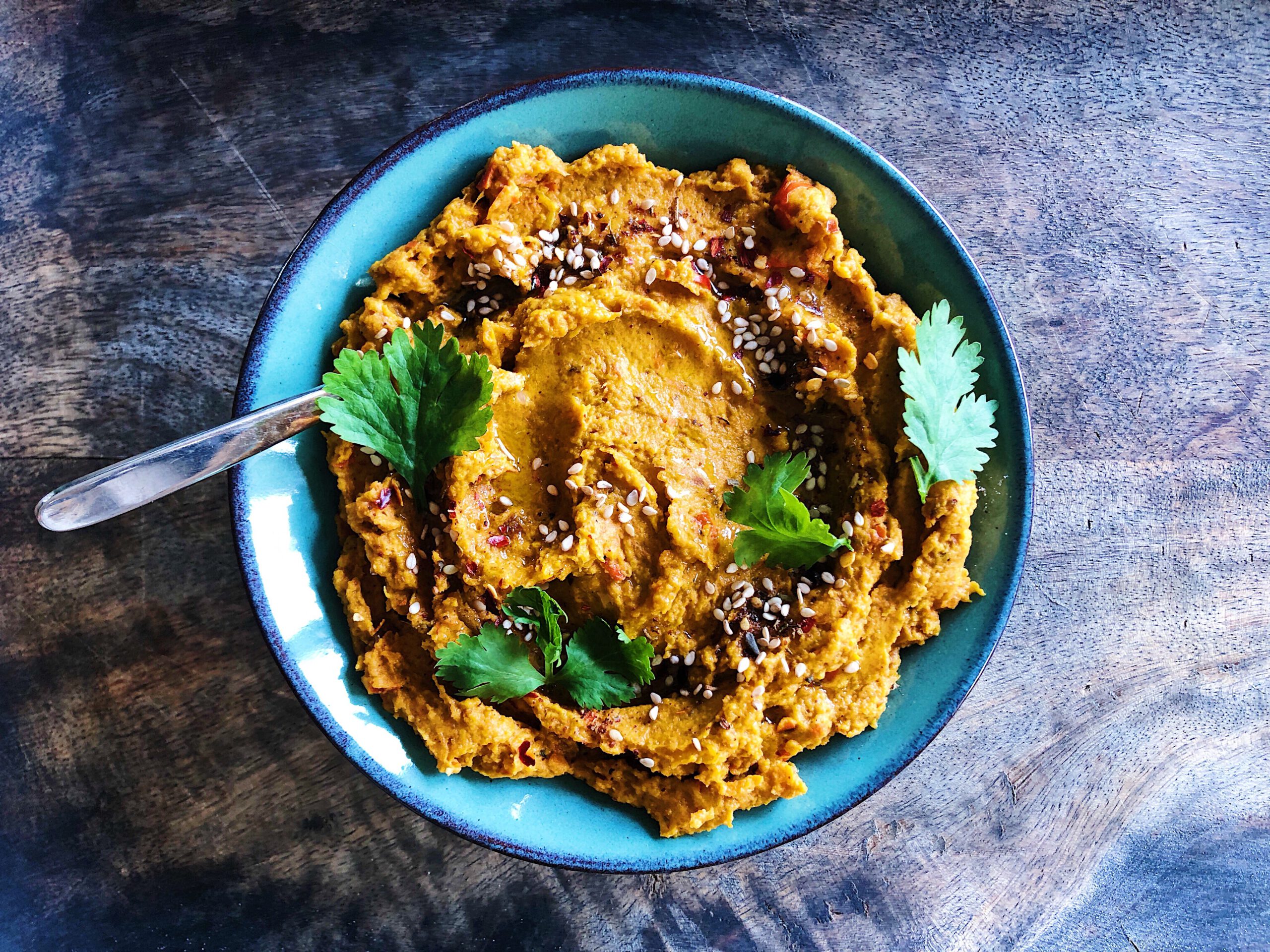 Spicy and creamy carrot spread
Season :All Servings :8 Diet :Vegan, gluten free Time :45 minutes Difficulty :Easy
Carrots are really inexpensive and full of vitamins, minerals and fibre! I love the creamy and spicy flavours of this dish and it keeps well in the fridge for a couple of days. Spread on toast with some rocket and bean sprouts for a delicious and healthy lunch!
INGREDIENTS
700 gr. of carrots
2 cloves of garlic
1-2 tsp. of za'atar
Pinch of chili flakes
2 tbsp. of tahini
Tsp. of peanut butter
Salt and pepper
Olive oil
PREPARATION
Preheat the oven to 220C. Wash the carrots and chop into large chunks.
Wrap the garlic cloves with some olive oil in tin foil and place them together with the carrots in a baking tray. Drizzle over some olive oil and sprinkle over the za'atar, chili flakes, salt and pepper and roast for about 40-60 minutes or until soft. Take the garlic cloves out of the oven after 15 minutes.
Add the garlic, carrots, tahini and peanut butter to a food processor (or use a hand blender) and blitz until smooth and creamy, add a few drops of water to thin it out if necessary.
Use it as a dip for veggies or spread on toast!
ORDER MY EBOOK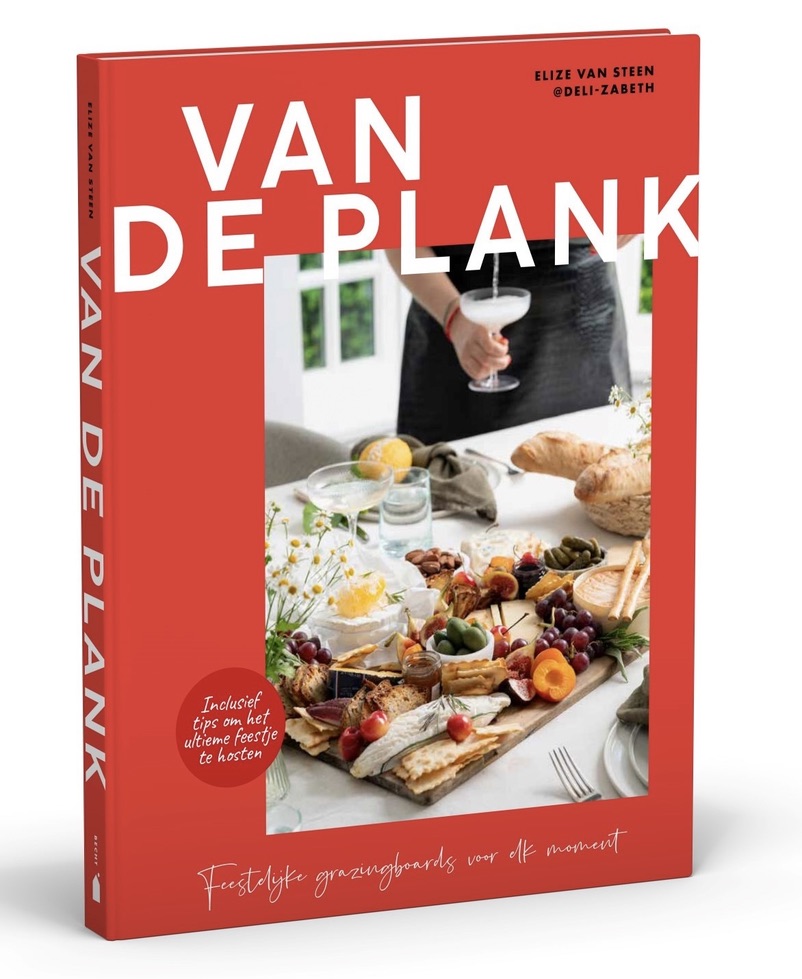 WORK WITH ME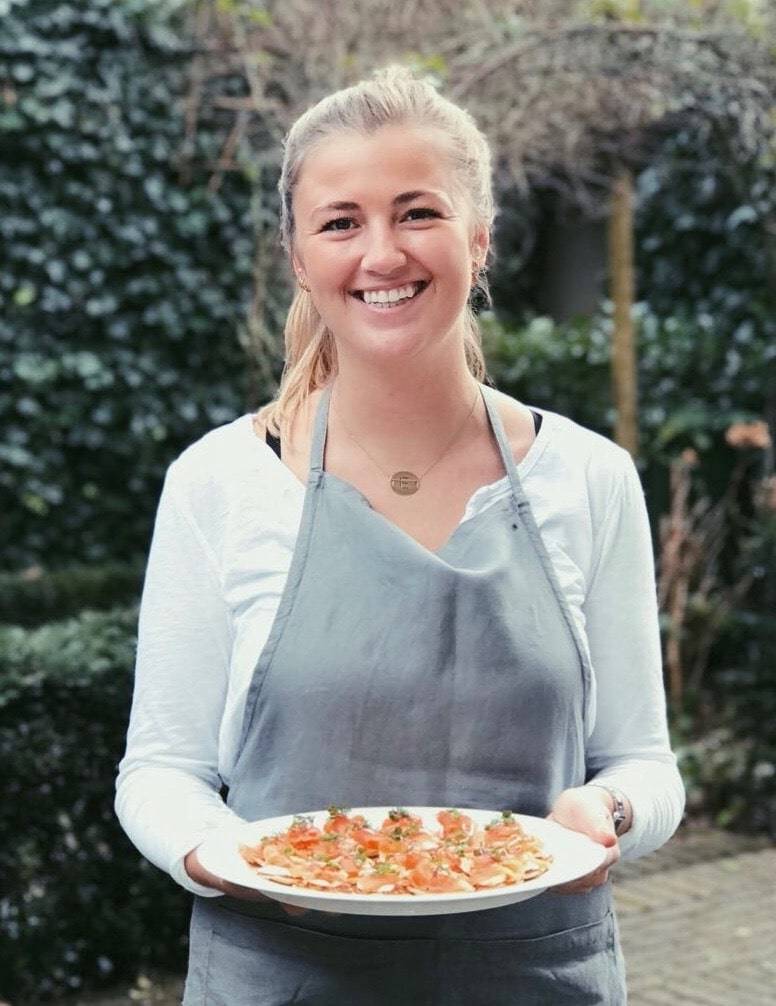 Together, we can create outstanding food experiences. I'm experienced in multiple fields and would love to tell you more about it. Click on the button below to read more about my work and to get in touch!
WORK WITH ME