Recipes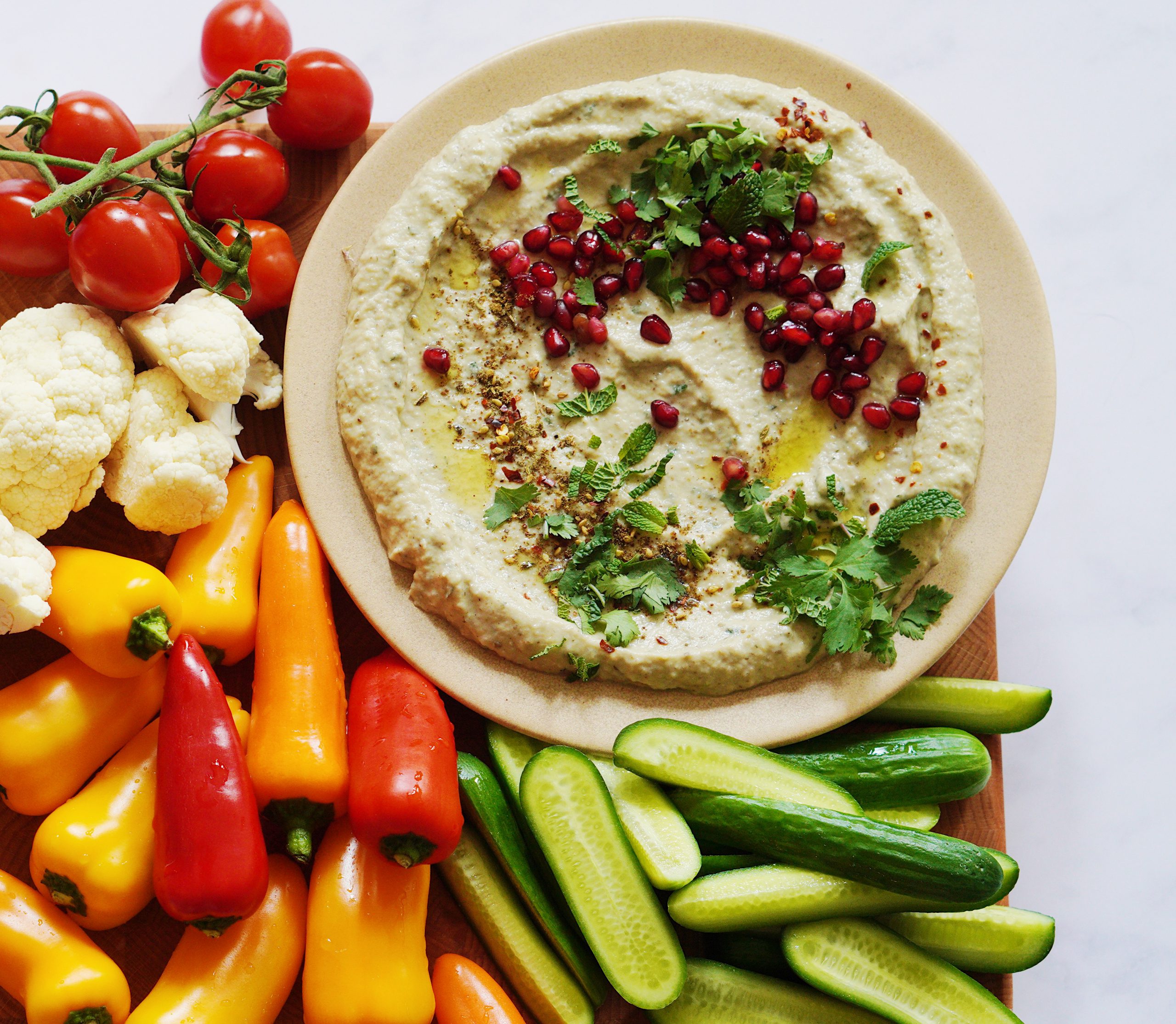 Crudités and baba ganoush dip with za'atar, mint and pomegranate
Season :All Servings :4-6 as a snack Diet :Vegan, gluten free Time :50 minutes Difficulty :Easy
This snack is always a hit and a change from the often-served humus. It is healthy, vegan but above all delicious! It is also tasty as a dip for pita's or Turkish bread or make a sandwich with lettuce and tomato.
INGREDIENTS
3 aubergines
2 cloves of garlic
3 tbsp. tahini
Juice of half a lemon
Salt and pepper
1 tbsp. finely chopped mint
Large pinch of za'atar
Pinch of chilli flakes
Handful of pomegranate seeds
Extra virgin olive oil
Crudites such as: Cucumber, radishes, peppers, tomatoes, carrots, cauliflower etc.
PREPARATION
Preheat the oven to 220C.
Prick the aubergines all over with a fork, place them on the baking tray and bake for 45 minutes.
Wrap the garlic cloves (with skin on) with some olive oil and a pinch of salt in aluminium foil and bake for 10 minutes in the oven along with the aubergines.
Once the aubergines are ready, scoop out the flesh and purée with a hand blender together with the roasted garlic, lemon juice, tahini and salt and pepper into a chunky or smooth dip (whichever you prefer). Taste the dip and add more tahini, salt or lemon juice if necessary.
Scoop the aubergine dip in a flat dish and top with a drizzle of extra virgin olive oil, za'atar and chilli flakes, chopped mint and the pomegranate seeds.
Serve with the crudites!
ORDER MY EBOOK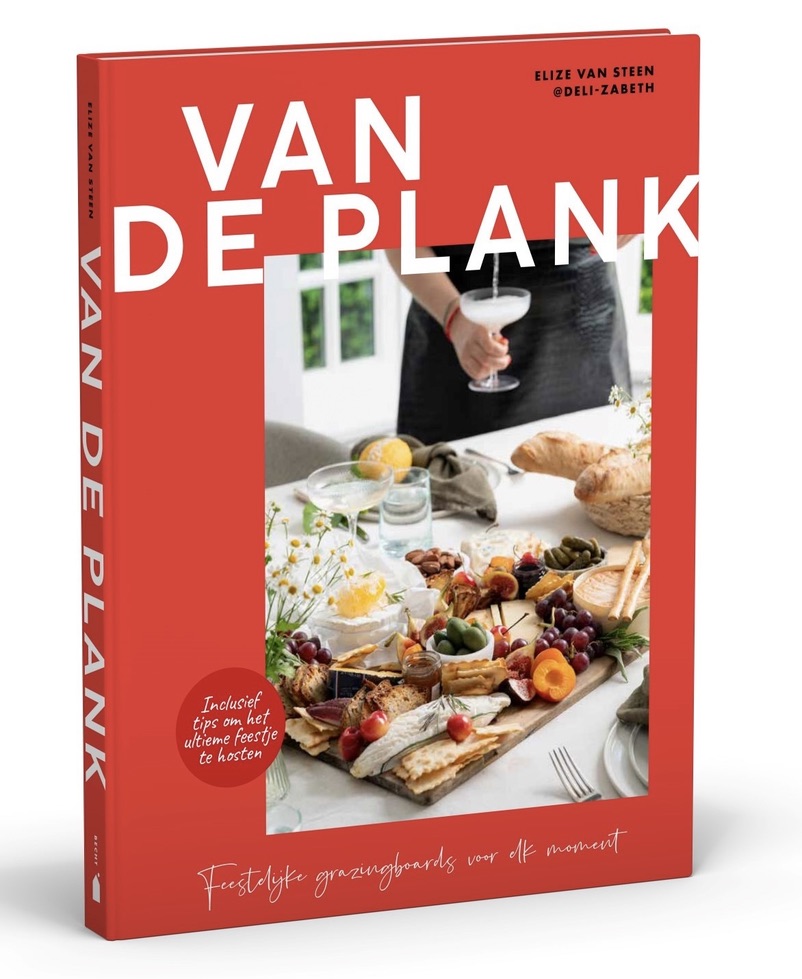 WORK WITH ME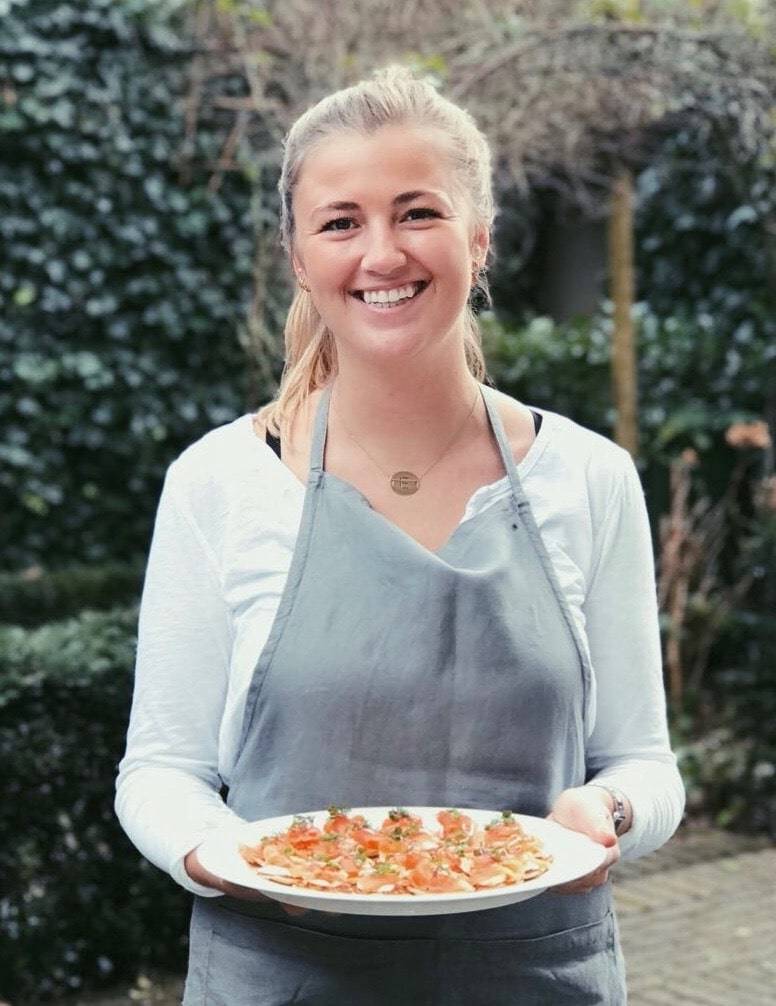 Together, we can create outstanding food experiences. I'm experienced in multiple fields and would love to tell you more about it. Click on the button below to read more about my work and to get in touch!
WORK WITH ME