Recept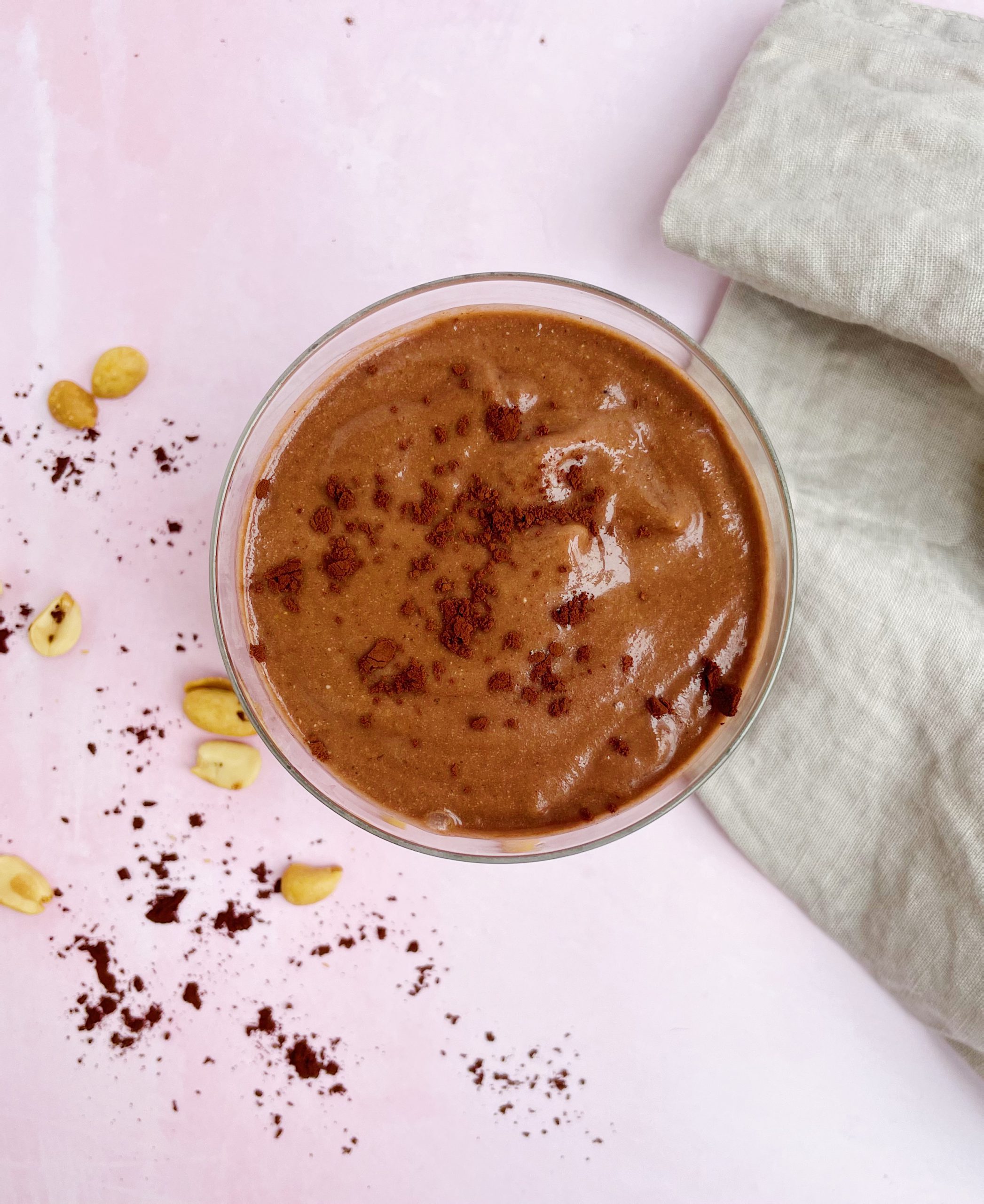 Chocolate banana peanutbutter smoothie (bowl)
SEIZOEN :All AANTAL :1 DIEET :Vegan, gluten free TIJD :5 minutes MOEILIJKHEIDSGRAAD :Easy
Want to eat more vegetables? Start by adding them to your breakfast! One of the easiest ways to incorporate vegetables in your breakfast is by adding them to your smoothies. This smoothie has an unusual ingredient which make the smoothie creamier. The vegetables must be added frozen!
INGREDIËNTEN

1 frozen banana
100 gr. frozen cauliflower florets
1 heaped tbsp. cocoa powder
1 medjool date
1 tbsp. peanut butter
150 ml. water or plant based milk
Pinch of salt
BEREIDING
Blend all the above ingredients together in a blender and eat it as a smoothie bowl with your favourite toppings.
If you want to drink it as a smoothie, add some more water or milk and blend together.
DEZE GERECHTEN VIND JE MISSCHIEN OOK LEKKER
BESTEL MIJN EBOOK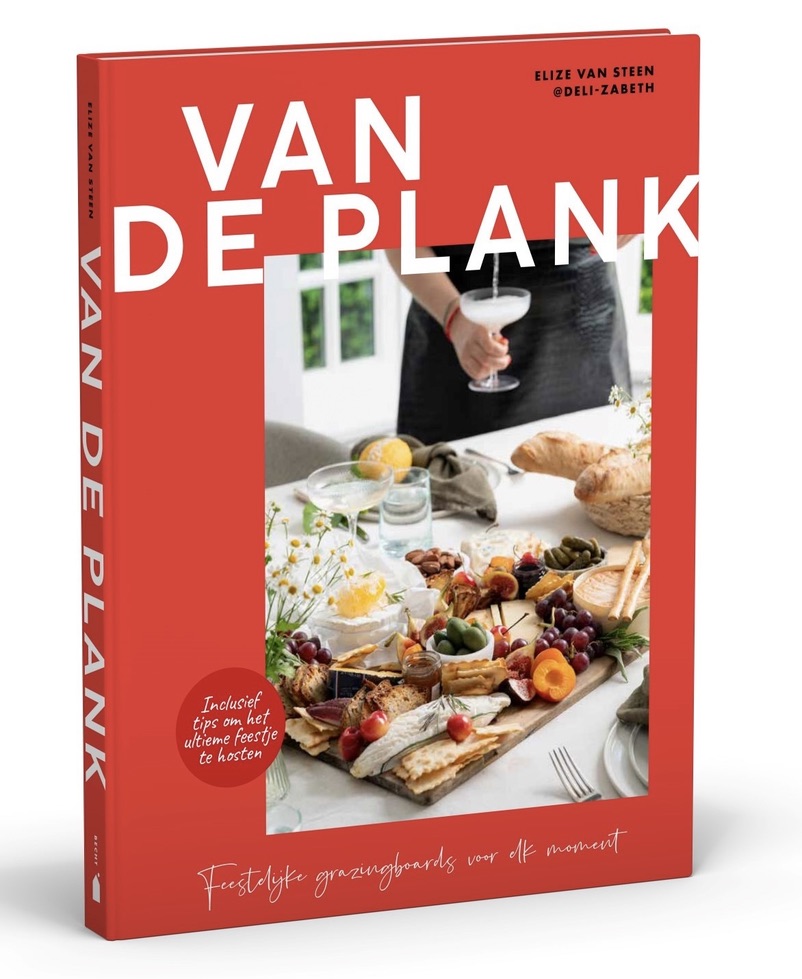 samenwerken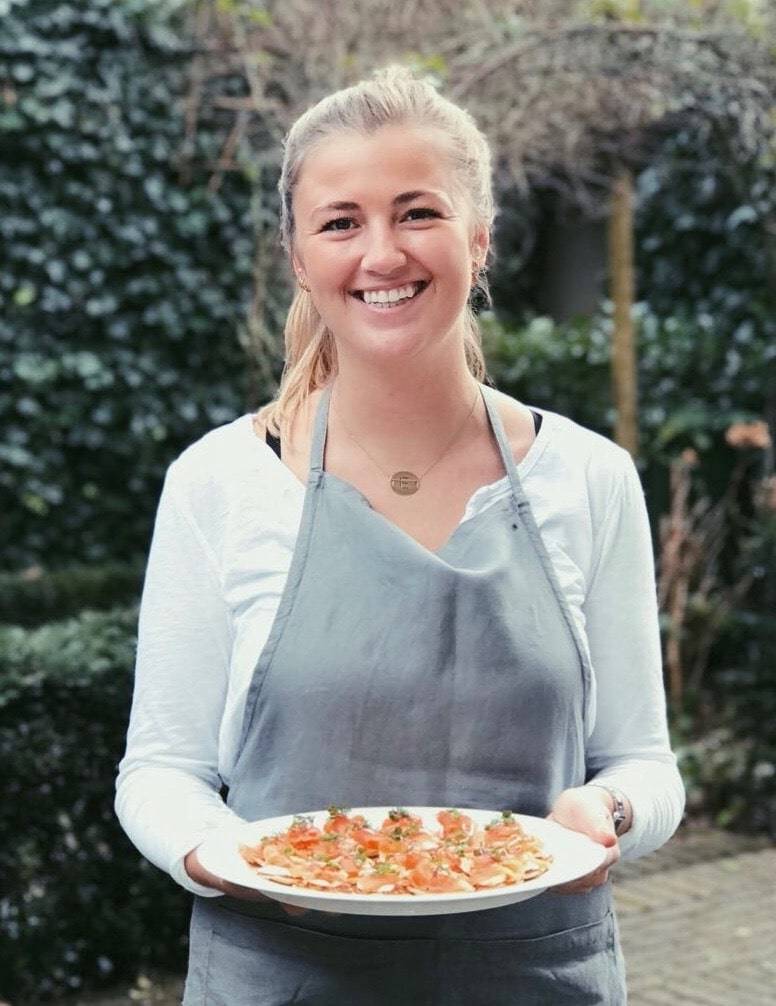 Samen kunnen we bijzondere voedselervaringen creëren. Ik heb ervaring op meerdere gebieden en vertel je er graag meer over. Klik op onderstaande button voor meer informatie.
samenwerken