Recipes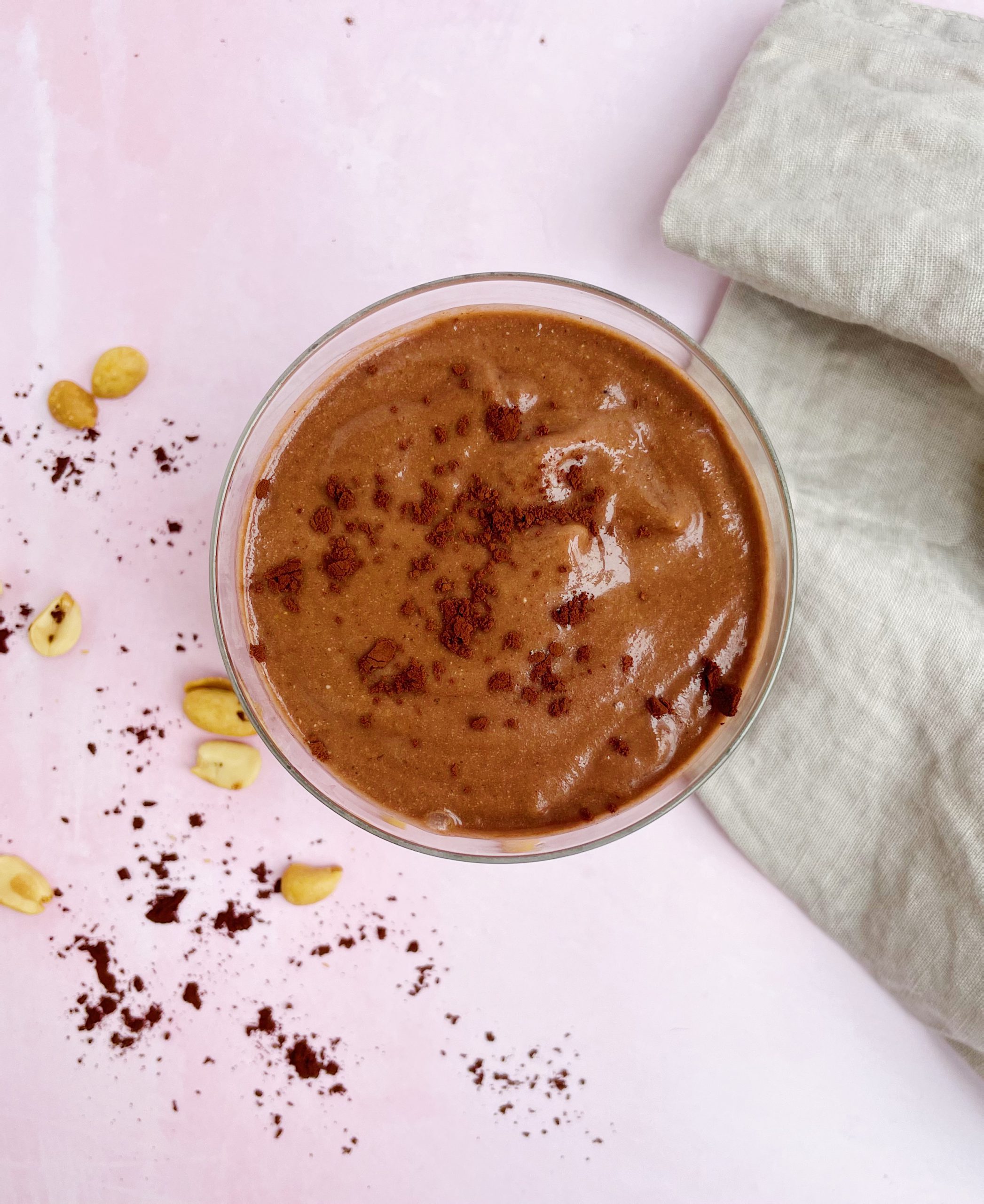 Chocolate banana peanutbutter smoothie (bowl)
Season :All Servings :1 Diet :Vegan, gluten free Time :5 minutes Difficulty :Easy
Want to eat more vegetables? Start by adding them to your breakfast! One of the easiest ways to incorporate vegetables in your breakfast is by adding them to your smoothies. This smoothie has an unusual ingredient which make the smoothie creamier. The vegetables must be added frozen!
INGREDIENTS

1 frozen banana
100 gr. frozen cauliflower florets
1 heaped tbsp. cocoa powder
1 medjool date
1 tbsp. peanut butter
150 ml. water or plant based milk
Pinch of salt
PREPARATION
Blend all the above ingredients together in a blender and eat it as a smoothie bowl with your favourite toppings.
If you want to drink it as a smoothie, add some more water or milk and blend together.
ORDER MY EBOOK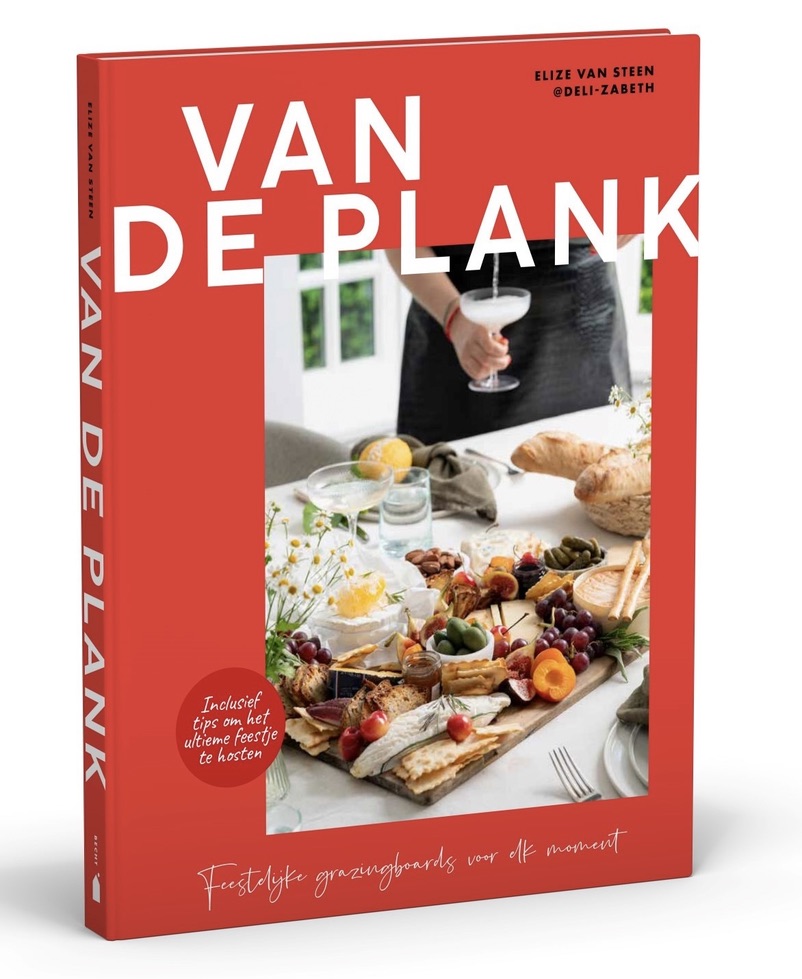 WORK WITH ME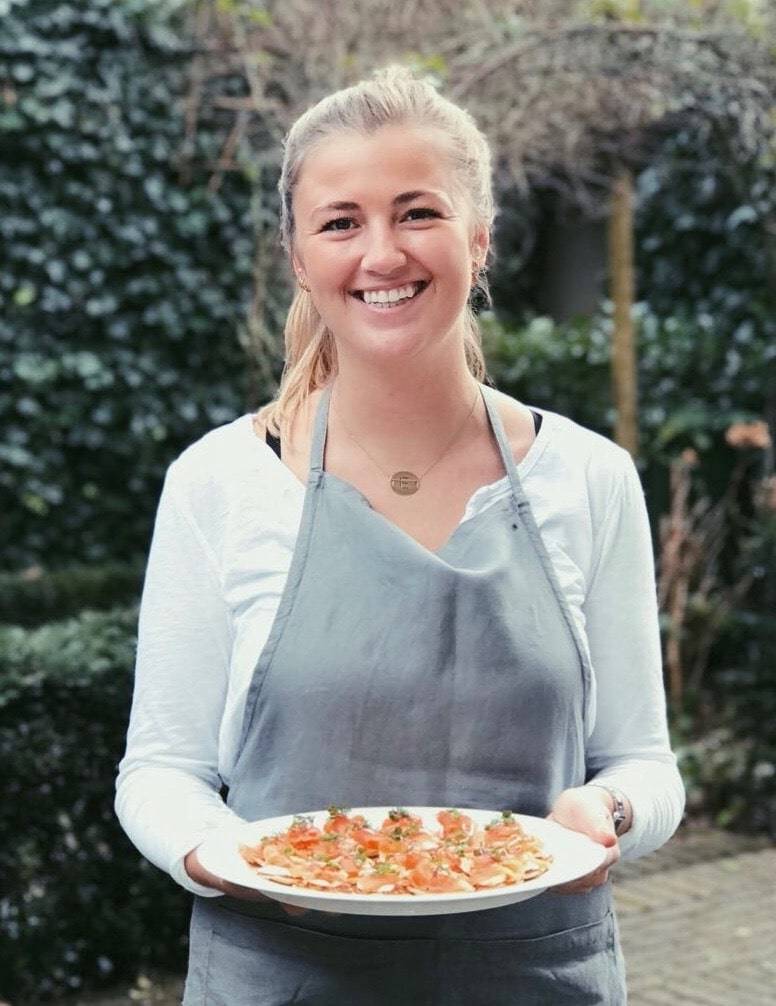 Together, we can create outstanding food experiences. I'm experienced in multiple fields and would love to tell you more about it. Click on the button below to read more about my work and to get in touch!
WORK WITH ME