Recept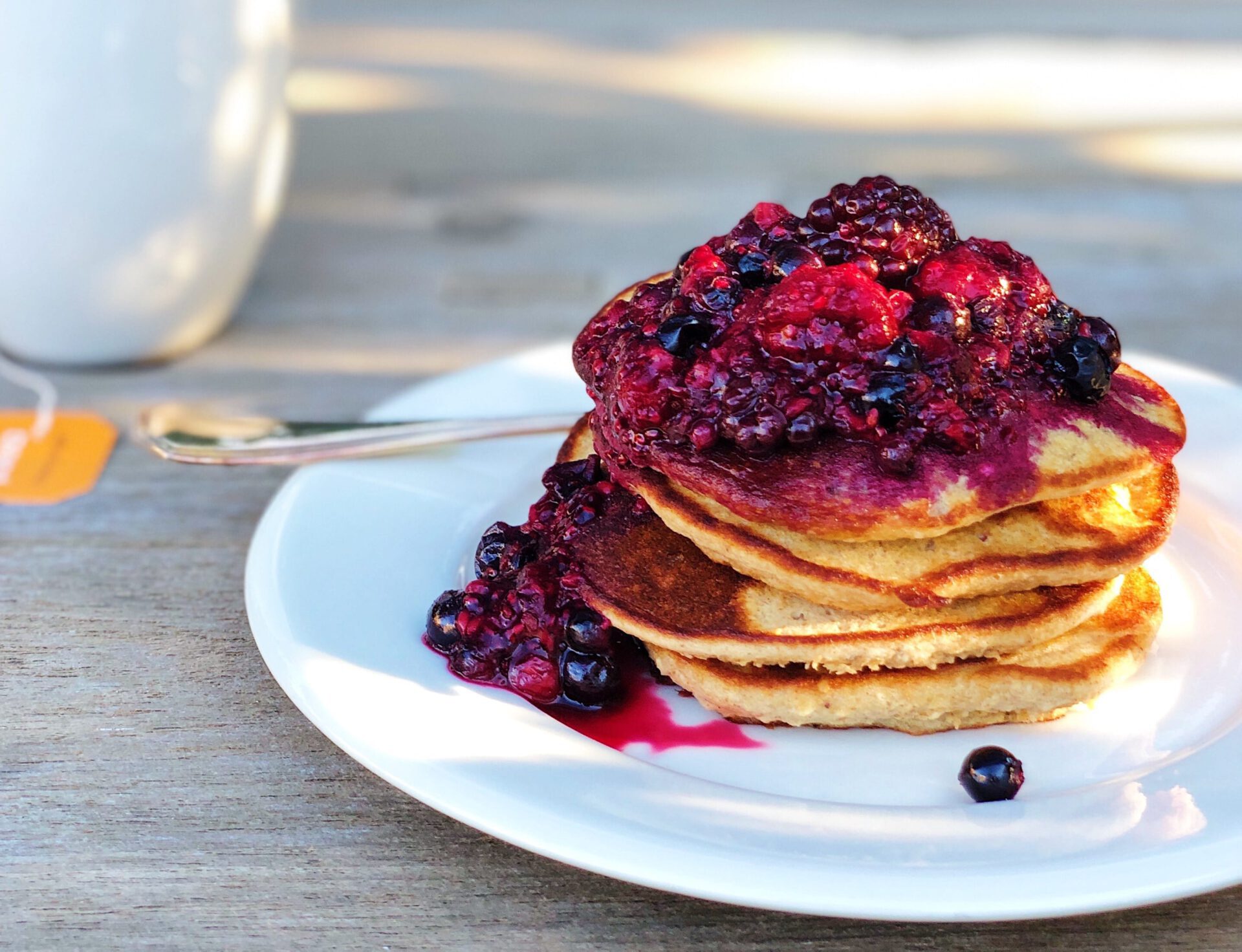 Banana Breakfast Pancakes with Berry Compote
SEIZOEN :All AANTAL :1 DIEET :Vegetarian, Gluten free TIJD :10 minutes MOEILIJKHEIDSGRAAD :Medium
These banana pancakes are so easy to make and will only take you a couple of minutes. I always blend the oats in a food processor first, making it into oat flour and then add the rest of the ingredients, so that your pancakes will become more smooth and fluffy. If you don't have a food processor you can skip this step of course and still make the most delicious pancakes with a (hand) blender!
INGREDIËNTEN
1 ripe banana
5 tbsp of oatmeal
1 egg
Pinch of salt
Pinch of cinnamon
1 tbsp of chia seeds
Two handfuls of frozen mixed berries
BEREIDING
Whizz the first 5 ingredients together in a food processor or (hand) blender until smooth.
Heat some oil or ghee in a frying pan and make 4 small pancakes. Cook for about 2 minutes on each side.
Meanwhile heat the berries with the chia seeds and a splash of water in a small pan and simmer until it has a jammy kind of texture, takes about 5-10 minutes. You can add some maple syrup if you like it sweeter. Serve immediately!
DEZE GERECHTEN VIND JE MISSCHIEN OOK LEKKER
BESTEL MIJN EBOOK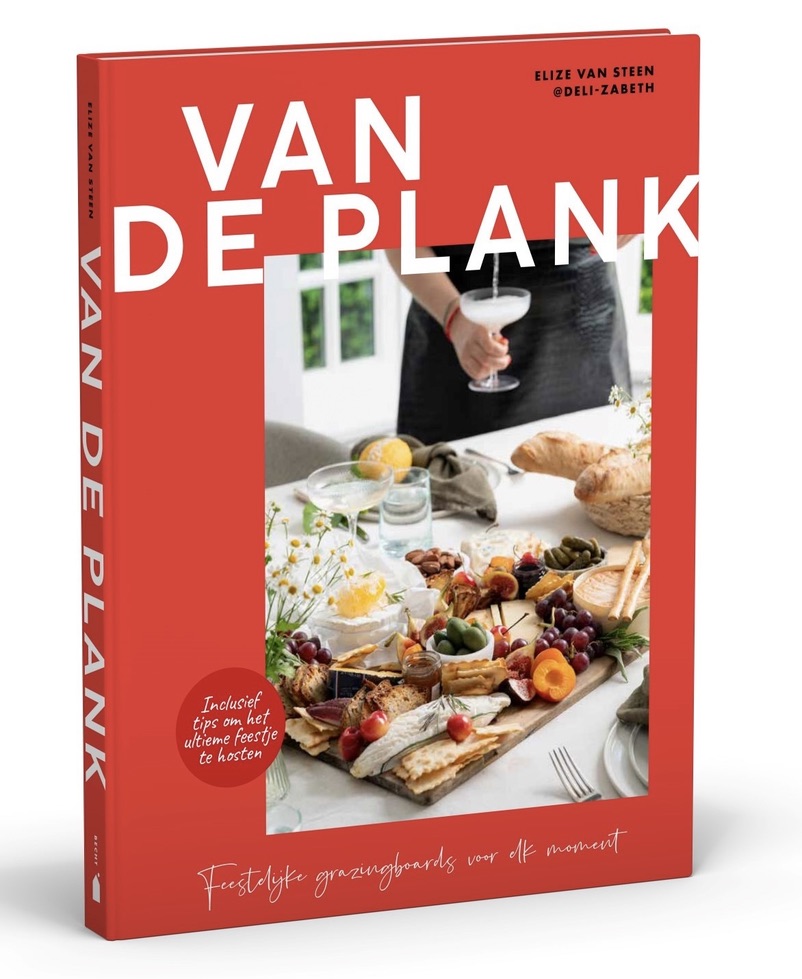 samenwerken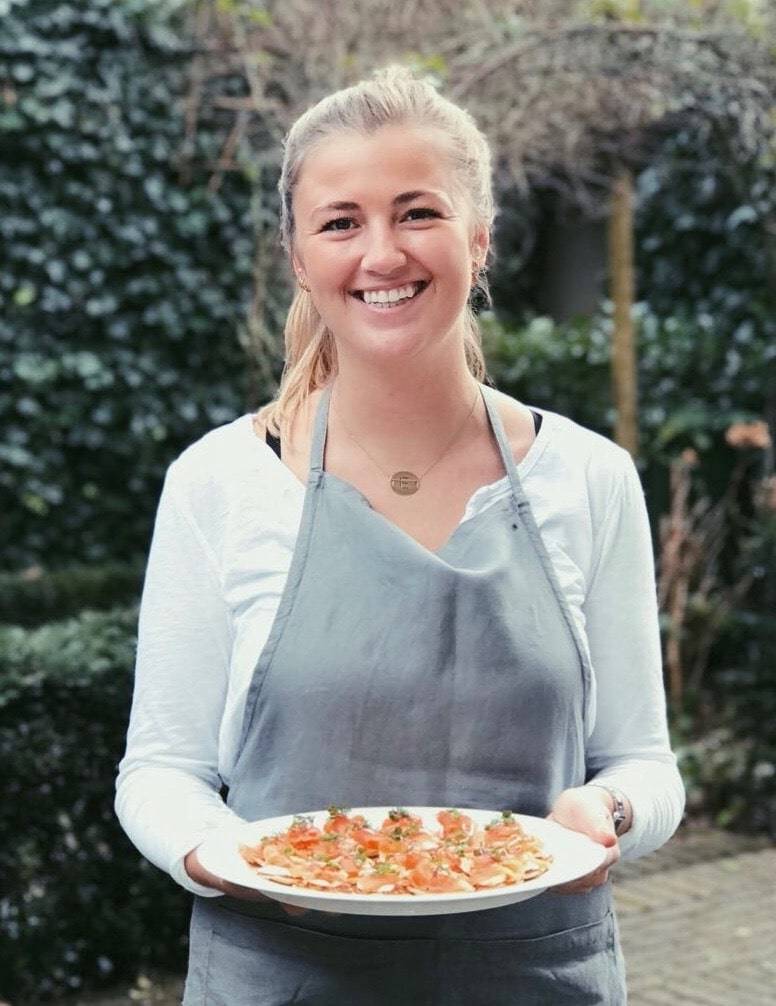 Samen kunnen we bijzondere voedselervaringen creëren. Ik heb ervaring op meerdere gebieden en vertel je er graag meer over. Klik op onderstaande button voor meer informatie.
samenwerken