Recipes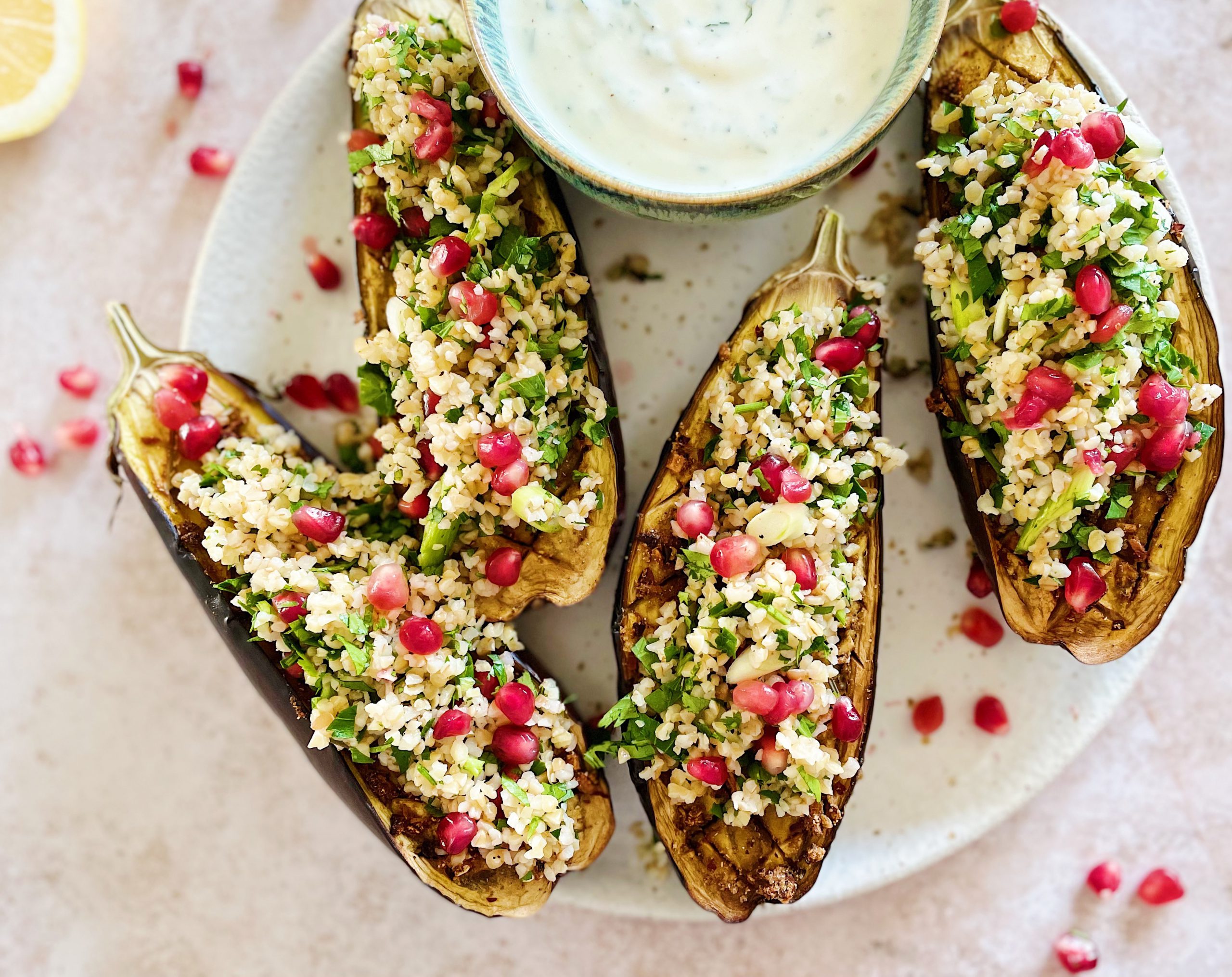 Spiced aubergine with a herby bulgur salad
Season :All Servings :2 Diet :Vegan, (gluten free if you swap the bulgur for quinoa) Time :60 minutes Difficulty :Medium
This recipe is super fresh, tasty and easy to make. I really like to cook with aubergine as the main ingredient because it has a meaty texture and is perfect if you want to eat (more) vegetarian/vegan meals.
INGREDIENTS
2 aubergines
1 tsp. cumin powder
1 tsp. coriander powder
1/2 a tsp. of chilli flakes
2 cloves of garlic, crushed
1 tsp. of salt
Cracked pepper
2 tbsp. of olive oil
Yoghurt and mint sauce
250 ml. (vegan) yoghurt
Juice of half a lemon
Handful of chopped mint
Pinch of salt and pepper
Bulgur salad
150 gr. bulgur
100 gr. pomegranate seeds
Bunch of parsley
Bunch of coriander (or dill)
Juice of half a lemon
2 spring onions
PREPARATION
Preheat the oven to 180C.
Cook the bulgur according to the package with a pinch of salt and let it come to room temperature.
Cut the aubergines in half lengthways and score the flesh of each half with diagonal, crisscross lines, making sure not to pierce the skin.
Mix the rest of the ingredients (to prepare the aubergine) together in a small bowl and divide over the aubergines. Rub the mixture into the scored aubergine flesh.
Place the aubergines on a baking tray, cover with tin foil and bake for 10 minutes. Remove the foil and bake for another 20/30 minutes.
Prepare the yoghurt sauce by mixing all ingredients together.
Finely chop the parsley and coriander, finely slice the spring onions and add to the cooled bulgur together with the pomegranate seeds, juice of half a lemon, a pinch of sea salt and cracked black pepper.
Serve the aubergines warm, topped with the bulgur salad and the yoghurt and mint sauce.
ORDER MY EBOOK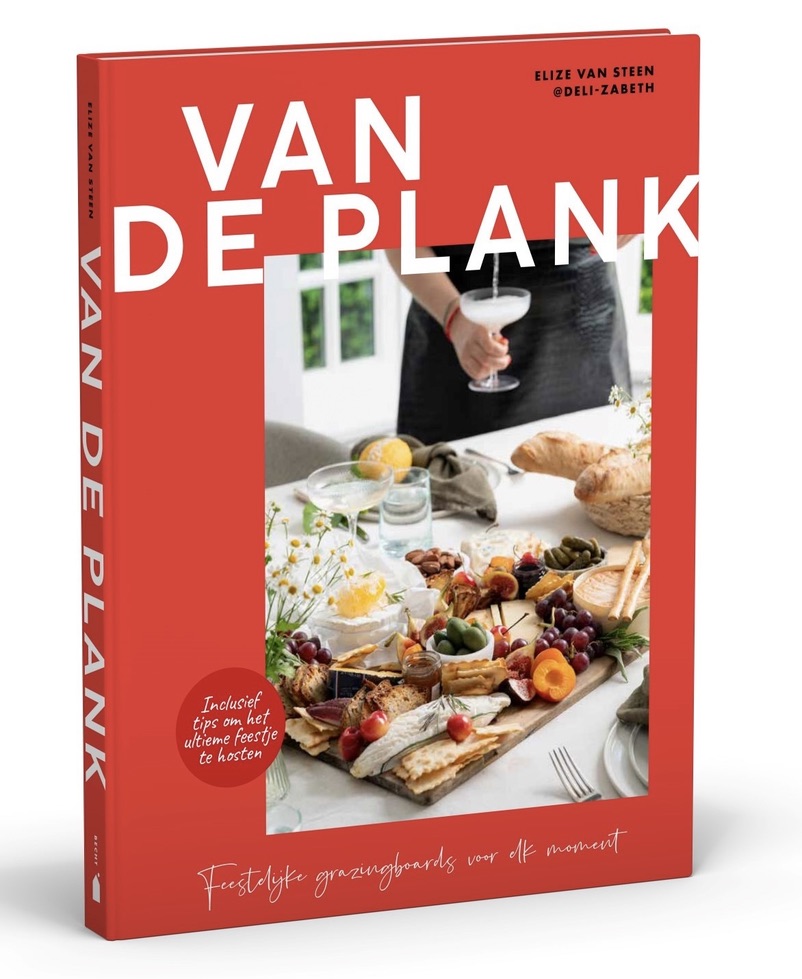 WORK WITH ME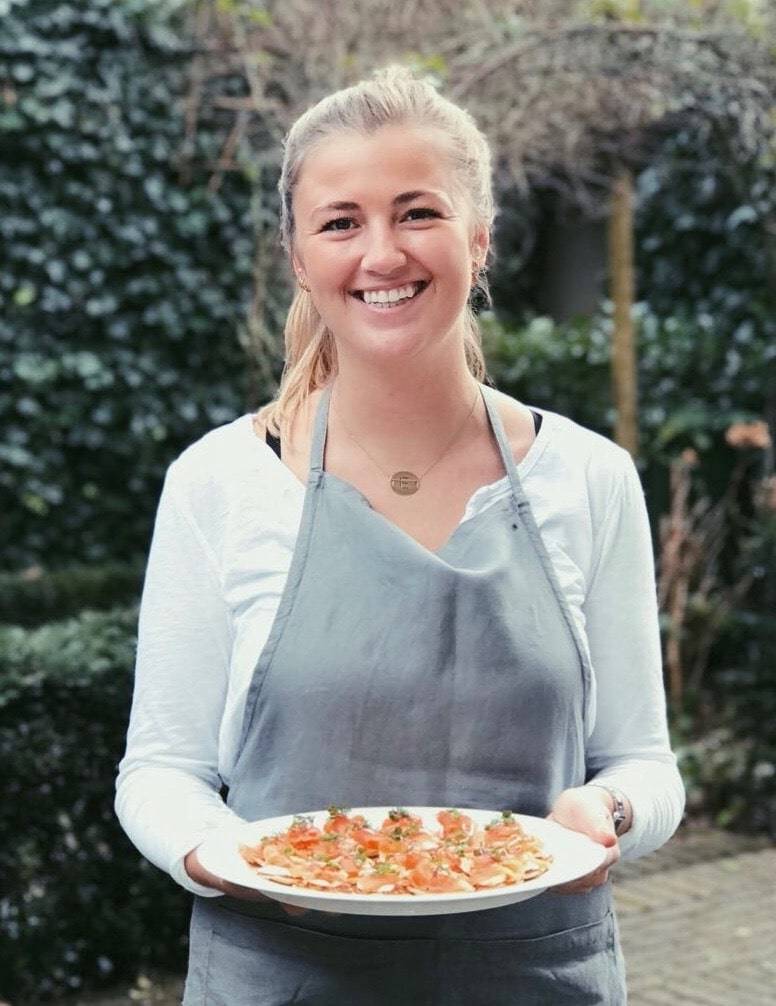 Together, we can create outstanding food experiences. I'm experienced in multiple fields and would love to tell you more about it. Click on the button below to read more about my work and to get in touch!
WORK WITH ME