Recipes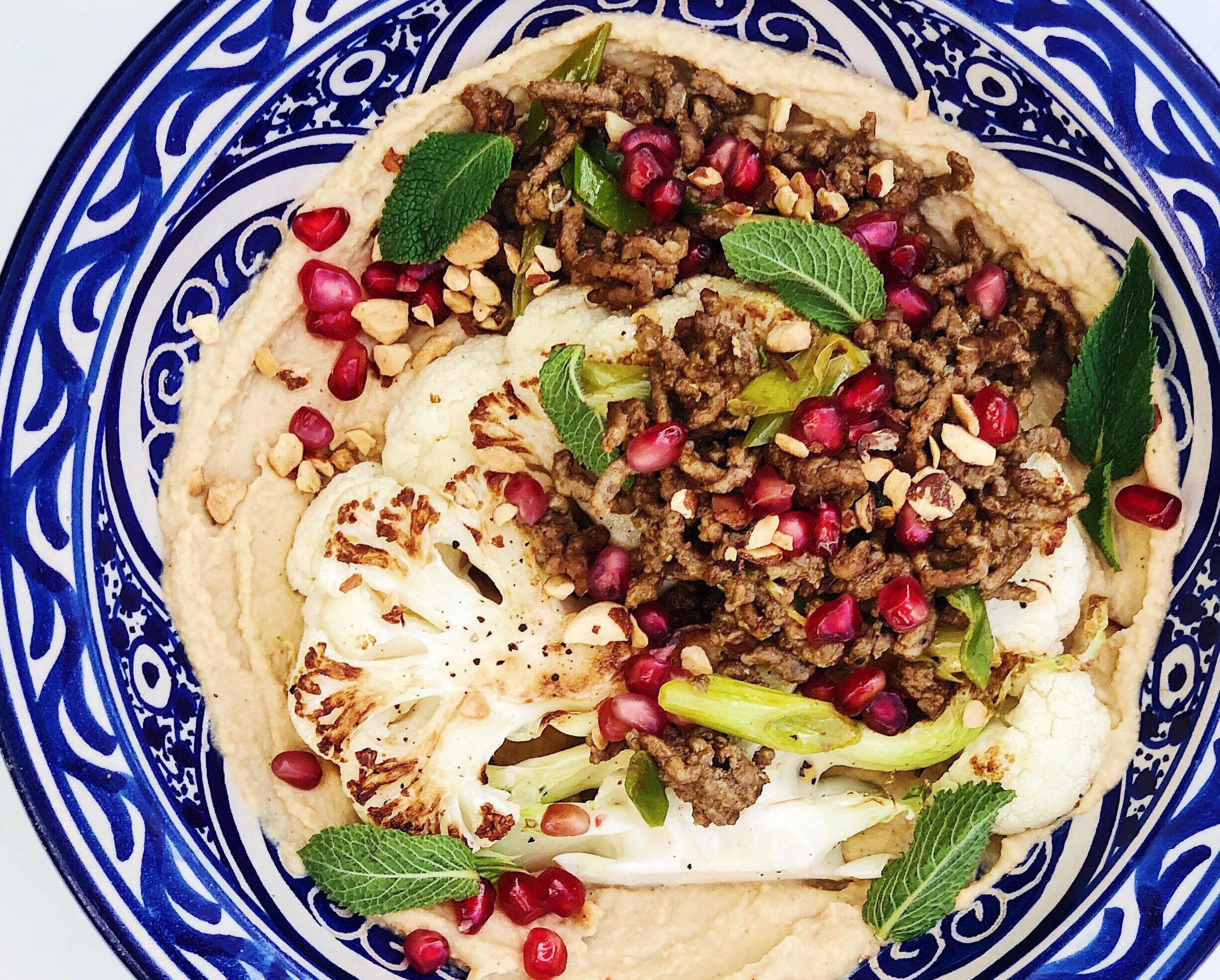 Cauliflower Steak With Spiced Minced Beef
Season :All Servings :4 Diet :Gluten free Time :30 minutes Difficulty :Easy
This is such an easy dish but has big time flavour and you will definitely impress your dinner guests or family with this recipe! I love it when vegetables are the main component of a dish, like the cauliflower in this recipe. The minced beef is more like a really great spiced topping!
INGREDIENTS
400 ml tin of chickpeas
A few tbsp. of tahini
Juice of half a lemon
(Roasted) clove of garlic
2 cauliflowers
Spiced beef
400 gr. minced beef
1 clove of garlic finely chopped
3 spring onions roughly chopped
1 tsp. of ras el hanout
1 tsp. of coriander powder
1 tsp. of cumin powder
1/2 tsp. of cinnamon
1 tsp. of harissa
Toppings
1 pomegranate
40 gr. of roasted and rougly chopped almonds
Handful of mint leaves
PREPARATION
If you are in a hurry buy a good quality store bought hummus, but making it yourself is definitely way more delicious and easy as well. Just mix the above ingredients with salt, pepper and a couple of tbsp. of water and blend together in a food processor or with a handblender. Check seasoning, if it needs more salt, pepper, lemon juice etc.
Next, slice the cauliflower in 2 steak slices, vertical, using the middle part with the stalk to hold the steak together. Use the leftover sides for another day in a salad or make cauliflower couscous from it! Grill in a frying pan with some olive oil, salt and pepper. Once ready, keep warm in the oven (80-100C) while preparing the rest.
For the spiced beef, heat some olive oil in a frying pan and add the garlic, harissa and the spring onion and fry for a couple of minutes.
Meanwhile mix the rest of the spices and salt and pepper with the beef. Add the beef to the frying pan and fry on a medium high heat until the beef becomes a bit crispy.
Grab your plates and spread a big dollop of hummus on it. Place your cauliflower steak on the hummus, top it with the spiced minced beef and scatter over the pomegranate seeds, mint leaves and almonds. Drizzle over some good quality olive oil and serve!
ORDER MY EBOOK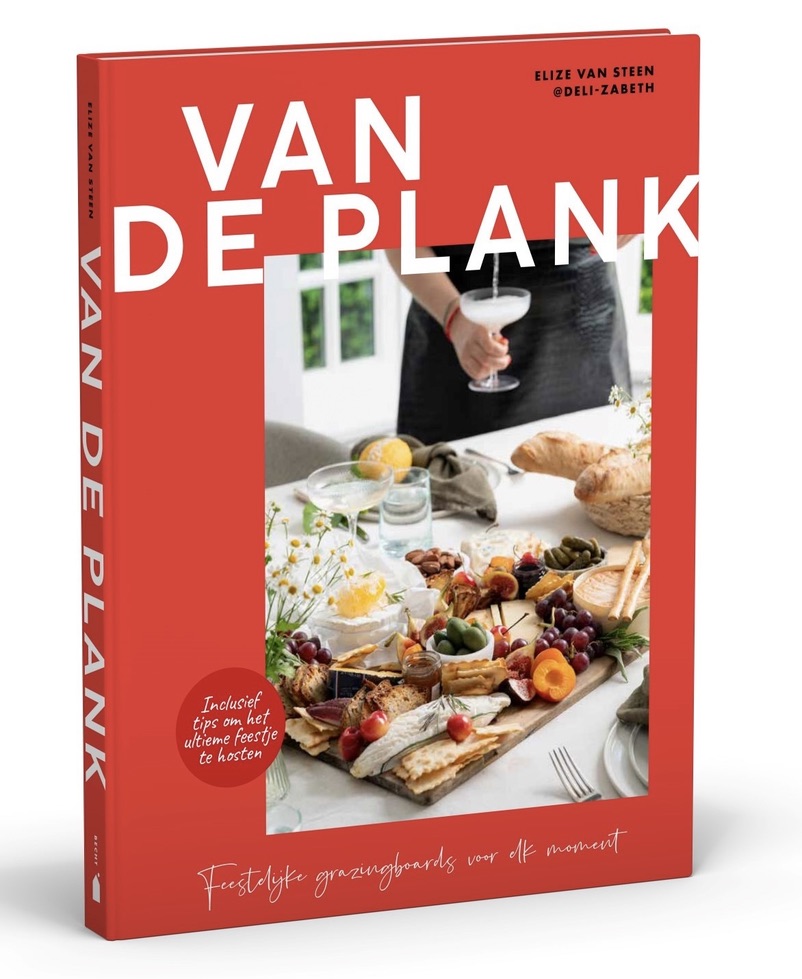 WORK WITH ME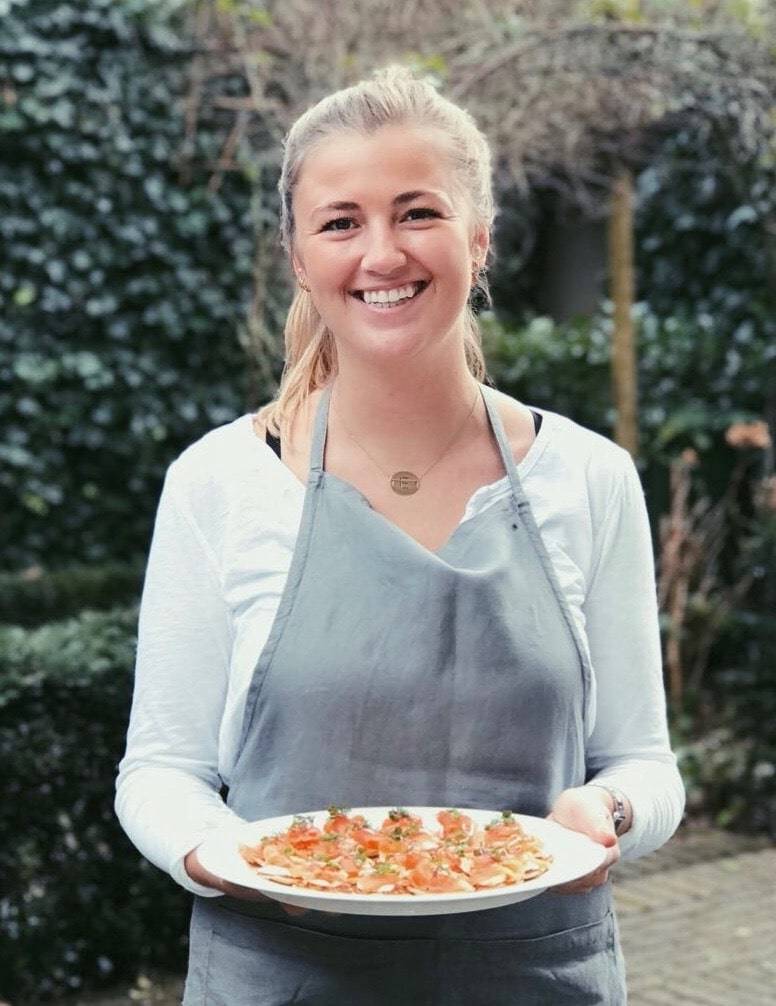 Together, we can create outstanding food experiences. I'm experienced in multiple fields and would love to tell you more about it. Click on the button below to read more about my work and to get in touch!
WORK WITH ME