Recipes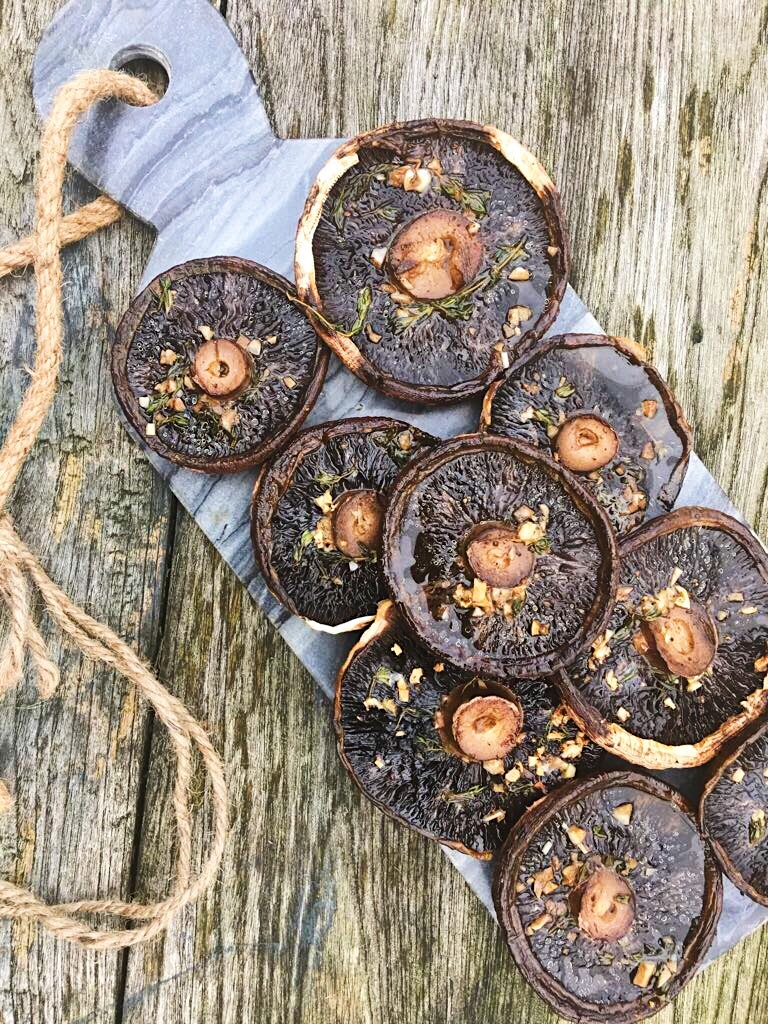 Grilled portobello mushrooms
Season :All Servings :4 as a side dish Diet :Vegan, gluten free Time :15 minutes Difficulty :Easy
A perfect little side dish! If you want to add an extra little touch, add some grated cheddar or crumbled blue cheese over te mushroom before they hit the grill! Great combo with the recipes below in 'you might also like'.
INGREDIENTS
4 portobello's
1 fat clove of garlic
1/2 chilli pepper
few sprigs of thyme
zest of half a lemon
Drizzle of olive oil
Pinch of salt and pepper
PREPARATION
Preheat the oven grill on the highest setting.
Place the portobello's in a baking tray with the stem pointing upward. Grate the garlic, finely chop the chilli pepper and mix together with the thyme leaves, lemon zest, a drizzle of olive oil and a pinch of salt and pepper in a small bowl. Spoon the mixture over the portobello's and place under the grill for about 10 minutes (keep an eye on them).
Serve as part of multiple dishes like the options in 'you might also like' below.
ORDER MY EBOOK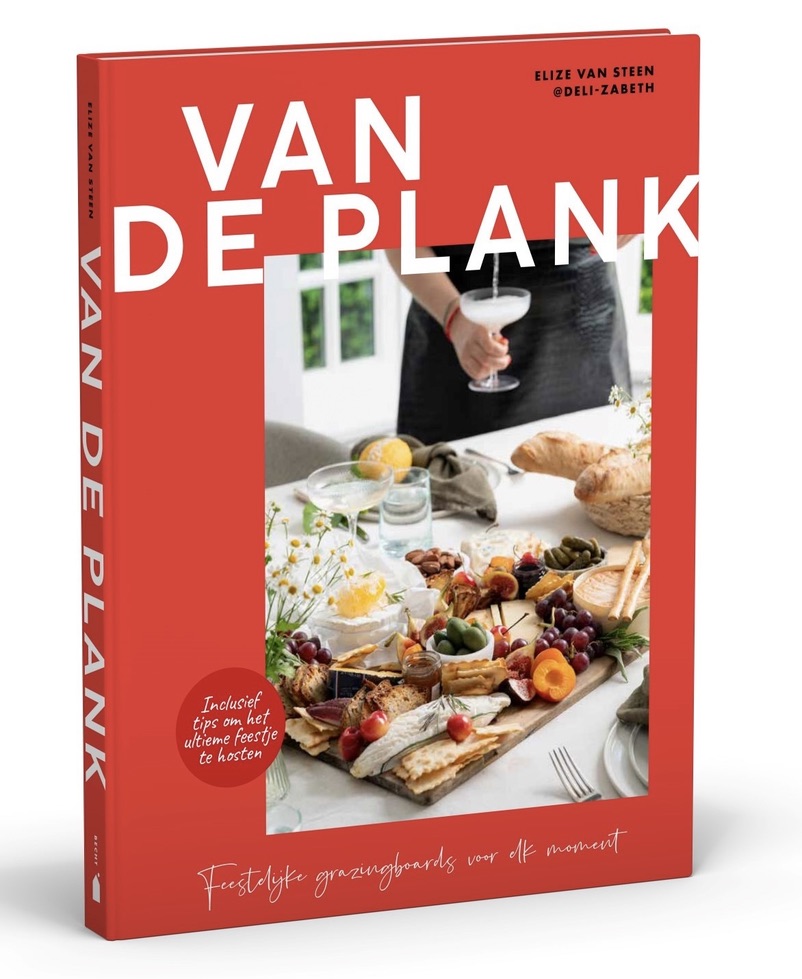 WORK WITH ME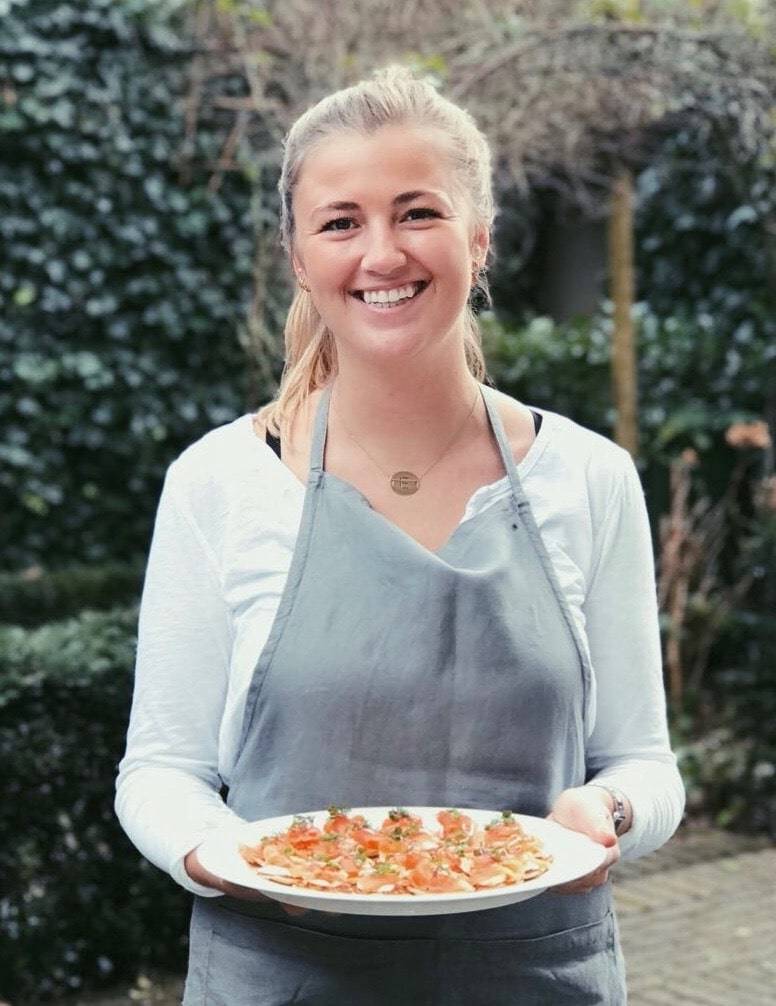 Together, we can create outstanding food experiences. I'm experienced in multiple fields and would love to tell you more about it. Click on the button below to read more about my work and to get in touch!
WORK WITH ME