Recipes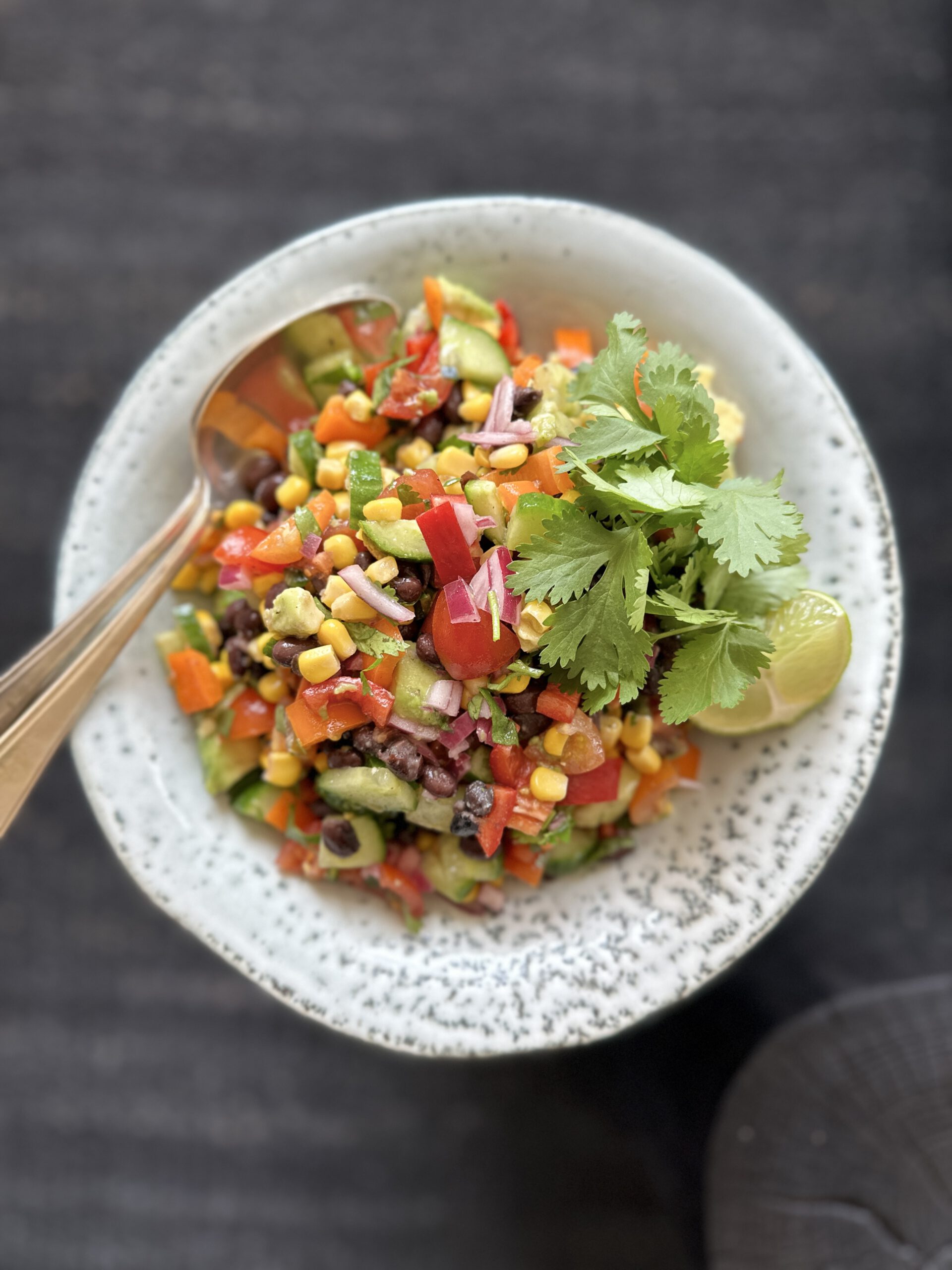 15-minute Mexican chopped salad
Season :All Servings :2-3 Diet :Vegan, gluten free Time :15 minutes Difficulty :Easy
You can eat this salad in so many ways! - As a dip for your nachos or over a nacho dish - In wraps or taco's with e.g. cumin chipotle grilled chicken and sour cream - As a salad with queso fresco or feta cheese - Over quesadillas etc.
INGREDIENTS
1 tin of black beans
1 tin of corn
1/2 green jalapeño
1 avocado
1/2 cucumber
2 pointed bell peppers
250 gr. cherry tomatoes
1/2 red onion
3-4 limes
15 gr. coriander
Splash of extra virgin olive oil
Salt and pepper
PREPARATION
Chop the red onion and add to a bowl with the juice of 2 limes and a pinch of salt and set aside for at least 10 minutes.
Meanwhile, finely chop the jalapeño, coarsely chop the coriander and cut the avocado, cucumber, pointed peppers and tomatoes into small cubes. Add everything together in a large bowl.
Pour the black beans and corn into a colander and rinse. Add to the salad. Scoop out the red onion from the lime juice (you can discard the juice) and add to the salad.
Finish the salad with the juice of 1-2 limes a dash of olive oil, salt and pepper to taste and mix everything together well. Serve as any of the above options!
ORDER MY EBOOK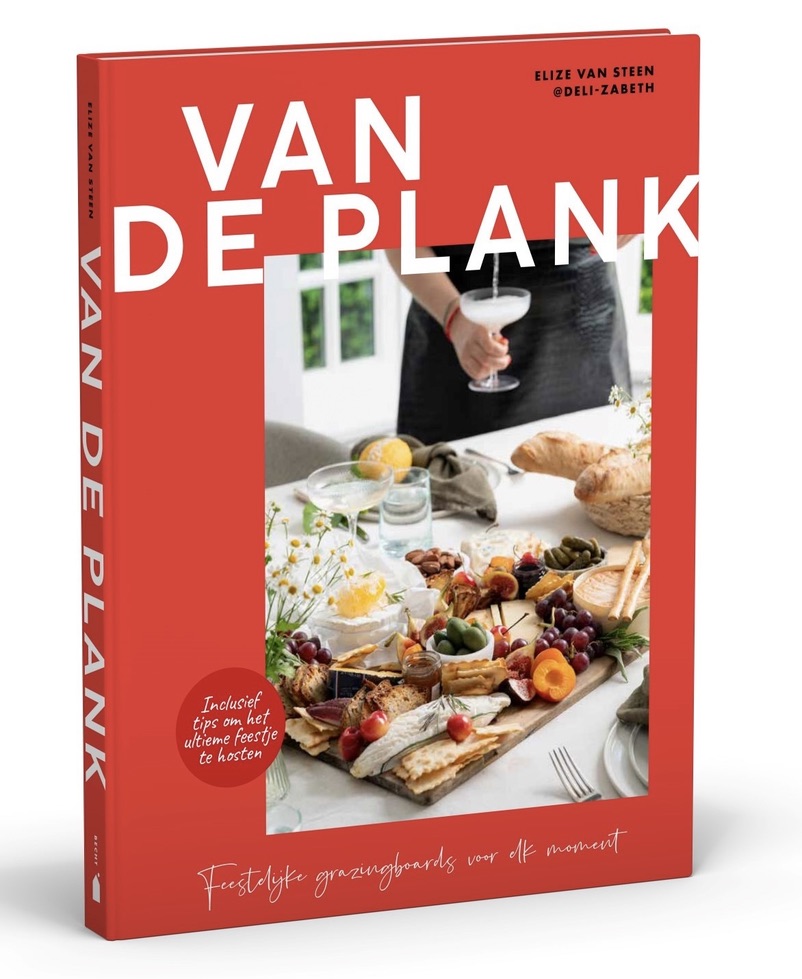 WORK WITH ME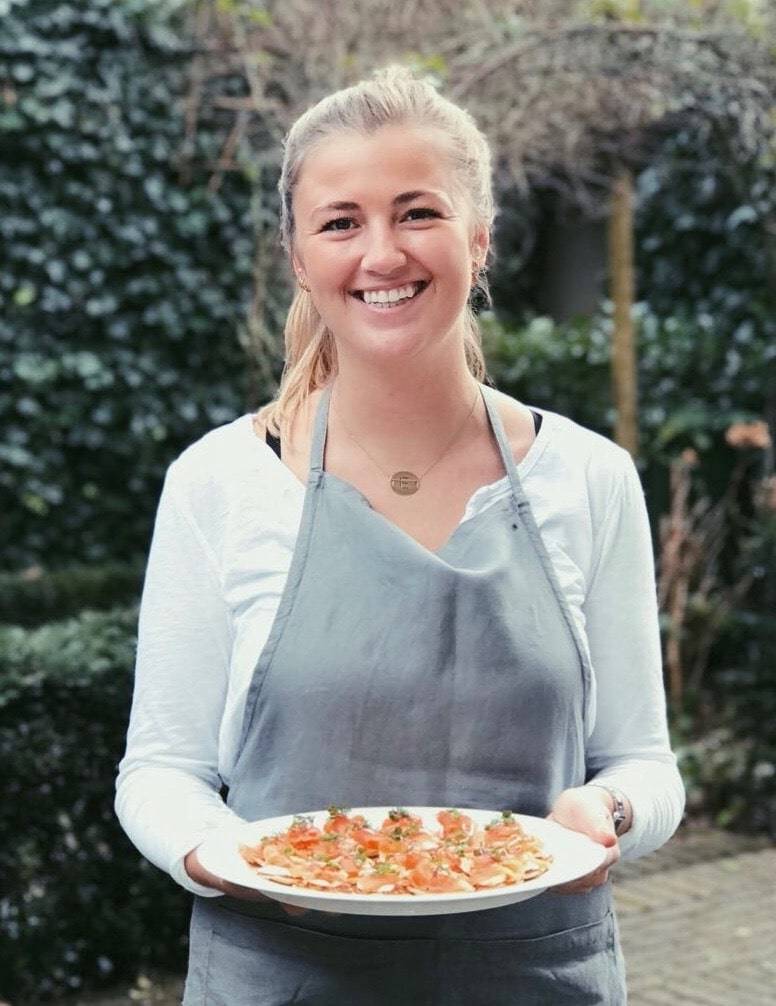 Together, we can create outstanding food experiences. I'm experienced in multiple fields and would love to tell you more about it. Click on the button below to read more about my work and to get in touch!
WORK WITH ME