Recipes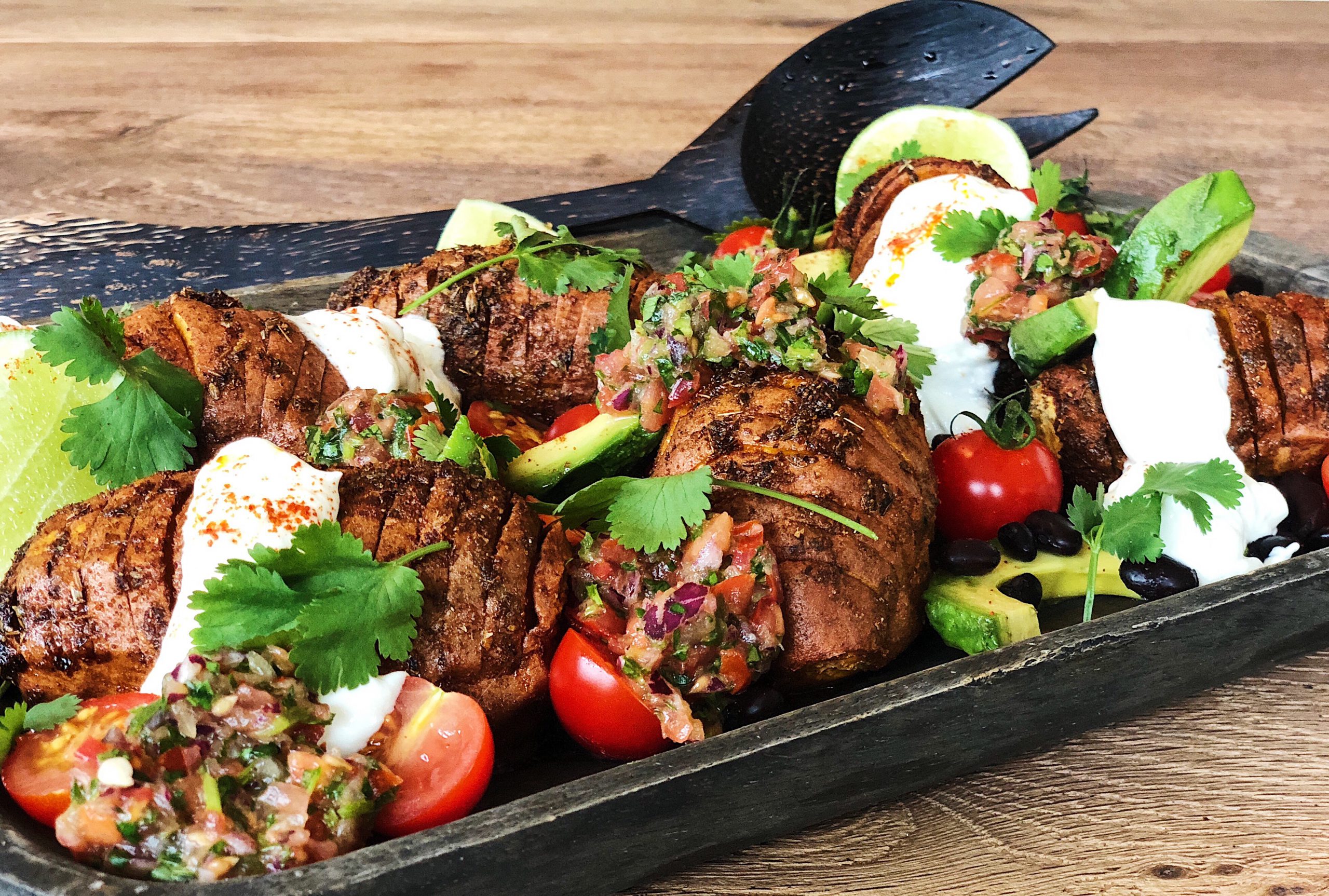 Mexican crusted hasselback sweet potato traybake
Season :All Servings :4 Diet :Vegetarian, gluten free (Vegan optional) Time :70 minutes Difficulty :Easy
Spicy, sweet, salty, fresh and comforting all in one! Spice and herb crusted hasselback sweet potatoes with Mexican salsa, avocado, cherry tomatoes, black beans, sour cream, coriander and lime.
INGREDIENTS
6 medium size sweet potatoes or 4 large ones
1 tsp. of cumin powder
1 tsp. of dried oregano
1 tsp. of dried thyme
1 tsp. of paprika powder
1 tsp. of salt
Cracked pepper
Extra virgin olive oil
Mexican salsa
6 large good quality tomatoes
1 jalapeño
1 red onion
1 lime
A big handful of coriander
Large pinch of salt and pepper
1 tbsp. of extra virgin olive oil
Serve with
1 avocado
(Vegan) sour cream
250 gr. of cherry tomatoes
Coriander
1 tin of black beans
Lime
PREPARATION
Preheat the oven at 200C.
Wash the sweet potatoes and cut them in thin slices 3/4 of the way through. (so the potato remains intact) Mix all the spices together with 2 tablespoons of olive oil and rub the sweet potatoes in with the mixture. Bake them in the oven on parchment paper for about an hour.
Next, make the salsa. Pulse everything together in a food processor or finely chop all the ingredients and mix together. Make sure it is not a mush, but still has some bite.
When the potatoes are ready, put them on a platter and add the rinsed black beans, halved cherry tomatoes, sliced avocado, spoonful's of tomato salsa, coriander leaves and dollops of sour cream and serve with an extra slice of lime.
ORDER MY EBOOK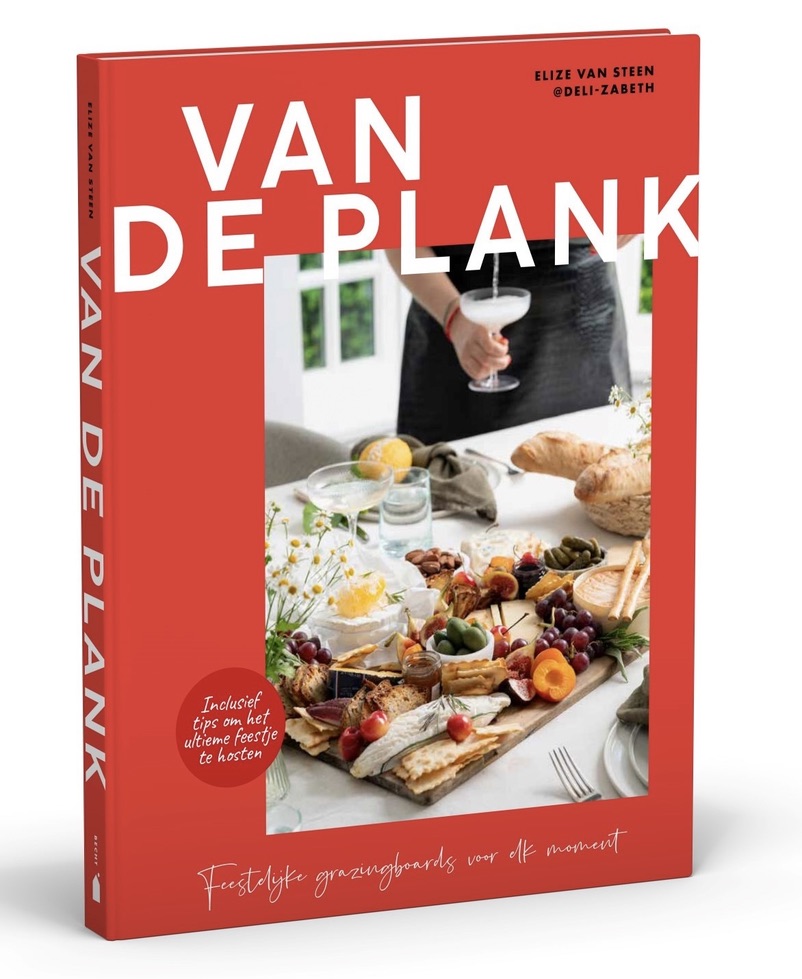 WORK WITH ME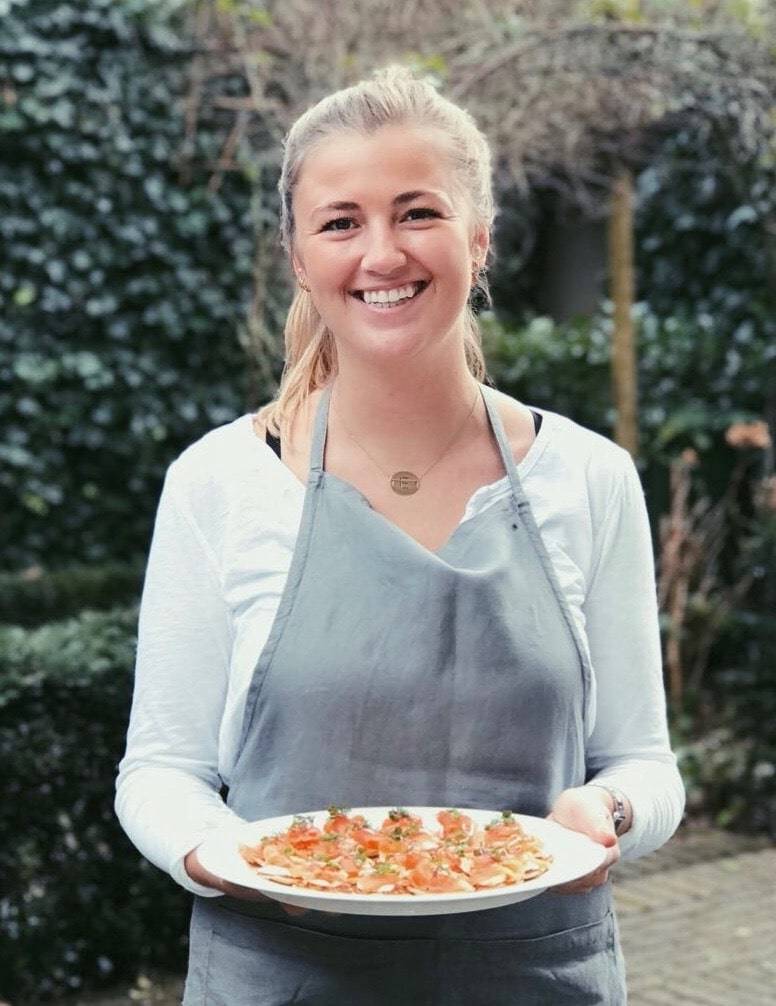 Together, we can create outstanding food experiences. I'm experienced in multiple fields and would love to tell you more about it. Click on the button below to read more about my work and to get in touch!
WORK WITH ME