Recipes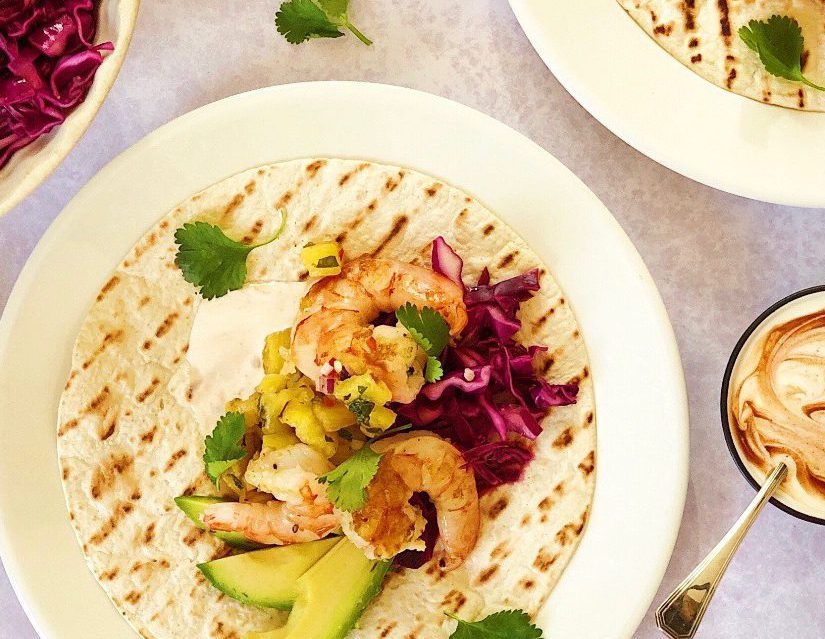 Mexican prawn wraps with pineapple salsa and red cabbage slaw
Season :Spring/ Summer Servings :4 Diet :X Time :60 minutes Difficulty :Medium
This is a great recipe for a summer garden dinner party with a beer in the sun! 
INGREDIENTS
600 gr. peeled prawns
2 cloves of garlic, grated
Large pinch of chili flakes
Zest of 1 lime
Pinch of salt and pepper
Swig of olive oil
125 gr. yoghurt
1-2 heaped tbsp. of mayonnaise
(Chipotle) hot sauce
Coriander
2 avocado's
8 Wholewheat wraps
Pineapple salsa
1 small pineapple
1 red chili pepper
1/2 red onion
Small bunch of mint
Juice of a lime
Cabbage slaw
1/2 a red cabbage
Juice of half a lime
Pinch of salt
PREPARATION
Start with marinating the prawns by mixing everything together and keep in the fridge until all the other parts are prepped!
To make the cabbage slaw, slice the half red cabbage in quarters and finely shred both parts. Add a pinch of salt and the juice of the half lime and massage the cabbage for a couple of minutes until it becomes a bit softer. Wear disposable gloves if you don't like your hands colouring purple.
Slice the skin of the pineapple and remove the core by slicing of the flesh in strips. Dry fry the pineapple slices until all sides are caramalized and then chop into small pieces. Finely chop the red onion, red chilli pepper and mint and mix all together with the juice of the lime and a pinch of salt.
Mix the ingredients for the chipotle sauce together. Slice the avocado and pick the coriander leaves.
Fry the prawns on a medium high heat in a frying pan and shortly grill or heat the wraps.
Put everything on the dinner table, assemble the wraps and eat immediately while the prawns are still warm!
YOU MIGHT ALSO LIKE
ORDER MY EBOOK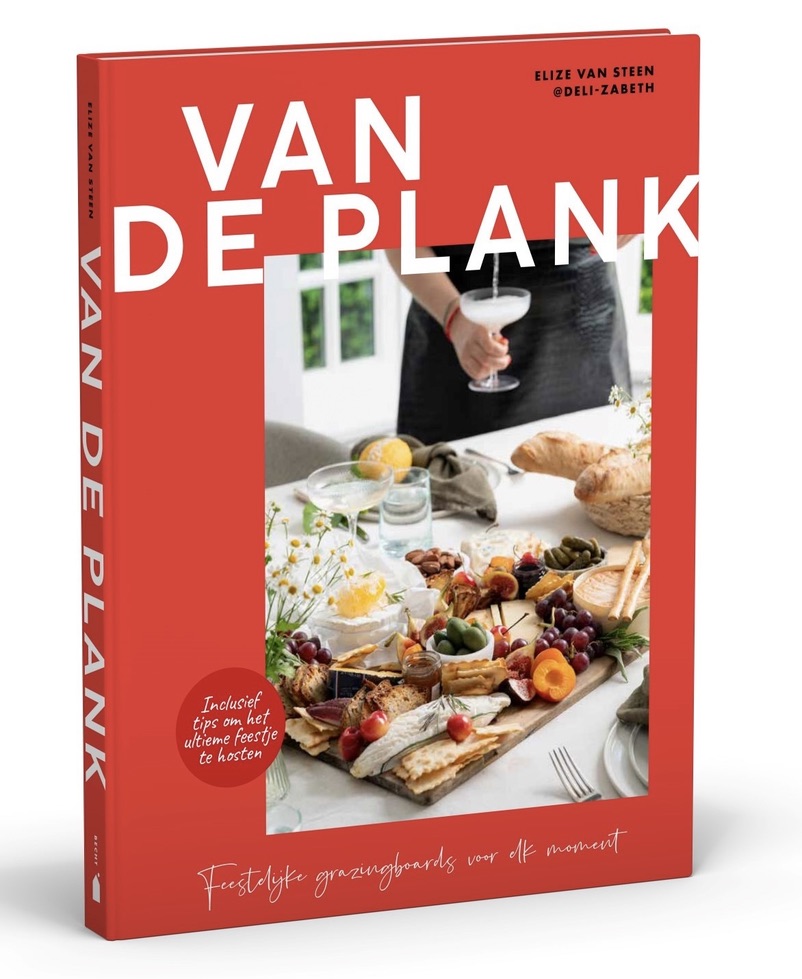 WORK WITH ME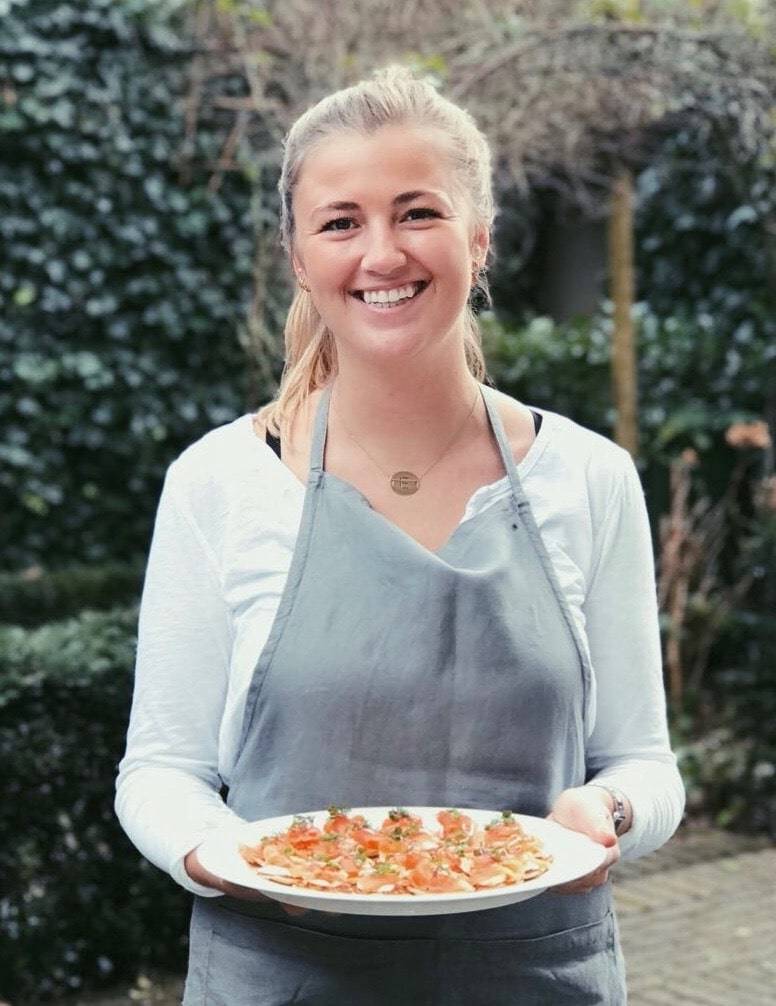 Together, we can create outstanding food experiences. I'm experienced in multiple fields and would love to tell you more about it. Click on the button below to read more about my work and to get in touch!
WORK WITH ME