Recept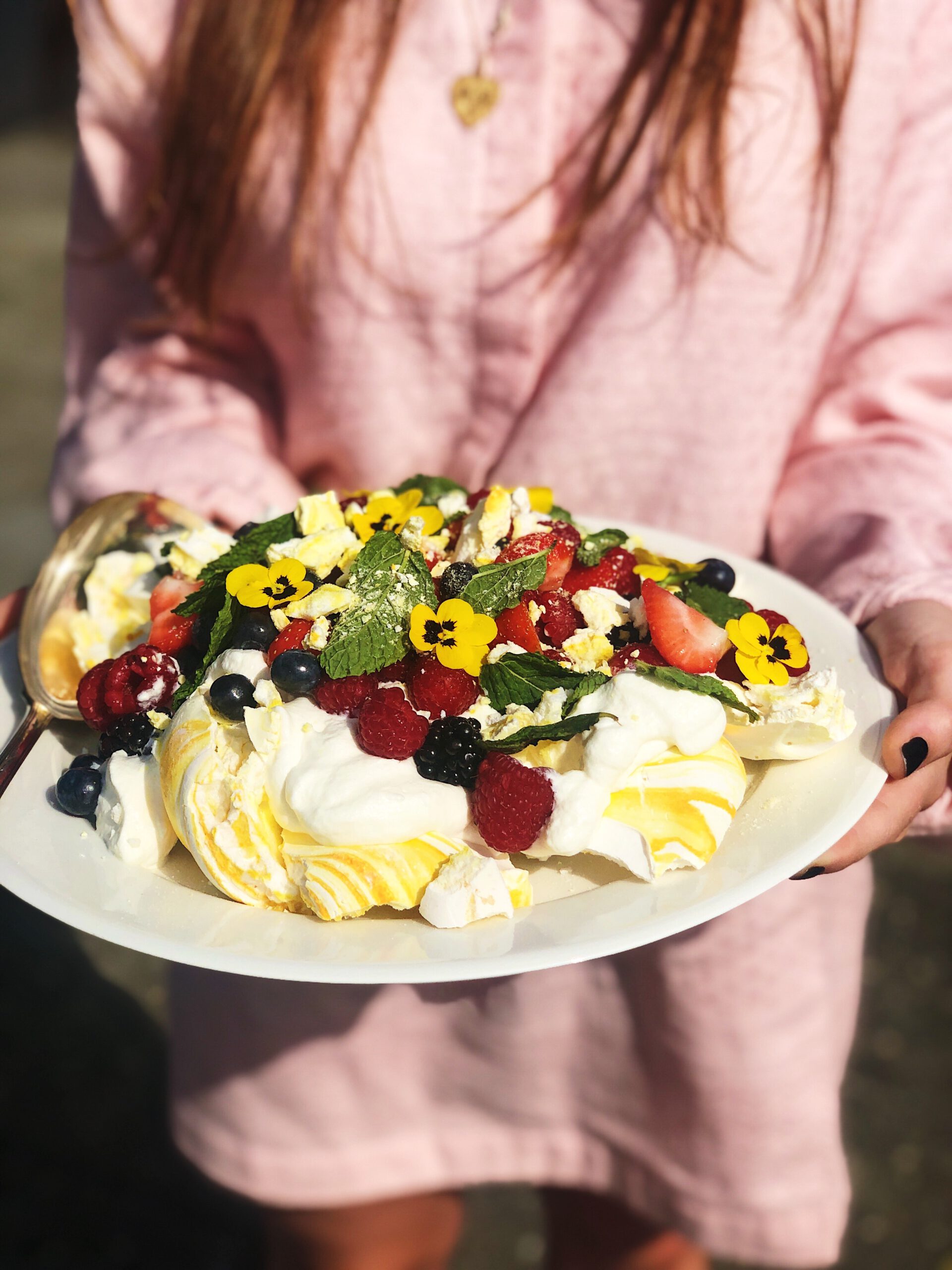 Quick Eton mess
SEIZOEN :All AANTAL :8-10 DIEET :Vegetarian, gluten free TIJD :5 minutes MOEILIJKHEIDSGRAAD :Easy
Meringues are one of my favourite desserts! I can eat them all day, every day! But it does takes some time if you make it yourself and sometimes you just don't have the time for it. This quick Eton mess is so easy and fresh and is made in under 5 minutes. The perfect dessert if you don't want to spend loads of time in the kitchen and impress your guests. (I do have a meringue recipe on my feed, but if you are short of time or just not in the mood to spend too much time in the kitchen, this is a great solution!)
INGREDIËNTEN
6 large meringues (from the bakery)
500 gr. of mixed fresh berries, strawberries, raspberries, blackberries etc.
400 ml. of double cream
Handful of mint leaves
BEREIDING
Start by washing the mixed berries. Then roughly crumble the meringues on a platter.
Whip the double cream with a hand mixer until soft peaks form. Tip: don't add sugar while whipping the cream, the meringues and fruit are already sweet enough.
Spoon the whipped cream over the meringue and top with the berries and mint leaves and serve immediately. You can also serve the Eton mess in small one portion glasses, the layers will look impressive!
DEZE GERECHTEN VIND JE MISSCHIEN OOK LEKKER
BESTEL MIJN EBOOK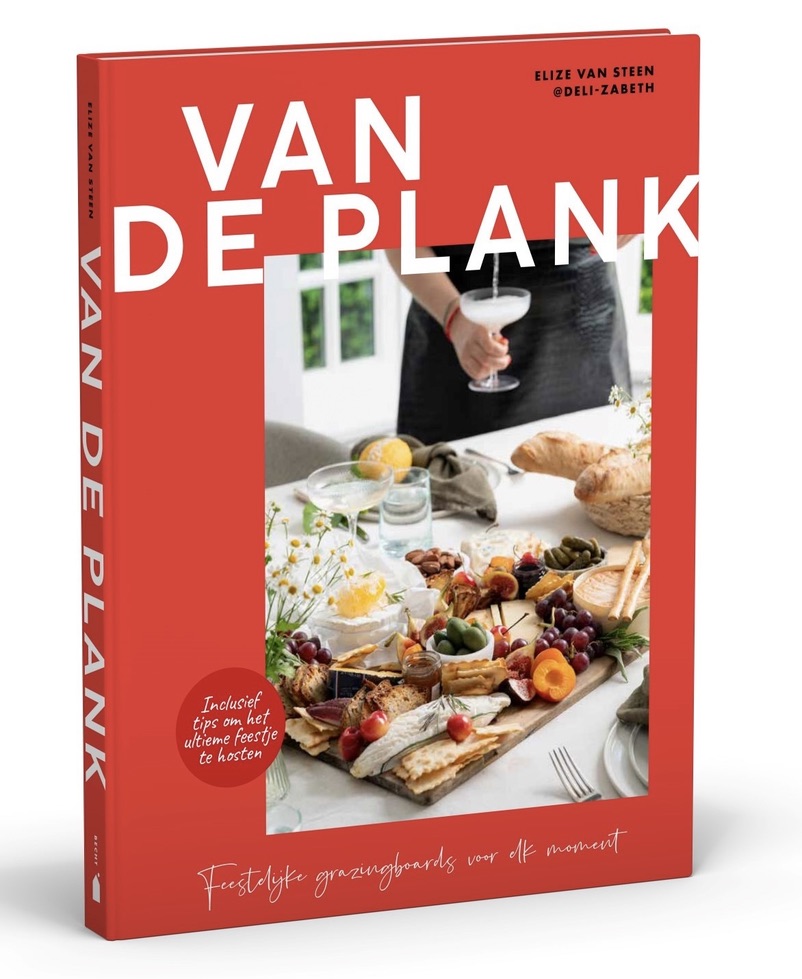 samenwerken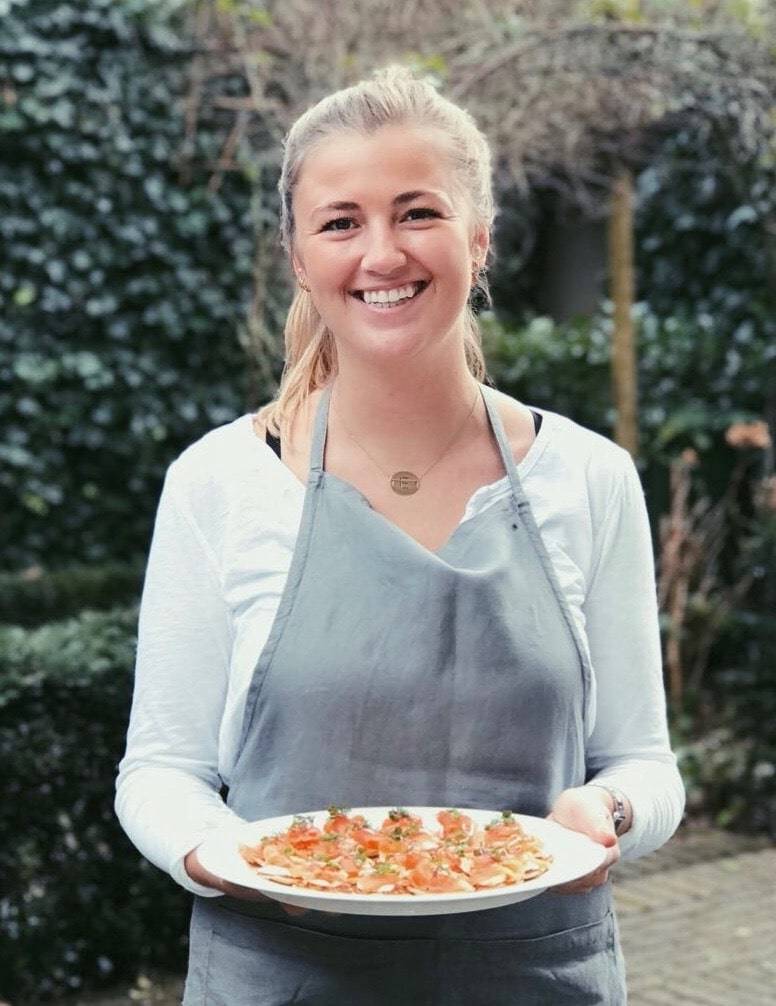 Samen kunnen we bijzondere voedselervaringen creëren. Ik heb ervaring op meerdere gebieden en vertel je er graag meer over. Klik op onderstaande button voor meer informatie.
samenwerken