Recept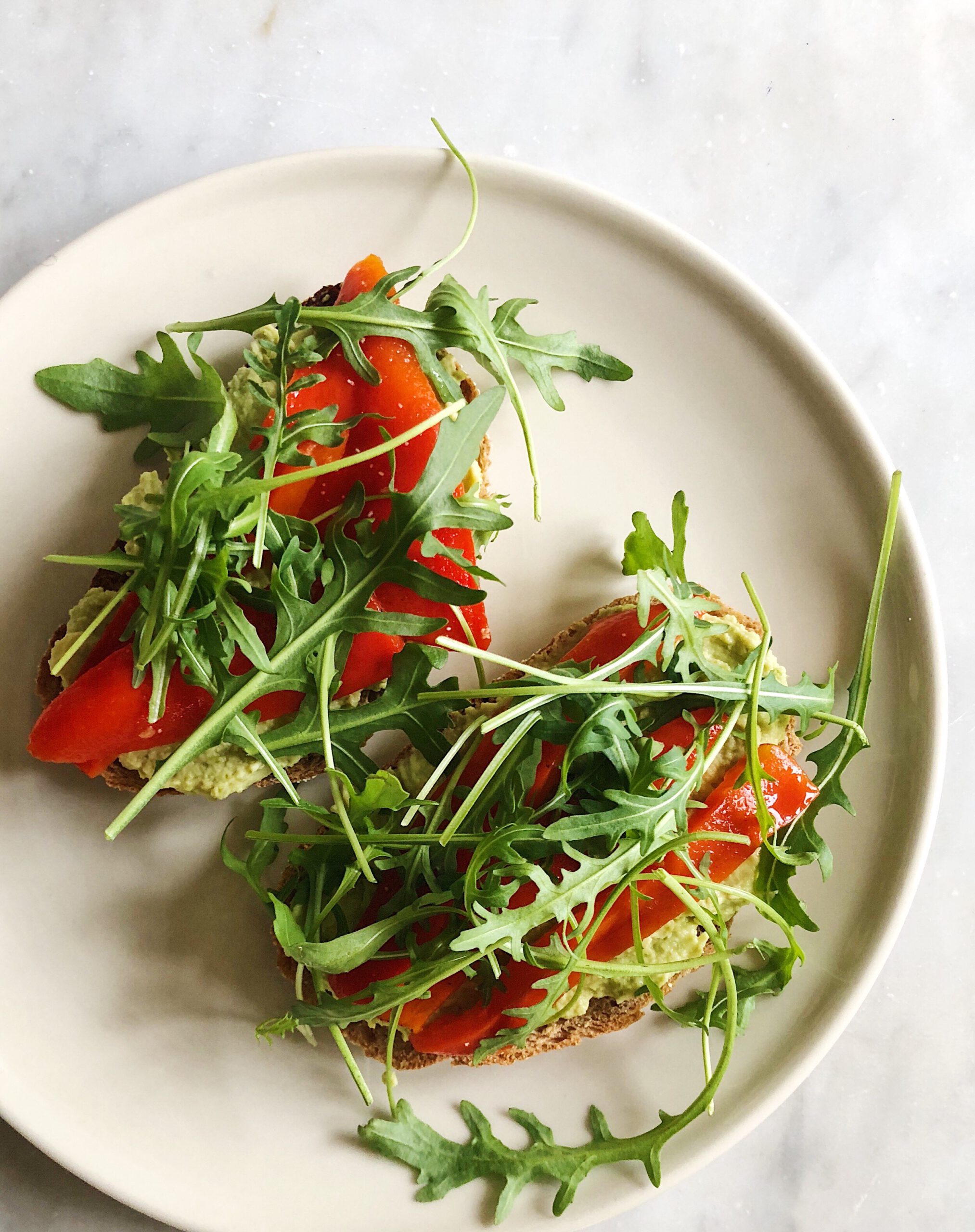 Lemon and bean spread
SEIZOEN :All AANTAL :6 DIEET :Vegan, gluten free TIJD :15 minutes MOEILIJKHEIDSGRAAD :Easy
Fresh, quick and easy! This is my go-to spread which I make over and over again, it never bores. Serve it on sourdough toast with some roasted red pepper, rocket, a drizzle of extra virgin olive oil and some sea salt flakes!
INGREDIËNTEN
250 gr. cannellini beans from a jar or tin
170 gr. of defrosted peas
The juice of one lemon
2 tbsp. tahini
Roasted clove of garlic
Pinch chili flakes
Salt and pepper
BEREIDING
Blitz everything in a food processor or with a hand blender together and taste for seasoning!
DEZE GERECHTEN VIND JE MISSCHIEN OOK LEKKER
BESTEL MIJN EBOOK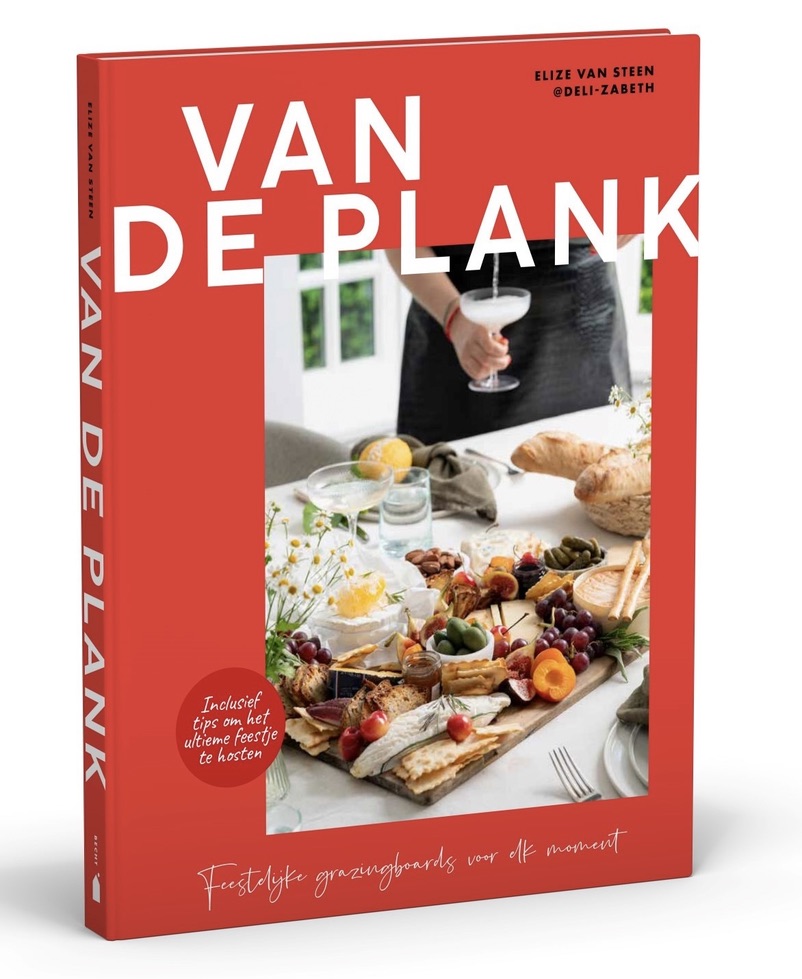 samenwerken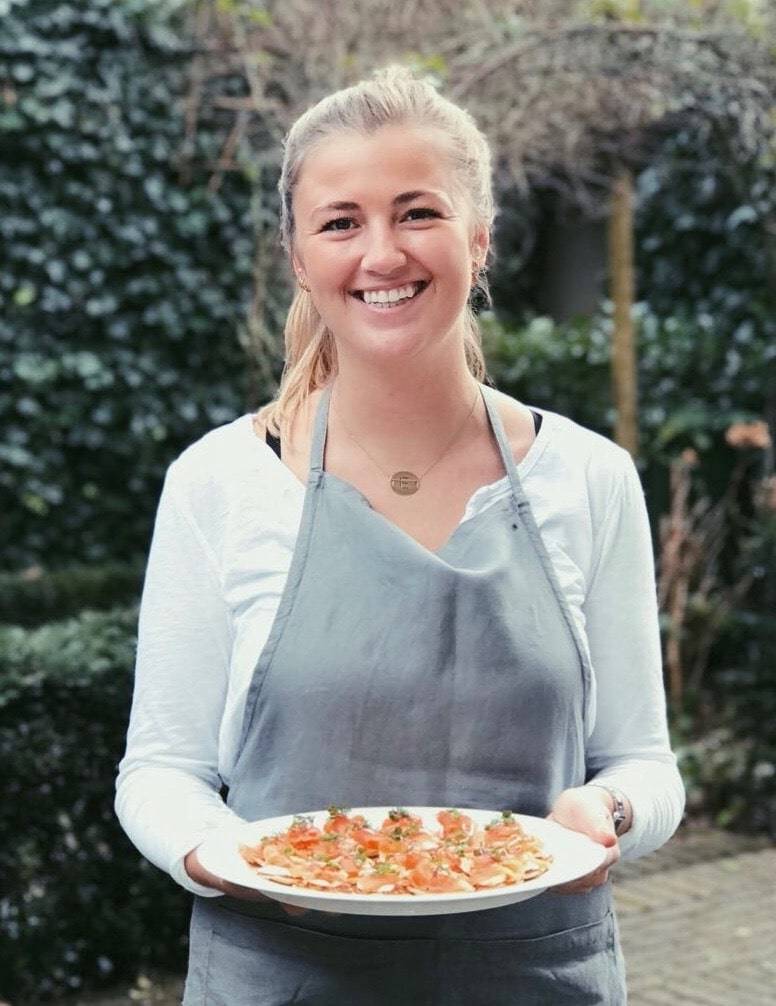 Samen kunnen we bijzondere voedselervaringen creëren. Ik heb ervaring op meerdere gebieden en vertel je er graag meer over. Klik op onderstaande button voor meer informatie.
samenwerken