Recept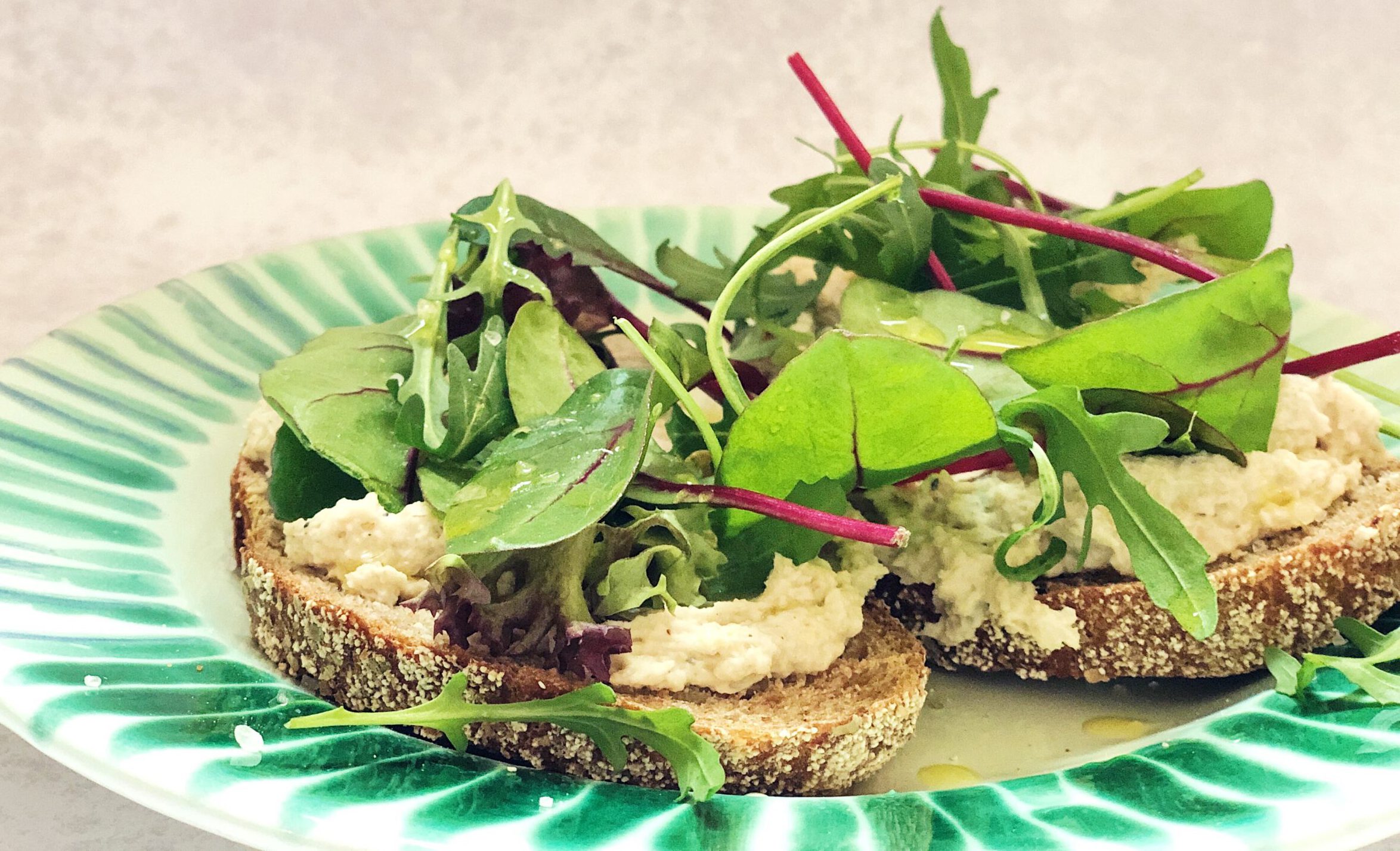 Artichoke And Cannellini Bean Dip
SEIZOEN :All AANTAL :4 DIEET :Vegan, Gluten free TIJD :5 minutes MOEILIJKHEIDSGRAAD :Easy
Done with the "same old" store-bought hummus? Try this variant with artichokes and cannellini beans! Made in 5 minutes and you have a great lunch spread.
INGREDIËNTEN
100 gr. grilled artichokes (from a jar) 
200 gr. cannellini beans
2 tbsp. tahini
Juice of half a lemon
Salt and pepper 
BEREIDING
Blend all the above ingredients together with a hand blender or food processor and if necessary add a little bit of extra virgin olive oil or water.
Toast some sourdough, add the spread, lettuce and a drizzle of olive oil and Maldon sea salt and your lunch is ready!
DEZE GERECHTEN VIND JE MISSCHIEN OOK LEKKER
BESTEL MIJN EBOOK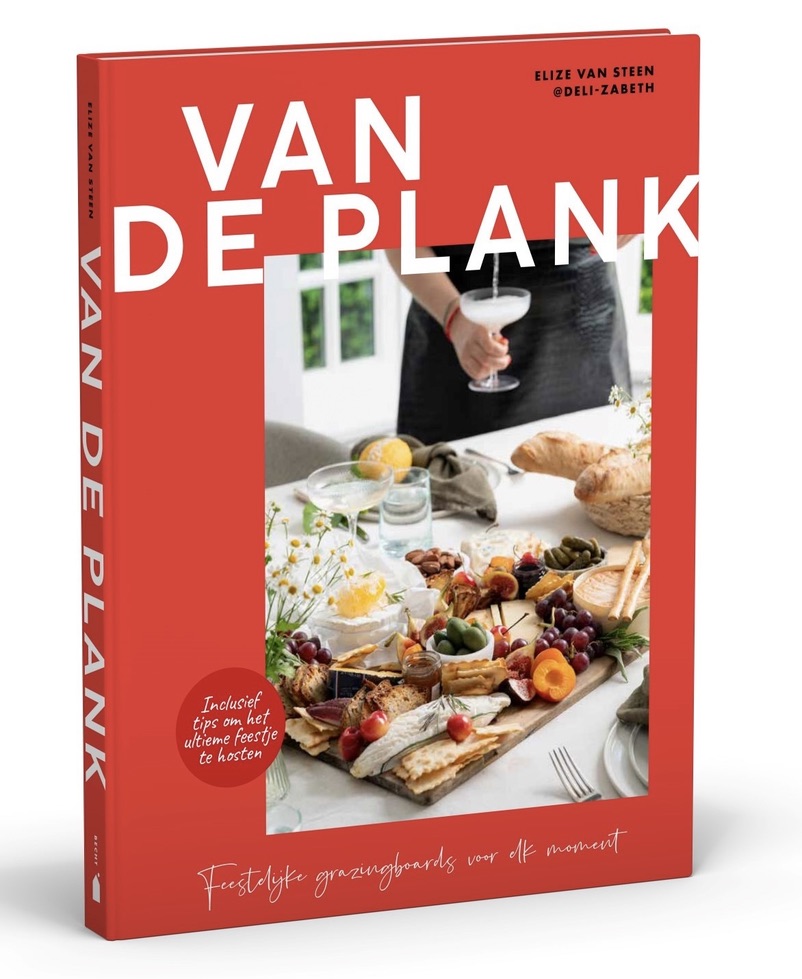 samenwerken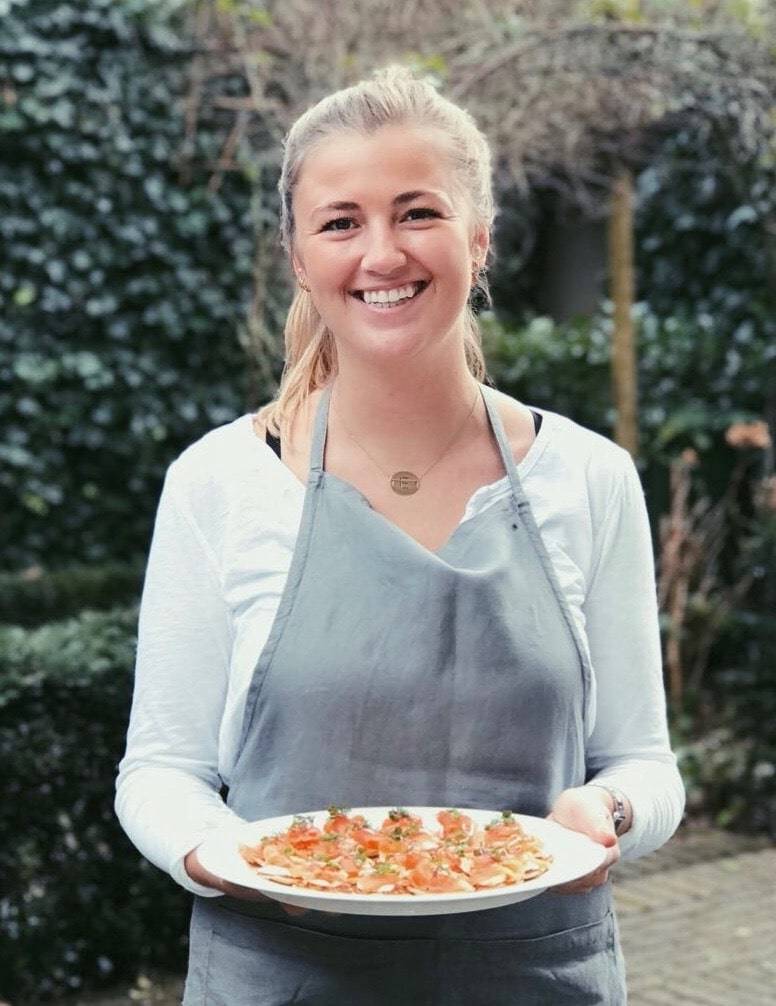 Samen kunnen we bijzondere voedselervaringen creëren. Ik heb ervaring op meerdere gebieden en vertel je er graag meer over. Klik op onderstaande button voor meer informatie.
samenwerken