Recept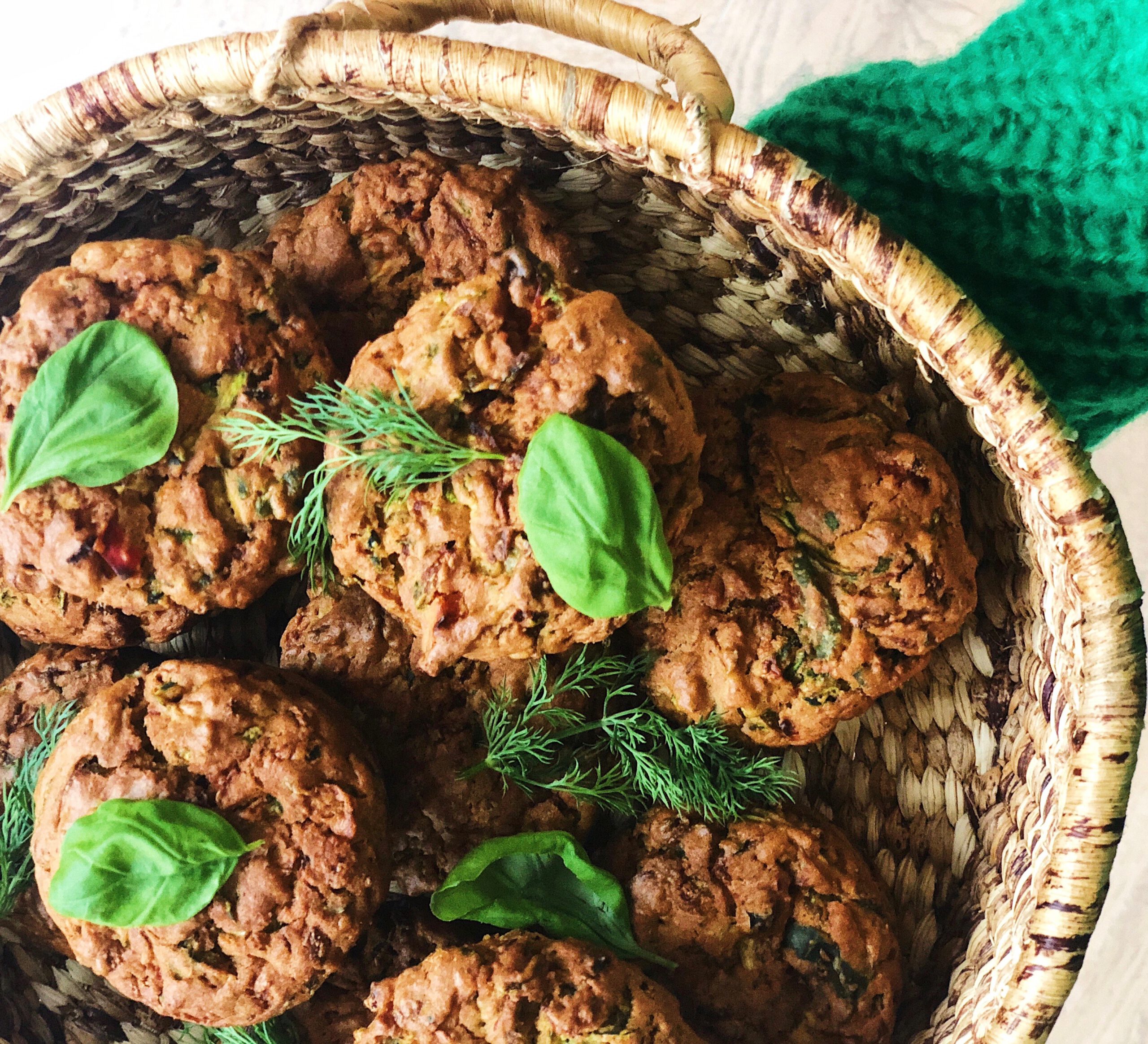 Italian savoury muffins
SEIZOEN :All AANTAL :Makes 18-20 DIEET :Vegetarian TIJD :50 minutes MOEILIJKHEIDSGRAAD :Easy
Baking doesn't need to be sweet all the time. I'm actually more a savoury kind of girl and these veggie muffins taste so good with all the herbs, spices and parmesan in it! It's pretty easy and quick to make and a great 5 o'clock snack.
INGREDIËNTEN
2 grated courgettes (500 gr)
16 chopped sun-dried tomatoes
A handful of chopped basil
A handful of chopped dill
250 ml. of (almond) milk
60 ml. of rapeseed oil
1 tbsp. of apple cider vinegar
1 egg
300 gr. of spelt flour
1 tsp. of baking powder
1 levelled tbsp. of bicarbonate of soda
1 tsp. of paprika powder
Pinch of chili powder
1 tsp. of fine salt
Cracked pepper
BEREIDING
Preheat the oven at 200C.
Mix the wet ingredients in a bowl, and add the vegetables and herbs.
In another bowl, mix the dry ingredients together.
Combine together and mix until there are no lumps.
Pour the mixture in the muffin cases and bake 40 minutes or until ready!
DEZE GERECHTEN VIND JE MISSCHIEN OOK LEKKER
BESTEL MIJN EBOOK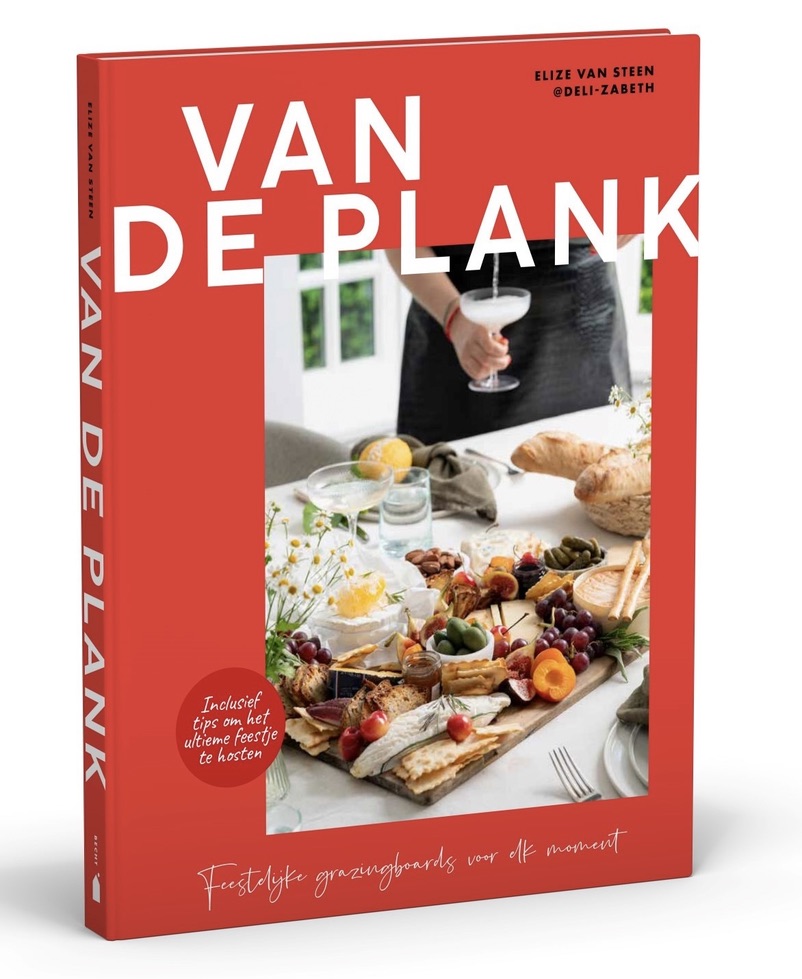 samenwerken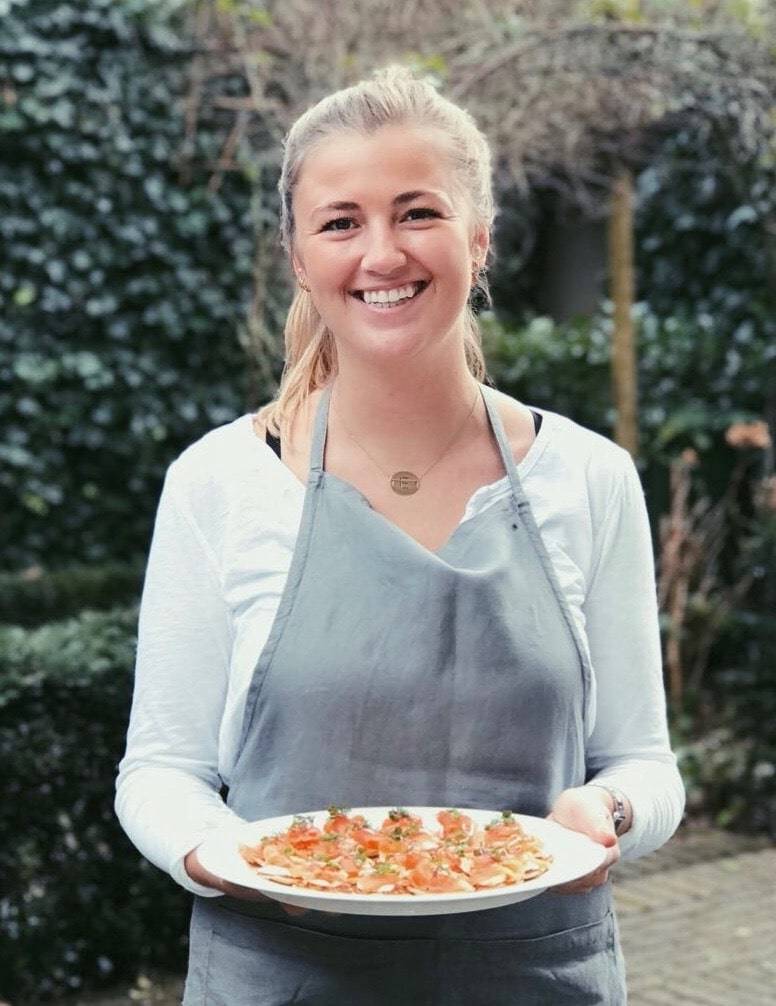 Samen kunnen we bijzondere voedselervaringen creëren. Ik heb ervaring op meerdere gebieden en vertel je er graag meer over. Klik op onderstaande button voor meer informatie.
samenwerken