Recept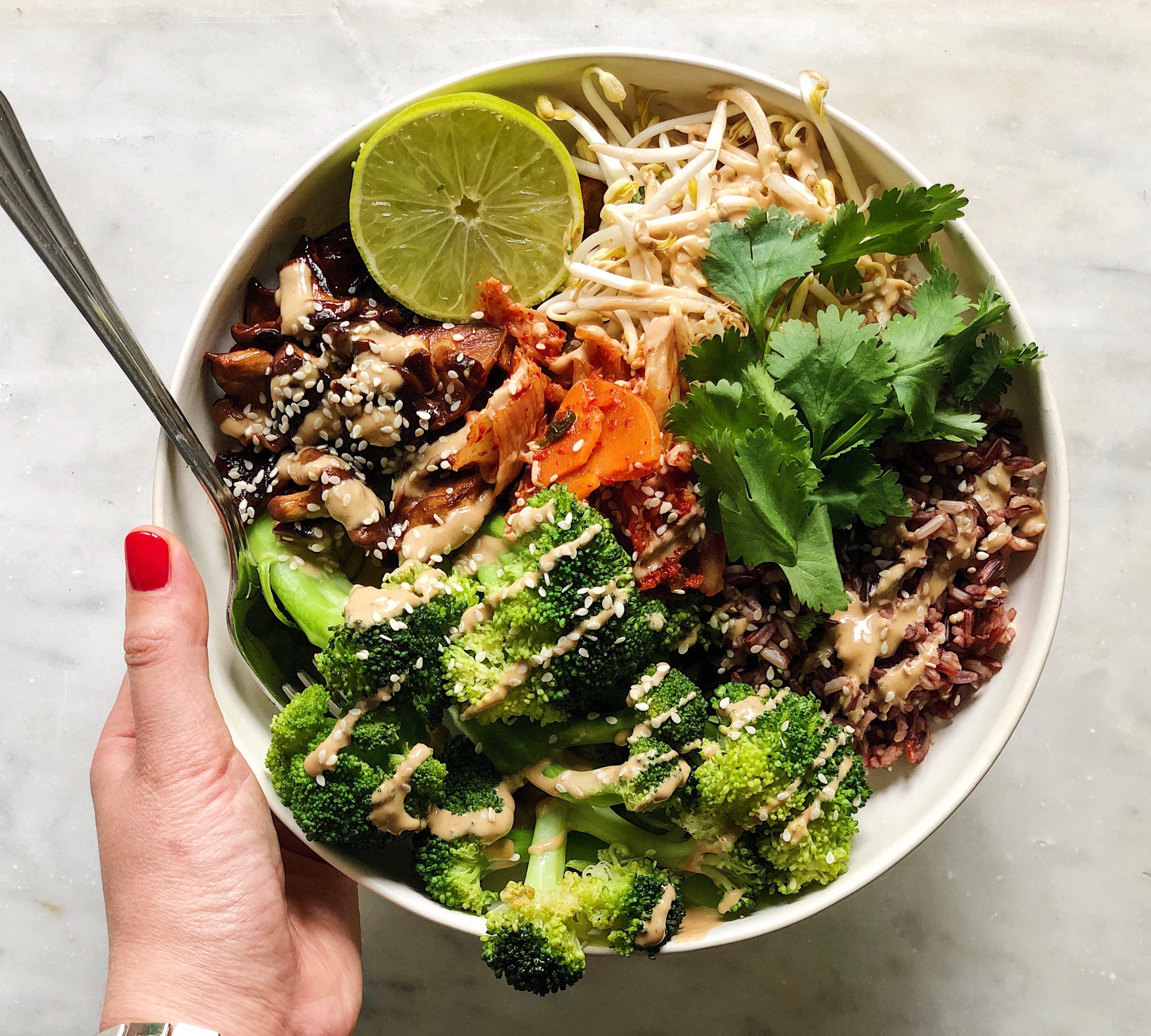 Kimchi, rice and vegetable bowl
SEIZOEN :All AANTAL :4 DIEET :Vegan, gluten free TIJD :30 minutes MOEILIJKHEIDSGRAAD :Easy
A delicious and healthy bowl full of vegetables with a creamy lime- miso and tahini dressing.
INGREDIËNTEN
300 gr. brown rice
1 head of broccoli
4 heaped tbsp. of kimchi
400 gr. Shitake
1 tbsp. of sesame oil
3 tbsp. of soy sauce
1 tbsp. of honey
150 gr. of bean sprouts
Small bunch of coriander
4 tbsp. of sesame seeds
Juice of half a lime
1 tbsp. of brown miso
3 heaped tbsp. of tahini
BEREIDING
Start by cooking the rice according to the package.
Meanwhile make the dressing by mixing the miso, lime juice and tahini together and mix with a couple of tablespoons of water to make it thinner and creamy. Taste and adjust if necessary by adding more lime, miso, water etc.
Steam the broccoli in a colander over a pan of cooking water for a couple of minutes. Other options are boiling the broccoli for a couple of minutes in salted water or roast in the oven on 220C.
Heat some sesame oil to a frying pan and fry the shitake over a high heat for a couple of minutes, adding the soy sauce and honey for the last minute.
Serve by adding the rice to a bowl with the broccoli and the shitake topped with a tbsp. of kimchi, the bean sprouts, coriander, toasted sesame seeds and drizzled over with the tahini-lime-miso dressing and optional some extra soy sauce.
DEZE GERECHTEN VIND JE MISSCHIEN OOK LEKKER
BESTEL MIJN EBOOK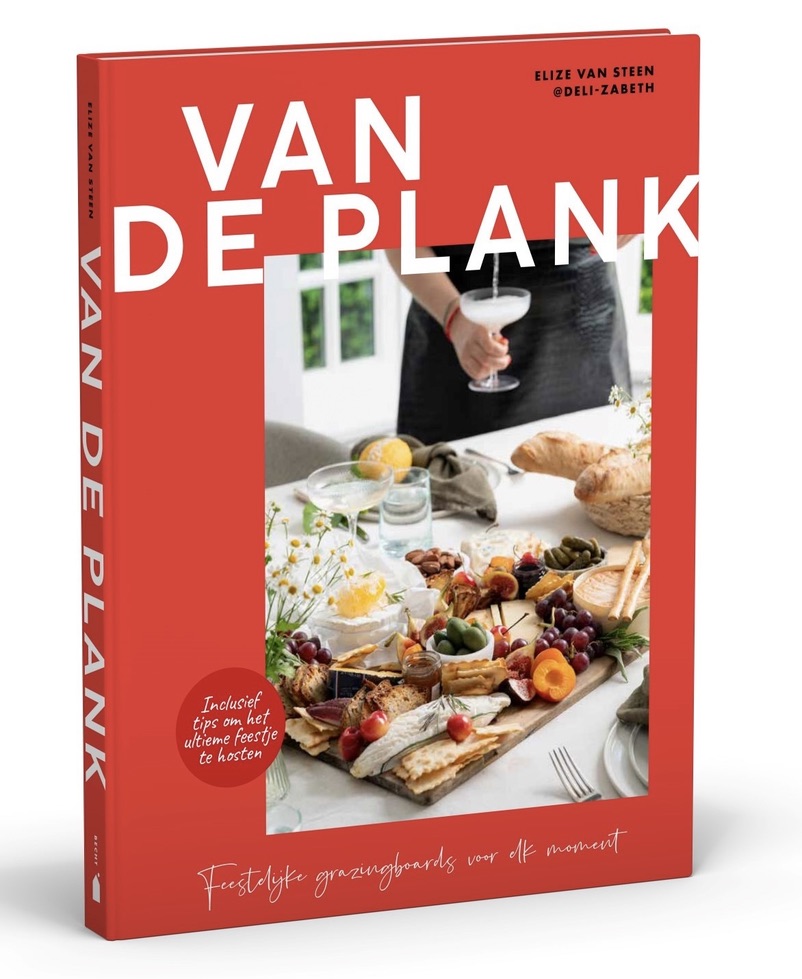 samenwerken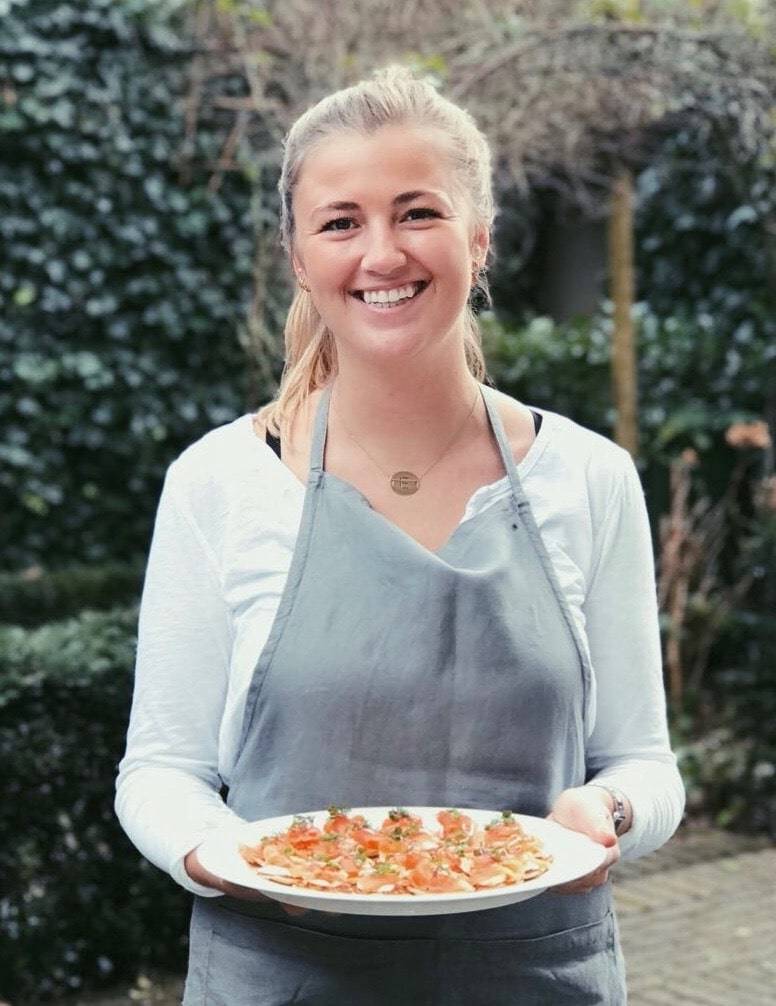 Samen kunnen we bijzondere voedselervaringen creëren. Ik heb ervaring op meerdere gebieden en vertel je er graag meer over. Klik op onderstaande button voor meer informatie.
samenwerken