Recept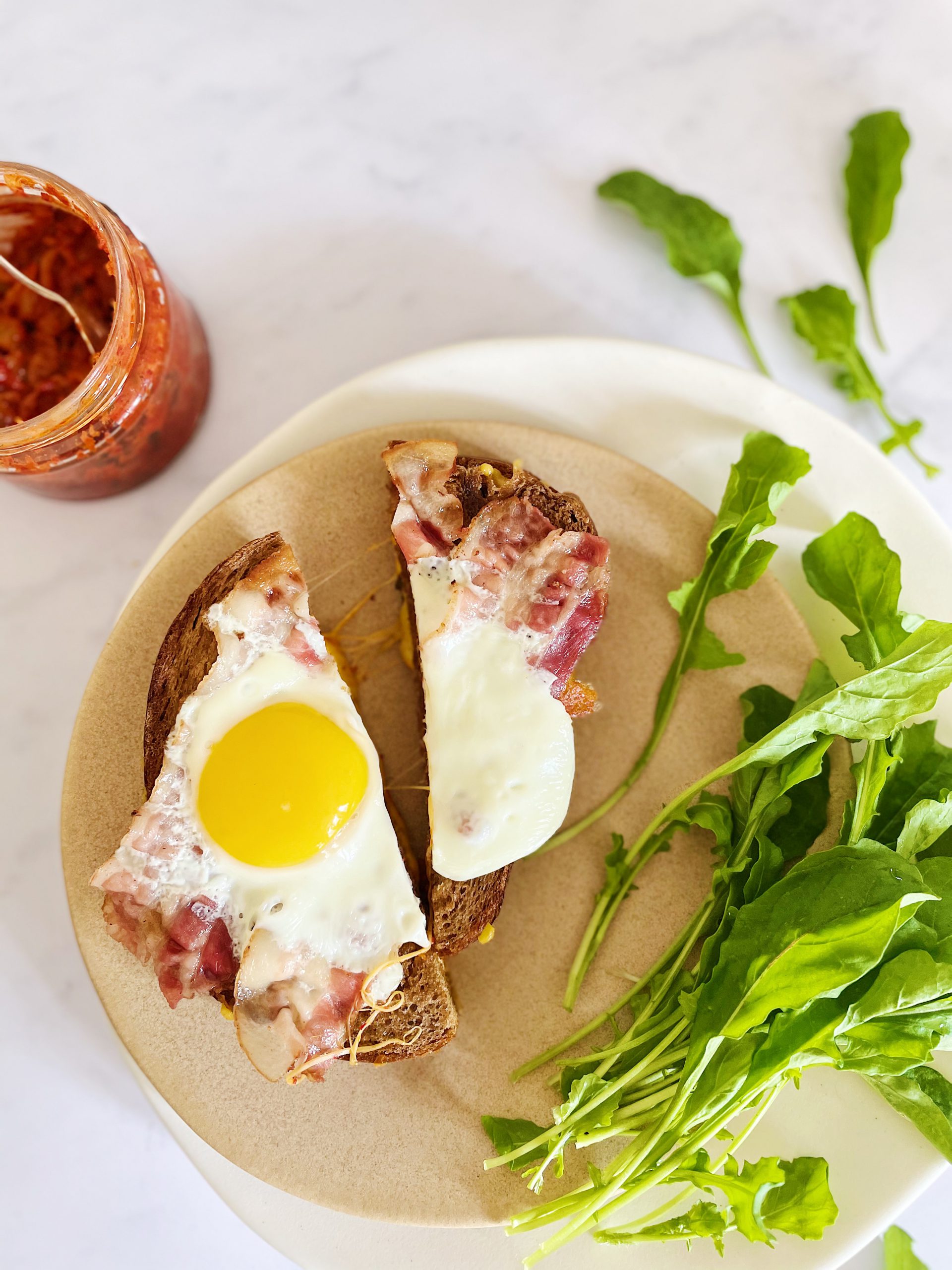 Kimchi Croque Madame
SEIZOEN :All AANTAL :1 DIEET :X TIJD :15 Min MOEILIJKHEIDSGRAAD :Easy
The perfect Sunday hangover brunch if you ask me!
INGREDIËNTEN
2 slices of bread
1 large tbsp. kimchi
1 tsp. butter
80-100 gr. cheddar
1 egg
2 slices of bacon
Salt and pepper
BEREIDING
Grease the outsides of the bread with butter.
On the inside, spread 1 slice of bread with the finely chopped kimchi. Grate the cheddar, spread on the kimchi slice of bread and top with the other slice of bread.
Heat a frying pan over medium heat and fry the croque for a few minutes, optional you can put something heavy on top. Turn the croque over and at the same time put the bacon slices in the pan. Fry these for a few minutes and then break the egg over the bacon, add a pinch of salt and pepper and fry until cooked.
If necessary, turn the kimchi toast over again until all the cheese has melted. Serve the bacon fried egg on the kimchi croque.
DEZE GERECHTEN VIND JE MISSCHIEN OOK LEKKER
BESTEL MIJN EBOOK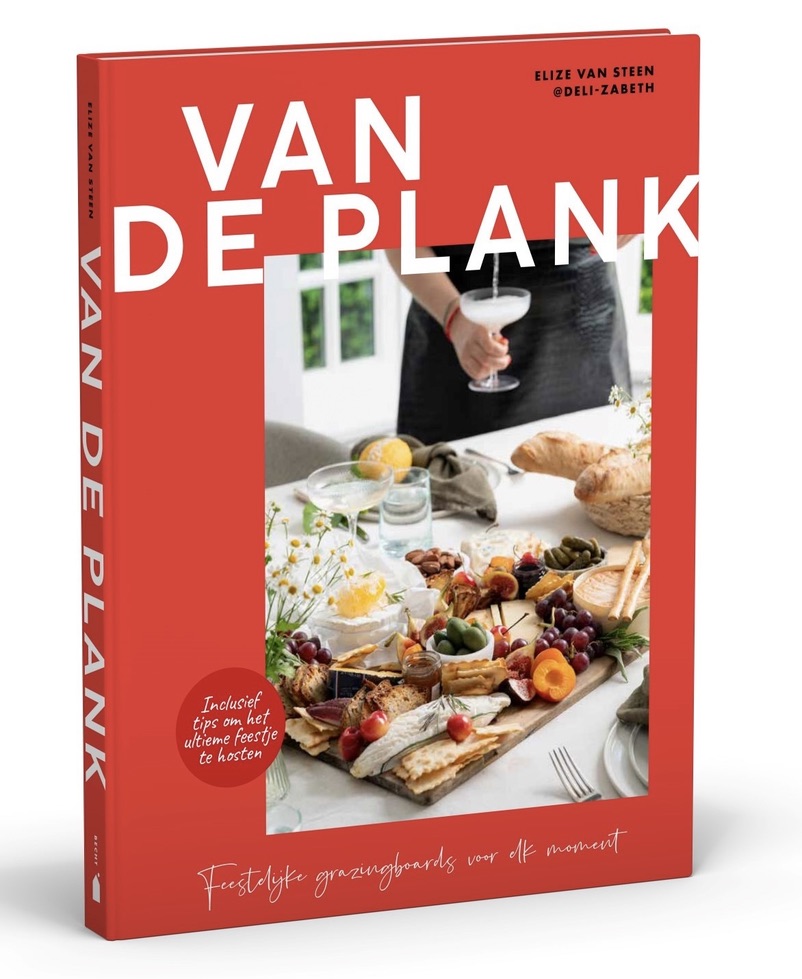 samenwerken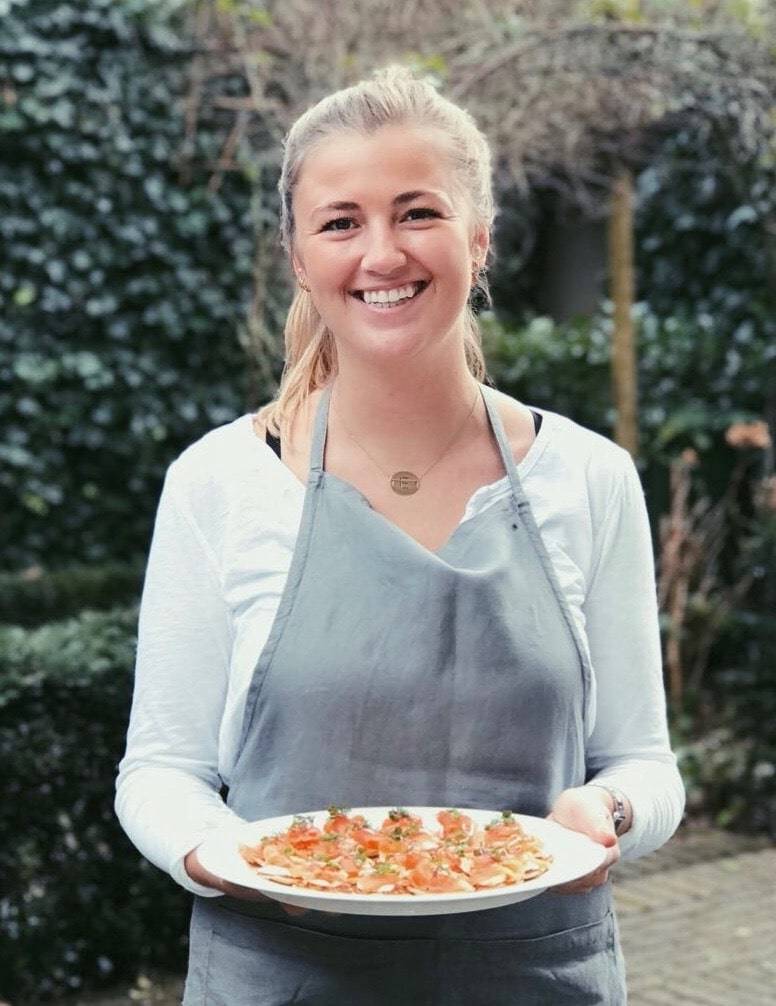 Samen kunnen we bijzondere voedselervaringen creëren. Ik heb ervaring op meerdere gebieden en vertel je er graag meer over. Klik op onderstaande button voor meer informatie.
samenwerken