Recipes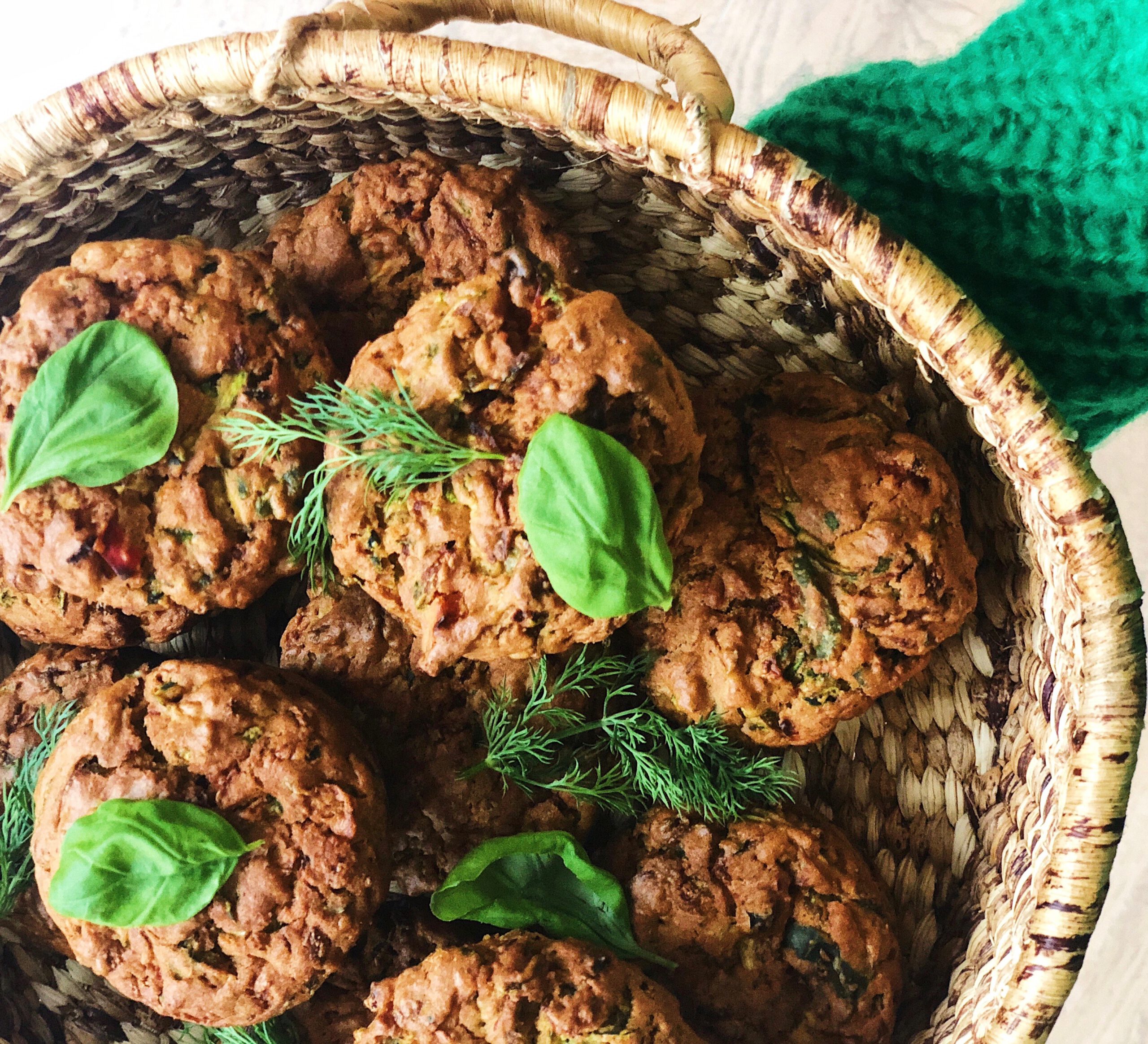 Italian savoury muffins
Season :All Servings :Makes 18-20 Diet :Vegetarian Time :50 minutes Difficulty :Easy
Baking doesn't need to be sweet all the time. I'm actually more a savoury kind of girl and these veggie muffins taste so good with all the herbs, spices and parmesan in it! It's pretty easy and quick to make and a great 5 o'clock snack.
INGREDIENTS
2 grated courgettes (500 gr)
16 chopped sun-dried tomatoes
A handful of chopped basil
A handful of chopped dill
250 ml. of (almond) milk
60 ml. of rapeseed oil
1 tbsp. of apple cider vinegar
1 egg
300 gr. of spelt flour
1 tsp. of baking powder
1 levelled tbsp. of bicarbonate of soda
1 tsp. of paprika powder
Pinch of chili powder
1 tsp. of fine salt
Cracked pepper
PREPARATION
Preheat the oven at 200C.
Mix the wet ingredients in a bowl, and add the vegetables and herbs.
In another bowl, mix the dry ingredients together.
Combine together and mix until there are no lumps.
Pour the mixture in the muffin cases and bake 40 minutes or until ready!
YOU MIGHT ALSO LIKE
ORDER MY EBOOK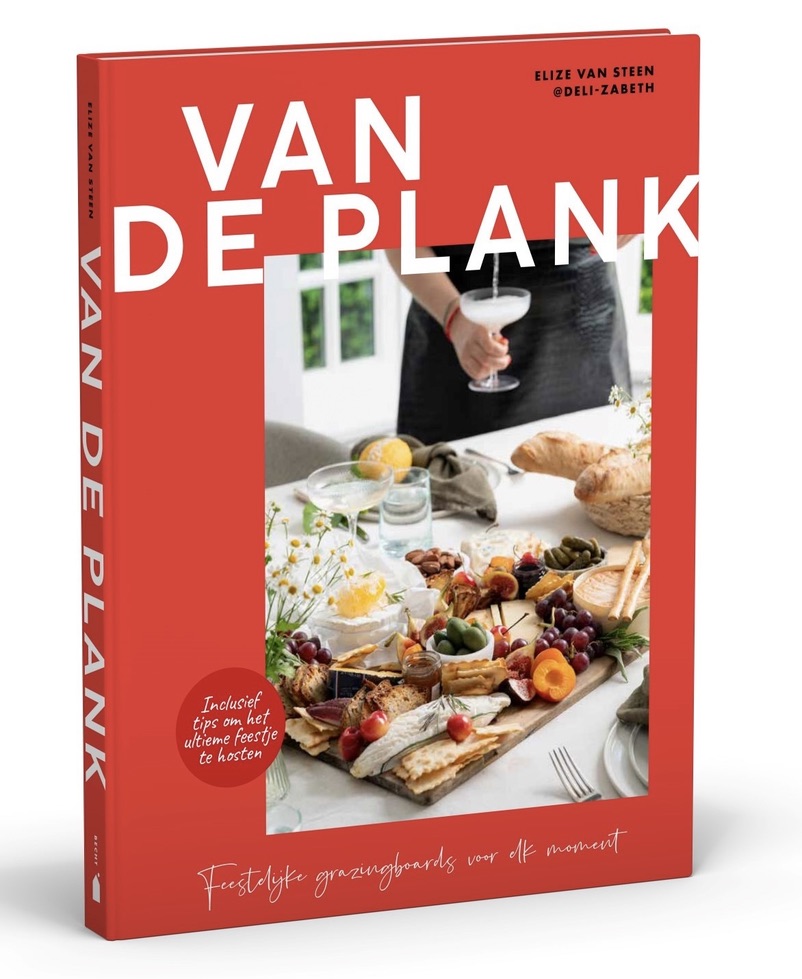 WORK WITH ME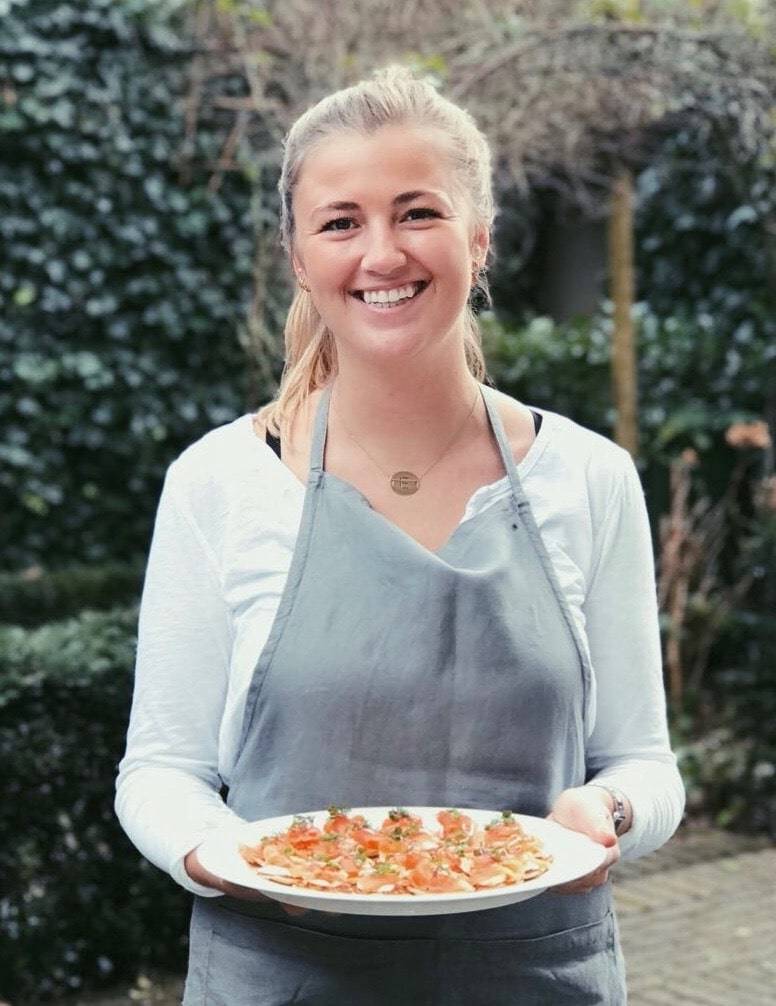 Together, we can create outstanding food experiences. I'm experienced in multiple fields and would love to tell you more about it. Click on the button below to read more about my work and to get in touch!
WORK WITH ME