Recept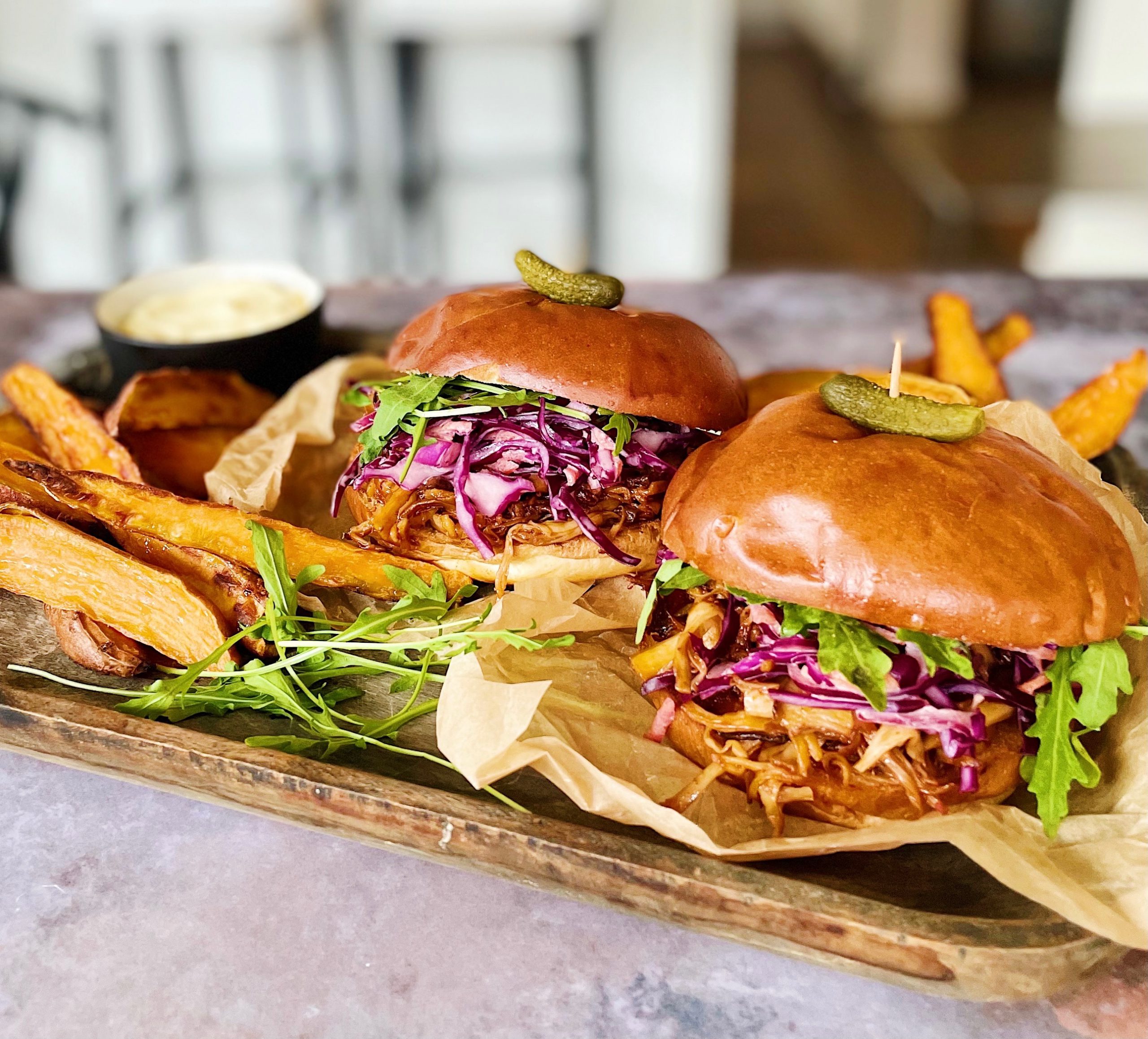 American Pulled Mushroom And Coleslaw Burgers
SEIZOEN :All AANTAL :4 DIEET :Vegetarian TIJD :60 minutes MOEILIJKHEIDSGRAAD :Medium
I made a vegetarian version of the American pulled pork burgers. Bbq sauce pulled king oyster mushrooms with a red coleslaw on a brioche bun! Serve with sweet potato wedges and a cold glass of beer in the weekend and even the meat lovers I served this burger are hooked! You can buy king oyster mushrooms at your local supermarket, green grocery, deli store or Asian supermarket but if you are not able to find them, oyster mushrooms will work as well for this recipe.
INGREDIËNTEN
800 gr. king oyster mushrooms
2 cloves of garlic, finely chopped
1 heaped tsp. paprika powder
1/2 tsp. cayenne powder
1 tsp. salt
Olive oil
A good quality BBQ sauce
4 brioche buns
Coleslaw
1/4 red cabbage
1/2 a red onion
2 carrots, grated
2 tsp. Dijon mustard
1 heaped tsp. mayonaise
1 tbsp. red wine vinegar
Salt and pepper
BEREIDING
Wipe the mushrooms clean and cut off the caps. Slice the caps thinly. Shred the stems using a fork to make incisions and then pull individual strands apart with your hands. Mix the shredded mushrooms together with the garlic, salt, pepper, paprika powder and cayenne in a bowl.
Heat a drizzle of oil in a frying pan and fry the mushrooms in three batches on a medium high heat. Don't stir the mushrooms to much while frying, by spreading it out in an even layer the shredded strings will get golden and crispy. Every batch will take about 5-8 minutes. Once done, set aside.
Make the coleslaw by chopping the red cabbage and the red onion very thinly. Add to a large bowl together with the grated carrots (I used a box grater), Dijon mustard, mayonnaise, red wine vinegar and a good pinch of salt and pepper.
Slice the brioche buns in half and grill for a couple of minutes in a griddle pan.
Add all your fried mushrooms back into the frying pan and add a few tablespoons of bbq sauce, to your liking, and fry for 3 minutes.
To serve, (optional, bbq sauce onto the bottom of your bun and mayonnaise on the top bun) spoon a quarter of your pulled mushroom onto each burger, add a heaped tablespoon of coleslaw and optional some green leaves and serve with sweet potato wedges on the side! Note: To make the sweet potato wedges, heat the oven to 220C. Slice the sweet potatoes in wedges, coat with a drizzle of olive oil, salt, pepper and optional some spices like cayenne and paprika powder and bake in the oven for about 30 minutes.
DEZE GERECHTEN VIND JE MISSCHIEN OOK LEKKER
BESTEL MIJN EBOOK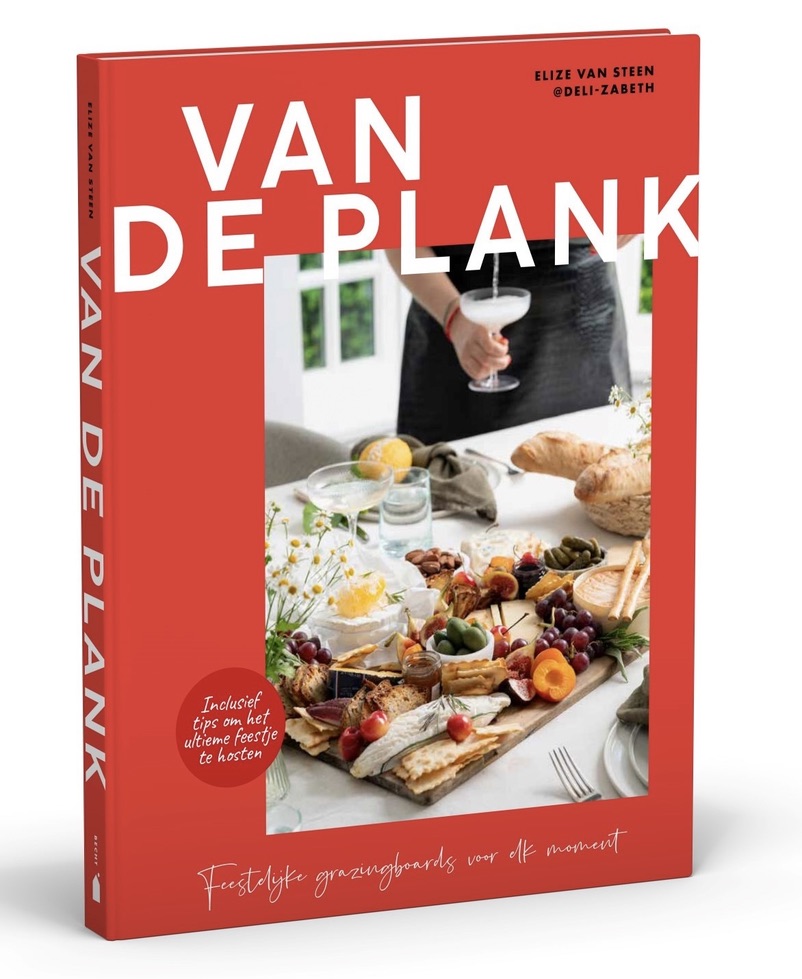 samenwerken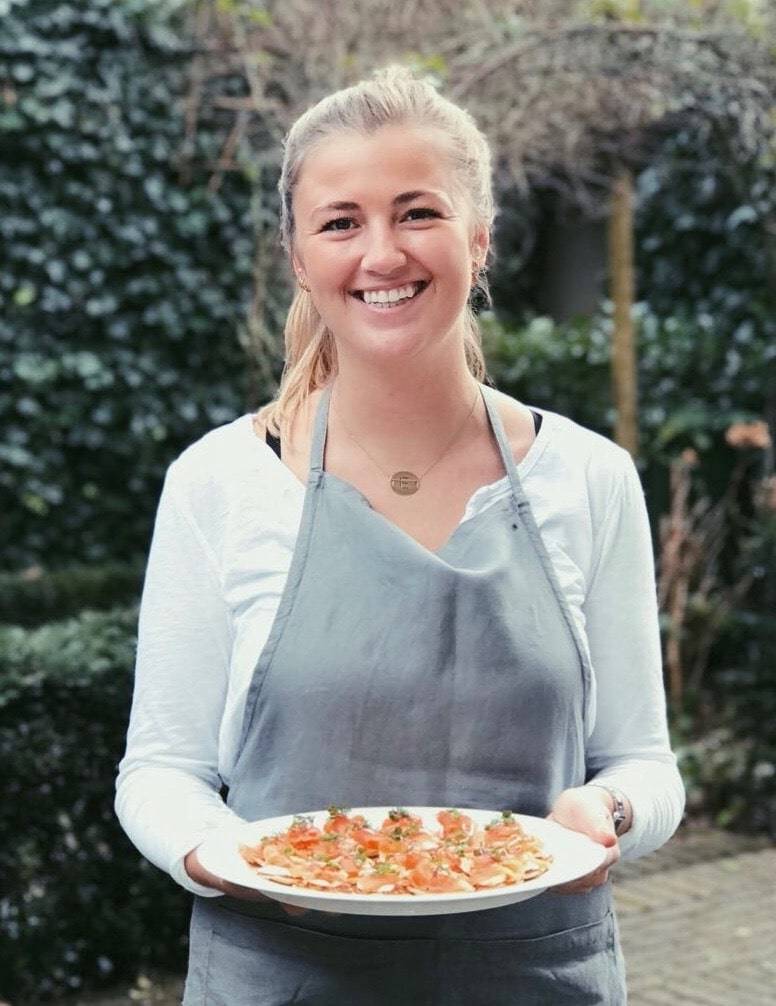 Samen kunnen we bijzondere voedselervaringen creëren. Ik heb ervaring op meerdere gebieden en vertel je er graag meer over. Klik op onderstaande button voor meer informatie.
samenwerken