Recept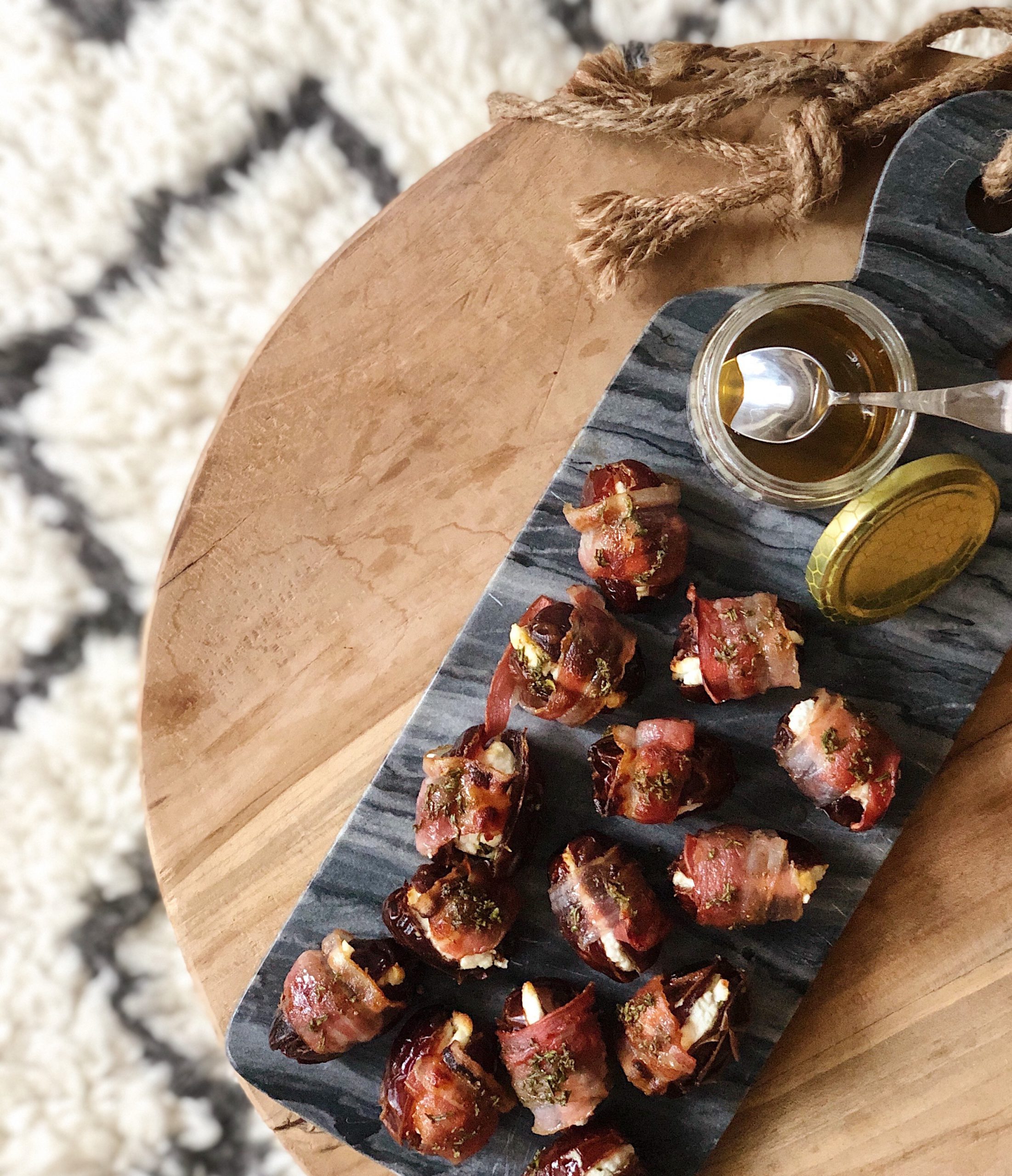 Honey glazed and bacon wrapped goat cheese dates
SEIZOEN :All AANTAL :makes 24 DIEET :Gluten free TIJD :30 minutes MOEILIJKHEIDSGRAAD :Easy
This is a great appetizer paired with a glass of beer. The sweet dates, salty bacon, creamy goats cheese and spicy honey are a match-made in heaven!
INGREDIËNTEN
24 Medjool dates
100 gr. of soft goats cheese
Handful of toasted walnuts
12 slices of bacon
4 tbsp. of honey
Few sprigs of thyme
Pinch of cayenne pepper
BEREIDING
Preheat the oven to 200C. Line a baking tray with parchment paper.
Split the dates in half lengthwise, but don't cut the date all the way through. Remove the pit and stuff each date with half a walnut and goat cheese. Wrap each date with half a slice of bacon and place on the baking tray with parchment paper.
In a small bowl, combine the honey, thyme, cayenne, and a pinch of salt and pepper and drizzle over the dates.
Transfer to the oven and bake 20-25 minutes, until crispy.
DEZE GERECHTEN VIND JE MISSCHIEN OOK LEKKER
BESTEL MIJN EBOOK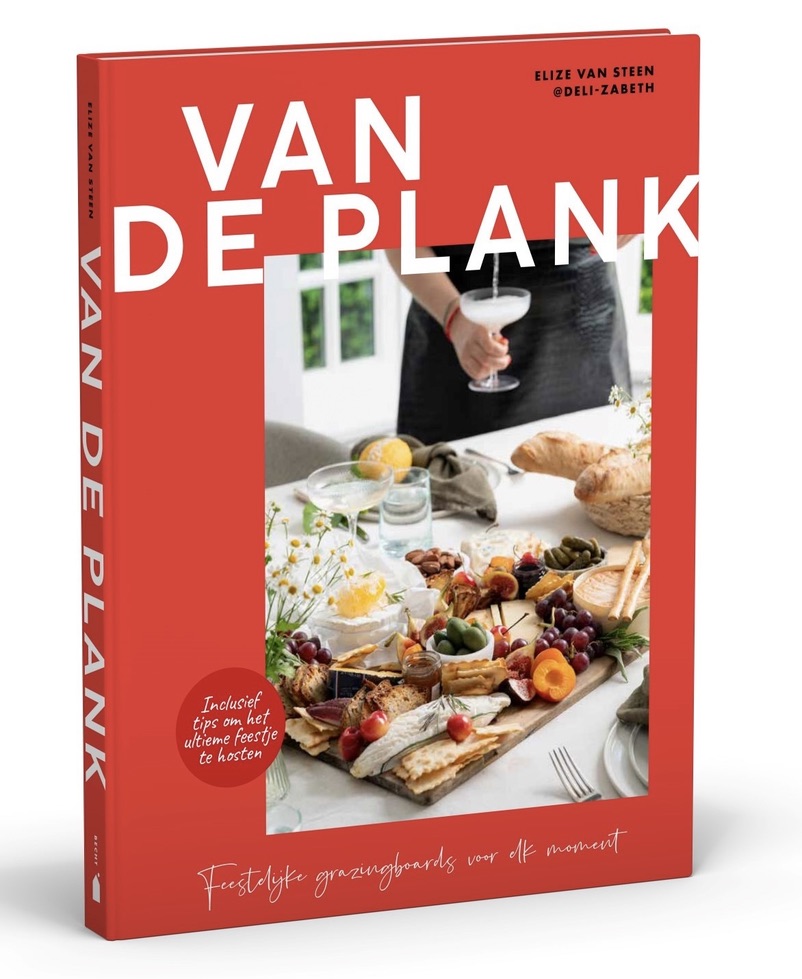 samenwerken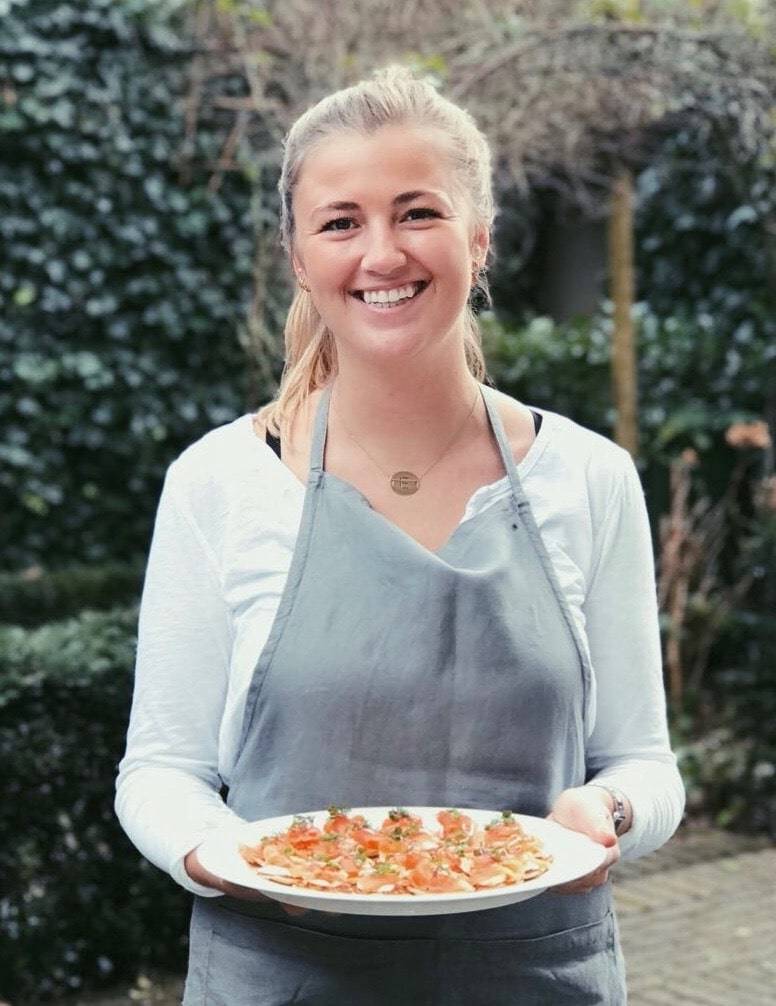 Samen kunnen we bijzondere voedselervaringen creëren. Ik heb ervaring op meerdere gebieden en vertel je er graag meer over. Klik op onderstaande button voor meer informatie.
samenwerken