Recept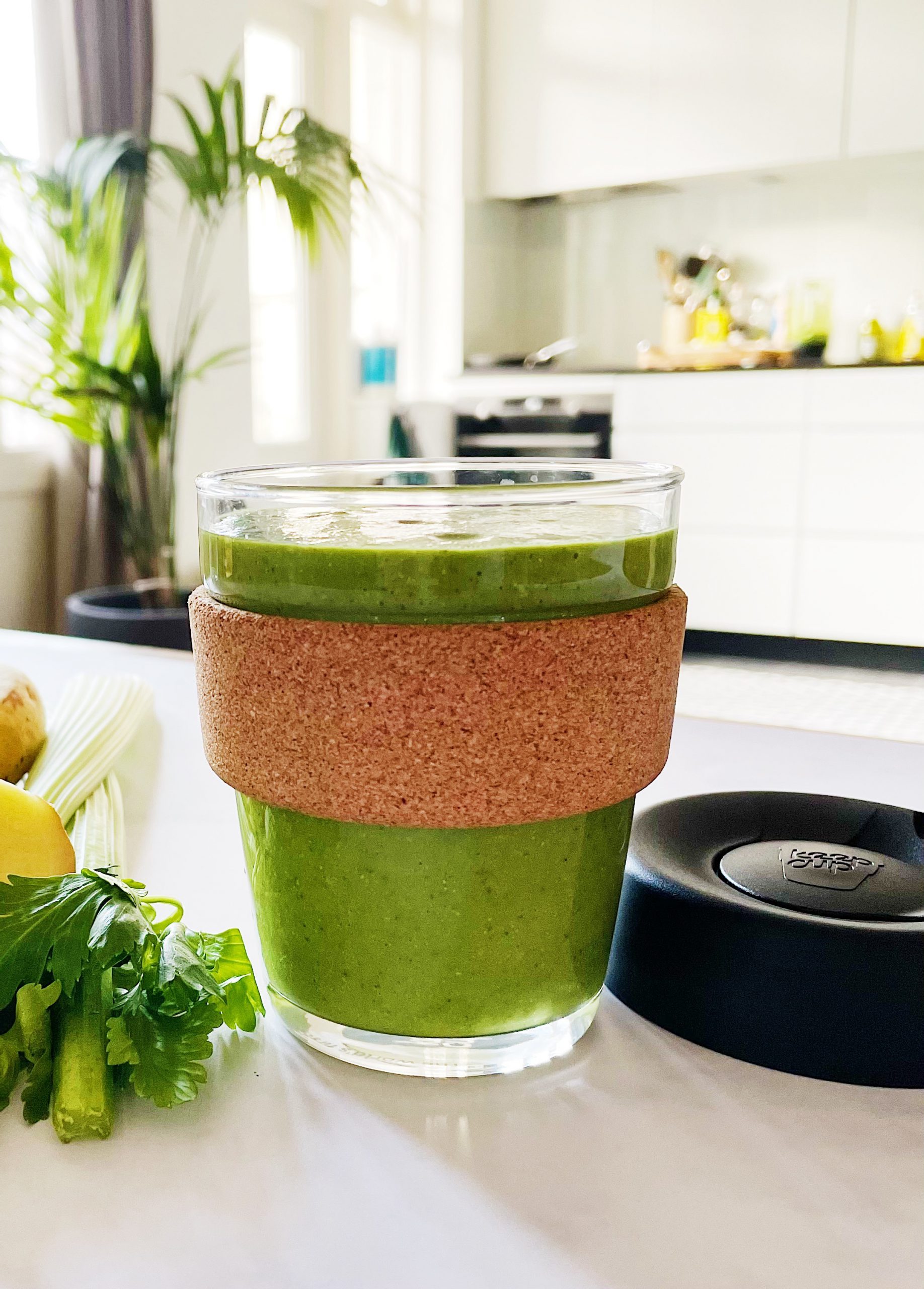 Green breakfast smoothie
SEIZOEN :All AANTAL :1-2 DIEET :Vegan, gluten free TIJD :10 minutes MOEILIJKHEIDSGRAAD :Easy
A healthy green breakfast smoothie which will keep you going the whole morning! Very simple and one of my favourite weekday breakfasts! 
INGREDIËNTEN
1 ripe frozen banana
Handful of frozen mango cubes
Juice of 1/2-1 lemon
10-15 gr. of ginger
2 handfuls of spinach
1 celery stick
2 tbsp. of oatmeal
1 tbsp. of chia seeds
1 tsp. of peanut or almond butter
Coconut water
BEREIDING
Soak the oatmeal and chia seeds in the coconut water for 10 minutes.
Add everything together in a blender and blend until smooth! It depends on the thickness you like how much coconut water to add into the smoothie!
DEZE GERECHTEN VIND JE MISSCHIEN OOK LEKKER
BESTEL MIJN EBOOK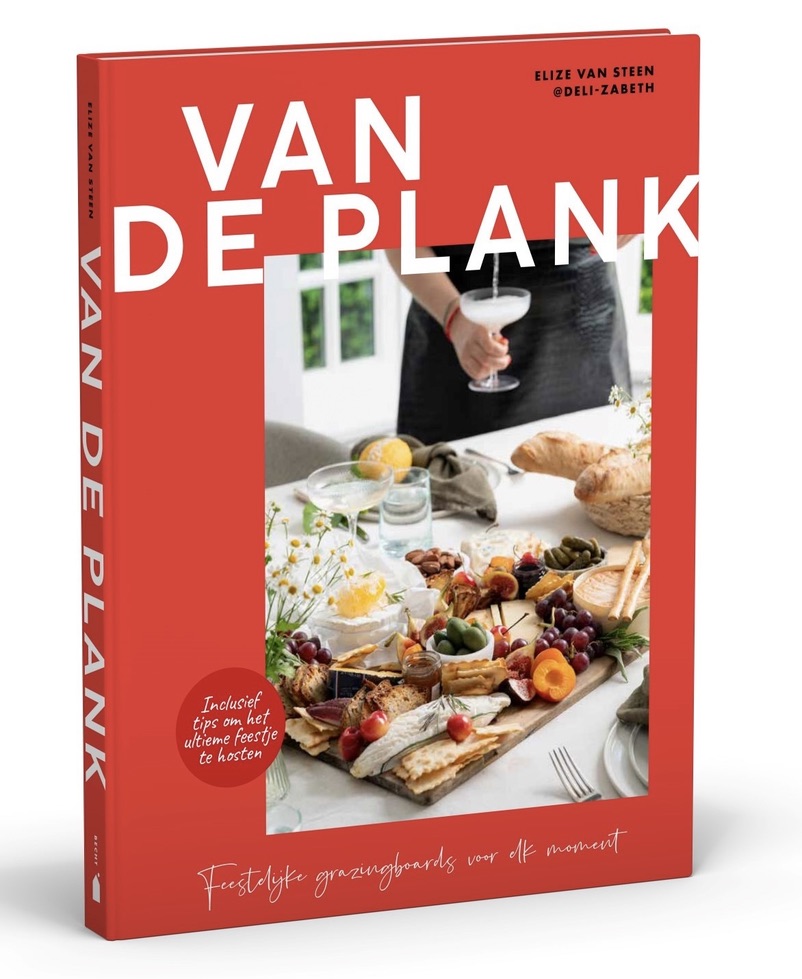 samenwerken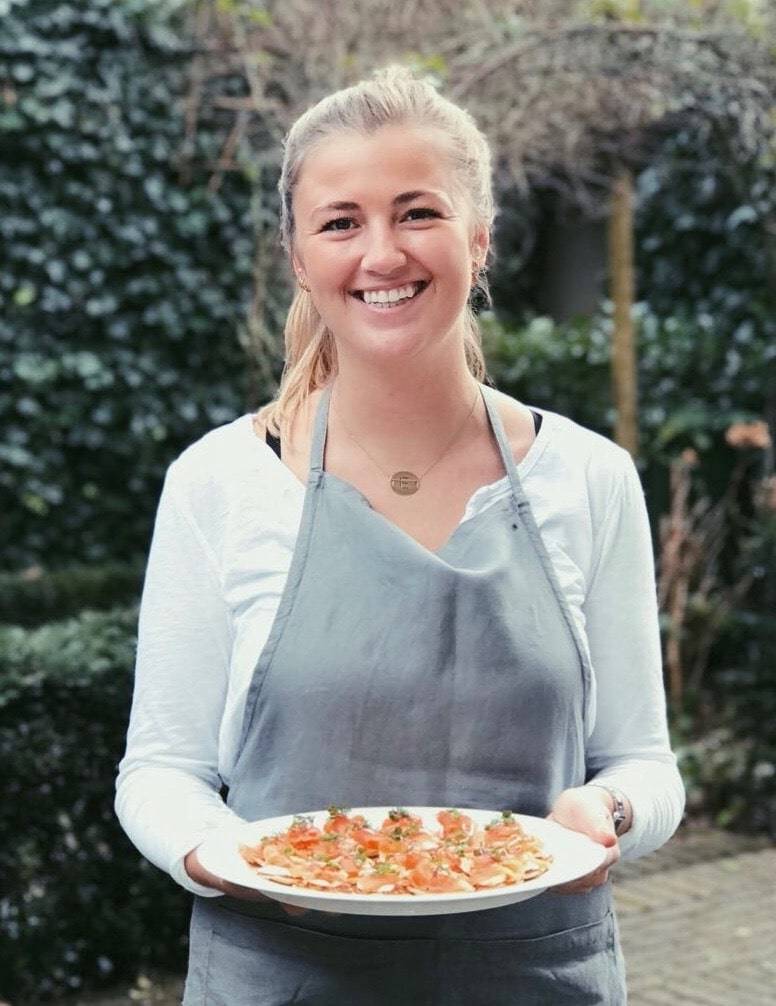 Samen kunnen we bijzondere voedselervaringen creëren. Ik heb ervaring op meerdere gebieden en vertel je er graag meer over. Klik op onderstaande button voor meer informatie.
samenwerken