Recept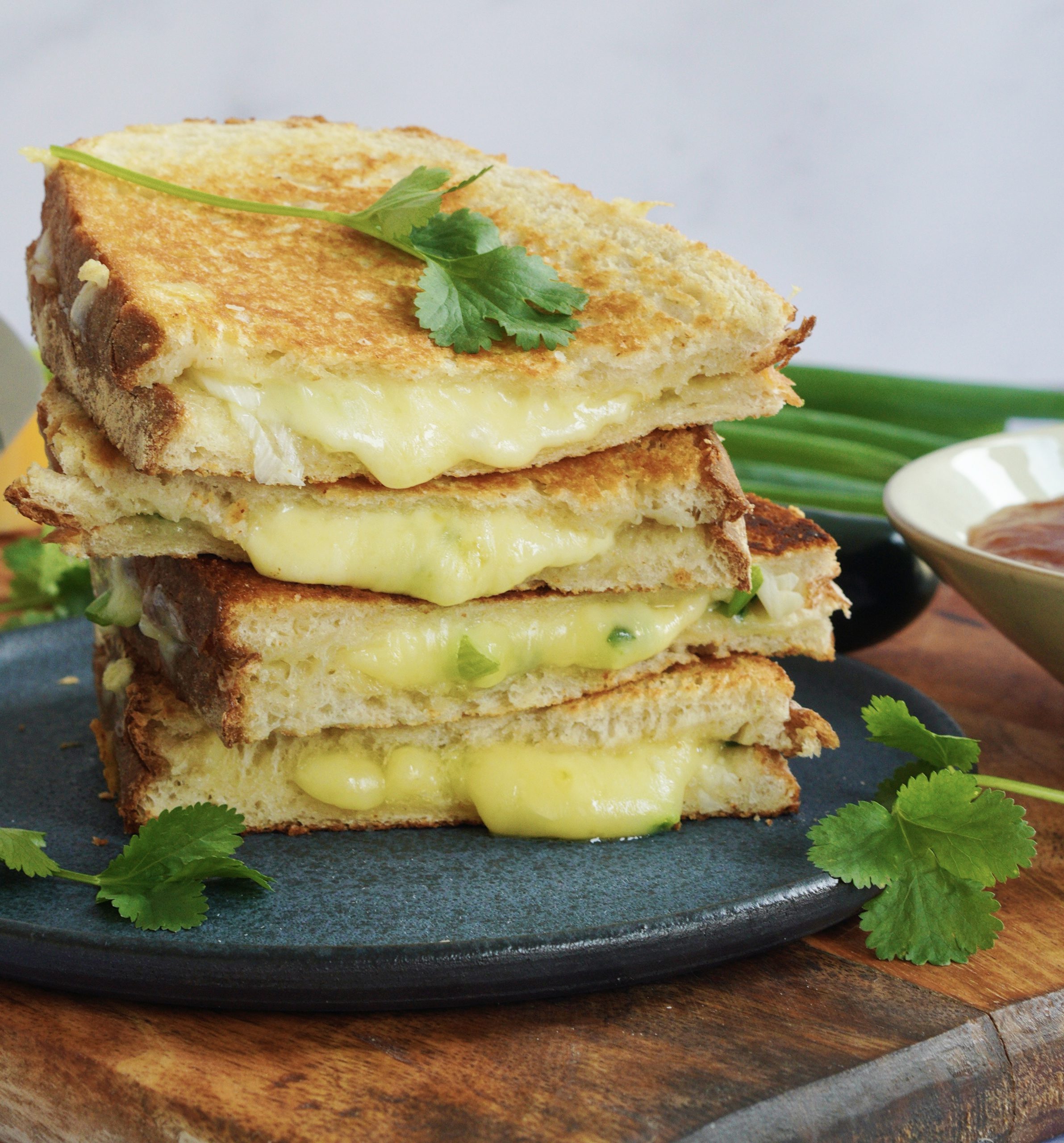 Chili cheese toastie with mango chutney
SEIZOEN :All AANTAL :1 DIEET :Vegetarian TIJD :10-15 minutes MOEILIJKHEIDSGRAAD :Easy
Who doesn't know the chilli cheese nuggets from the Burger King? I have turned them into a delicious toastie! Quick and easy to make so perfect for lunch or a hangover Saturday.
INGREDIËNTEN
2 slices of white bread
80-100 gr. grated matured cheese or cheddar
1/4 jalapeño pepper
1 spring onion
Mango chutney
Coriander
1 tbsp. butter
BEREIDING
Grate the cheese on the largest setting of a block grater.
Spread butter on the outside of both slices of bread.
Chop the jalapeño finely (seeds removed) and the spring onion into thin slices.
Top the bread with the cheese, jalapeño and spring onion and cover with the slice of bread with the buttered side up.
Heat a pan or toaster and bake the toastie for a few minutes on each side until the cheese has melted and the bread is golden brown on the outside.
Serve the toastie with mango chutney and coriander.
DEZE GERECHTEN VIND JE MISSCHIEN OOK LEKKER
BESTEL MIJN EBOOK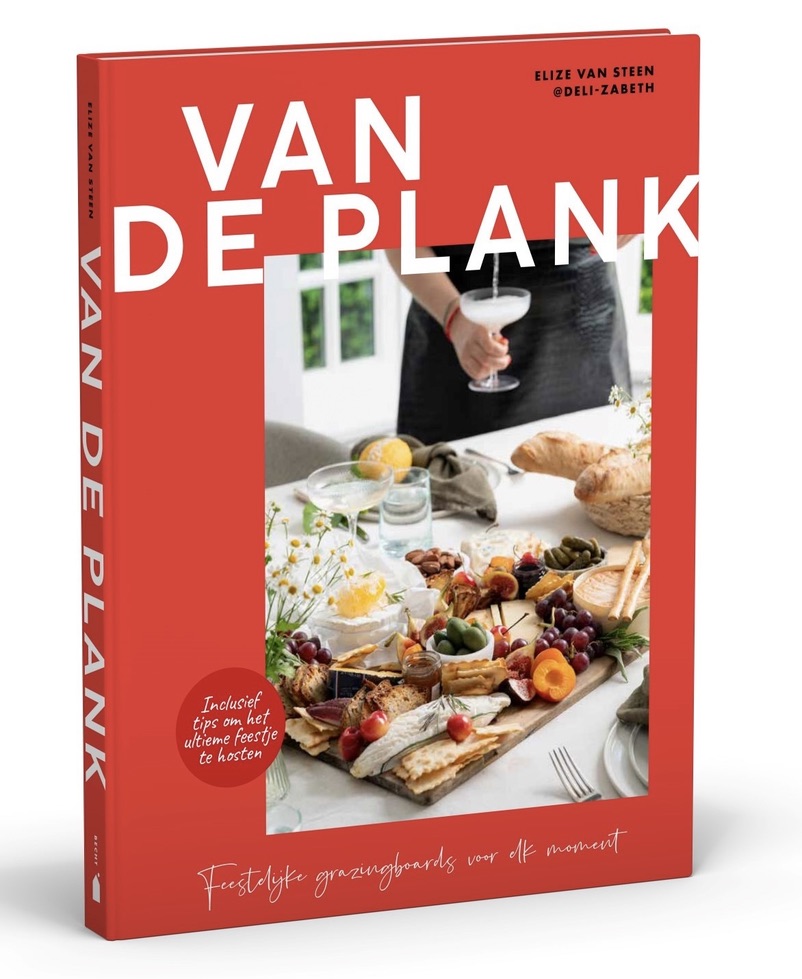 samenwerken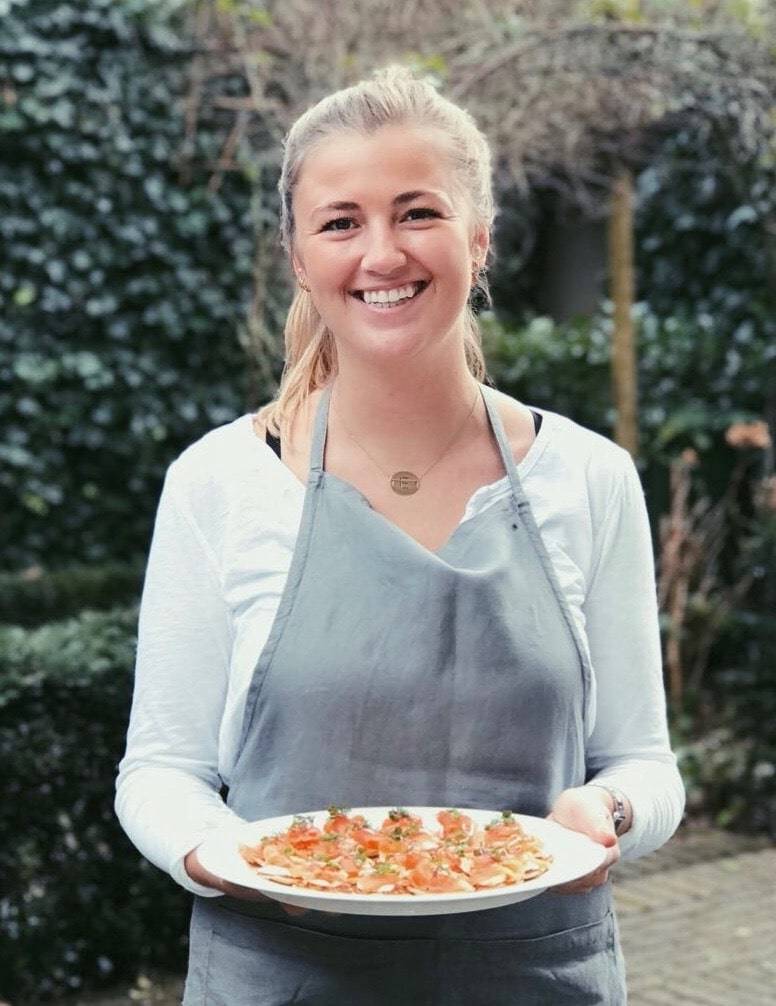 Samen kunnen we bijzondere voedselervaringen creëren. Ik heb ervaring op meerdere gebieden en vertel je er graag meer over. Klik op onderstaande button voor meer informatie.
samenwerken