Recipes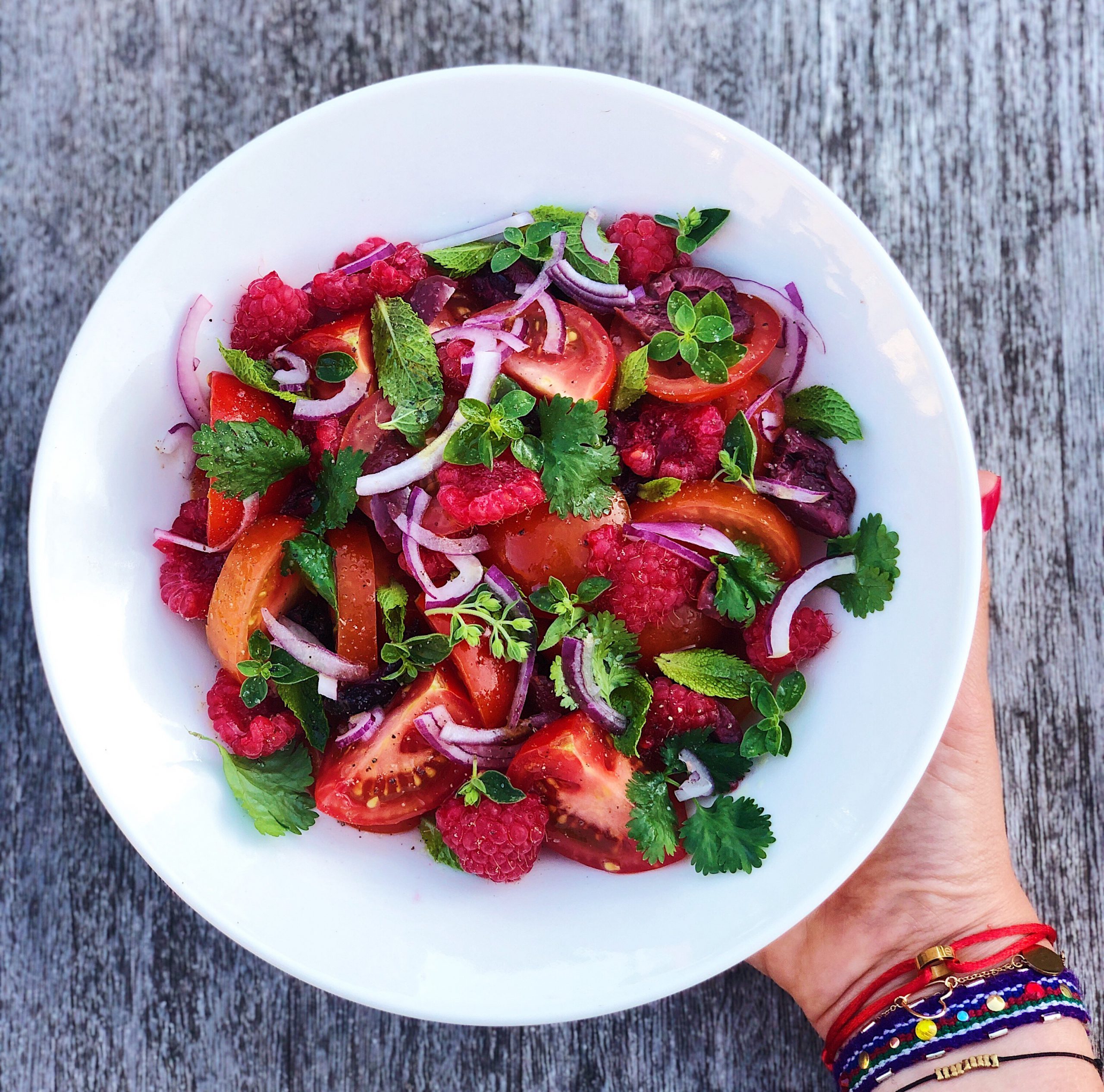 Tomato, raspberry and olive salad
Season :Summer Servings :4 as a side Diet :Vegan, gluten free Time :10 minutes Difficulty :Easy
A strange combination of flavours that matches together perfectly! Try it to believe it! The salty olives paired with the sweet raspberries, fresh tomatoes and herbs and sharp red onion complement each other perfect.
INGREDIENTS
4 large tomatoes
15 small tomatoes
Handful of raspberries
5 kalamata olives
Handful of chopped mint leaves
Handful of chopped dill
½ a small red onion, finely sliced
Extra virgin olive oil
PREPARATION
Start by cutting the tomatoes in in different angles.
Finely slice a red onion, and roughly chop the kalamata olives (pits removed) and fresh raspberries. Add everything to a bowl.
Finish with the dill and mint, good extra virgin olive oil, sea salt, cracked black pepper and serve with some good toasted sourdough on the side! I think that's all you need on a hot summer day.
ORDER MY EBOOK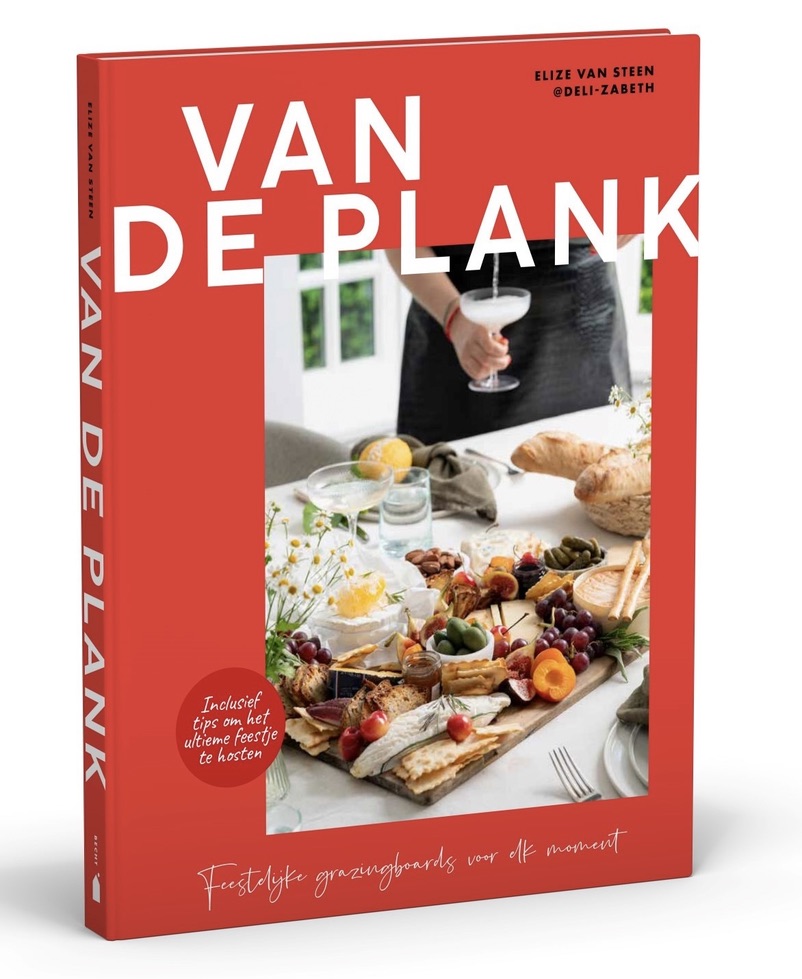 WORK WITH ME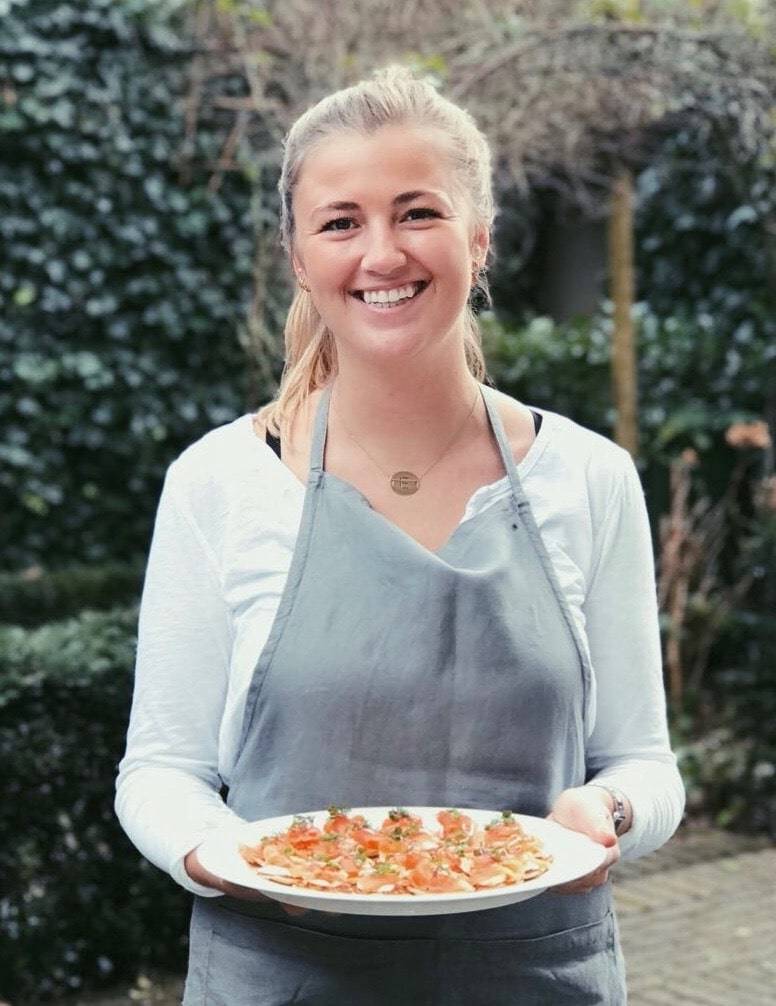 Together, we can create outstanding food experiences. I'm experienced in multiple fields and would love to tell you more about it. Click on the button below to read more about my work and to get in touch!
WORK WITH ME