Recipes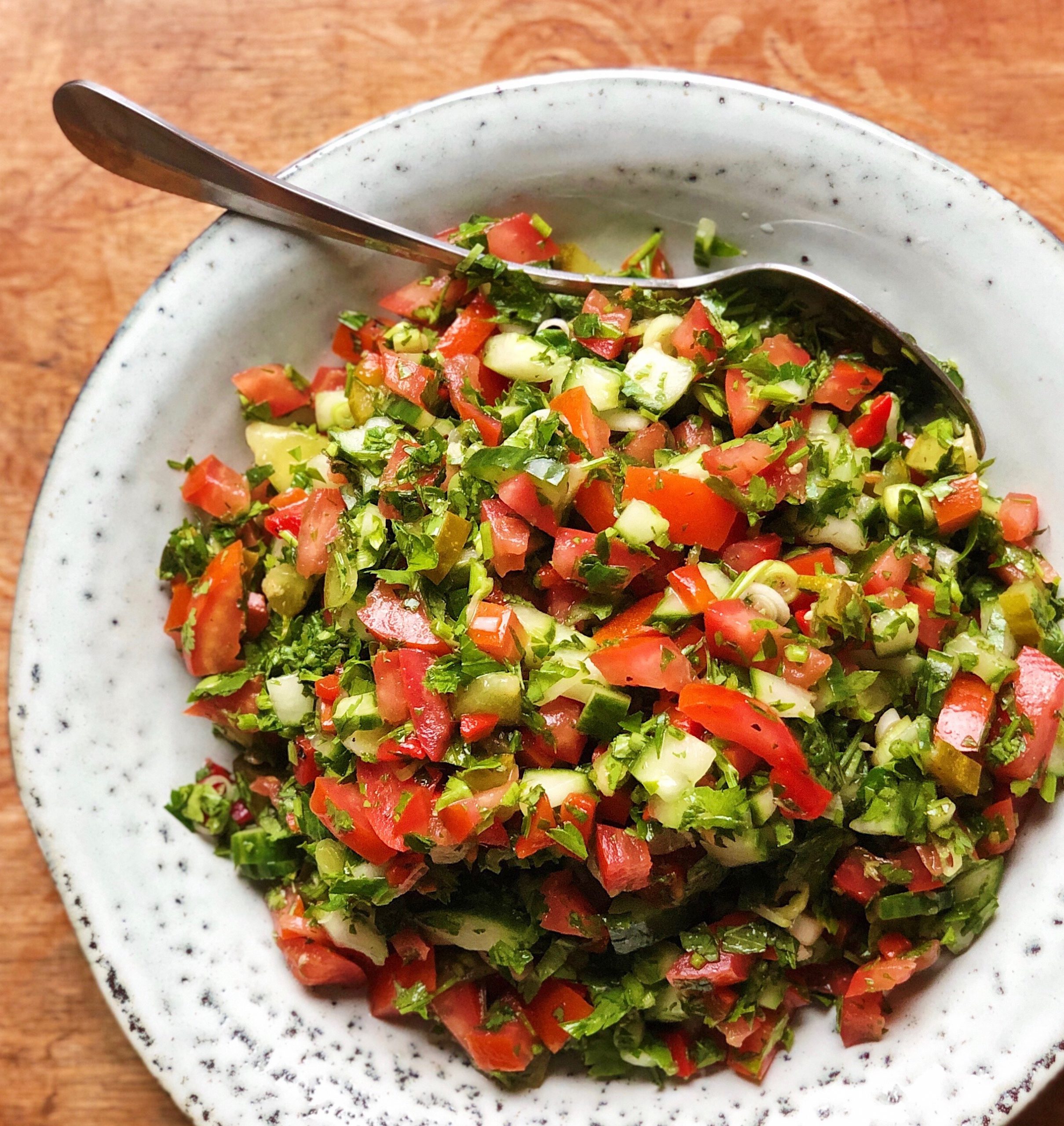 Chopped Israeli salad
Season :Summer Servings :4 as a side Diet :Vegan, gluten free Time :30 minutes Difficulty :Easy
The secret ingredient for this salad is the gherkins! They give this simple salad a great little twist. I love this salad as a side with falafel pita and lots of tahini!
INGREDIENTS
1 large cucumber
10 large tomatoes
2 bell peppers
3 spring onions
Bunch of parsley
Bunch of mint
Bunch of coriander
2-3 gherkins
Juice of a lemon
Extra virgin olive oil
PREPARATION
Deseed the cucumber, tomatoes and bell pepper and slice into small cubes. This take some time but cutting it very finely contributes to making this salad tasting great!
Chop up the gherkins in cubes as well and slice the spring onions very finely and add to the bowl together with the other vegetables.
Finely chop all the herbs and finish with the juice of the lemon, a drizzle of extra virgin olive oil and a large pinch of sea salt flakes and black pepper.
ORDER MY EBOOK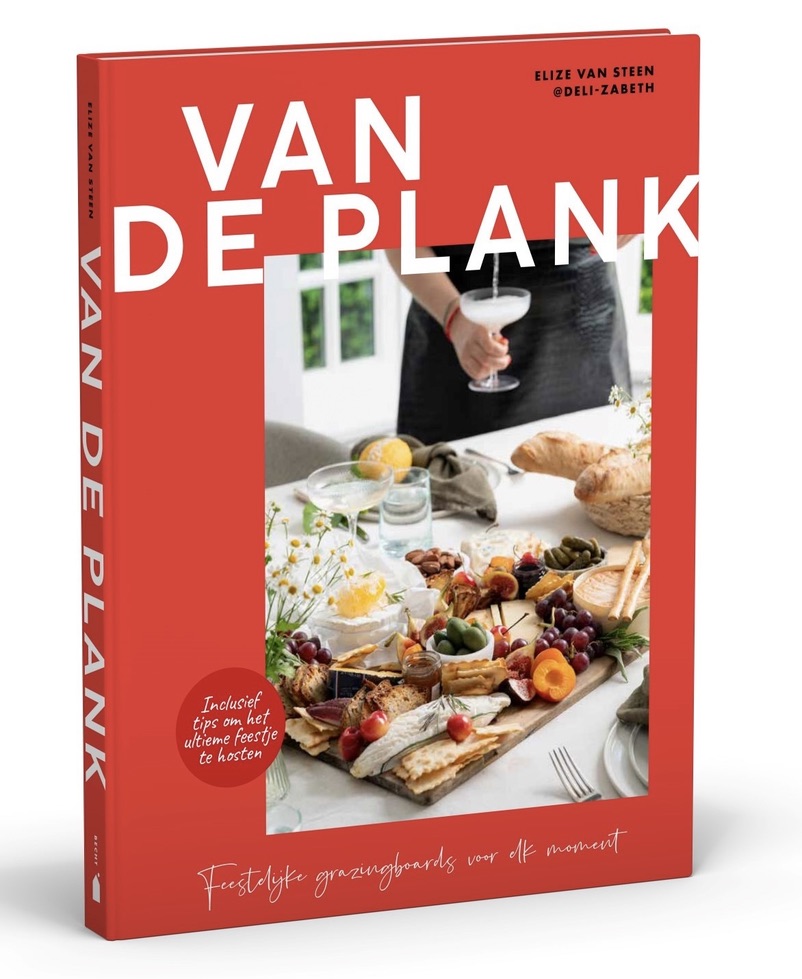 WORK WITH ME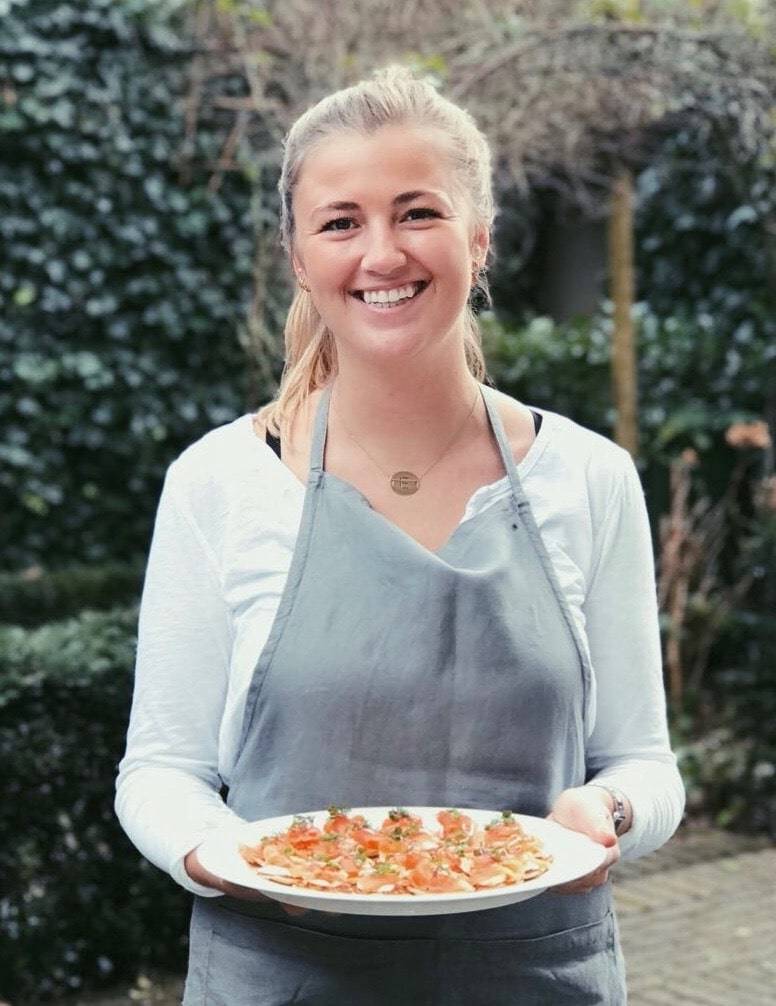 Together, we can create outstanding food experiences. I'm experienced in multiple fields and would love to tell you more about it. Click on the button below to read more about my work and to get in touch!
WORK WITH ME