Recipes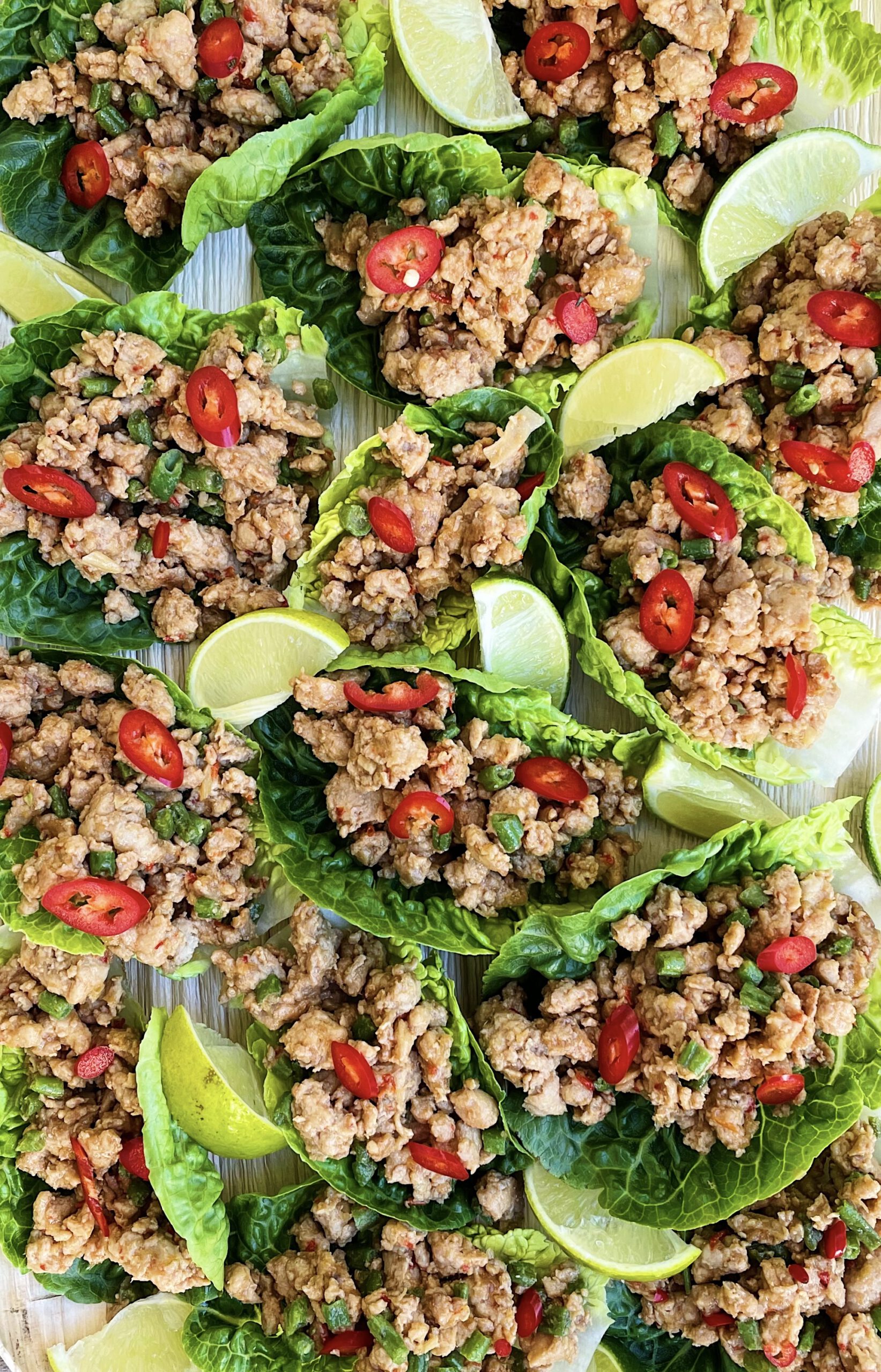 Thai chicken lettuce boats
Season :All Servings :3-4 as a side dish Diet :X Time :30 minutes Difficulty :Easy
This dish is inspired by the recipe Kai Pad Krapau from chef van der Lecq. Serve as part of several Asian bites.
INGREDIENTS
350 gr. chicken thigh
2 tbsp. oyster sauce
2 tbsp. soy sauce
2 tsp. cane sugar
2 tsp. fish sauce
1 red chili pepper
Bunch of Thai basil/coriander
2 cloves of garlic
1 onion
1.5 handful green beans
1 lime
1 or 2 little gem lettuce
PREPARATION
Chop the chicken thigh until coarsely chopped (or pulse in a magimix).
Cut the green beans into thin slices.
Chop the onion and finely chop the red chili pepper (seedlists removed) and garlic. Add a dash of oil to a frying pan and fry for about 5 minutes over a medium heat.
Add the minced chicken and green beans and fry for about 10 minutes on a medium-high heat.
Meanwhile, mix together the oyster sauce, soy sauce, cane sugar and fish sauce and add to the pan, stir well and cook for a further 5 minutes. Then add the Thai basil and turn off the heat.
Wash the little gem and divide the leaves over a large plate. Spoon the chicken mince mixture into the salad and garnish with wedges of lime and red pepper.
YOU MIGHT ALSO LIKE
ORDER MY EBOOK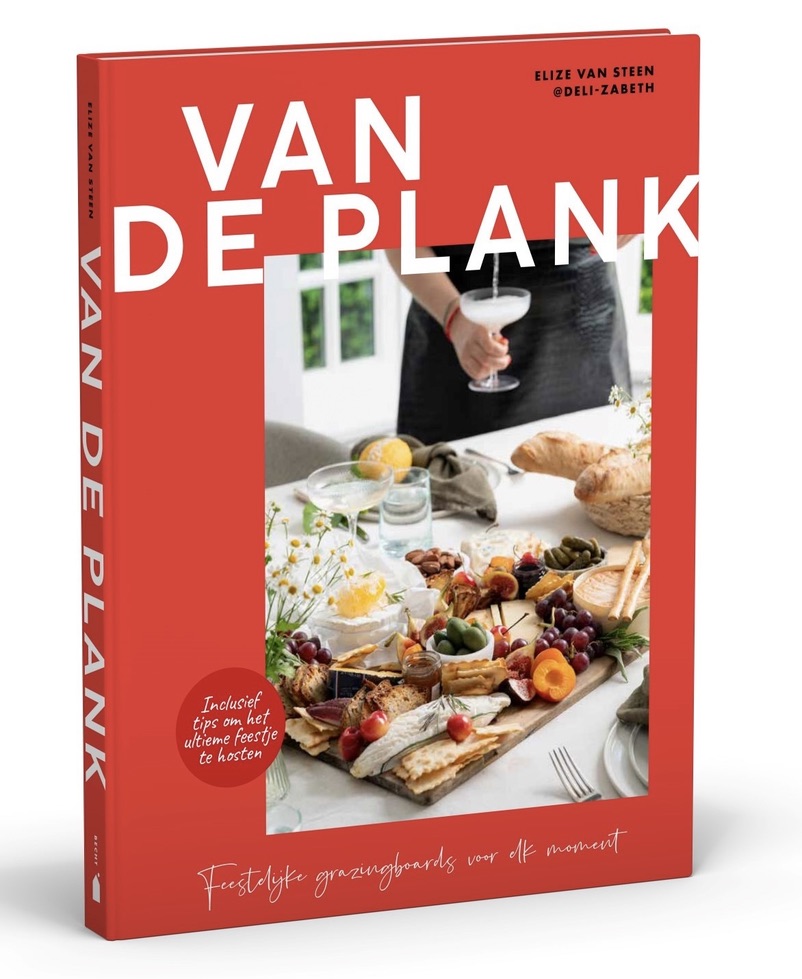 WORK WITH ME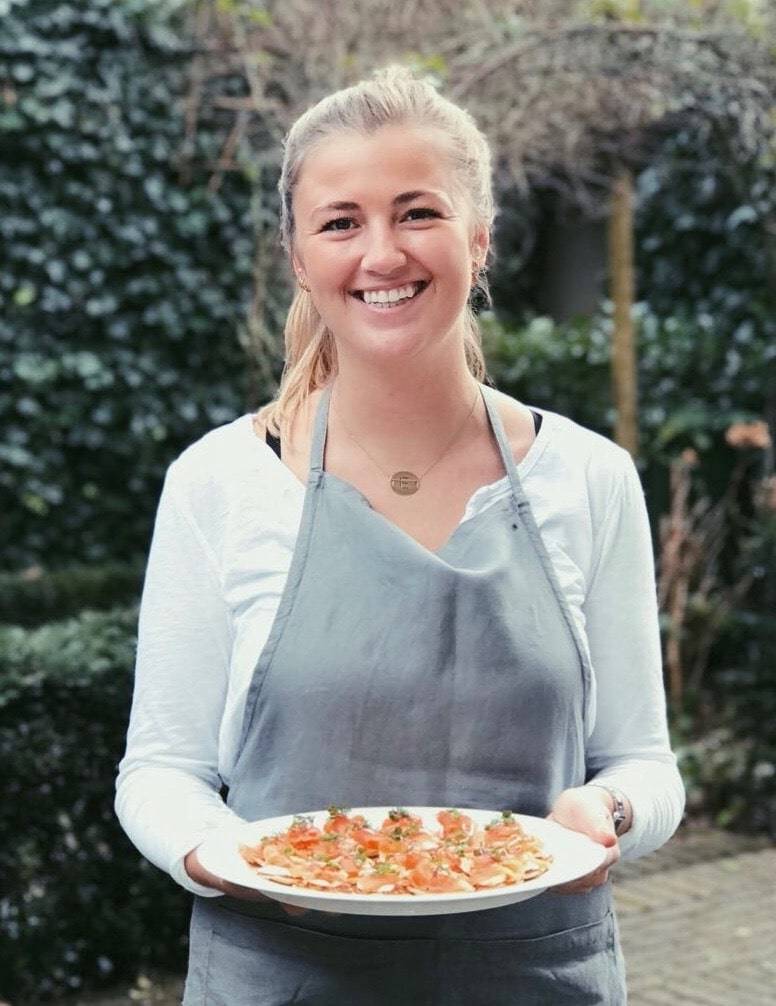 Together, we can create outstanding food experiences. I'm experienced in multiple fields and would love to tell you more about it. Click on the button below to read more about my work and to get in touch!
WORK WITH ME