Recipes
Miso aubergine bowl
Season :All Servings :2 Diet :Vegetarian, gluten free Time :45 minutes Difficulty :Easy
This is one of the most popular recipes of my Instagram and I couldn't agree more! This recipe is easy to make and full of flavour! Who will be cooking this delicious meal tonight?
INGREDIENTS
2 aubergines
1,5 tbsp. brown miso
Tsp. of honey
Tsp. of sesame oil
Mashed clove of garlic
Handful of (black and white) sesame seeds
1/2 a cucumber
4 tbsp. of rice vinegar
Pinch of salt and sugar
Creamy wasabi sauce
2 tbsp. yoghurt
2 tbsp. mayonaise
1 tsp. wasabi
Optional
Cooked rice
Edamame beans
Sliced chilli pepper
Sliced spring onion
Coriander
Furikake
PREPARATION
Start by preheating the oven to 180C.
Mix the rice vinegar, 4 tbsp. of water, salt and sugar together to prepare the pickled cucumber. Slice the cucumber thinly in rounds, add to the pickle juice and carefully massage the juice into the cucumber. Keep it in the fridge until everything else is prepped.
Next up are the miso aubergines. Cut the aubergines in half lengthways and score the flesh of each half with diagonal, crisscross lines, making sure not to pierce the skin. Mix the miso, honey, sesame oil, garlic and 3 tbsp of water until it becomes a paste and divide over the 4 aubergine halves, making sure to rub everything into the scored flesh. Place on a baking tray lined with baking parchment, drizzle over some oil and bake for about 40 minutes or until the flesh is soft.
Meanwhile roast the sesame seeds shortly in a hot frying pan.
Mix the ingredients for the creamy wasabi sauce together in a bowl and prepare all the other optional sides.
To serve, start with a large spoonful of rice and add the miso aubergines, sprinkle the roasted sesame seeds on top. Add the pickled cucumber on the side and drizzle over the creamy wasabi sauce. Finish the dish with some edamame beans, chilli pepper, spring onion, coriander and furikake and dinner is served!
ORDER MY EBOOK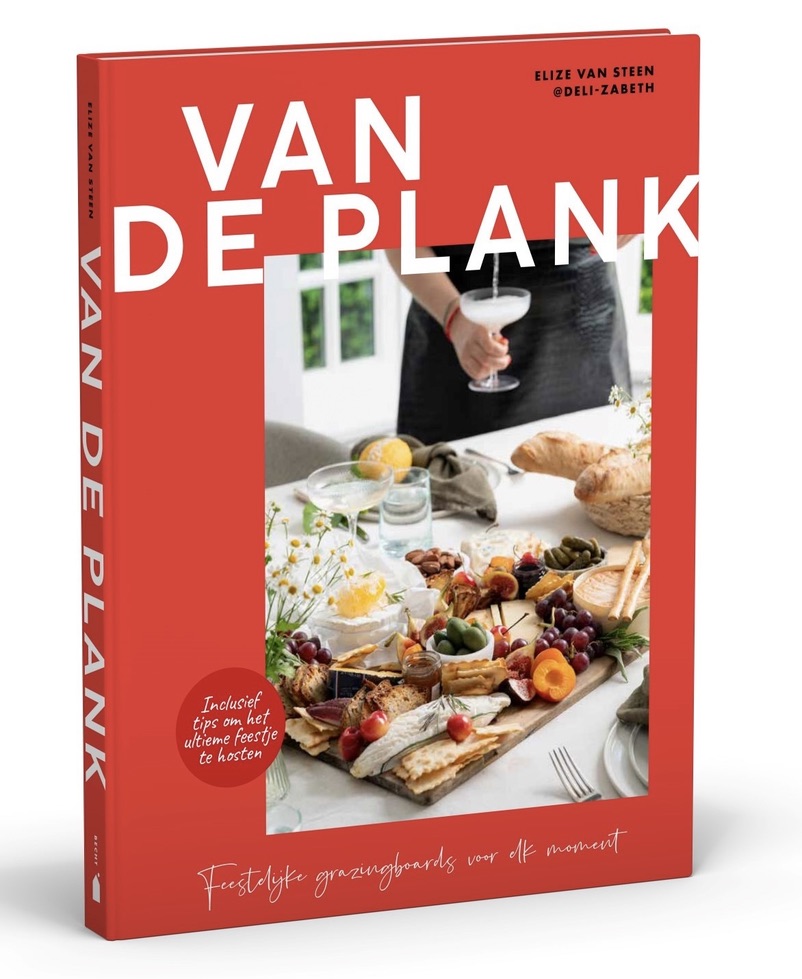 WORK WITH ME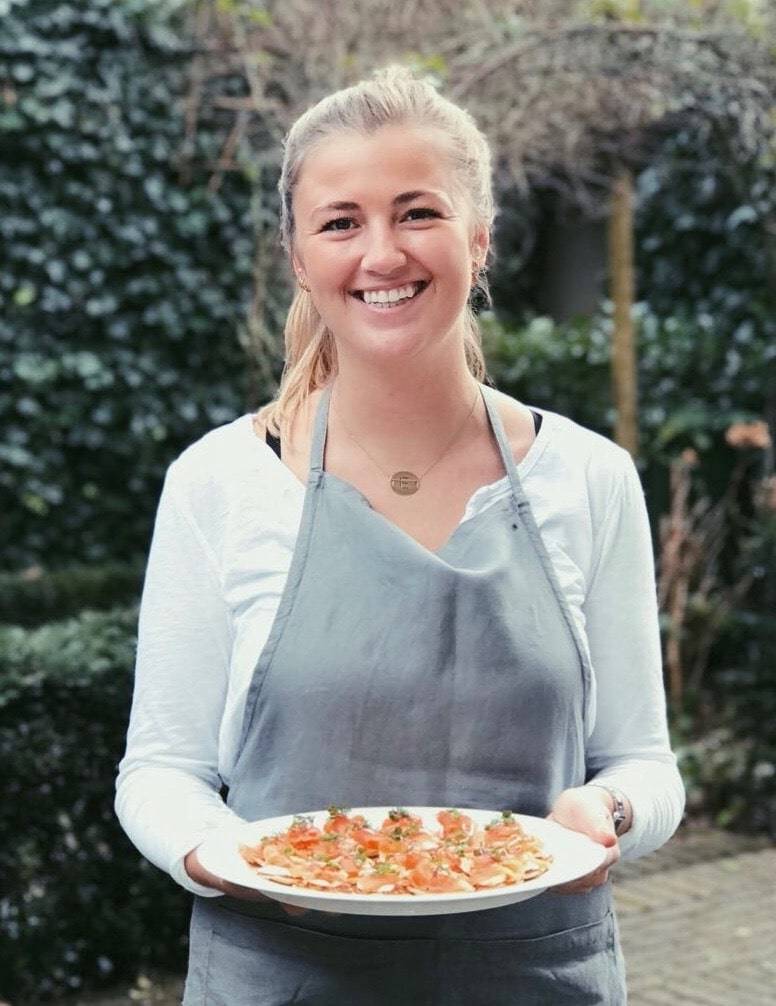 Together, we can create outstanding food experiences. I'm experienced in multiple fields and would love to tell you more about it. Click on the button below to read more about my work and to get in touch!
WORK WITH ME