Recipes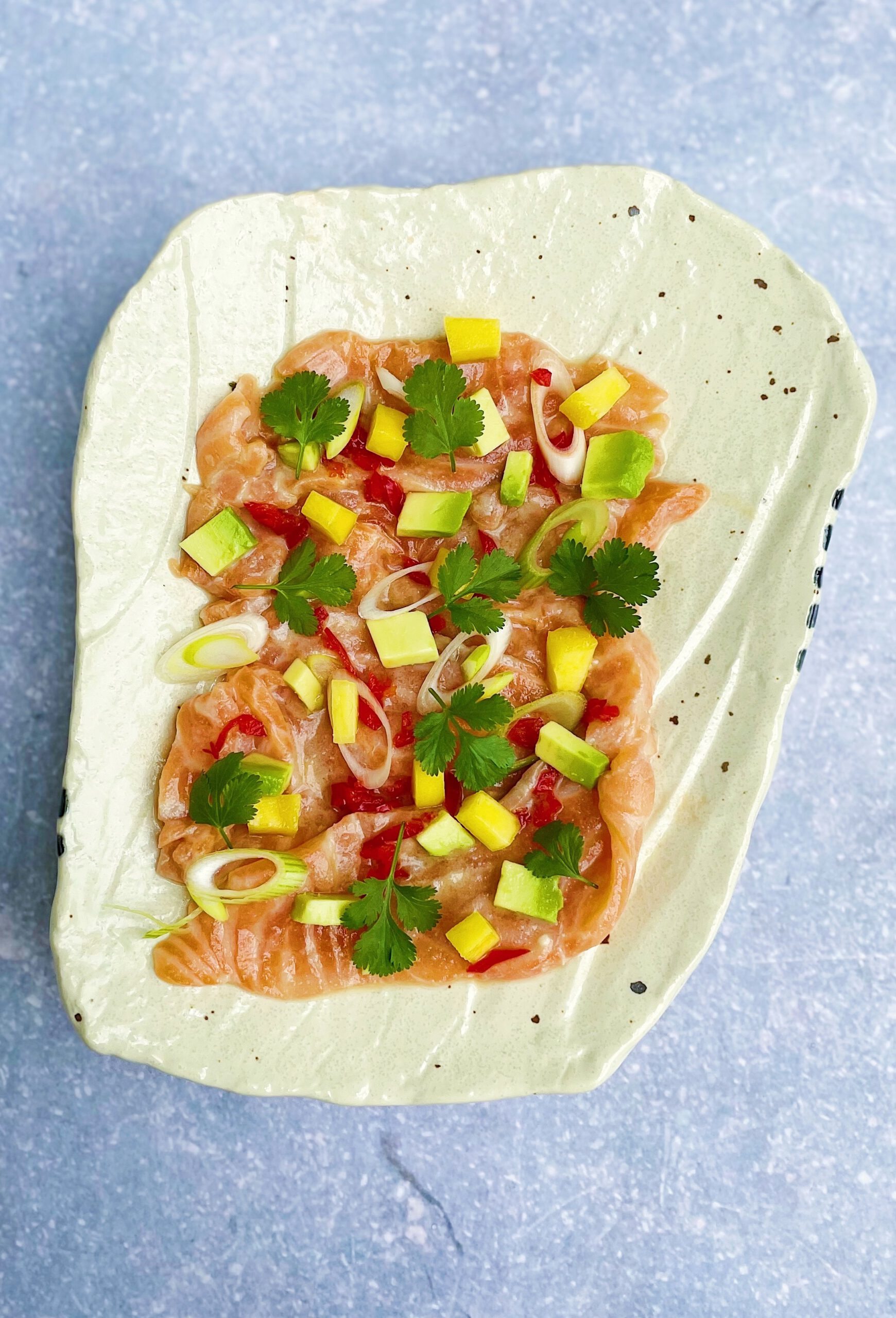 Asian salmon carpaccio
Season :Summer Servings :2 Diet :Glutenfree Time :10 minutes Difficulty :Easy
A delicious starter which can be served in no time! Perfect for hot days when you don't feel like standing in the kitchen for a long time.
INGREDIENTS
100 gr. salmon
handful of coriander leaves
handful of coriander leaves 1/2 avocado
1/4 mango
1 spring onion
1/2 chilli pepper or jalapeño
1 tbsp. lime juice
1 tsp. fish sauce
1 tbsp. coconut milk
1/2 tsp. crystal or cane sugar 
PREPARATION
Cut the salmon into wafer-thin slices.
Cut the avocado and mango into small cubes, the spring onion into thin rings and the chilli pepper finely.
For the dressing, mix the lime juice, coconut milk, fish sauce and sugar together and stir until the sugar has dissolved. Add the salmon to the dressing and mix well.
Place the salmon on a small plate and pour the remaining dressing over it. Garnish with all the toppings and serve immediately (otherwise the salmon will cook because of the acid in the dressing). Serve with a wedge of lime.
ORDER MY EBOOK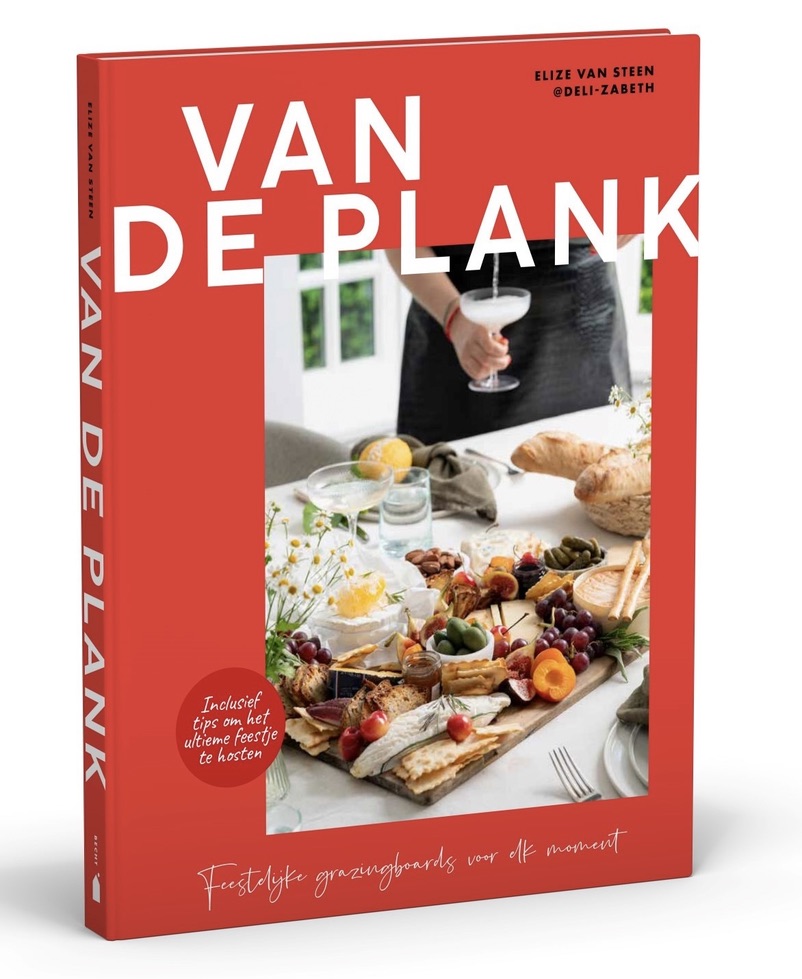 WORK WITH ME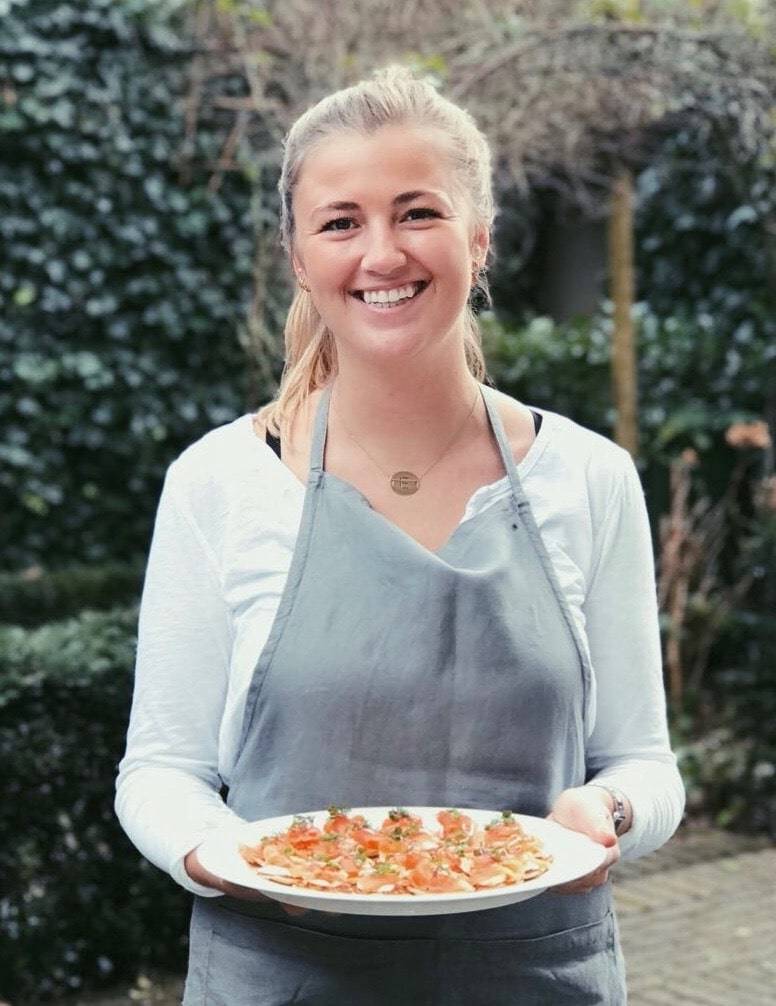 Together, we can create outstanding food experiences. I'm experienced in multiple fields and would love to tell you more about it. Click on the button below to read more about my work and to get in touch!
WORK WITH ME