Recipes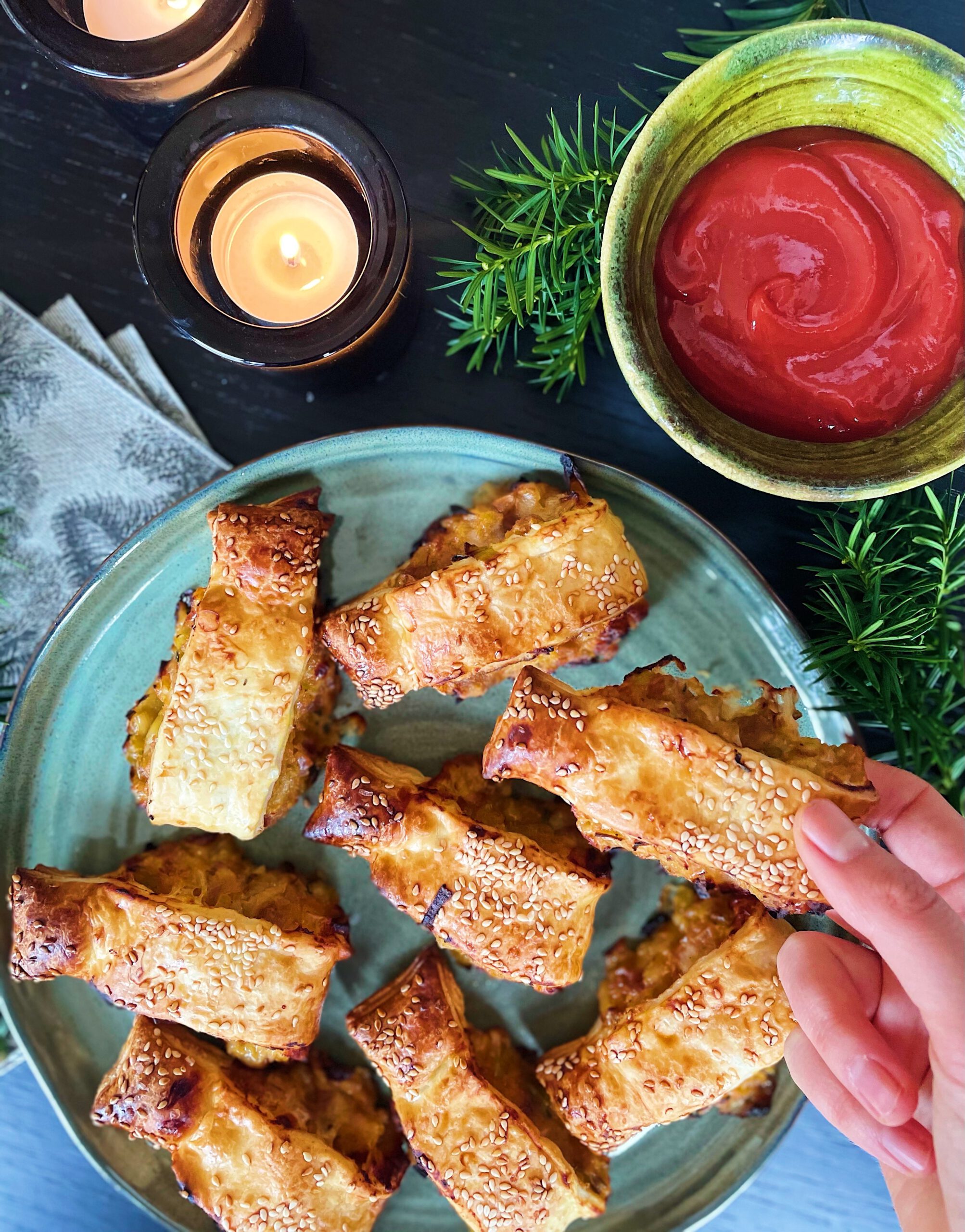 Squash, leek, chestnut and gruyere puff pastry rolls
Season :Autumn/ Winter Servings :makes about 20 Diet :Vegetarian Time :45 minutes (plus about an hour of roasting the squash) Difficulty :Medium
This recipe is the ultimate comfort food snack and a great vegetarian variant on the classic sausage roll. It is a perfect "make ahead snack" which can be frozen until needed. So make a big batch so you always have a little snack ready in the freezer.
INGREDIENTS
400 gr. roasted butternut squash
2 leeks, finely sliced
1 red onion, finely chopped
2 cloves of garlic, finely chopped
3 sprigs of thyme
1 tsp. fennel seeds
Pinch of chilli flakes
100 gr. roasted chestnuts, roughly chopped
2 tsp. mustard
200 gr. gruyere, grated
Salt and pepper
250 gr. of puff pastry (preferably in a rolled shape)
1 egg
Sesame seeds
PREPARATION
Roast the butternut squash in the oven (200 C) until soft. Let it cool slightly, mash and squeeze out any excess water in a tea towel.
Heat a little olive oil in a large frying pan, add the leeks and onion. Cook for 10 minutes until soft and sweet.
Add the garlic, fennel seeds and chilli flakes and cook for another five minutes. Tip into a bowl to cool and add the mashed and drained squash, chestnuts, gruyere, mustard and a generous pinch of salt and pepper.
Preheat the oven to 220C.
Unroll the puff pastry on a floured surface, then cut in half lengthways so you have two long, thin rectangles.
Add half of the squash mixture along the side of your rectangle in a long sausage shape leaving about 2 cm pastry on the edge. Egg-wash the 2 cm pastry side and the pastry over your sausage, letting it stick onto the egg washed side, pressing the two sides together to seal
At this stage, you can freeze the rolls until needed or go to the next step.
Put the little rolls on a baking paper-lined tray, brush with the beaten egg, then generously sprinkle with sesame seeds. Bake for 20-25 minutes, until golden and bubbling (or about 30 minutes when frozen).
YOU MIGHT ALSO LIKE
ORDER MY EBOOK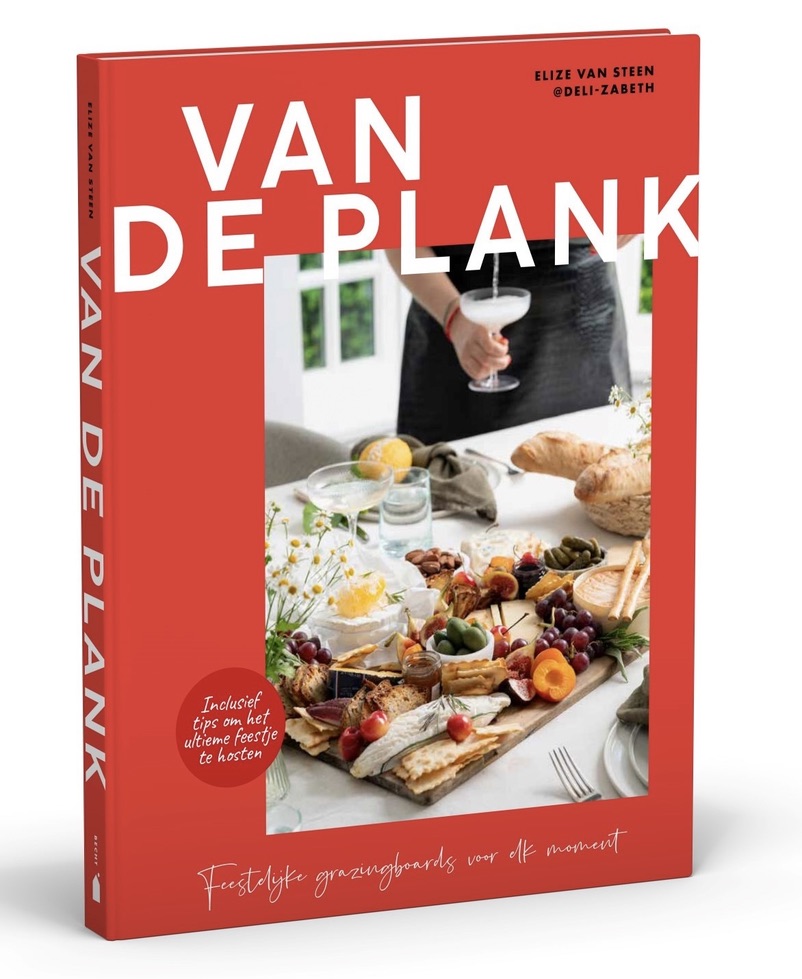 WORK WITH ME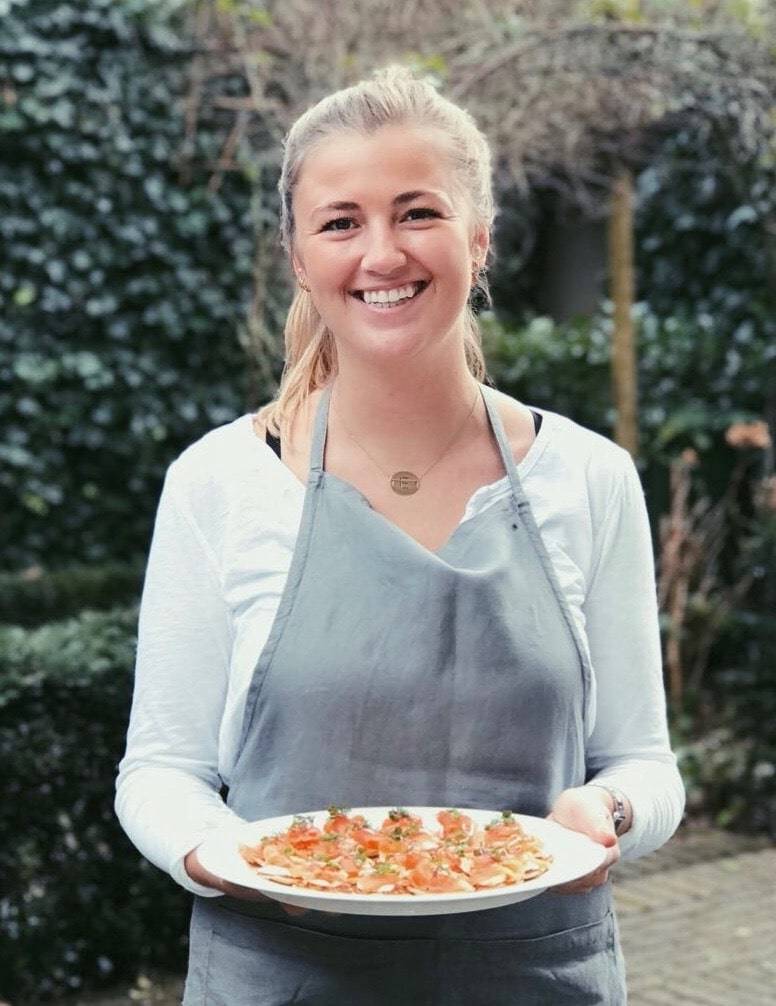 Together, we can create outstanding food experiences. I'm experienced in multiple fields and would love to tell you more about it. Click on the button below to read more about my work and to get in touch!
WORK WITH ME