Recipes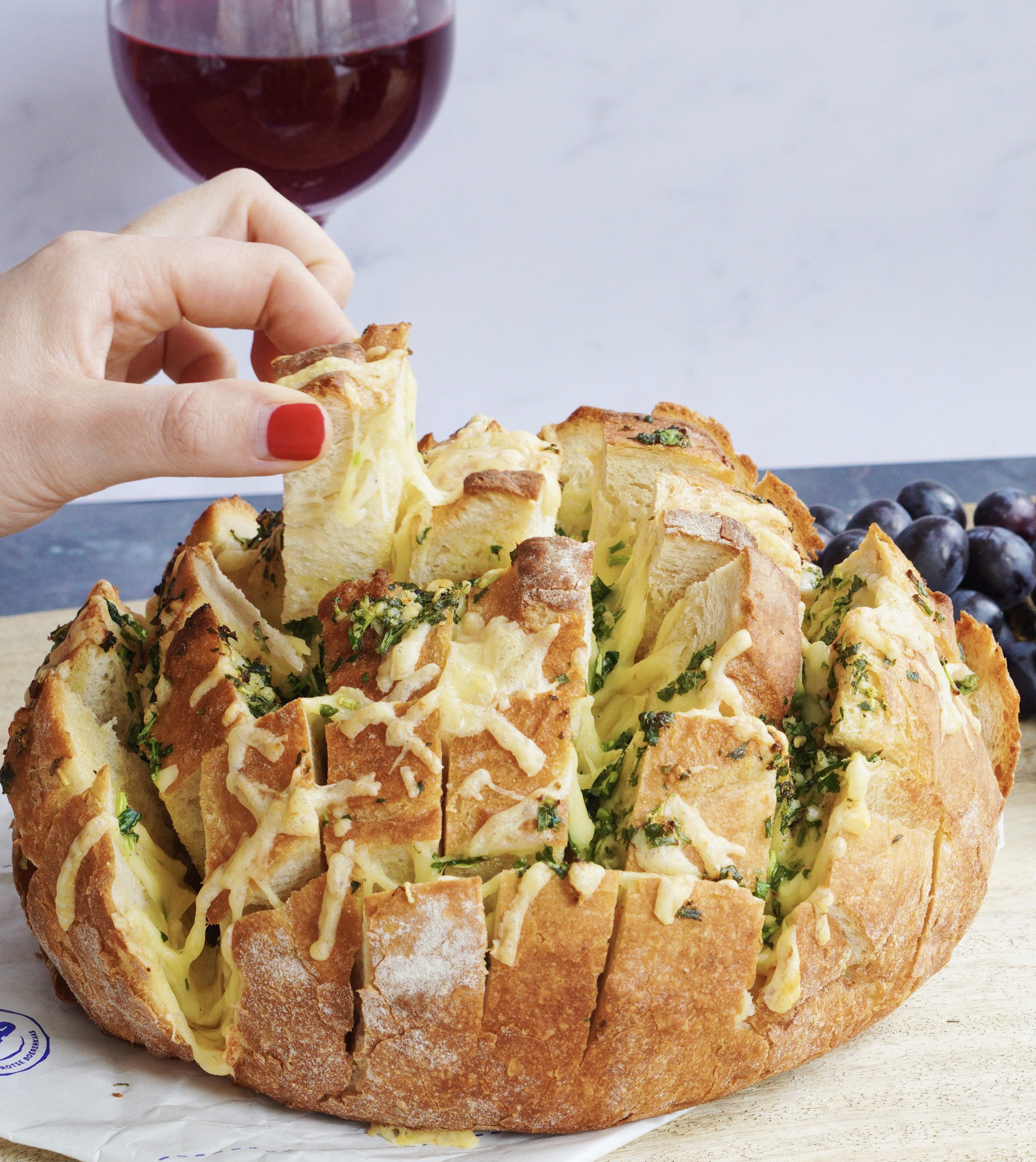 Cheesy herb and garlic pull apart bread
Season :All Servings :8 Diet :Vegetarian Time :20 minutes Difficulty :Easy
This cheesy herb and garlic pull apart bread is delicious for a drink and very easy to make!
INGREDIENTS
1 large round (white) bread
100 gr. butter
2 cloves of garlic
Handful of parsley
Handful of chives
200 gr. grated matured farm cheese
PREPARATION
Preheat the oven to 180 degrees.
Grate the farmer's cheese on the largest setting on a square box grater.
Heat the butter in a small saucepan until it has melted. Add the crushed garlic cloves, chopped parsley and chives, a good pinch of salt and pepper and turn off the heat.
Using a serrated knife, slice the bread vertically and horizontally but make sure you do not cut all the way to the bottom.
Pour half of the herb butter between the incisions. Then divide the grated cheese between them and pour the rest of the butter between the incisions.
Bake the bread in the oven for about 10-15 minutes until the cheese has melted and serve immediately when the bread is still warm.
ORDER MY EBOOK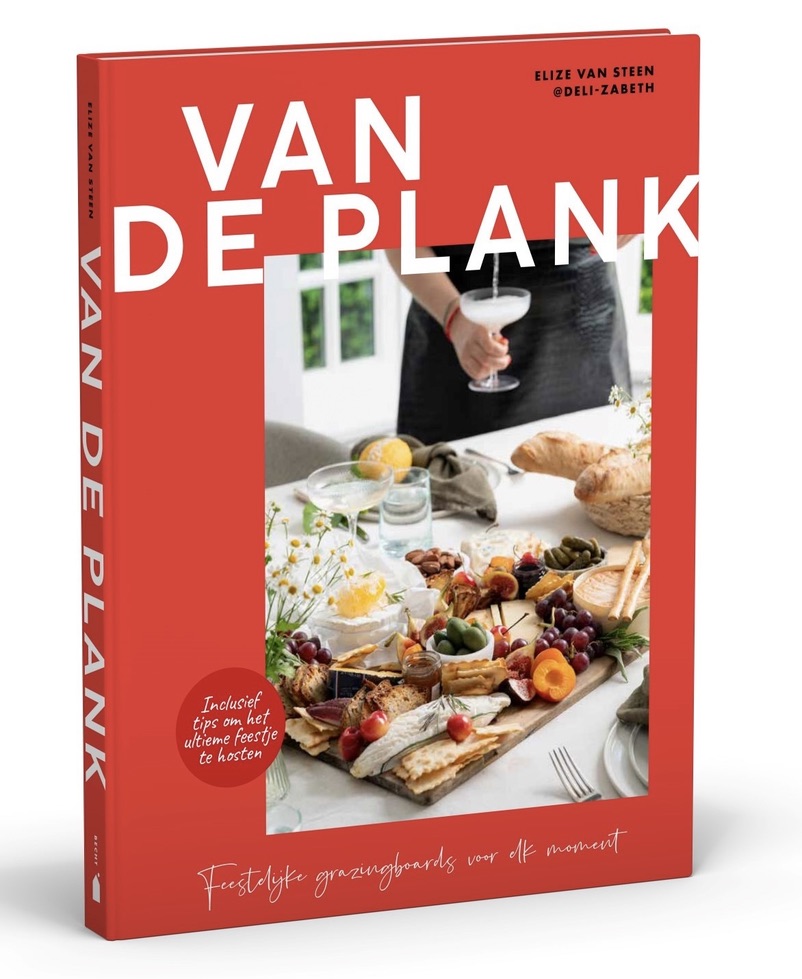 WORK WITH ME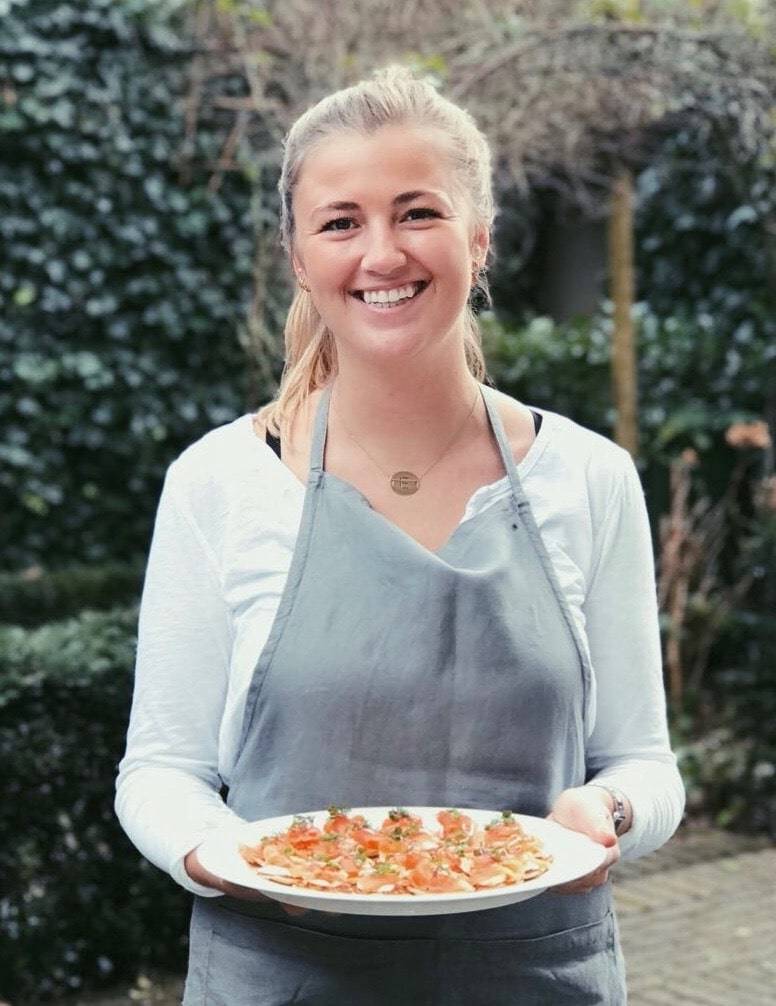 Together, we can create outstanding food experiences. I'm experienced in multiple fields and would love to tell you more about it. Click on the button below to read more about my work and to get in touch!
WORK WITH ME