Recipes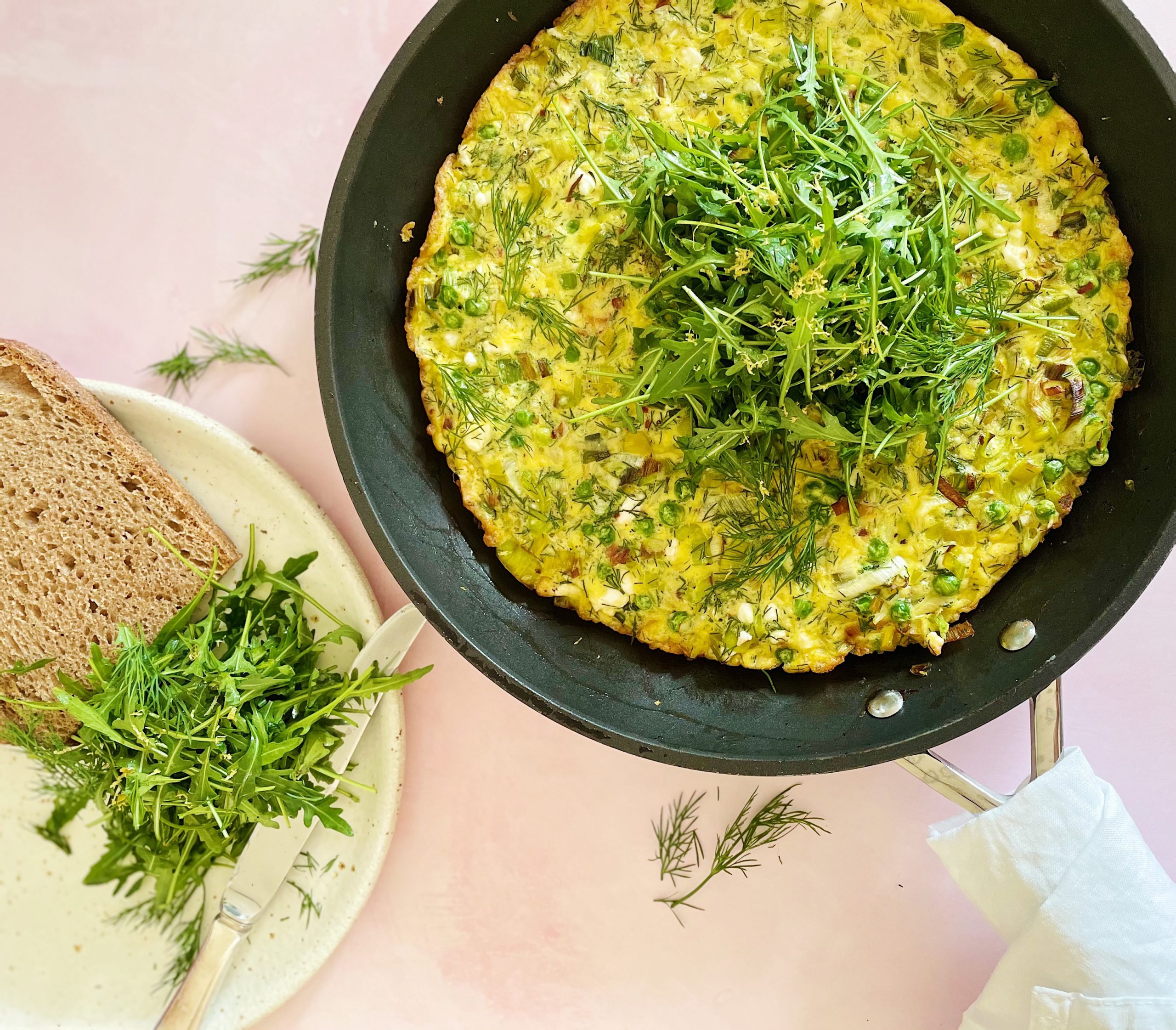 Spring dill and feta frittata
Season :Spring/ Summer Servings :4 Diet :Vegetarian, gluten free Time :25 minutes Difficulty :Easy
I love this recipe for both lunch or dinner! Easy to prepare and you need just a few ingredients to whip this dish together. You can vary with the vegetables by using green asparagus, spinach or courgette for example.
INGREDIENTS
5 free range eggs
2 leeks
Large handful of chopped dill
150 gr. frozen garden peas
75 gr. feta
Pinch of chilli flakes
100 gr. rocket
1 lemon
PREPARATION
Preheat the oven to 180C.
Start by chopping the leeks into half rings and wash thoroughly.
Heat a drizzle of olive oil in a frying pan and fry the leeks on a medium heat for about 10 minutes until soft.
Meanwhile whisk the eggs and add a pinch of chilli flakes, salt, pepper, the feta, dill, frozen garden peas and the leeks.
Add some olive oil to the pan and add the egg mixture and fry for 3 minutes and finish baking the frittata in the oven for the last 10 minutes.
Make the salad by mixing the rocket, lemon zest and a squeeze of the juice, extra virgin olive oil and a pinch of flaky sea salt and pepper together.
Serve the frittata straight from the oven with the salad and some sourdough!
ORDER MY EBOOK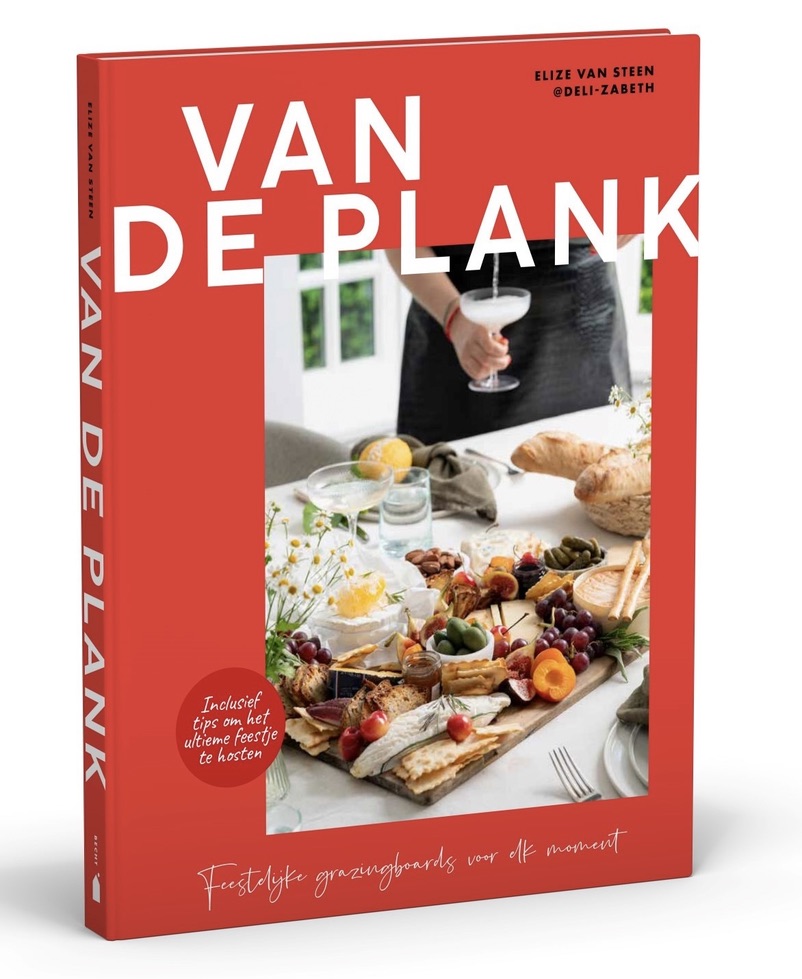 WORK WITH ME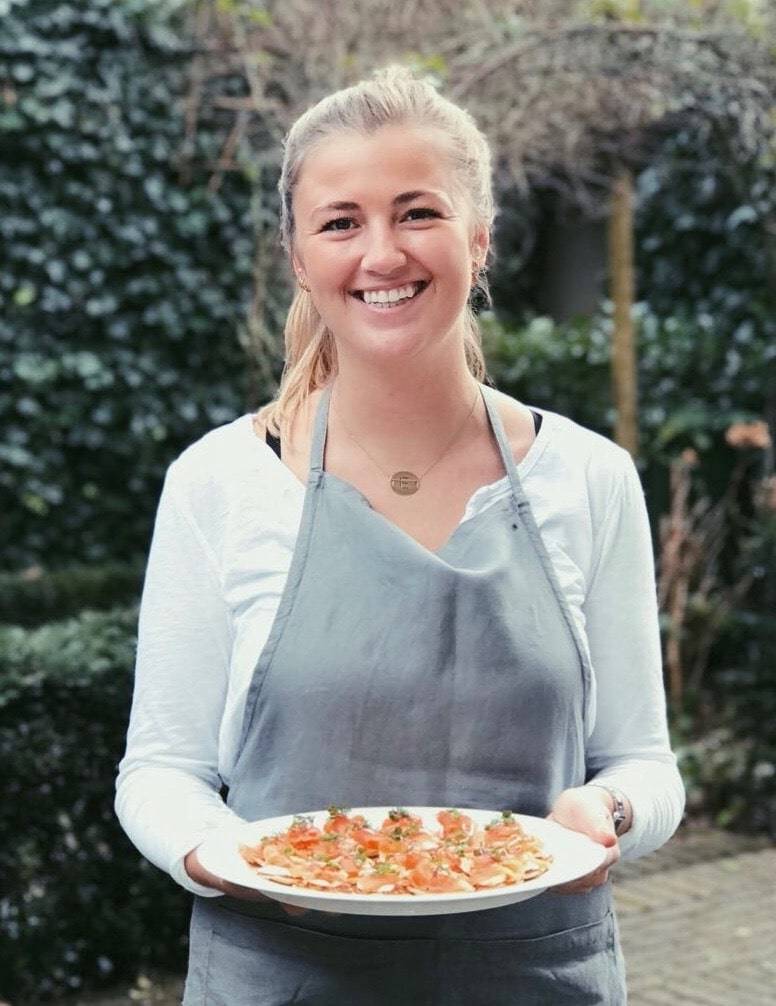 Together, we can create outstanding food experiences. I'm experienced in multiple fields and would love to tell you more about it. Click on the button below to read more about my work and to get in touch!
WORK WITH ME