Recipes
Spelt salad with roasted vegetables and jalapenõ-coriander-lime dressing
Season :All Servings :3-4 Diet :Vegetarian Time :40 minutes Difficulty :Easy
This filling salad is mega healthy and delicious to eat either hot or cold! Make some extra as this salad is ideal to take to work the next day.
INGREDIENTS
200 gr. spelt (or another grain of choice)
3 bell peppers
400 gr. cauliflower florets
2 red onions
1 tin of chickpeas
1 tsp. smoked paprika powder
1 tsp. coriander powder
150 gr. feta
15 gr. coriander
250 gr. cherry tomatoes
Olive oil, salt and pepper
jalapeño-coriander lime dressing:
10 pickled jalapeños 
2 limes
15 gr. coriander
4 tbsp. extra virgin olive oil
1 tsp. honey
Salt and pepper
PREPARATION
Preheat the oven to 200 degrees.
Cut the red onions into 8 wedges, the bell pepper into cubes and the cauliflower into florets.
Rinse the chickpeas and divide on a baking tray lined with baking paper together with the bell pepper, red onion and cauliflower.
Add the smoked paprika, coriander powder, a dash of olive oil and salt and pepper to taste and mix well. Place the baking tray in the oven for 30 minutes.
Meanwhile, cook the spelt according to the package.
Using a hand blender to make the dressing. Blend the pickled jalapenos with the juice of the limes, coriander, extra virgin olive oil, honey, salt and pepper to a smooth dressing.
Quarter the cherry tomatoes.
Add the roasted vegetables, tomatoes, spelt and dressing together to a large bowl and mix well.
Divide among three plates and finish with some coriander and crumbled feta.
ORDER MY EBOOK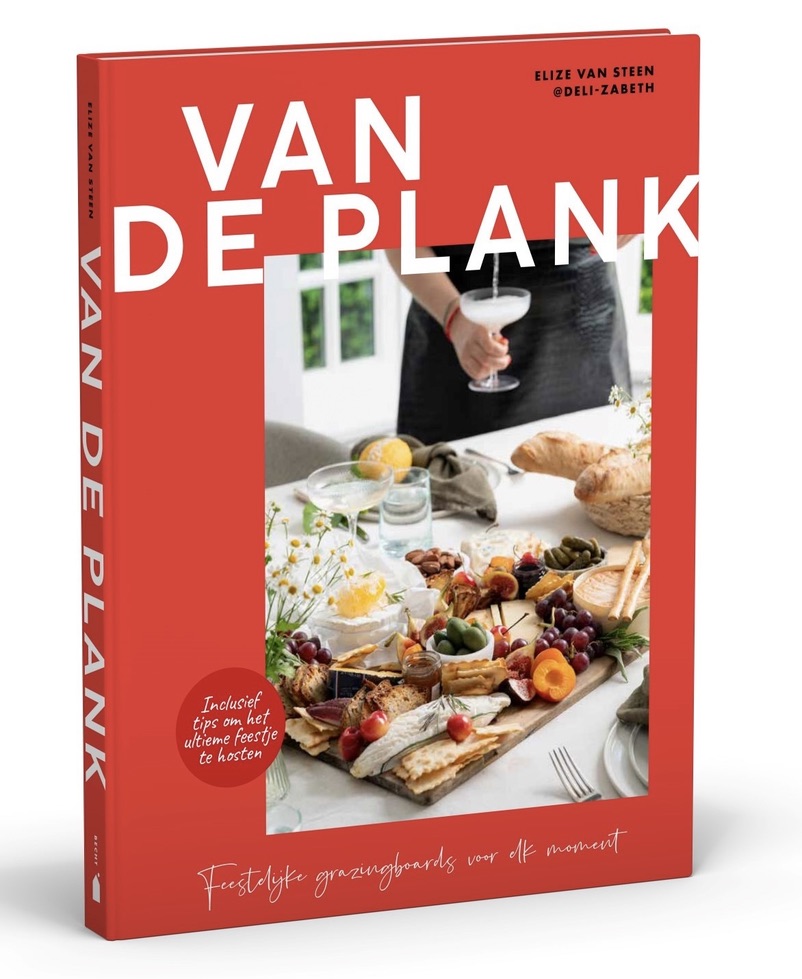 WORK WITH ME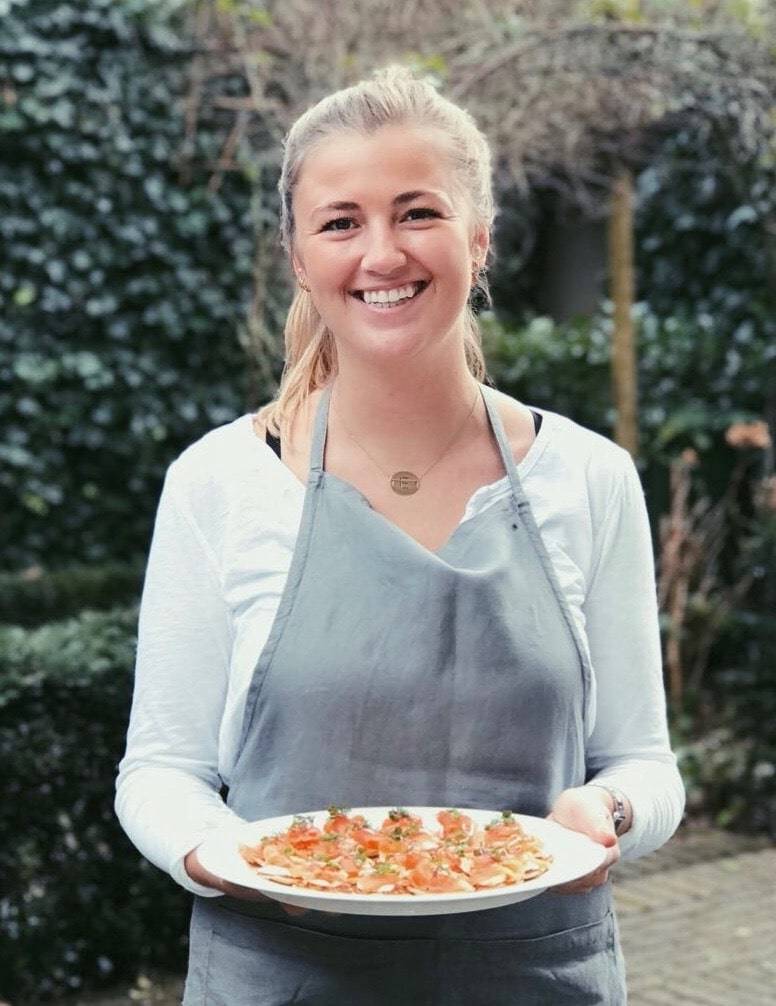 Together, we can create outstanding food experiences. I'm experienced in multiple fields and would love to tell you more about it. Click on the button below to read more about my work and to get in touch!
WORK WITH ME