Recipes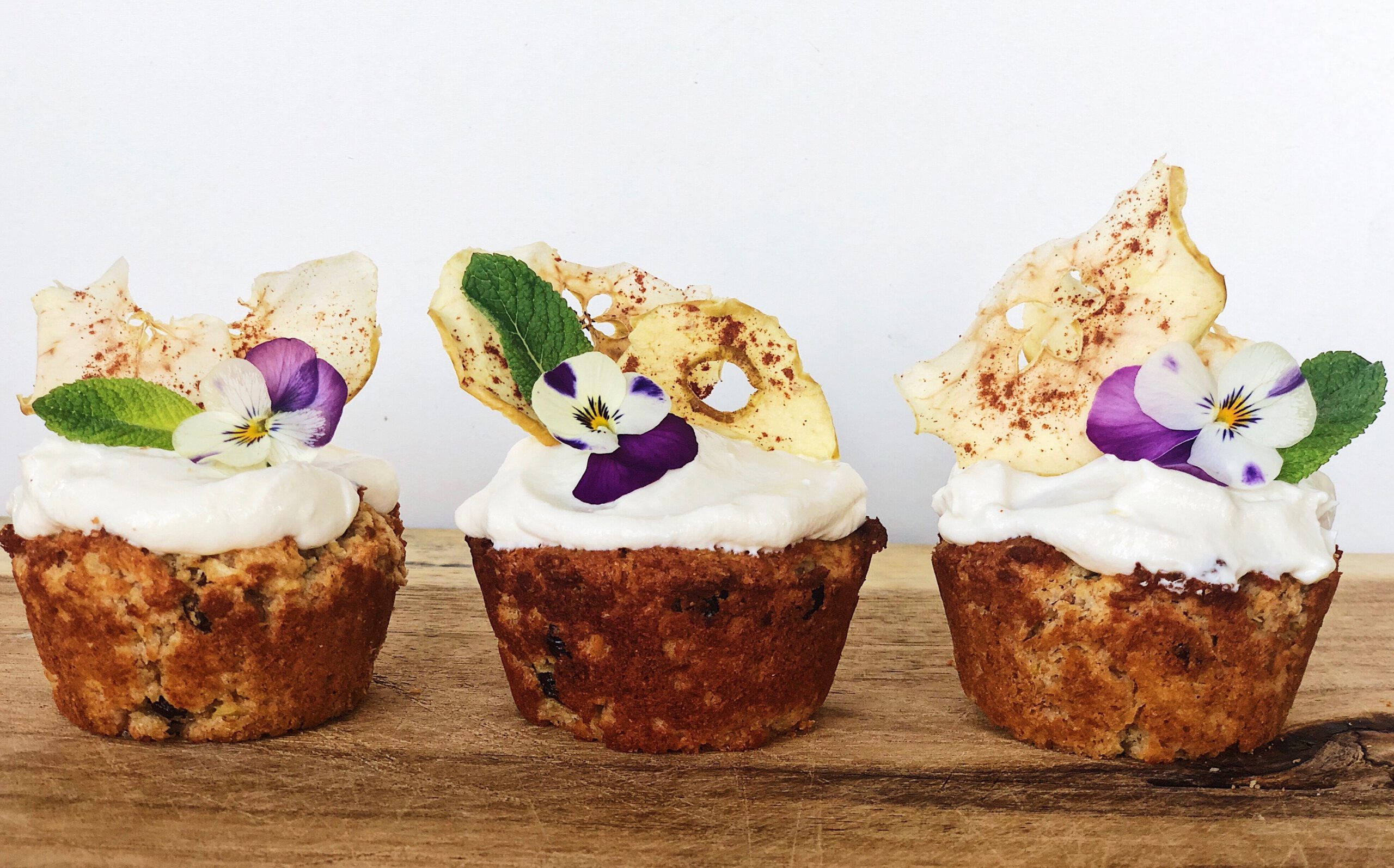 Apple And Coconut Muffins
Season :All Servings :Makes 20 muffins Diet :Vegetarian Time :35 minutes Difficulty :Easy
No boring oatmeal or toast this morning! Kids will love these apple and coconut muffins for breakfast but I think everyone does. Bake a big batch on Sunday and your breakfast is sorted for the rest of the week! You can keep them in a closed container for a couple of days and finish it off with the coconut yoghurt or the other toppings last moment.
INGREDIENTS
3 Granny Smith Apples grated (or pulsed in a food processor)
130 gr. maple syrup
2 tsp. vanilla extract
2 tsp. of cinnamon
150 gr. ground almond flour
300 gr. whole wheat flour
1 sachet baking powder
120 gr. shredded coconut
5 eggs
160 gr. coconut oil melted
Handful of raisins
Pinch of salt
Optional toppings
Apple
Pinch of cinnamon
Coconut yoghurt
Mint leaves
PREPARATION
Preheat the oven to 180C.
Mix everything together in a bowl (apart from the toppings) and scoop the mixture in greased muffin tray or use paper cupcake liners.
Bake the apple and coconut muffins for 20-25 minutes. Check with a skewer if the muffins are cooked, they are done when the skewer comes out clean.
When cooled, top with coconut yoghurt, apple crisps and mint if you like.
Optional apple crisps: slice an apple on a mandolin and sprinkle them with a pinch of cinnamon. Bake in an 50C oven on baking paper for a couple of hours until completely dried and crispy.
ORDER MY EBOOK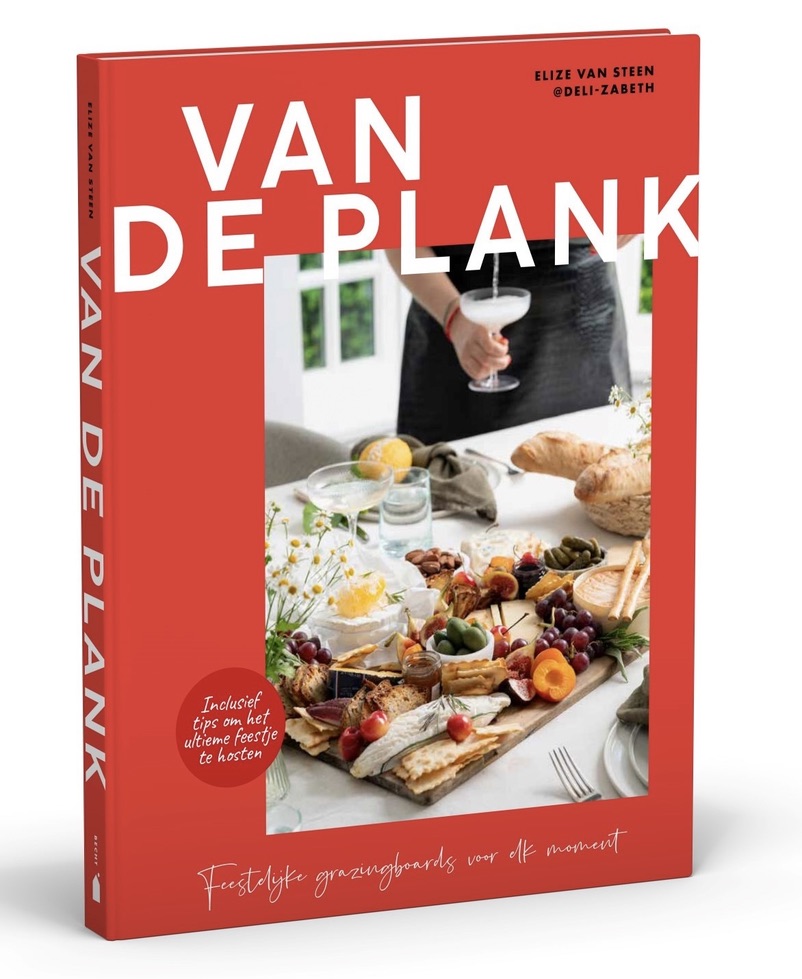 WORK WITH ME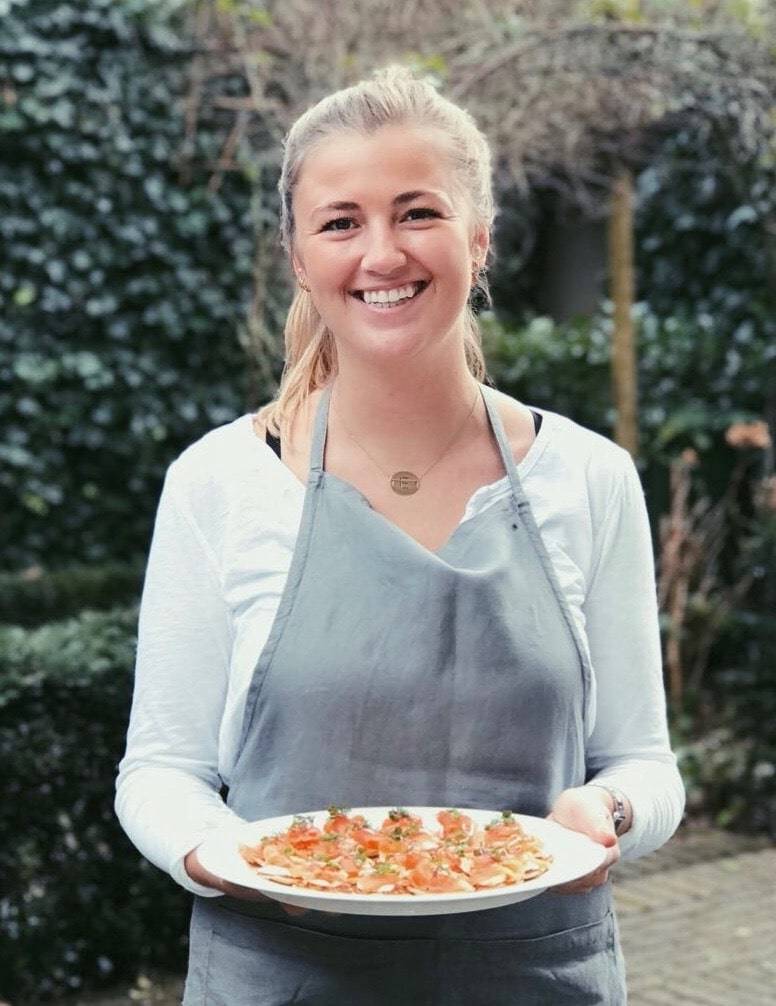 Together, we can create outstanding food experiences. I'm experienced in multiple fields and would love to tell you more about it. Click on the button below to read more about my work and to get in touch!
WORK WITH ME