Recipes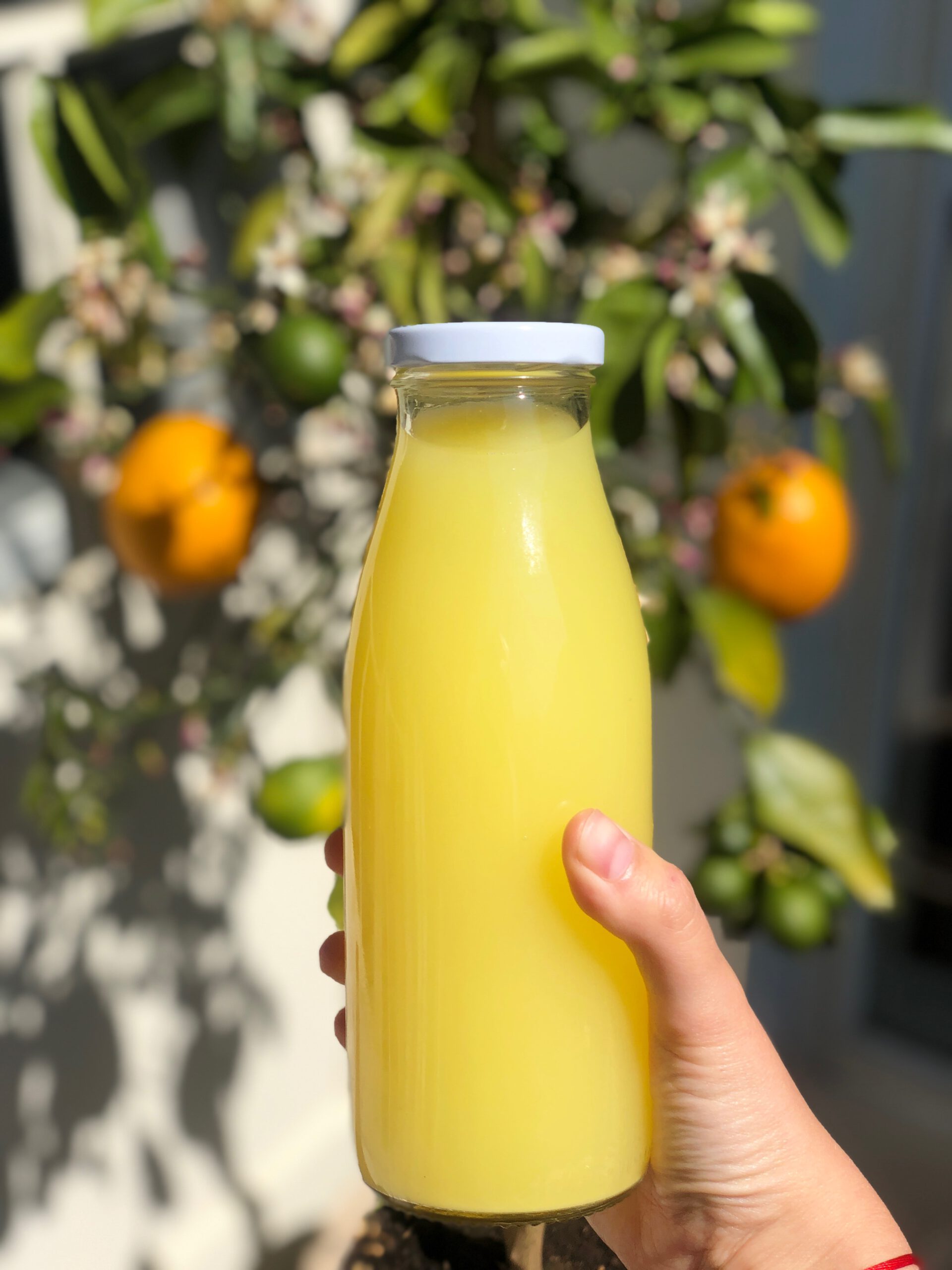 Ginger lemon cooler
Season :Spring/ Summer Servings :X Diet :Vegan, Gluten free Time :10 minutes Difficulty :Easy
This sunny drink will definitely refresh and hydrate you during these hot days! Take a shot or a glass every morning and you are good to go! 
INGREDIENTS
Large piece of ginger, about two thumbsize pieces
2 lemons, or 1 lemon and 1 orange
A drizzle of honey
2-3 glasses of water
PREPARATION
Peel the ginger and cut in slices.
Slice the skin of the lemon and orange and cut into quarters (removing the seeds).
Add the above with a drizzle of honey to a food processor or blender and blend until smooth.
Add 2 or 3 (depending on how strong you like your ginger drink) glasses of water and blend again.
Pass the juice through a sieve (preferably with a cheesecloth) and taste to check if it needs more lemon or orange juice, water or honey.
Bottle the juice and store in the fridge and drink ice cold!
ORDER MY EBOOK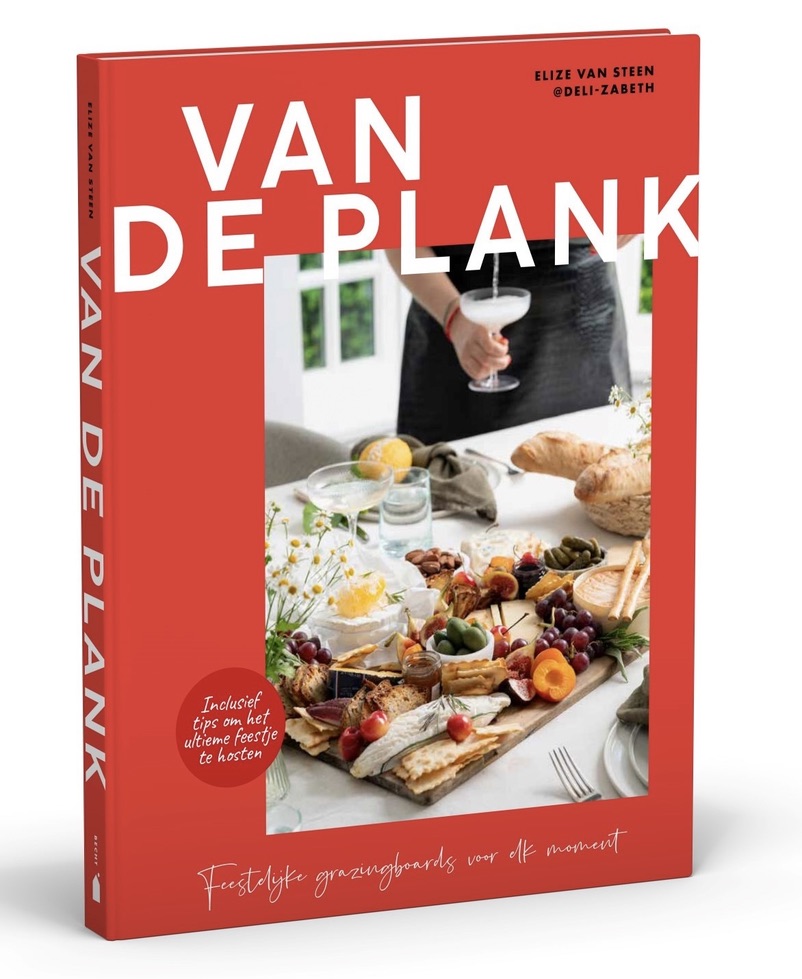 WORK WITH ME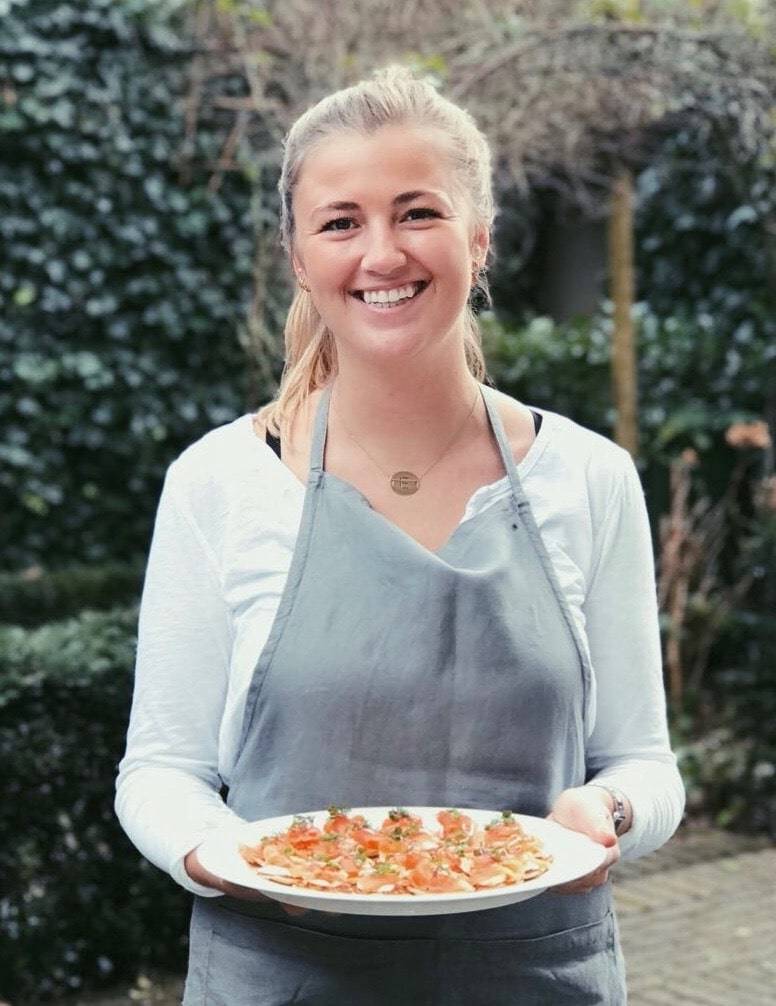 Together, we can create outstanding food experiences. I'm experienced in multiple fields and would love to tell you more about it. Click on the button below to read more about my work and to get in touch!
WORK WITH ME