Recipes
Cheddar Cheese And Thyme Scones
Season :All Servings :12 Diet :Vegetarian Time :30 minutes Difficulty :Easy
When I was at the Ballymaloe cookery school, we made a lot of scones! They learned us so many varieties but the savoury cheddar cheese and thyme scones were one of my favourites. Make sure you buy a good quality mature cheddar or any other kind of sharp, hard melting cheese will do.
INGREDIENTS
450 gr. white flour
1 levelled tsp. fine salt
1 levelled tsp. baking soda
1 tbsp. of (dried) thyme
350-375 ml. buttermilk
1 egg
110 gr grated mature cheese, I used mature cheddar
PREPARATION
First preheat the oven to 230C.
Sieve the dry ingredients (flour, salt and baking soda) in a bowl and add the thyme leaves.
Make a well in the centre. Pour most of the milk in at once. Using one hand, mix in the flour from the sides of the bowl, adding the leftover milk if necessary. The dough should be softish, not too wet and sticky. When it all comes together, turn it out onto a floured board, knead lightly for a second, just enough to tidy it up. The trick is not to over knead, the dough just needs to come together.
Pat the dough into a square about 2.5 cm deep, brush with egg wash, cut into 12 square scones.
Dip the top of each scone into the grated cheddar cheese, place on a baking sheet. Bake in a hot oven for 15 minutes, then turn down the oven to 200C for 5-10 minutes or until cooked.
Serve with soup or as a snack with for example sea salt and wild garlic butter.
ORDER MY EBOOK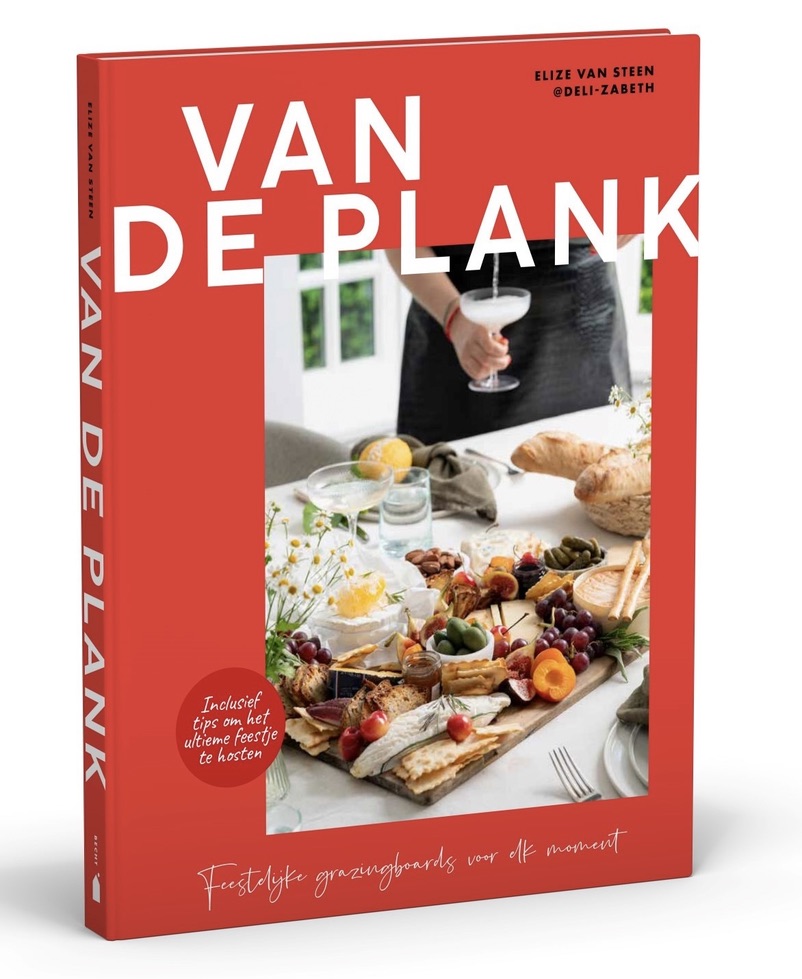 WORK WITH ME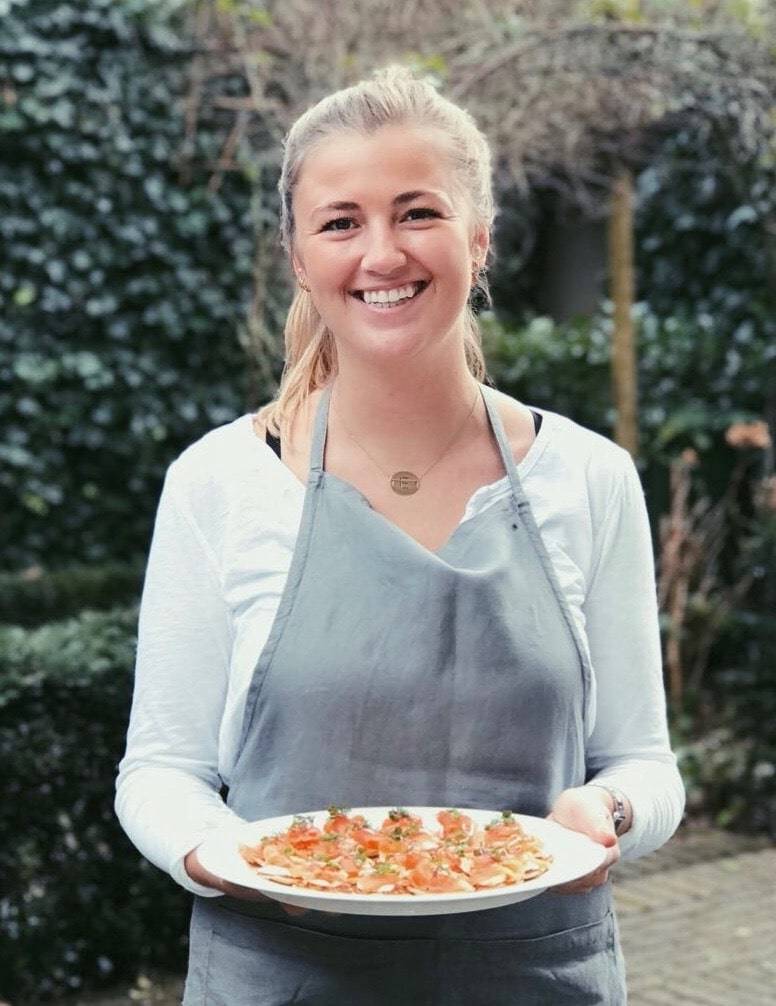 Together, we can create outstanding food experiences. I'm experienced in multiple fields and would love to tell you more about it. Click on the button below to read more about my work and to get in touch!
WORK WITH ME