Recipes
Carrot And Lentil Salad With Za'atar Dressing
Season :All Servings :2 Diet :Vegan, Gluten free Time :45 minutes Difficulty :Easy
Za'atar is a middle eastern spice mixture full of flavour that will lift these humble ingredients like carrots and lentils to a next level. It is simple to make, inexpensive and easy to multiply!
INGREDIENTS
160 gr. dried beluga lentils
9 carrots
Juice of half a lemon
1 tbsp. of honey (or maple syrup)
Handful of chopped mint
Pomegranate seeds
Feta
Dressing
1 tsp. za atar
Juice of half a lemon
3 tbsp. extra virgin olive oil
1 tbsp. pomegranate molasses
Pinch of salt and pepper
PREPARATION
Preheat the oven to 200C.
Slice the carrots in half and mix with the juice of half a lemon, a drizzle of olive oil and a pinch of salt and pepper together in a baking tray and bake 30 minutes. Remove the baking tray from the oven, mix in a squeeze of honey or maple (about a tablespoon) and bake for another 10 minutes.
Meanwhile rinse and drain the lentils and cook for about 15-20 minutes in a pan with simmering water.
Mix all the ingredients for the dressing together.
Once the lentils are cooked and drained, add 3 tablespoons of dressing and mix through the warm lentils.
Serve the salad by dividing the lentils over 2 plates. Add the baked carrots, mint, pomegranate and crumbled feta on top and drizzle over the remaining dressing.
ORDER MY EBOOK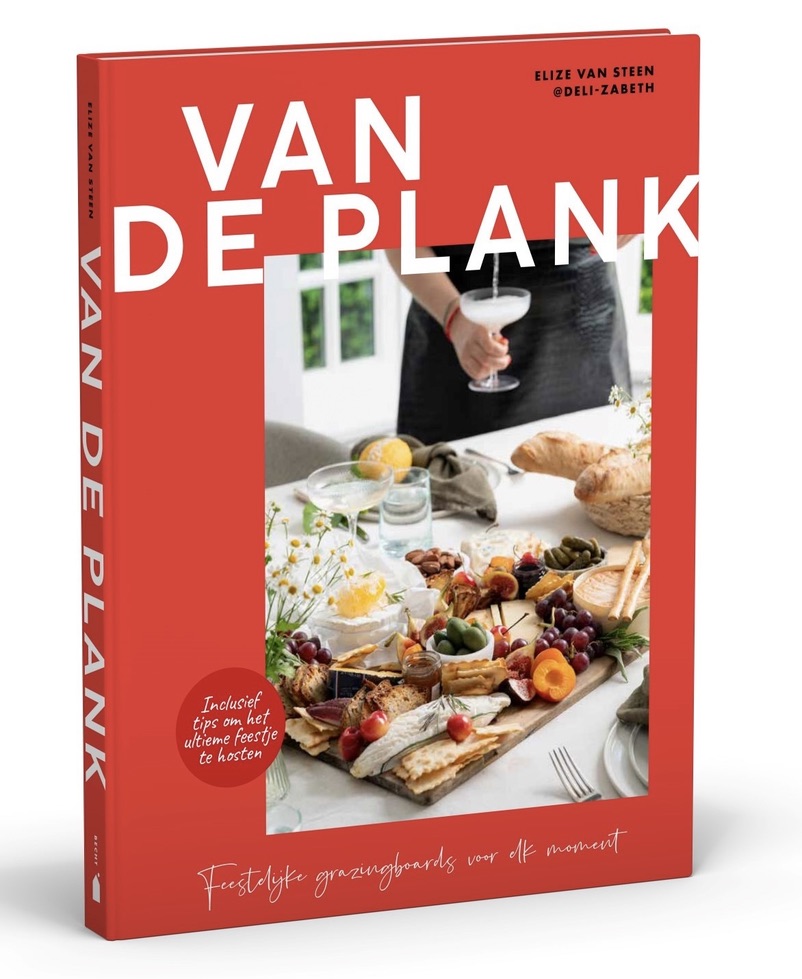 WORK WITH ME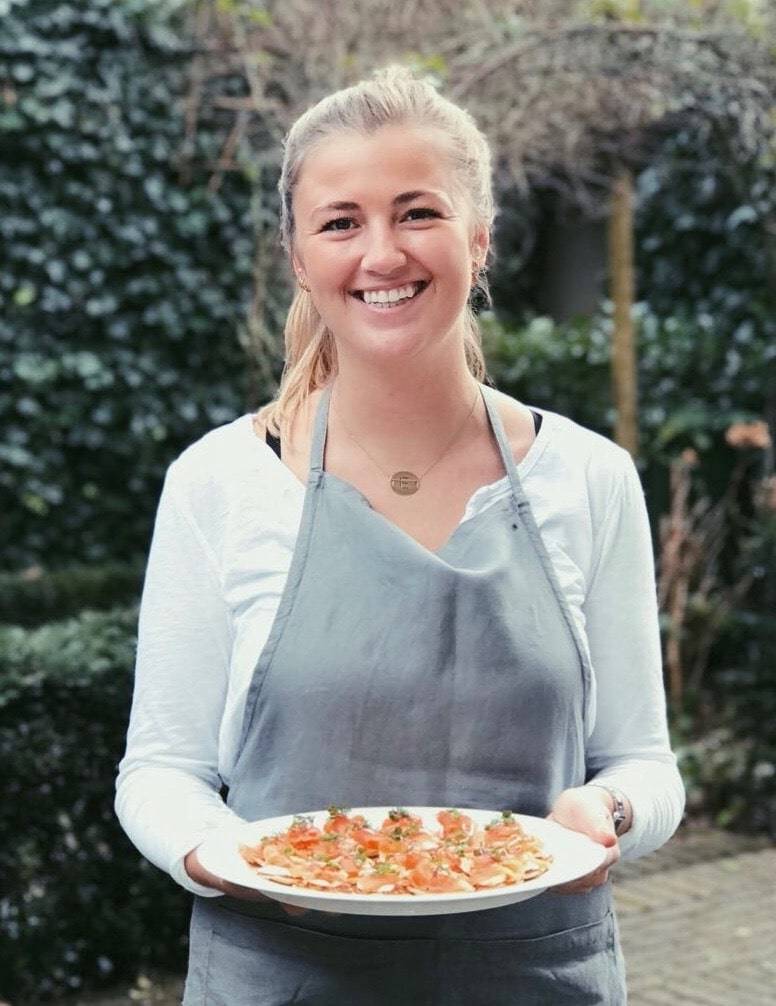 Together, we can create outstanding food experiences. I'm experienced in multiple fields and would love to tell you more about it. Click on the button below to read more about my work and to get in touch!
WORK WITH ME