Recipes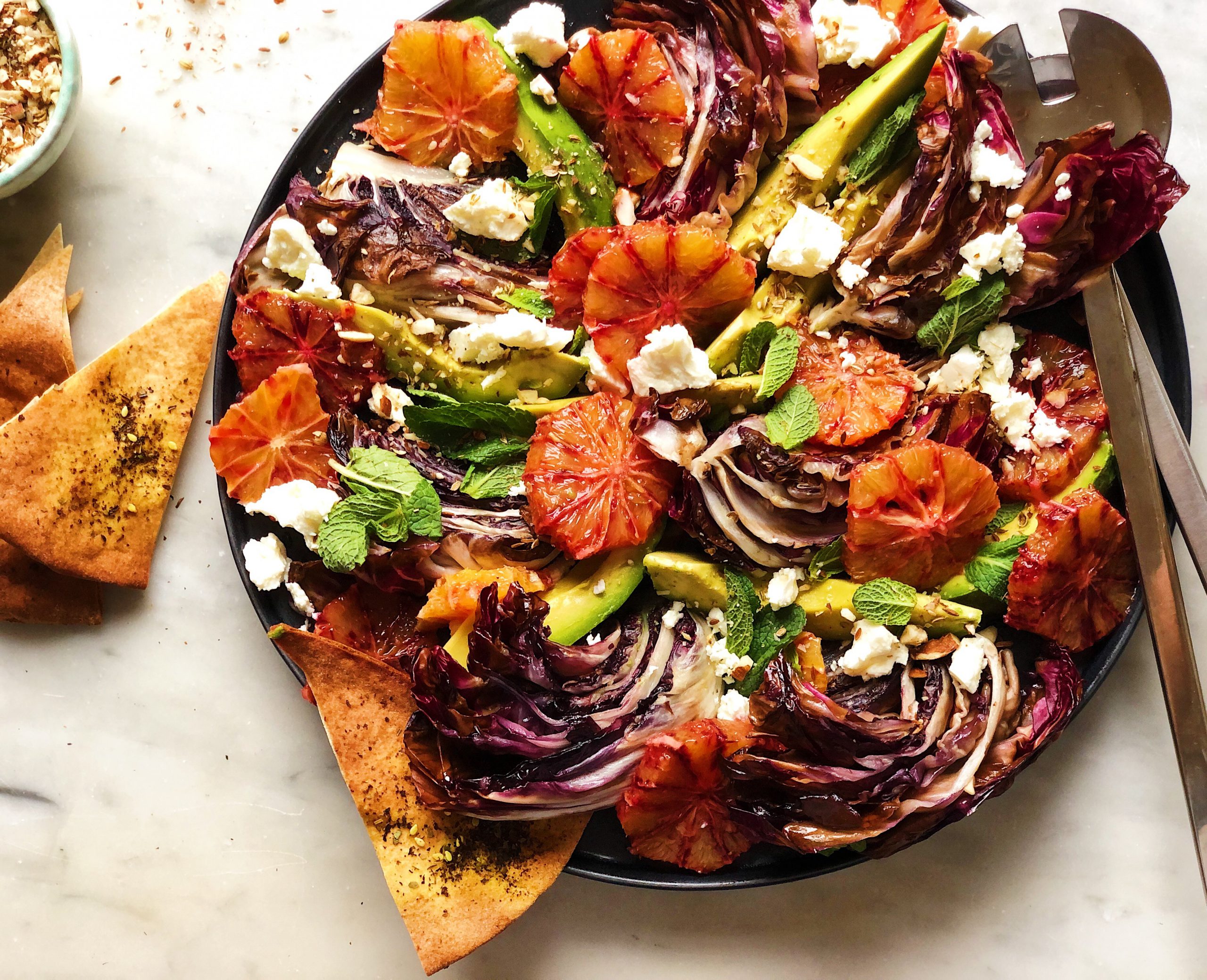 Blood Orange Salad With Dukkah
Season :Winter Servings :2 as a main or 4 as a side Diet :Vegetarian, Gluten free Time :25-30 minutes Difficulty :Easy
This salad has to be eaten during blood orange season from December till March! The blood orange is sweet and sour at the same time and literally my favourite fruit (together with summer cherries). Dukkah is a Middle Eastern spice and nut mixture which makes the perfect topping for this salad. I would serve this dish as a starter but it is equally good as a main or as part of a mezze platter party!
INGREDIENTS
3 blood oranges
1 radicchio (or another bitter salad leaf)
1 avocado
Handful of mint leaves
100 gr. of feta cheese
3 tbsp. of dukkah (recipe below or store bought)
Juice of half a lemon
Extra virgin olive oil
Dukkah
Handful of nuts (almonds, hazelnut, pistache etc)
Tsp. of fennel seeds
Tsp. of cumin seeds
Tsp. of coriander seeds
Tsp. of sesame seeds
Big pinch of salt
PREPARATION
Let's start with the dukkah, start with dryroasting the nuts for about 2 minutes in a frying pan. Then add the rest of the ingredients and roast for 2 more minutes, tossing the pan regularly. Crush everything in a pestle and mortar or pulse a few times in a food processor.
Next we prepare the salad, slice the radicchio in quarters and then quarter again and grill with some olive oil in a pan for 2 minutes on both sides, sprinkle with some sea salt.
To plate the salad, start with the grilled radicchio, then add slices of blood orange and avocado. Crumble the feta over the salad and sprinkle over the mint leaves and dukkah. Finish with the juice of a lemon and drizzle over some olive oil.
ORDER MY EBOOK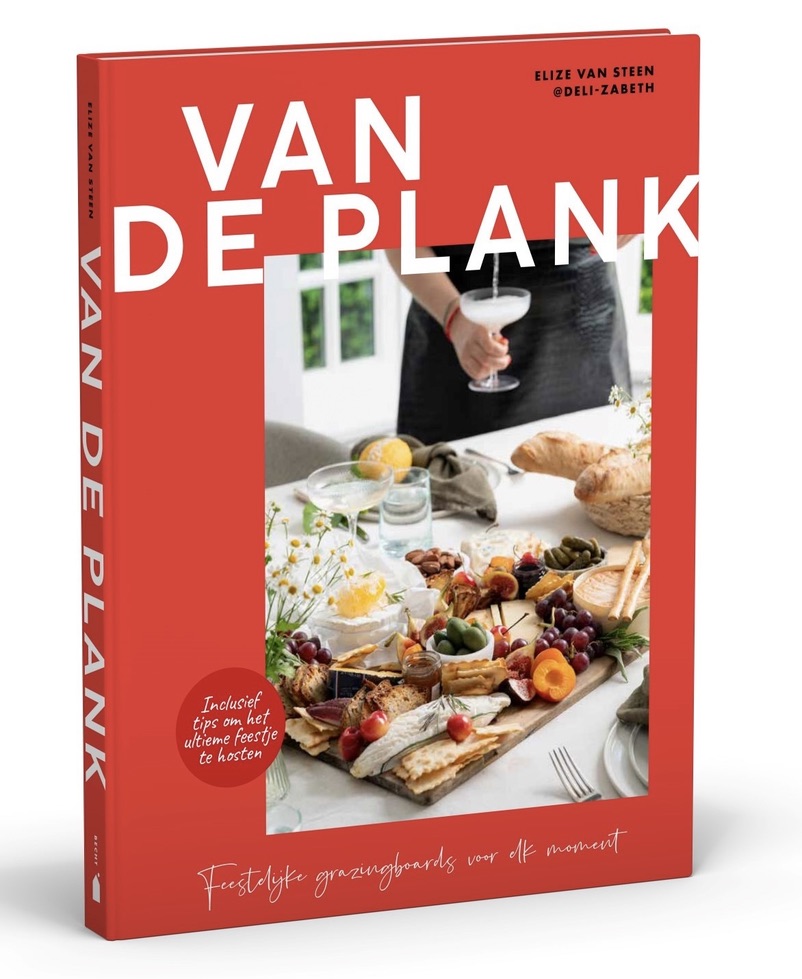 WORK WITH ME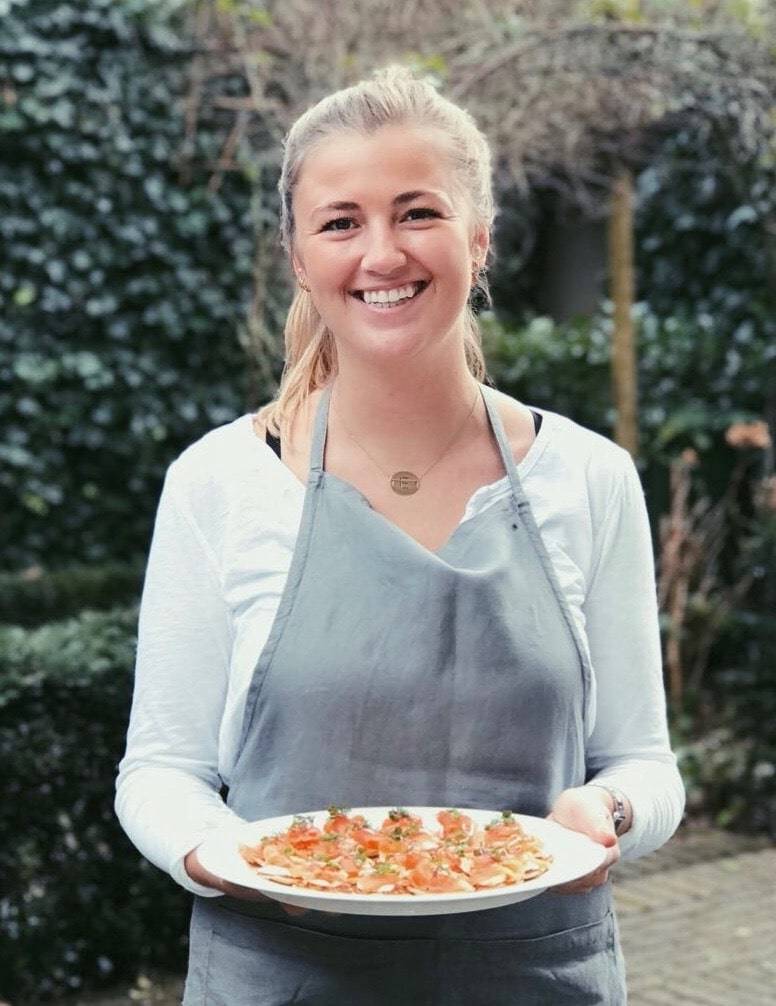 Together, we can create outstanding food experiences. I'm experienced in multiple fields and would love to tell you more about it. Click on the button below to read more about my work and to get in touch!
WORK WITH ME