Recipes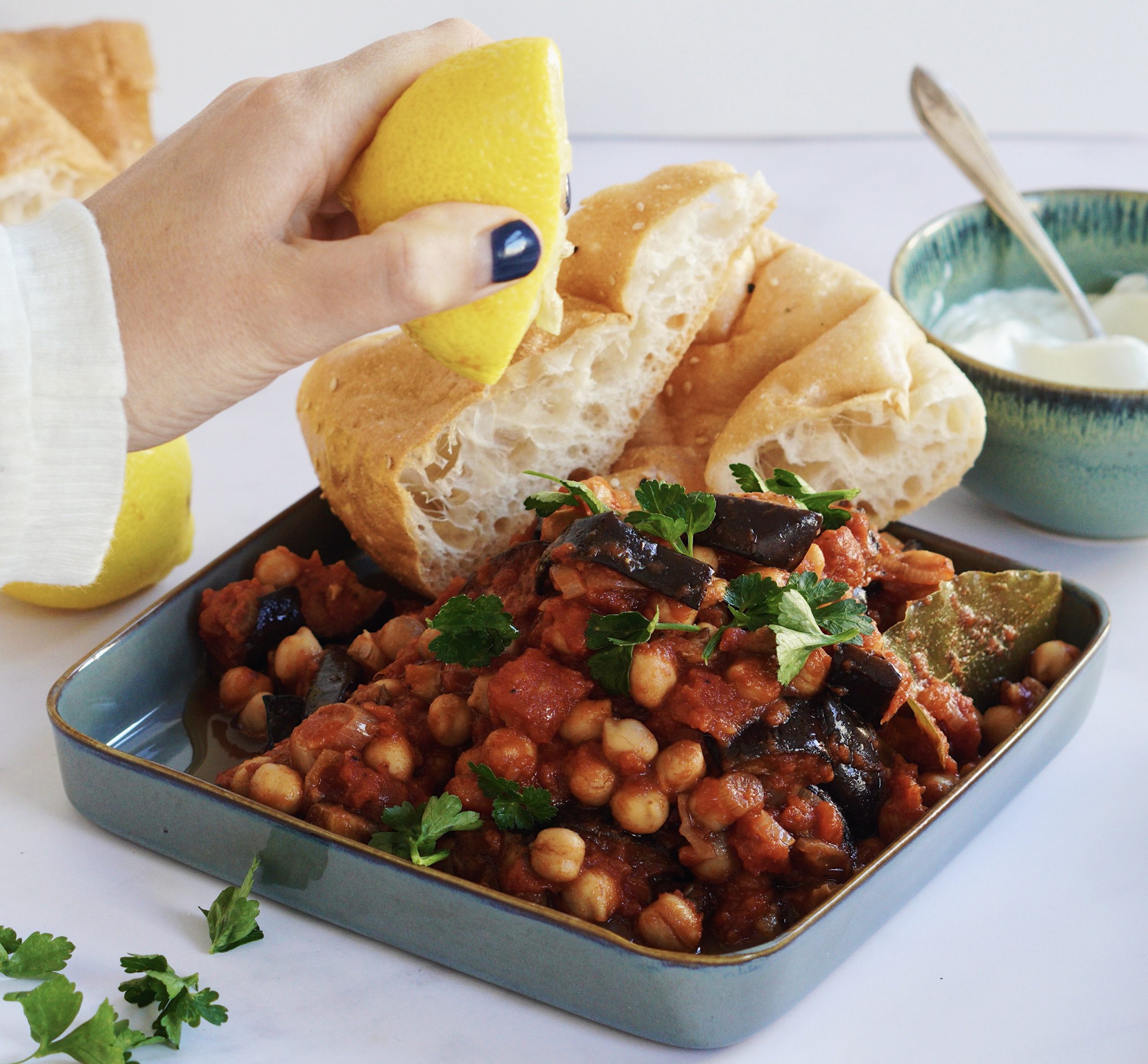 Aubergine and chickpea stew
Season :All Servings :4 Diet :Vegan, Gluten free Time :30 minutes Difficulty :Easy
This delicious stew is quick to prepare and also vegan and gluten-free! A deliciously healthy recipe to start the week with. This recipe is also great to cook for larger groups!
INGREDIENTS
4 shallots
2 cloves of garlic
2 tsp. tomato puree
2 tsp. cumin powder
Pinch of chilli flakes
2 tins of chickpeas
2 tins of diced tomatoes
2 bay leaves
2 aubergines
1 tsp. caster sugar
250 gr. Greek or Turkish yoghurt (or vegan yoghurt)
1 lemon
bunch of parsley
Turkish bread, bulgur or quinoa
PREPARATION
Preheat the oven to 200 degrees and line a baking tray with baking paper.
Dice the aubergines, spread out on the baking tray and add a dash of olive oil, salt and pepper and mix well. Bake the aubergines for 20-25 minutes.
Meanwhile, cut the shallots into half rings. Heat a dash of olive oil in a frying pan and fry the shallots for a few minutes until they are soft. Add the tomato puree, cumin powder and a pinch of chilli flakes and fry for a minute.
Rinse the chickpeas and add them to the pan along with the diced tomatoes, a splash (100-200 ml. of water), bay leaves, sugar and a generous pinch of salt and pepper and leave to simmer for around 15 minutes.
If you are serving the stew with bulgur or quinoa, cook it according to the packaging. 6. Add the baked aubergines to the stew and leave to simmer for a further minute.
Mix the zest of the lemon with the yoghurt and a pinch of salt.
Serve the stew with the lemon yoghurt, chopped parsley and the Turkish bread/bulgur or quinoa.
ORDER MY EBOOK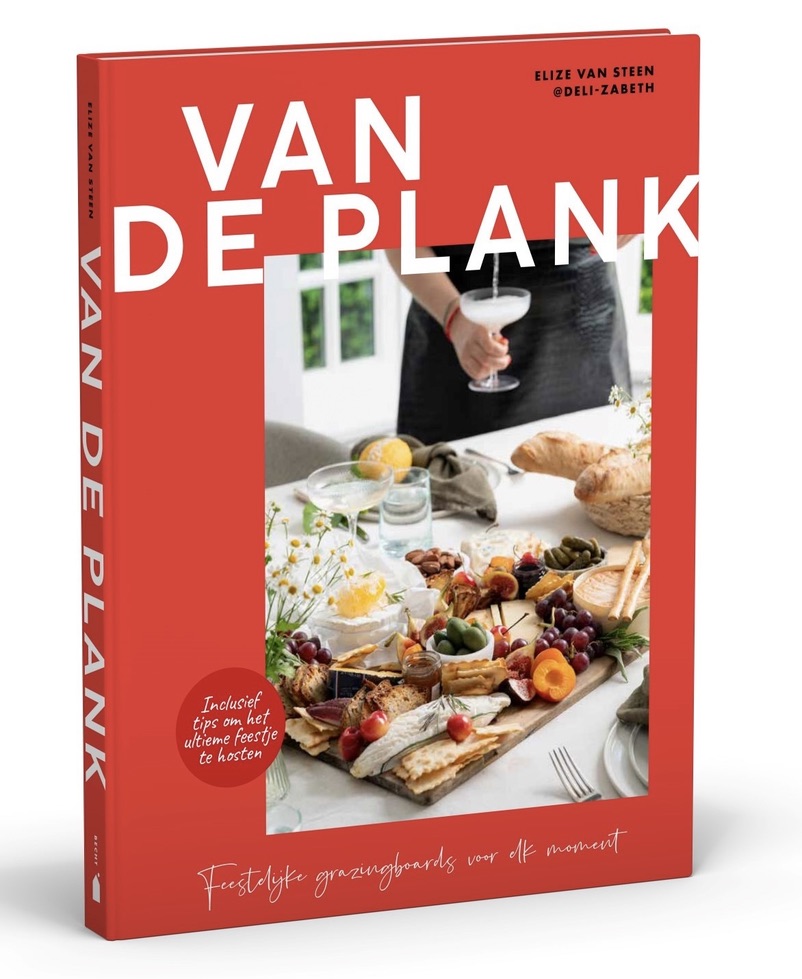 WORK WITH ME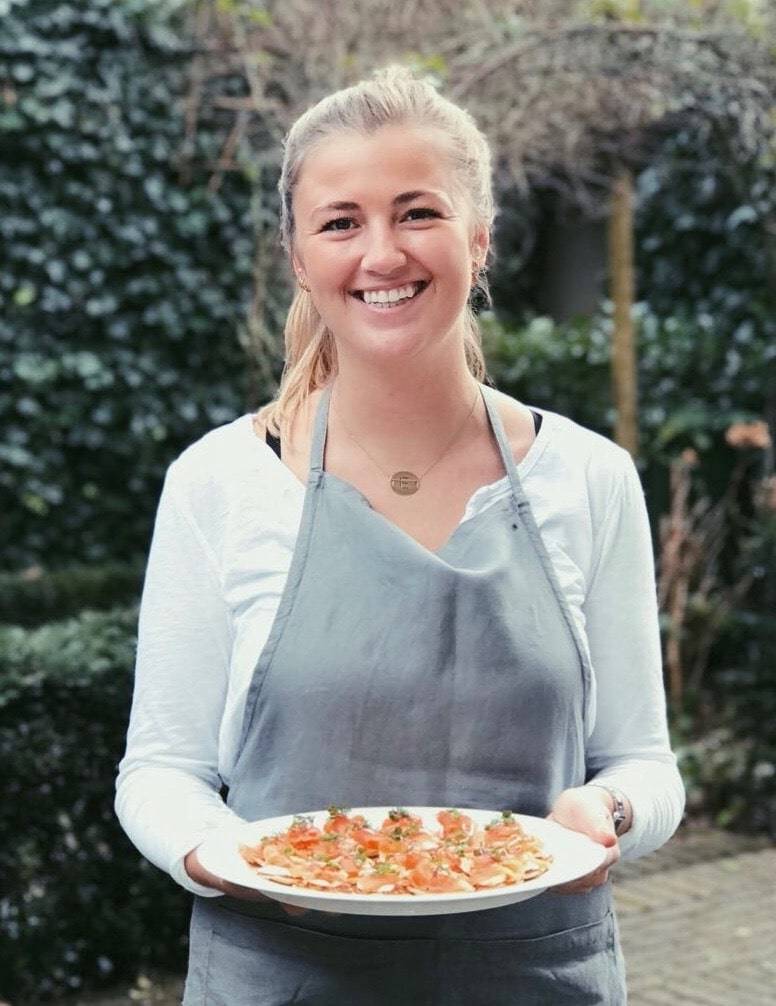 Together, we can create outstanding food experiences. I'm experienced in multiple fields and would love to tell you more about it. Click on the button below to read more about my work and to get in touch!
WORK WITH ME