Recipes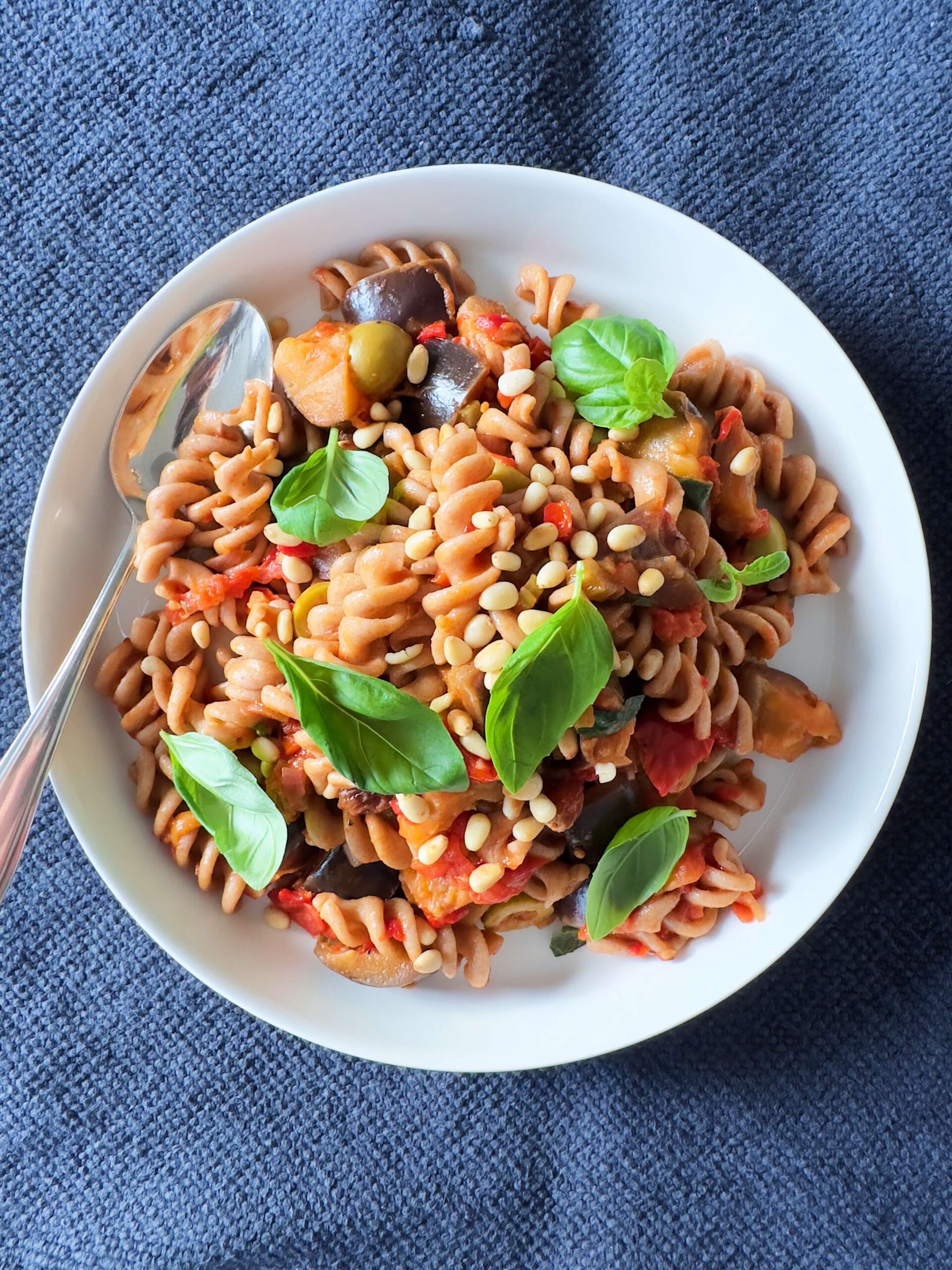 Caponata pasta
Season :All Servings :4 Diet :Vegan Time :40-45 minutes Difficulty :Easy
I could eat this pasta every day! Make a big batch and freeze some sauce so you can put this pasta on the table within 5 minutes next time.
INGREDIENTS
1 red onion
2 cloves of garlic
2 celery stalks
2/3 peppers from a jar
4 tbsp. red wine vinegar
2 aubergines
500/600 gr. cocktail tomatoes
2 tbsp. capers
Handful of green olives
Handful of sultanas
Basil
300 gr. pasta (I use fusilli)
Optional: toasted pine nuts and pecorino/ parmesan
PREPARATION
Finely chop the red onion, garlic, celery and pepper from pot.
Add to a frying pan with a generous splash of olive oil and fry for 10 minutes until soft.
Meanwhile, dice the aubergines.
Add the red wine vinegar to the pan and reduce for a minute. Then add the aubergines and a generous pinch of salt and pepper and fry for 10 minutes on medium-high heat, stirring regularly.
Cut the cocktail tomatoes in half and add to the pan, simmer gently for 20 minutes.
Meanwhile, cook the pasta according to the package, reserving a cup of cooking liquid before draining.
Roughly chop the olives and add them to the sauce along with the capers and sultanas.
Add the pasta and possibly some cooking liquid to the sauce and mix well.
Divide among 4 plates and finish with the basil and, if desired, the toasted pine nuts and pecorino or parmesan cheese.
YOU MIGHT ALSO LIKE
ORDER MY EBOOK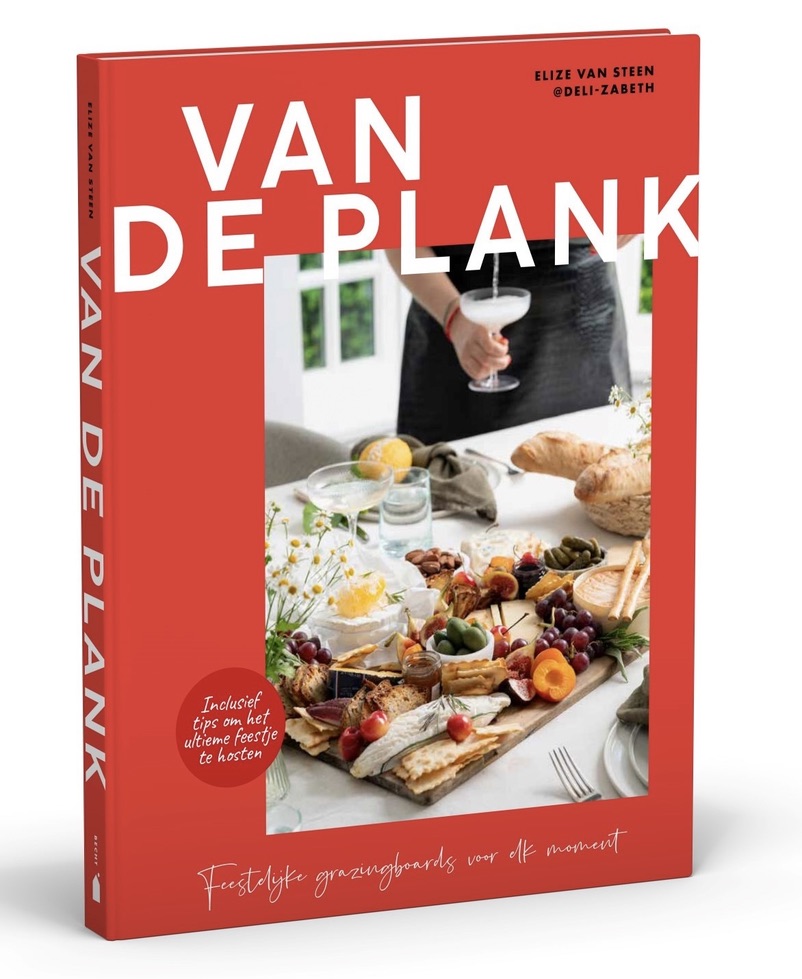 WORK WITH ME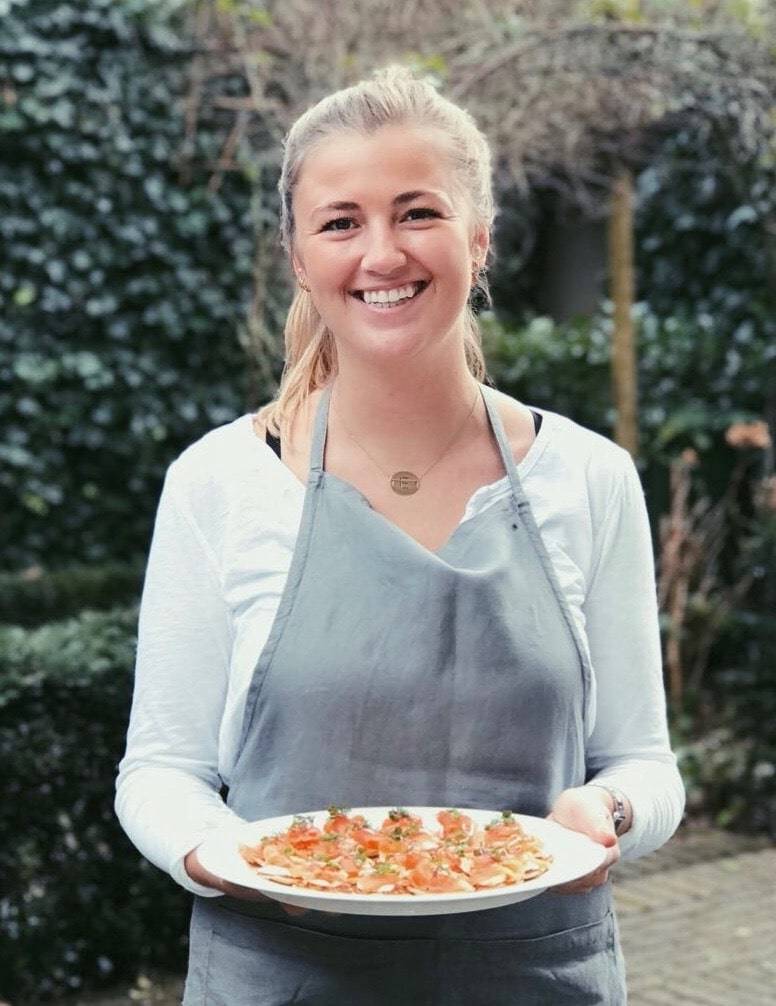 Together, we can create outstanding food experiences. I'm experienced in multiple fields and would love to tell you more about it. Click on the button below to read more about my work and to get in touch!
WORK WITH ME