Recipes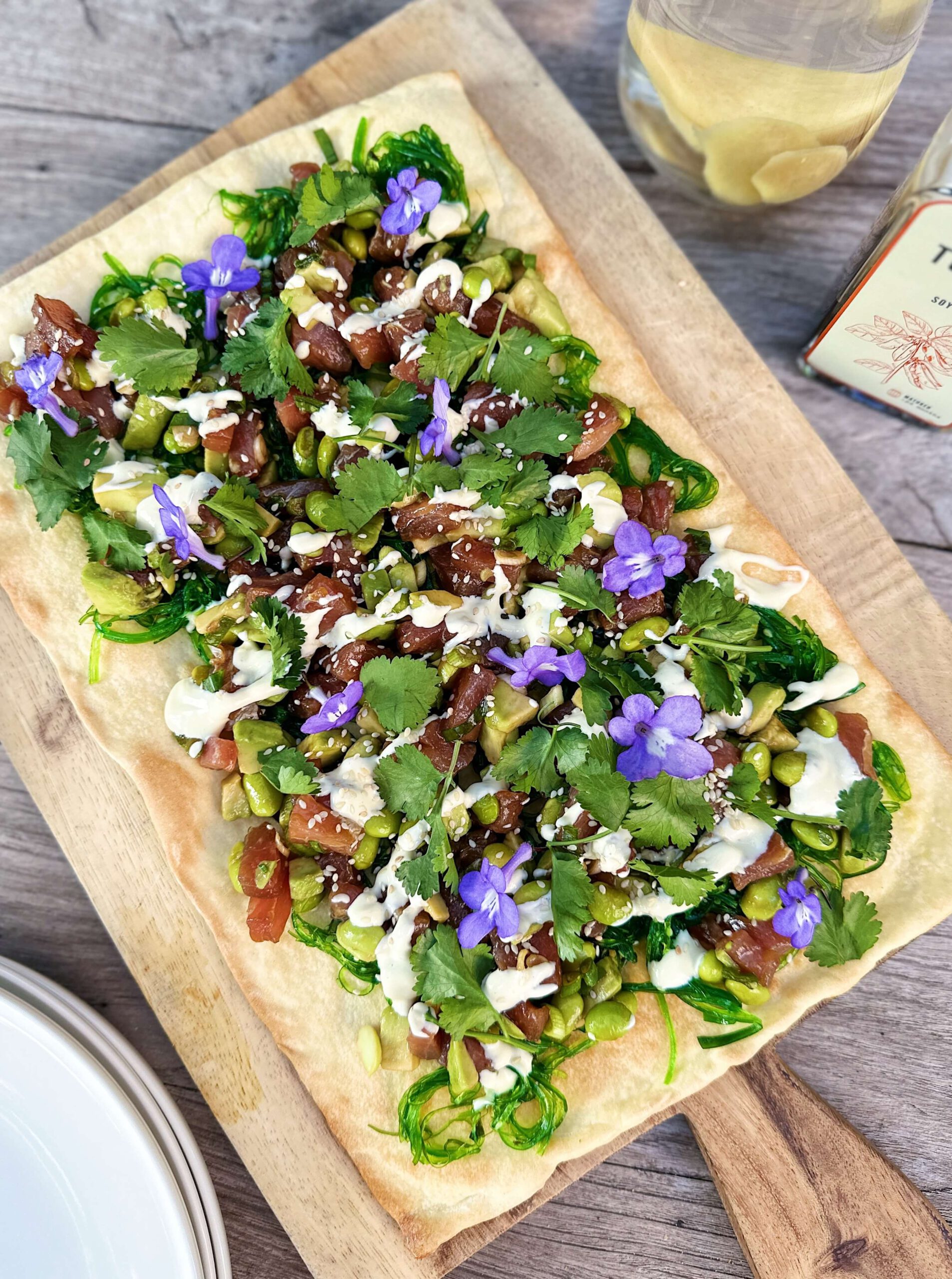 Asian tuna flammkuchen
Season :All Servings :3-4 Diet :X Time :20-25 minutes Difficulty :Easy
This recipe is easy to put on the table but will definitely impress your guests!
INGREDIENTS
1x flammkuchen dough
200 gr. fresh sustainable tuna
100 gr. wakame salad
1 avocado
2 spring onions
75 gr. edamame beans
10 gr. coriander
1 el. sesame seeds
4 el. (Tomasu) soy sauce
Optional: edible flowers
Wasabi lime mayonnaise
75 gr. (Kewpie) mayonnaise
1/2 juice of a lime
1/2 tsp. wasabi
PREPARATION
Preheat the oven to 200 degrees. Roll out the flammkuchen dough on a baking tray lined with baking paper and brush with some oil. Bake the flammkuchen in the oven for 10-15 minutes until it starts to turn lightly golden. Let cool slightly before using.
Briefly toast the sesame seeds in a dry frying pan, shaking frequently.
Meanwhile, mix the ingredients for the wasabi lime mayonnaise together in a small bowl and set aside.
Slice the tuna and avocado into cubes and the spring onion into wafer-thin rings. Mix these together in a small bowl with the edamame and soy sauce.
Divide the wakame salad over the flammkuchen and spoon the tuna mixture on top. Drizzle the wasabi lime mayonnaise over the flammkuchen and finish with the coriander, sesame seeds and (optional) edible flowers and serve immediately!
ORDER MY EBOOK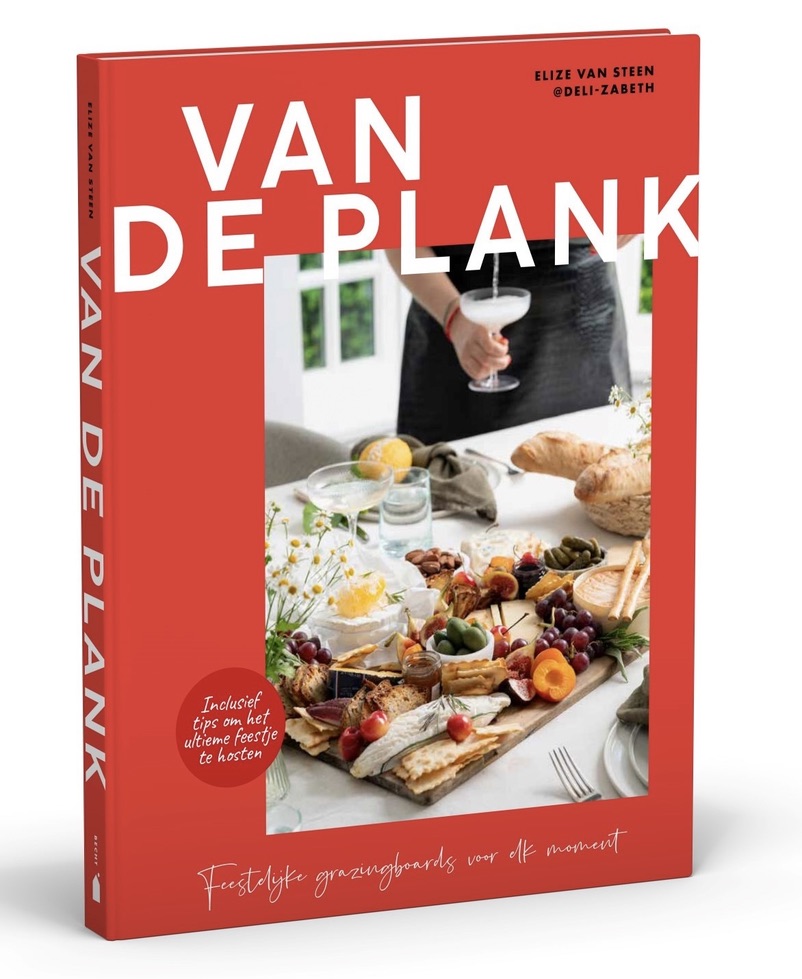 WORK WITH ME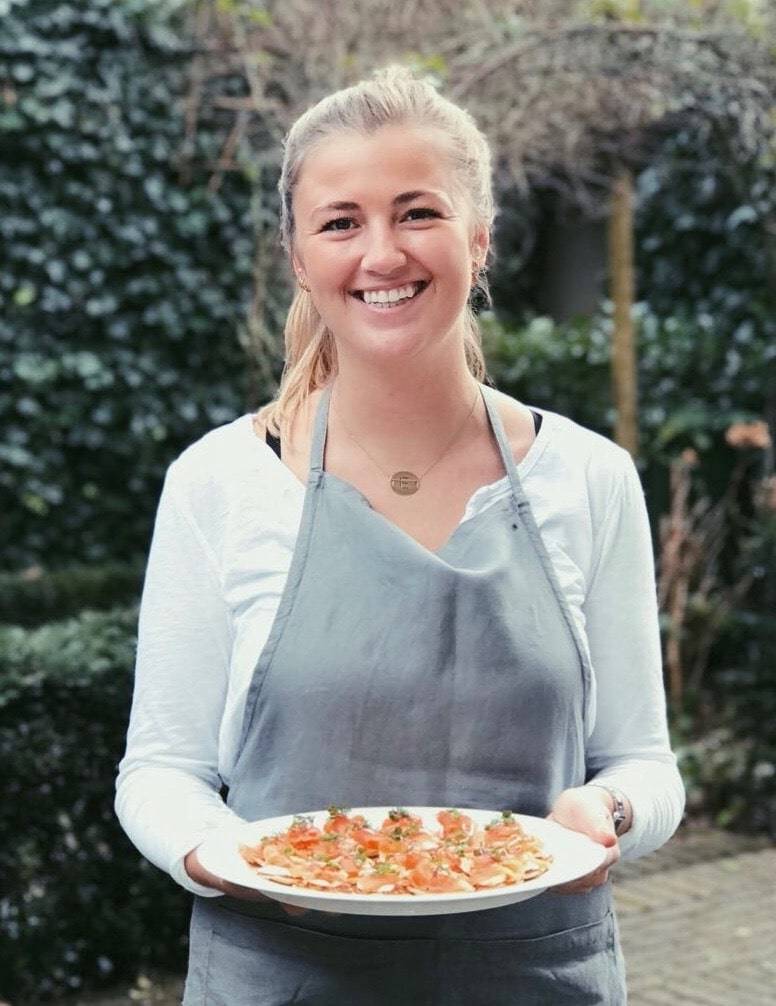 Together, we can create outstanding food experiences. I'm experienced in multiple fields and would love to tell you more about it. Click on the button below to read more about my work and to get in touch!
WORK WITH ME