Recept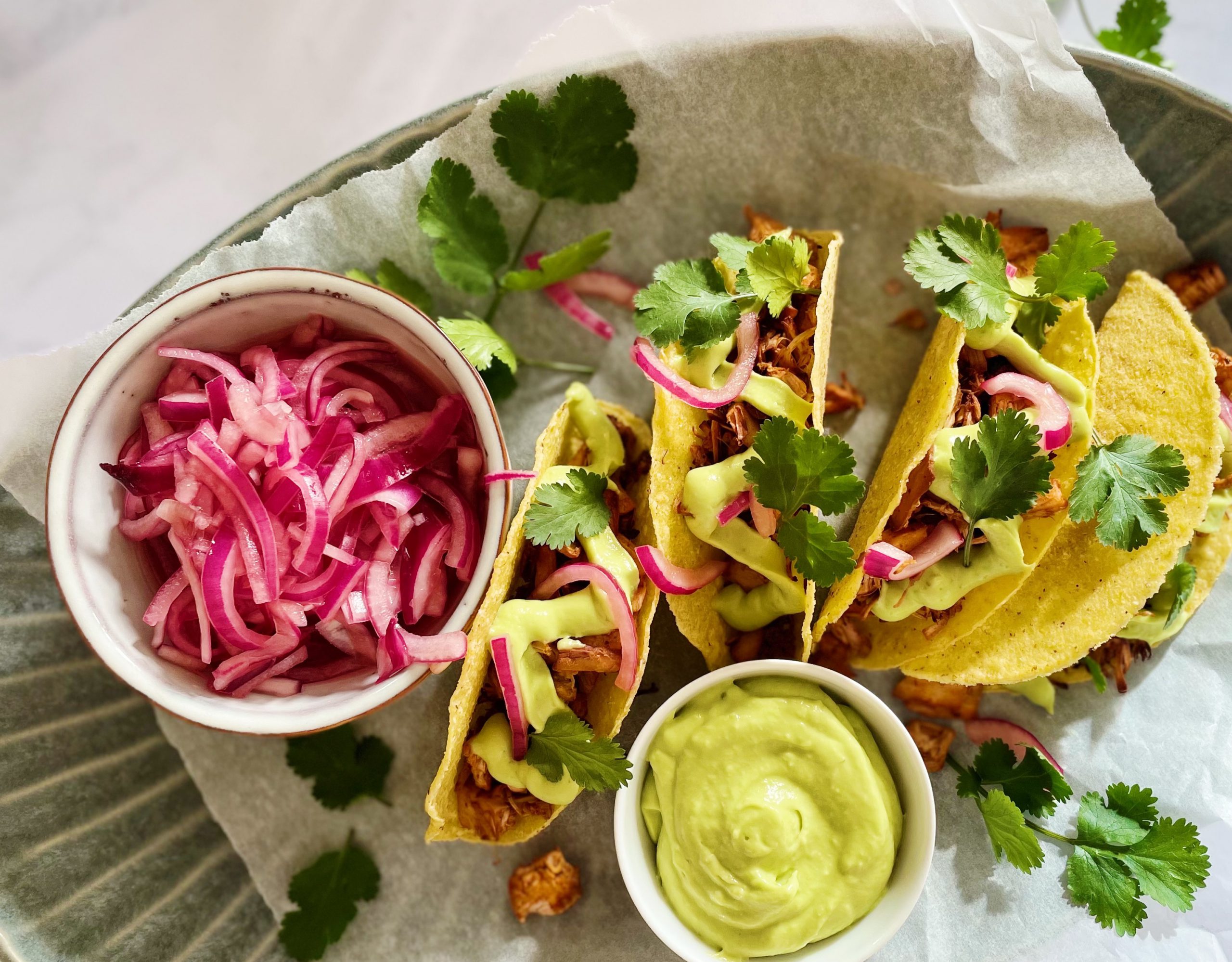 Jackfruit taco's with pickled onions and avocado crema
SEIZOEN :All AANTAL :2-3 DIEET :Vegan (if you swap the honey for sugar) TIJD :60 minutes MOEILIJKHEIDSGRAAD :Medium
If you want to cut down on eating meat, but still want that meaty flavour and texture, this recipe is perfect to make! It looks really festive and the spicy jackfruit, sour pickled onions and creamy avocado crema are a great match!
INGREDIËNTEN
2 tins of jackfruit (on water)
2 cloves of garlic, finely chopped
Tbsp. oil
Tbsp. soy sauce
Tbsp. chipotle paste
Tsp. cumin powder
Tsp. coriander powder
Tsp. smoked paprika powder
Tsp. honey
Taco shells
Sriracha mayonnaise (mix together sriracha and mayonnaise)
Coriander
Refried beans (optional)
2 red onions
200 ml. apple cider vinegar
Tsp. salt
2 Tsp. honey
2 avocados
1/2- 1 lime
Tbsp. of yoghurt
Tbsp. of mayonnaise
BEREIDING
Start with the pickled red onion. Slice the red onion in half rings and mix together with the vinegar, salt and honey. Leave to stand in the fridge for at least 30 minutes but preferably overnight!
Drain the jackfruit and roughly chop the chunks. Add the chopped jackfruit into a tea towel and squeeze as much liquid out as possible.
Heat a tbsp. of olive oil in a frying pan and fry the garlic for 2 minutes on a medium heat. Add the jackfruit, soy sauce, chipotle paste, cumin, coriander and smoked paprika powder, honey and a pinch of salt and pepper and let it fry on a low heat for about 40 minutes, stirring regularly until it is crispy.
Blend the ingredients for the avocado crema with a pinch of salt and pepper together with a hand blender until smooth.
Prepare all the other optional toppings and serve everything in small bowls on the dinner table so that everyone can prepare their own taco!
DEZE GERECHTEN VIND JE MISSCHIEN OOK LEKKER
BESTEL MIJN EBOOK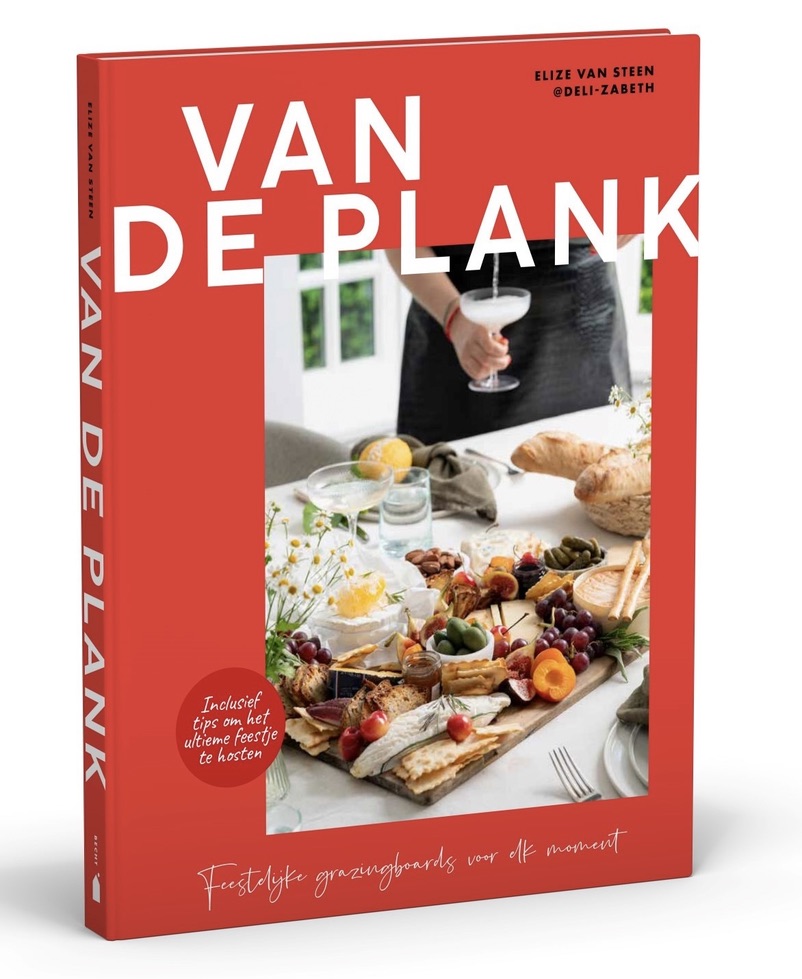 samenwerken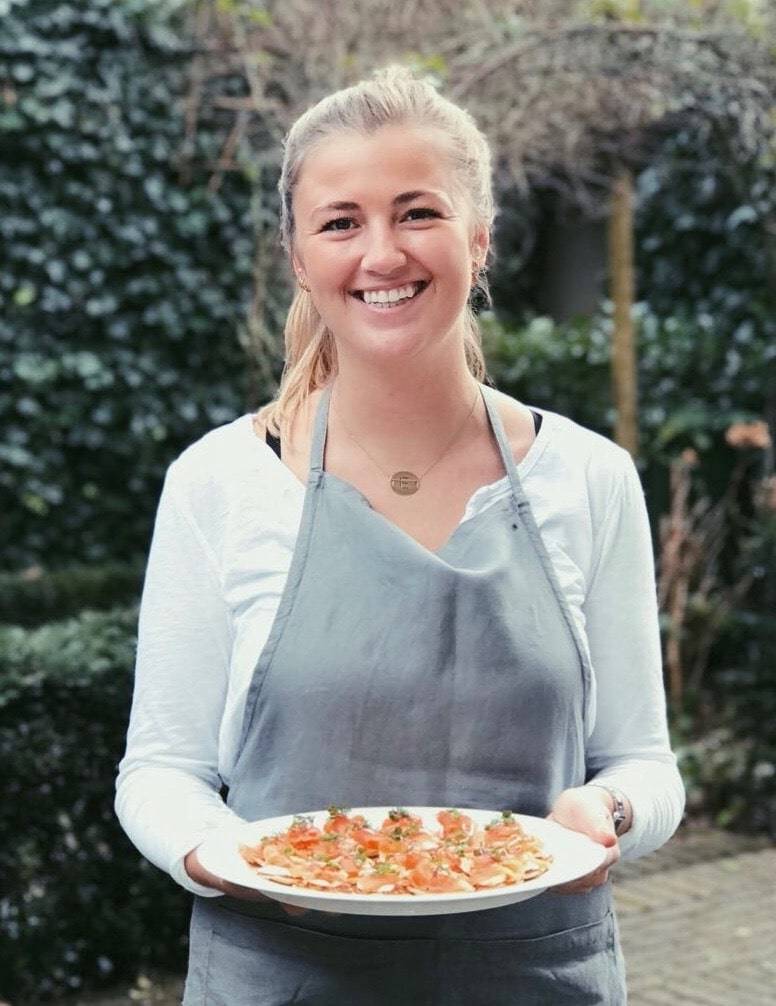 Samen kunnen we bijzondere voedselervaringen creëren. Ik heb ervaring op meerdere gebieden en vertel je er graag meer over. Klik op onderstaande button voor meer informatie.
samenwerken