Recept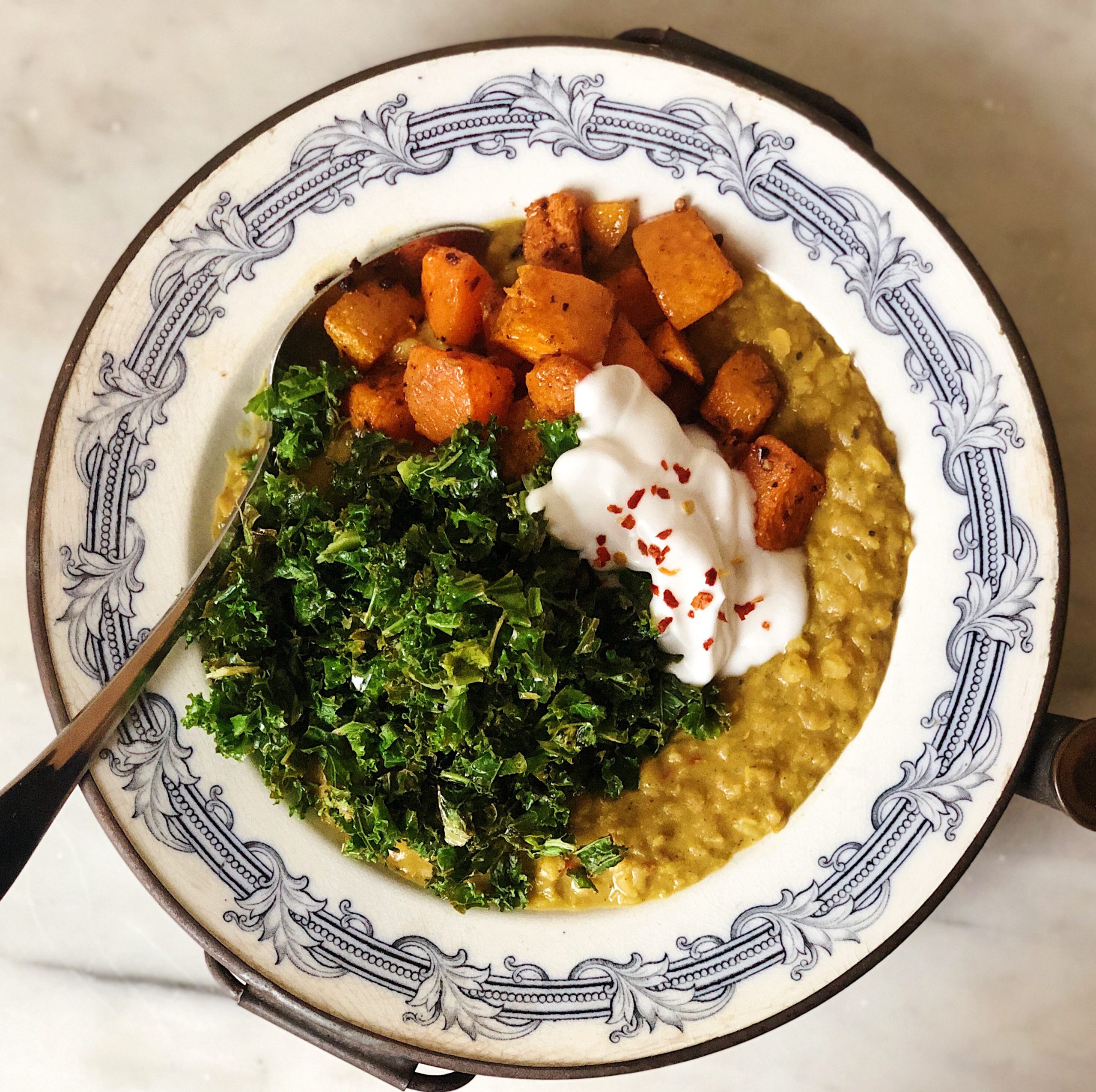 Indian dahl with roasted squash, lemon kale and coconut yoghurt
SEIZOEN :Autumn/ Winter AANTAL :4 DIEET :Vegan, gluten free TIJD :45 minutes MOEILIJKHEIDSGRAAD :Easy
I love eating this recipe during cold winter nights! Dahl is an Indian lentil stew with lot's of spices. The warm spices gives the dahl a comforting flavour and the crispy kale and fresh coconut yoghurt will elevate this dish to the next level!
INGREDIËNTEN
200 gr. of red lentils
2 tsp. of garam masala
1 red chili pepper deseeded
1 small stick of cinnamon
1 tsp. of turmeric
1 onion
2 garlic cloves
1/2 a stock cube
400 ml. coconut milk
1 butternut squash
150 gr. of kale
1 lemon
Coconut yoghurt
Optional: naan bread
BEREIDING
Preheat the oven at 250C.
Chop the squash in bitesize cubes, place in a baking tray with salt, pepper and olive oil and roast for 30 minutes or until cooked.
Meanwhile heat some oil in a pot and add the finely chopped onion, chili, garlic and a cinnamon stick and cook until soft on a low heat. Add the spices and cook for another minute.
Next, add the lentils, the coconut milk, 300 ml of water and the stock and simmer until the lentils are cooked and the dahl is thickened, this will take about 25 minutes.
Massage the kale with some oil and lemon juice and when the squash is finished pop the kale in the oven for 5 minutes until crispy.
Serve the dahl in a bowl topped with the squash, kale and coconut yoghurt and serve with Indian naan bread.
DEZE GERECHTEN VIND JE MISSCHIEN OOK LEKKER
BESTEL MIJN EBOOK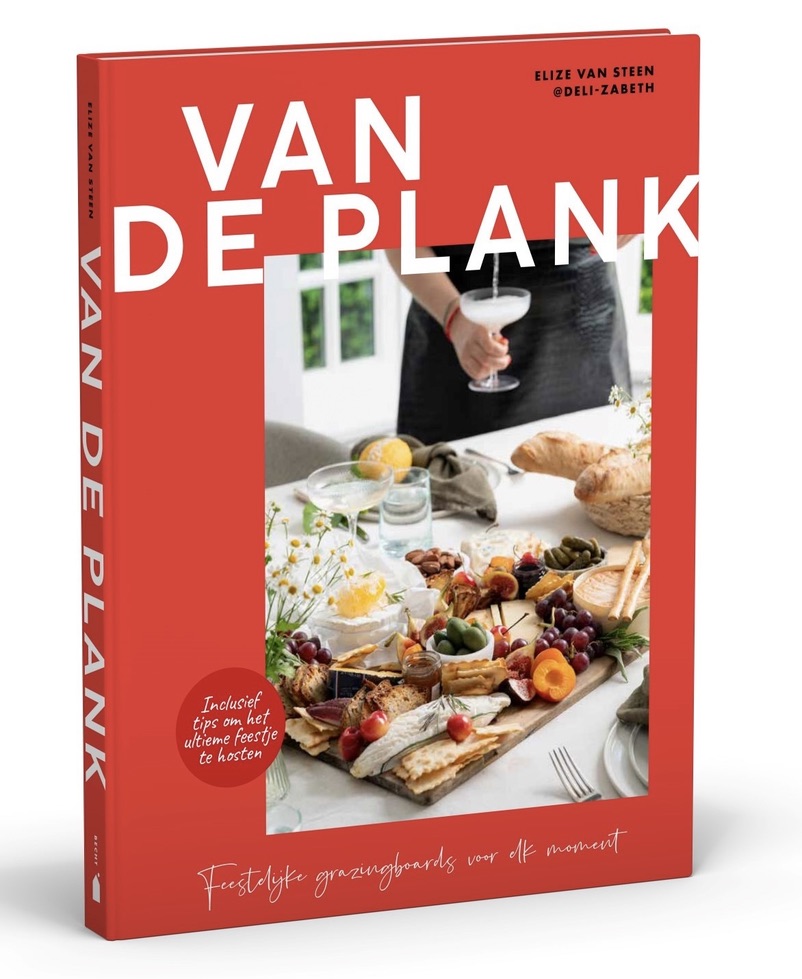 samenwerken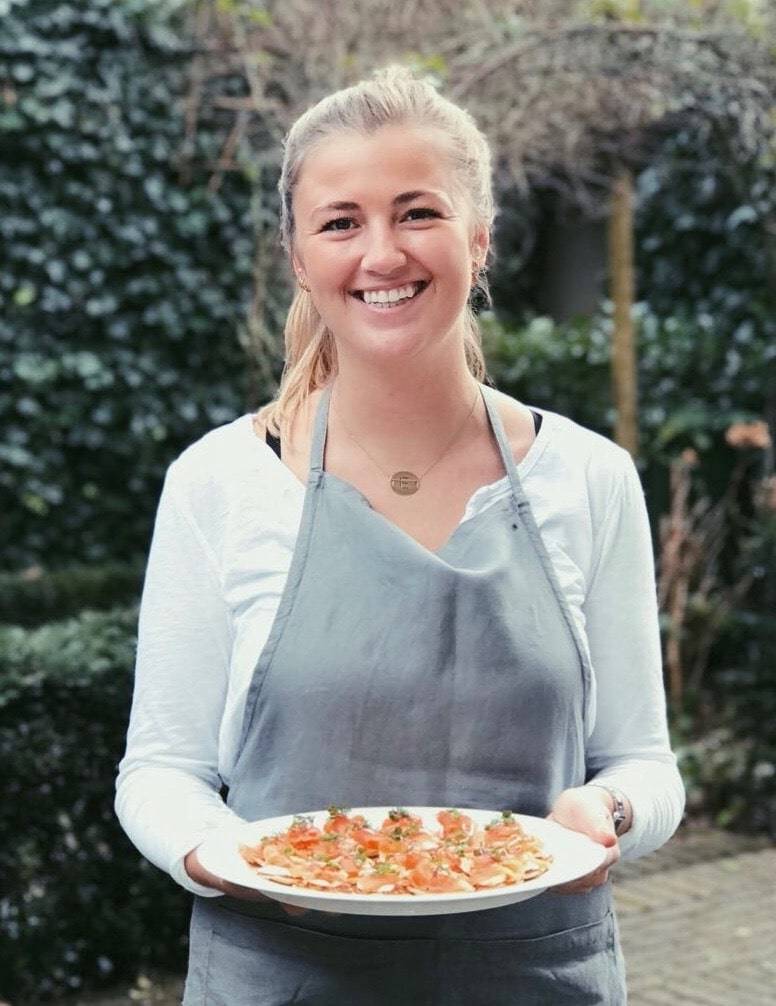 Samen kunnen we bijzondere voedselervaringen creëren. Ik heb ervaring op meerdere gebieden en vertel je er graag meer over. Klik op onderstaande button voor meer informatie.
samenwerken