Recept
Indian fritters with tomato raita
SEIZOEN :All AANTAL :12-14 fritters DIEET :Vegan, gluten free TIJD :30 minutes MOEILIJKHEIDSGRAAD :Easy
These Indian fritters with tomato raita are quick, vegan, gluten free and damn delicious!
INGREDIËNTEN
1 large courgette
1 large or two medium sweet potato
2 spring onions
1,5 tsp. Kerry masala spice
125 gr. chickpea flour (or regular flour)
1 egg
Bunch of coriander stalks
150 gr. of yoghurt
10 cherry tomatoes
1/2 spring onion
Coriander leaves
BEREIDING
Grate the courgette and sweet potato on a box grater (the part with the biggest holes).
Add the grated courgette and sweet potato, finely sliced spring onions, Kerry masala spice, flour, egg, finely chopped coriander stalks and a pinch of salt and pepper together.
Divide the mixture into 12-14 fritters.
Meanwhile make the raita by mixing the yoghurt, chopped tomatoes, finely sliced spring onion, chopped coriander and a pinch of salt and pepper together.
Heat a layer of sunflower oil in a frying pan and fry the fritters on a medium high heat for 2 to 3 minutes on each side.
Serve the fritters while warm with the tomato raita.
DEZE GERECHTEN VIND JE MISSCHIEN OOK LEKKER
BESTEL MIJN EBOOK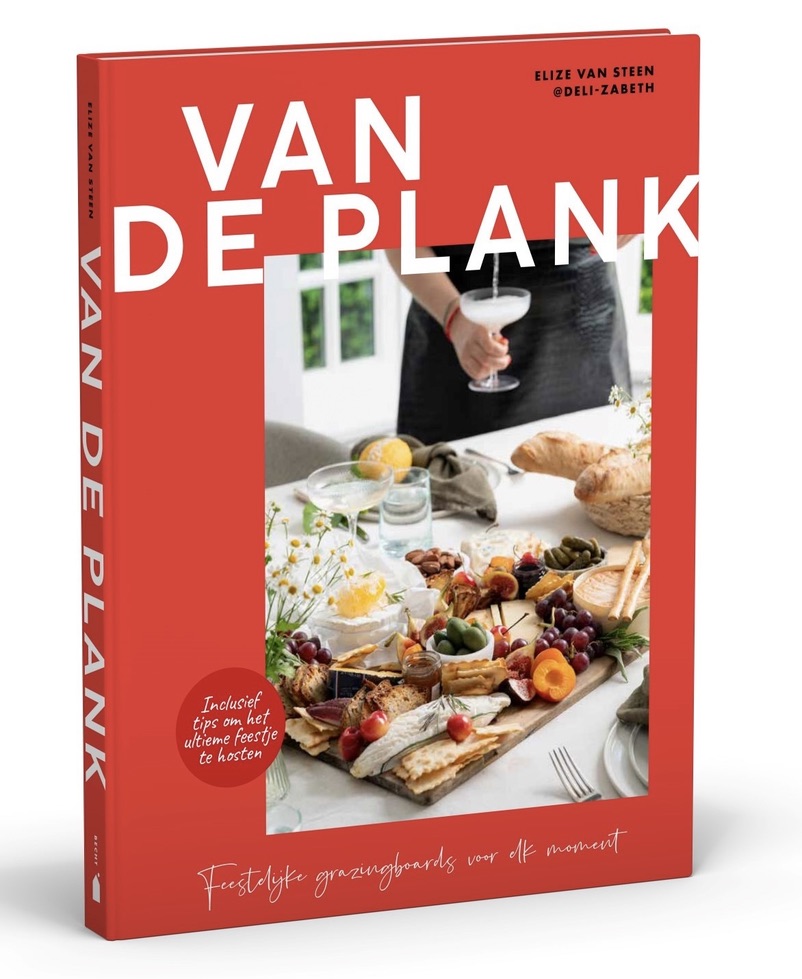 samenwerken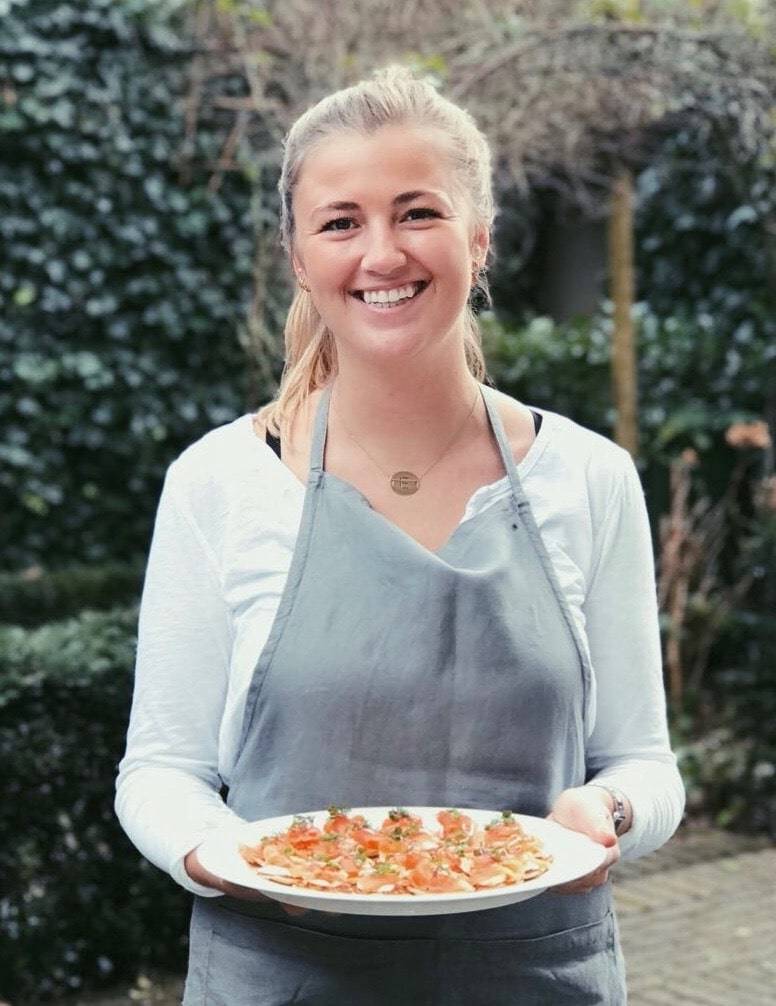 Samen kunnen we bijzondere voedselervaringen creëren. Ik heb ervaring op meerdere gebieden en vertel je er graag meer over. Klik op onderstaande button voor meer informatie.
samenwerken