Recept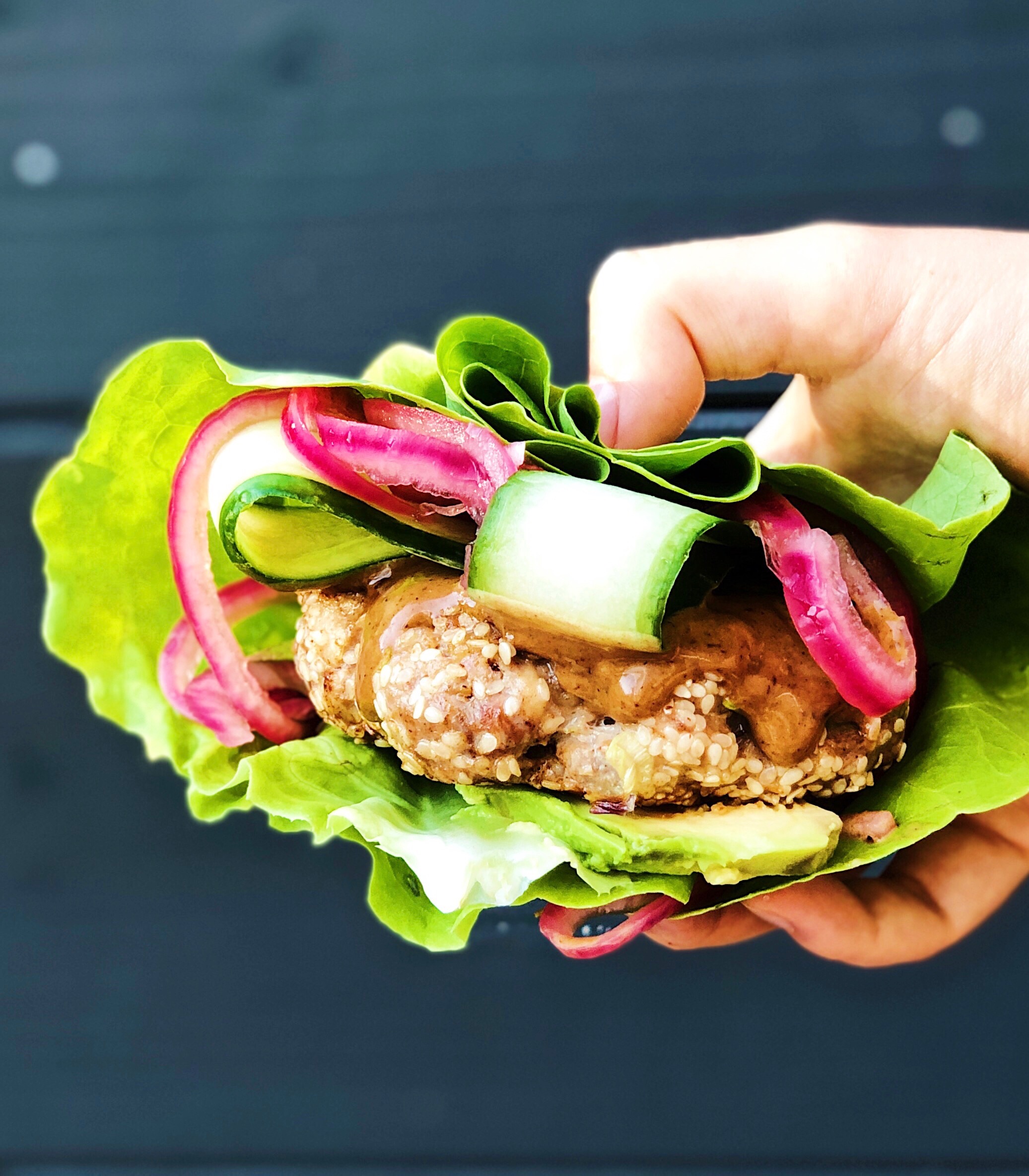 Five spice chicken burger with creamy hoisin sauce
SEIZOEN :All AANTAL :4 DIEET :X TIJD :45 minutes MOEILIJKHEIDSGRAAD :Easy
This is comfort food and fresh and light all in one! Super easy to make and if you want it to be more filling swap the lettuce wrap for a bun. 
INGREDIËNTEN
600 gr. chicken thigh (pulsed in a food processor) or chicken mince
Small piece of ginger, 2 cm, finely grated
2 cloves of garlic, finely grated
2 spring onions, finely sliced or chopped
1 tsp. five spice
2 tbsp. soy sauce
Sesame seeds
Cucumber
Head of lettuce
Avocado
Creamy hoisin sauce
3 heaped tbsp. mayonaise
1 tbsp. hoisin sauce
Squeeze of lemon juice
2 red onions, halved and finely sliced
75 ml. apple cider vinegar
150 ml. of mirin
BEREIDING
Start with the pickled red onion. Add the halved onion rings to a bowl together with the mirin and apple cider vinegar and let it sit for at least half an hour but preferably longer.
Next up are the chicken burgers. Mix the first 6 ingredients together and form 4 big burgers or 8 small ones. Divide the sesame seeds over a plate and dip the burgers into the seeds so that all sides are covered. Add some oil to a frying pan and bake the burgers on a low heat until cooked and crispy.
Meanwhile mix together the ingredients for the creamy hoisin sauce, make cucumber ribbons, avocado slices and wash the salad leaves.
When everything is ready, assemble the burgers!
Tip: make 8 small burgers instead of 4 large ones, the smaller ones are easier to eat when you make a lettuce wrap.
DEZE GERECHTEN VIND JE MISSCHIEN OOK LEKKER
BESTEL MIJN EBOOK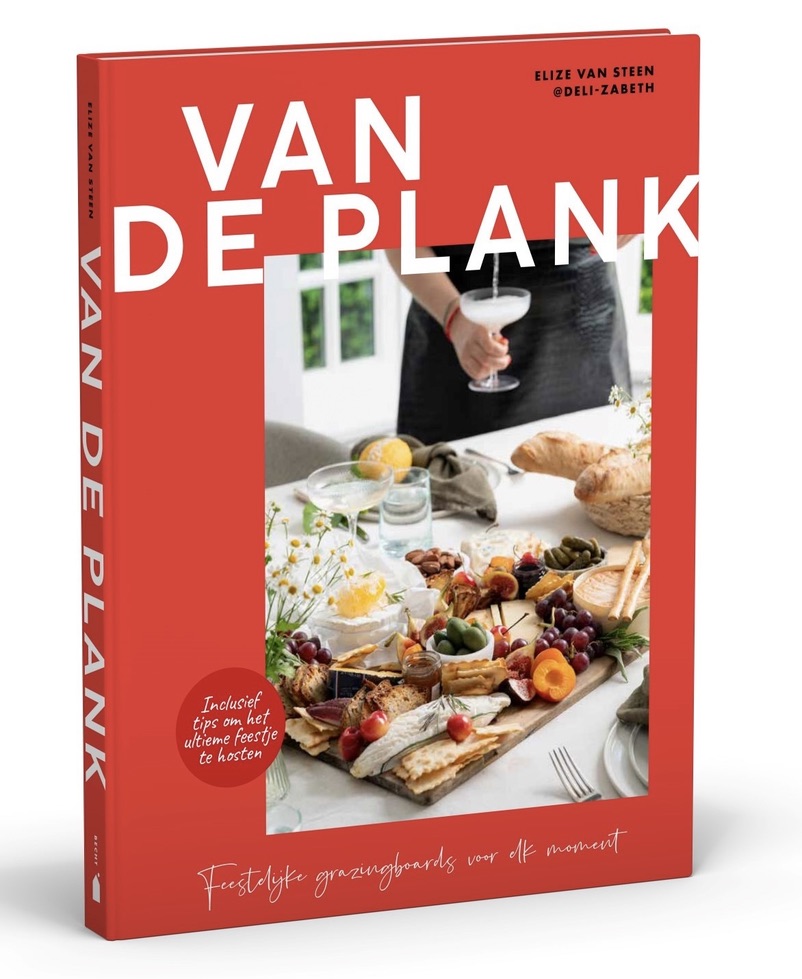 samenwerken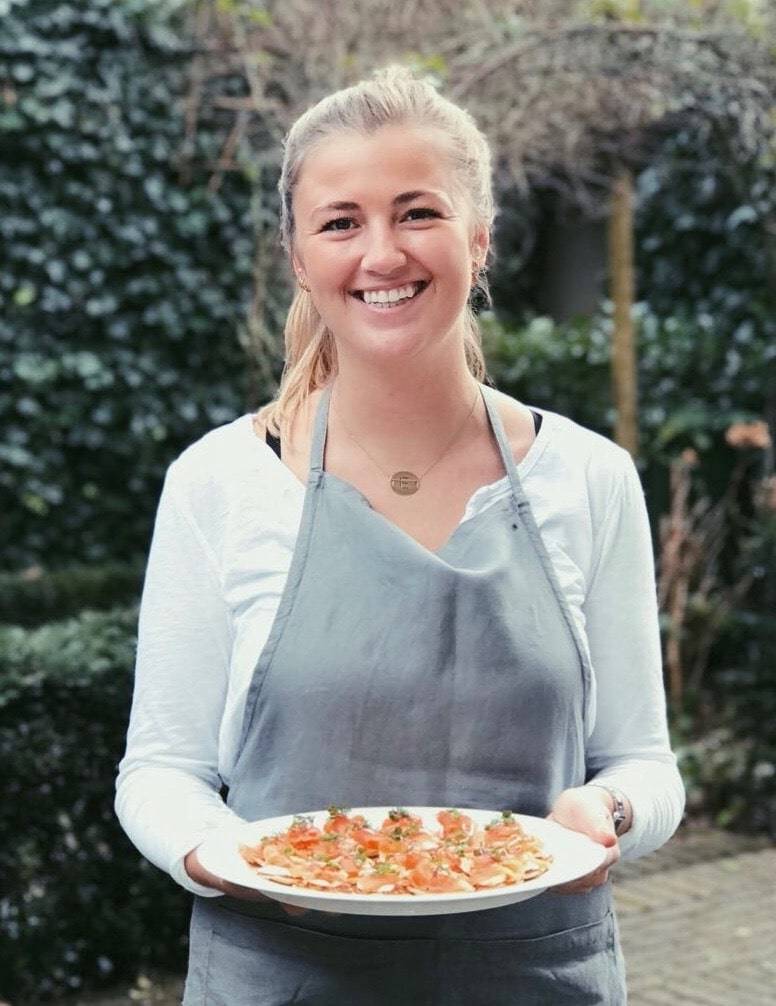 Samen kunnen we bijzondere voedselervaringen creëren. Ik heb ervaring op meerdere gebieden en vertel je er graag meer over. Klik op onderstaande button voor meer informatie.
samenwerken