Recept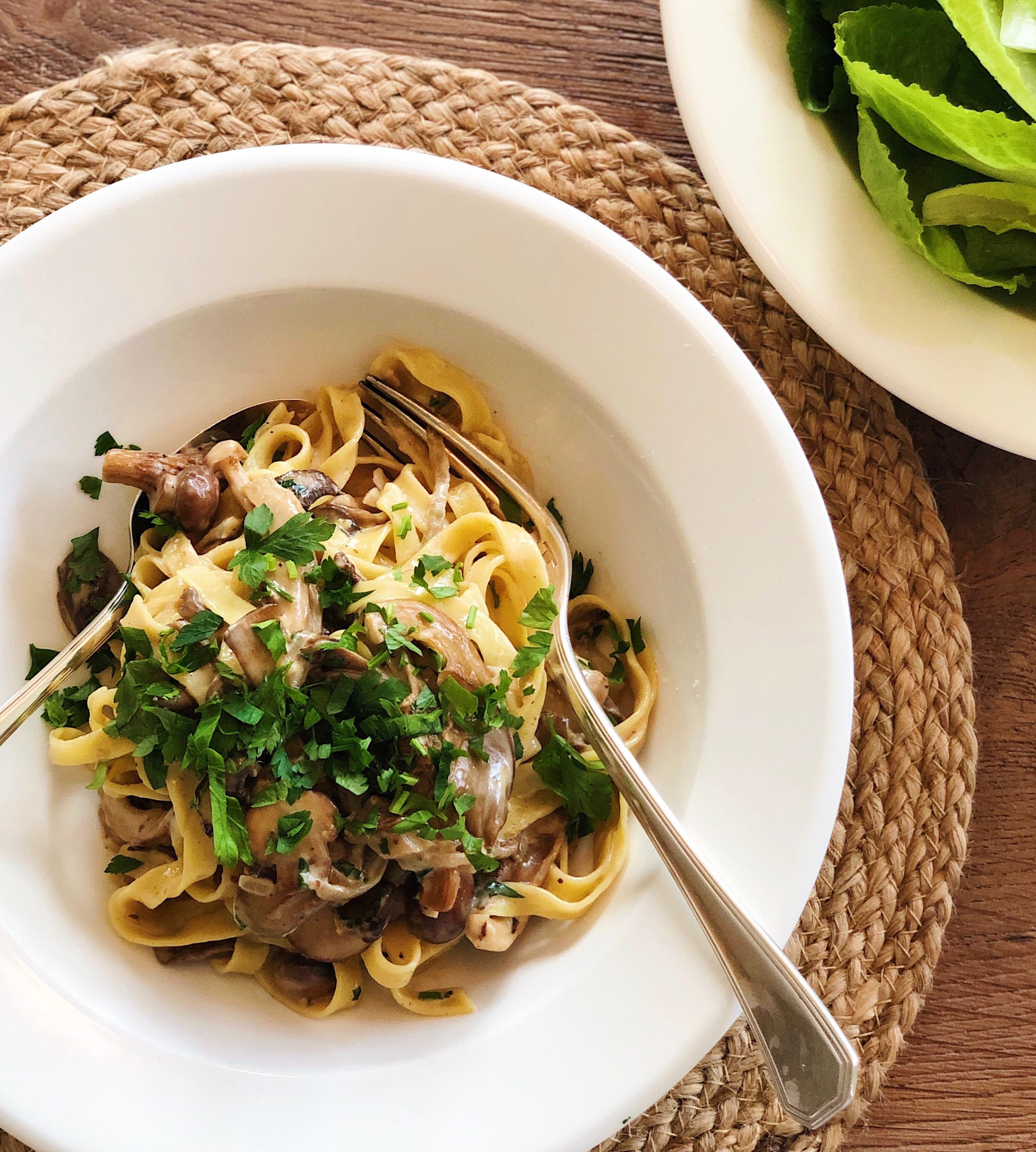 Creamy mushroom pasta
SEIZOEN :Autumn AANTAL :2 DIEET :Vegetarian TIJD :30 minutes MOEILIJKHEIDSGRAAD :Easy
I will give you my easy but delicious recipe for creamy, lemony mixed mushroom pasta which is extra comforting with a glass of red wine! 
INGREDIËNTEN
400 gr. mushrooms, like oyster, chanterelle, portobello, porcini, king oyster, cremini etc.
2 shallots
1 clove of garlic
150 ml. of double cream (or kookroom)
200-250 gr. pasta
About 200 ml. pasta water
Handful of parsley
Zest and juice of half a lemon
50 gr. of Parmesan
BEREIDING
Start by tearing up the mushrooms in large bitesize pieces. Heat about 2 tbsp of olive oil in a casserole pan and fry half of the mushrooms in a single layer for a couple of minutes. Do not start to swirl them around with a spoon but leave for at least two to three minutes so that they will create a golden layer which will give you all the flavour. Once done, spoon the mushrooms out of the pan and do the same with the second batch.
Next, slice the two shallots in half and then in thin slices. Fry them on a low heat for a couple of minutes in a swig of olive oil in the same casserole. Meanwhile finely chop the garlic and add to the shallots, frying them for a minute or two as well. Add all the mushrooms back to the casserole and add the lemon zest and a large pinch of salt and pepper.
Meanwhile cook the tagliatelle very al dente in salted boiling water, about two minutes less than given on the package.
Add the cream to the mushrooms and turn the heat to very low.
Take about a glass of the pasta water and reserve.
When the pasta is almost cooked, add the pasta to the mushrooms together with a large splash of the pasta water and stir and cook for about two more minutes adding more of the reserved pasta water if it becomes dry. It needs to be a nice glossy sauce.
Switch of the heat and finish with the lemon juice, Parmesan and chopped parsley, stir and serve immediately with a simple green salad and a glass of wine!
DEZE GERECHTEN VIND JE MISSCHIEN OOK LEKKER
BESTEL MIJN EBOOK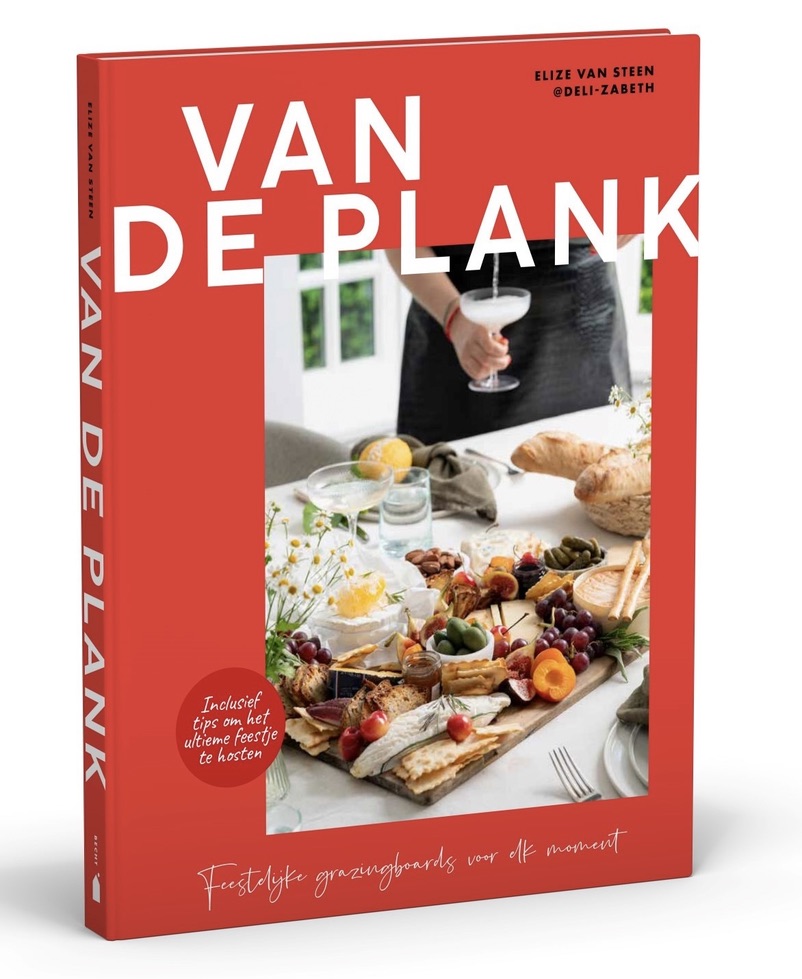 samenwerken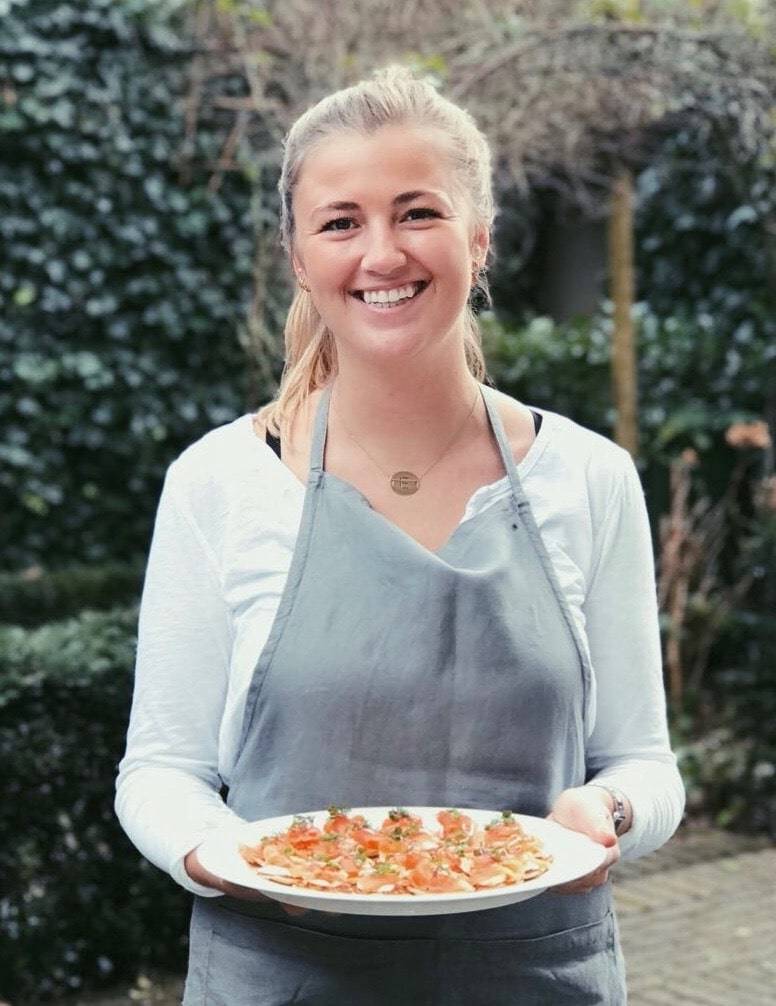 Samen kunnen we bijzondere voedselervaringen creëren. Ik heb ervaring op meerdere gebieden en vertel je er graag meer over. Klik op onderstaande button voor meer informatie.
samenwerken