Recept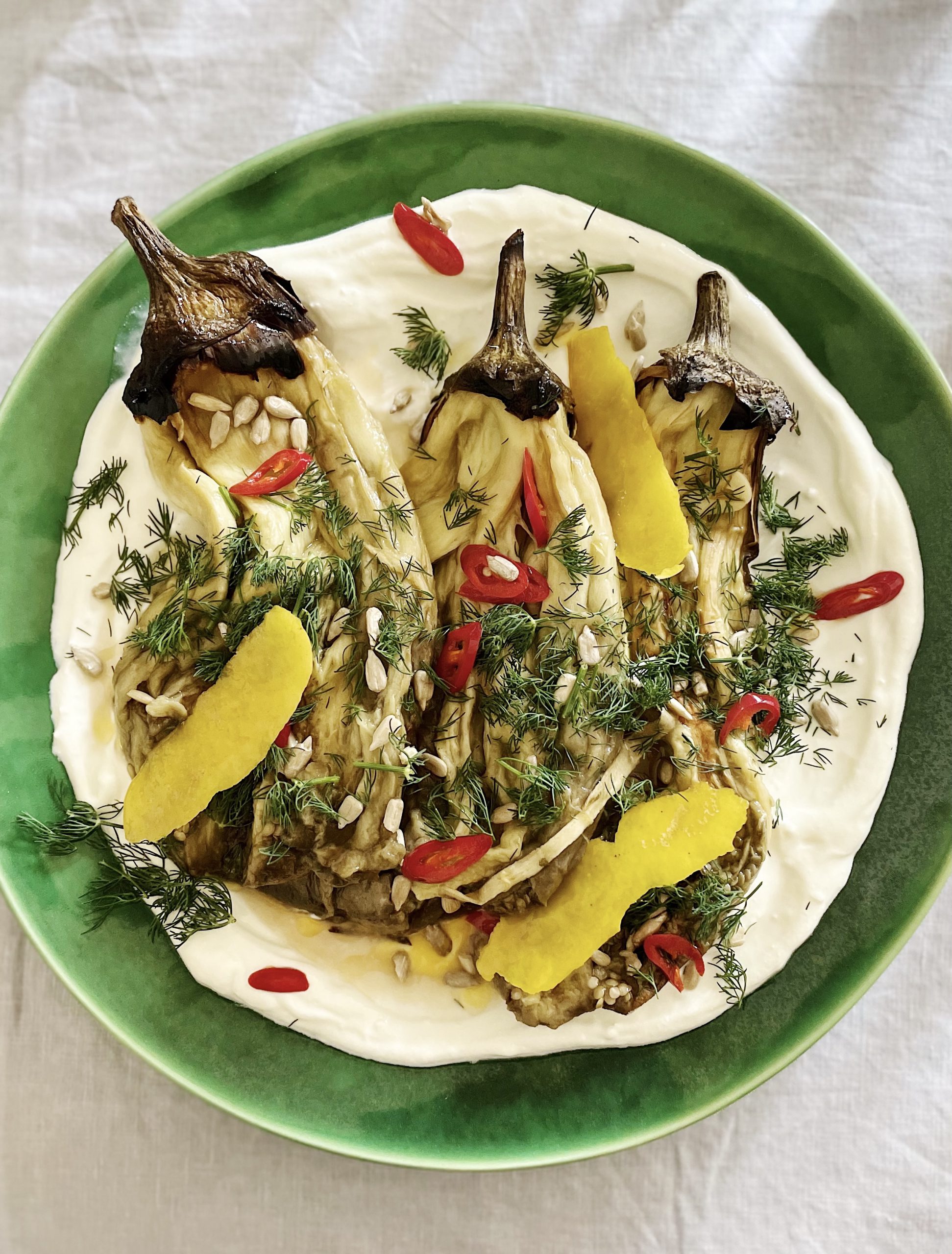 Burnt Aubergine With Turkish Yoghurt And Dill
SEIZOEN :All (Summer) AANTAL :4 as a side DIEET :Vegetarian, Gluten free TIJD :45-70 minutes MOEILIJKHEIDSGRAAD :Easy
These burnt aubergines with Turkish yoghurt and dill are delicious to make all year round but it's most tasty when the bbq season has started! Serve as a part of a mezze feast with lot's of pitta bread to dip.
INGREDIËNTEN
3 aubergines
250-300 gr Turkish 10% fat yoghurt (or Greek or Labneh)
4 tbsp. extra virgin olive oil
½ a red chili pepper
1 clove of garlic
3 large shavings of lemon zest
2 tbsp. roasted sunflower seeds (or pinenuts)
Handful of dill
Flaky sea salt and cracked black pepper
BEREIDING
You can 'burn' the aubergines in multiple ways. Firstly, you can place the aubergines on a hot bbq and grill until charred from the outside and soft from the inside. Other methods are on a gas stove, turning the aubergines regularly or in the oven on the highest grill setting. This will take 30-60 minutes depending on the method and temperature.
Meanwhile roast the sunflower seeds or pine nuts in a dry frying pan for a couple of minutes shaking regularly.
Add the olive oil, red chili pepper, garlic and lemon zest to a small pan and leave to infuse on the lowest heat for about 10 minutes.
Once the aubergines are ready, let it come to room temperature and peel off it's skin.
Spread the Turkish yoghurt on a large plate, place the aubergines on top of the yoghurt and finish with the infused oil, sunflower seeds, dill and flaky sea salt and black pepper.
DEZE GERECHTEN VIND JE MISSCHIEN OOK LEKKER
BESTEL MIJN EBOOK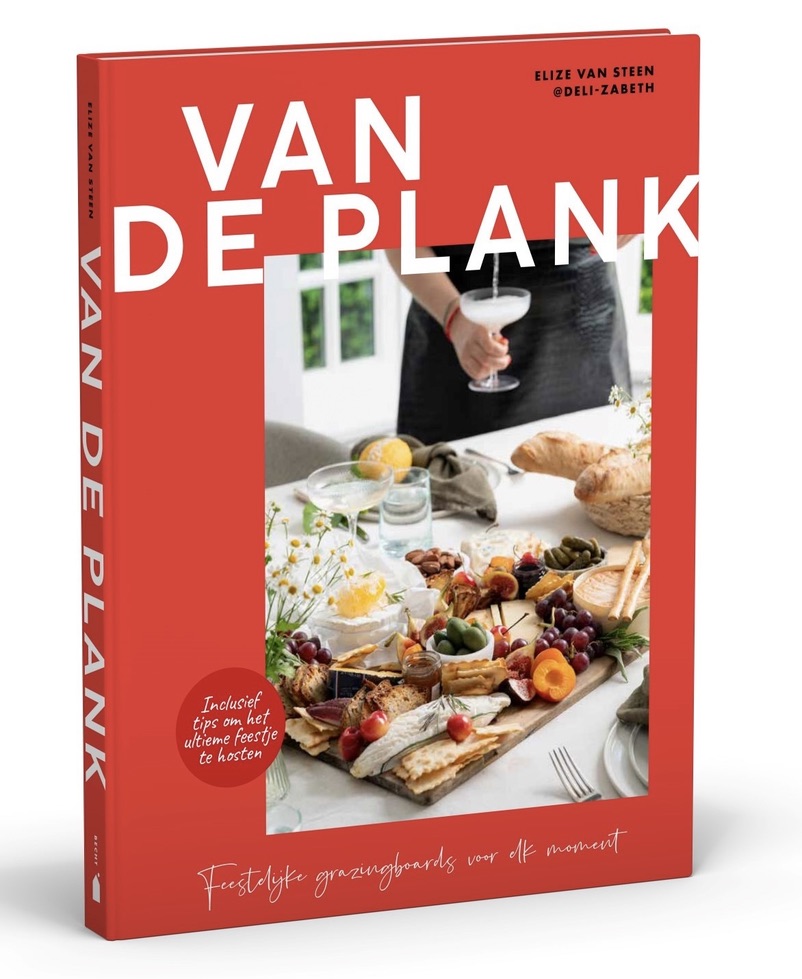 samenwerken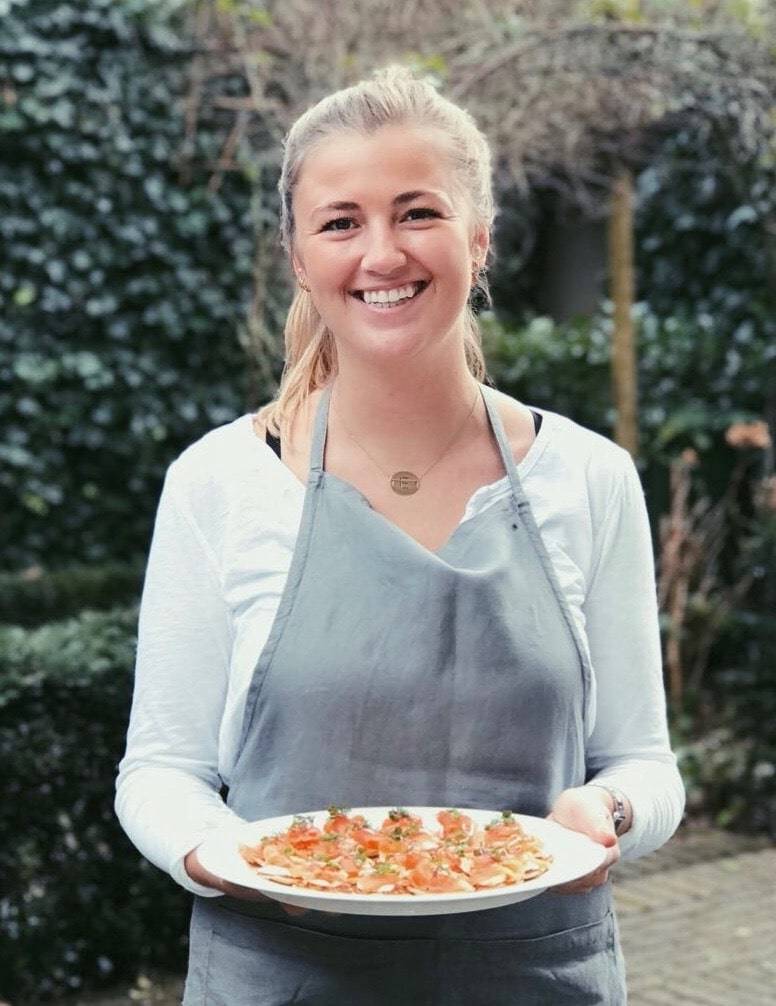 Samen kunnen we bijzondere voedselervaringen creëren. Ik heb ervaring op meerdere gebieden en vertel je er graag meer over. Klik op onderstaande button voor meer informatie.
samenwerken