Recipes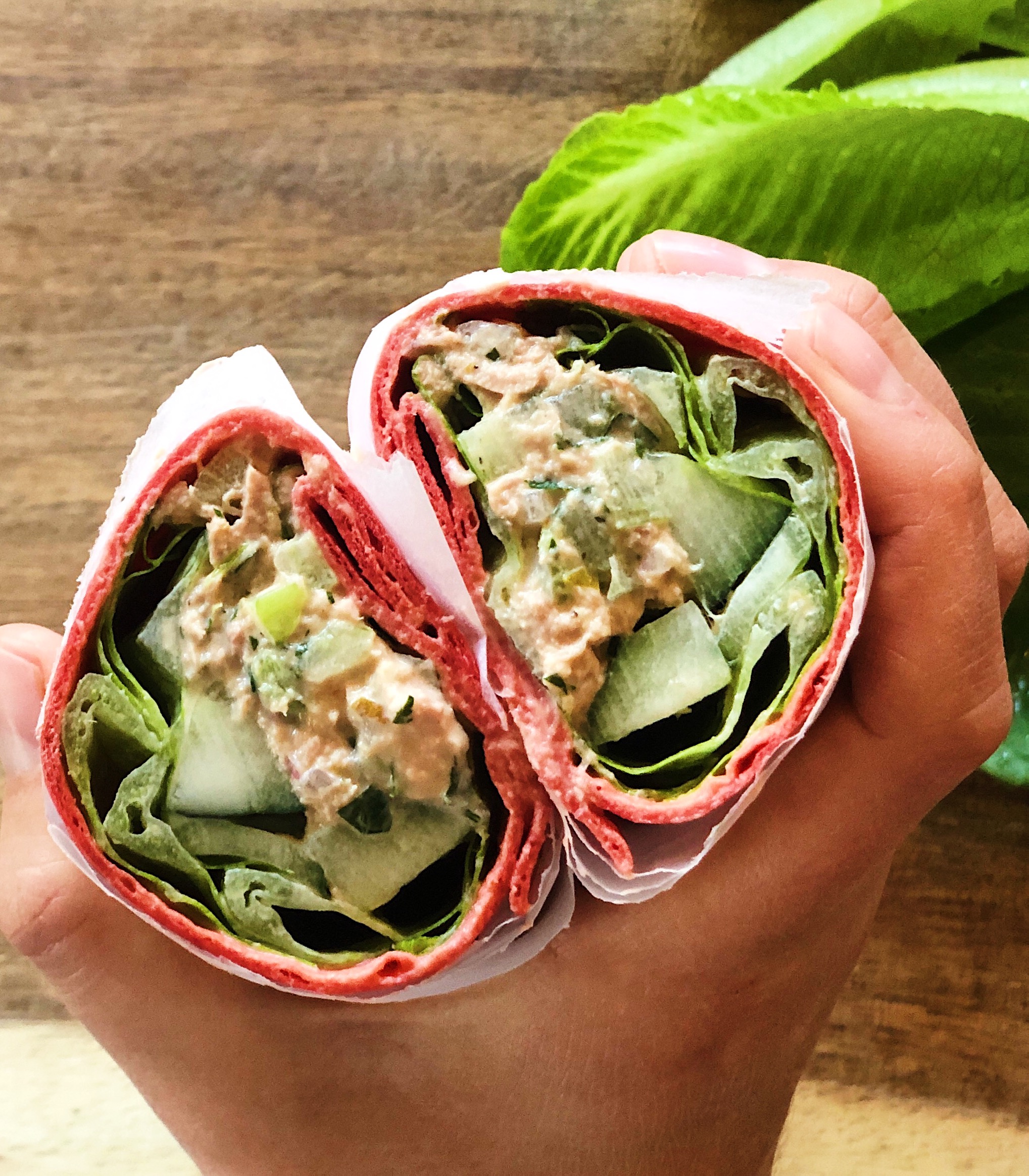 Tuna salad wraps
Season :All Servings :2 wraps (1 person lunch) Diet :X Time :10 minutes Difficulty :Easy
These tuna salad wraps are a delicious lunch option but you can also vary and add the tuna salad to a sandwich or into a salad bowl!
INGREDIENTS
1 can sustainably sourced tuna
1/2 a shallot, finely chopped
Squeeze of lemon juice
Handful parsley
1 gherkin, finely chopped
1 tsp. capers, chopped
1/2 a celery stick, finely chopped
2 tbsp. of mayonnaise or yoghurt
1 tbsp. of ketchup
1 tsp. of mustard
2 wraps (I used beetroot wraps)
1 little gem lettuce head
Cucumber strips
Salt and pepper
PREPARATION
Add the finely chopped shallot with a pinch of salt and a squeeze of lemon to a bowl and massage the shallot for a minute with your hands to get rid of the raw onion flavour.
Add the tuna, mayonnaise (or yoghurt), ketchup, gherkins, celery, parsley and capers and season with (salt) and pepper.
Fill the two wraps with some lettuce leaves, cucumber and the tuna salad and your lunch is ready!
ORDER MY EBOOK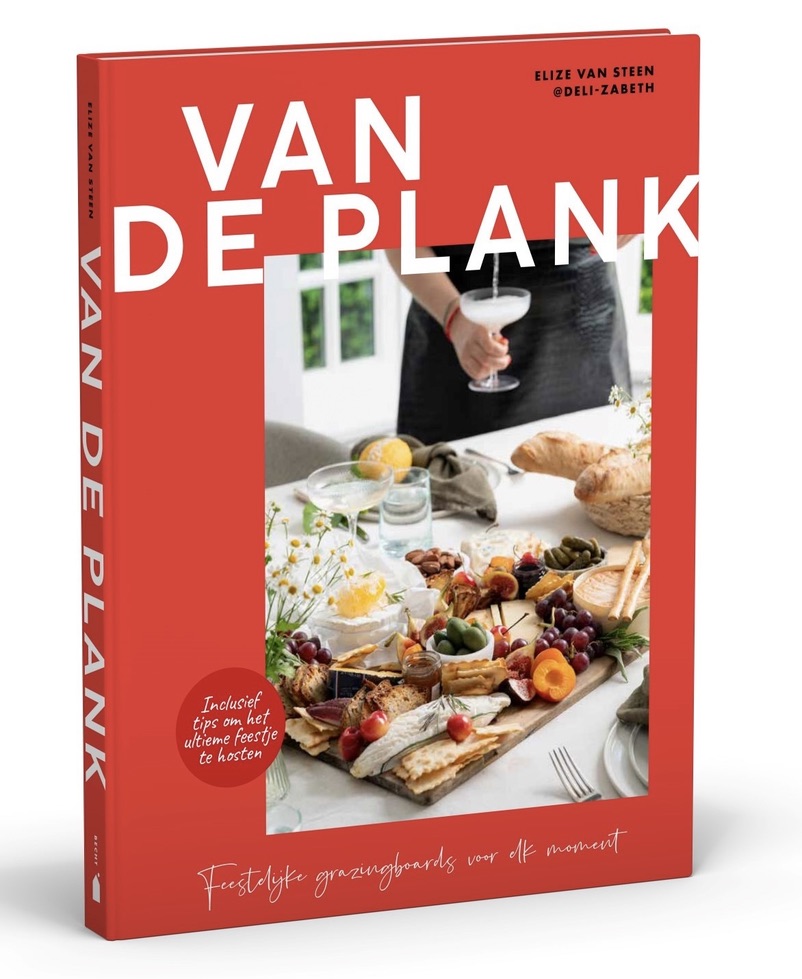 WORK WITH ME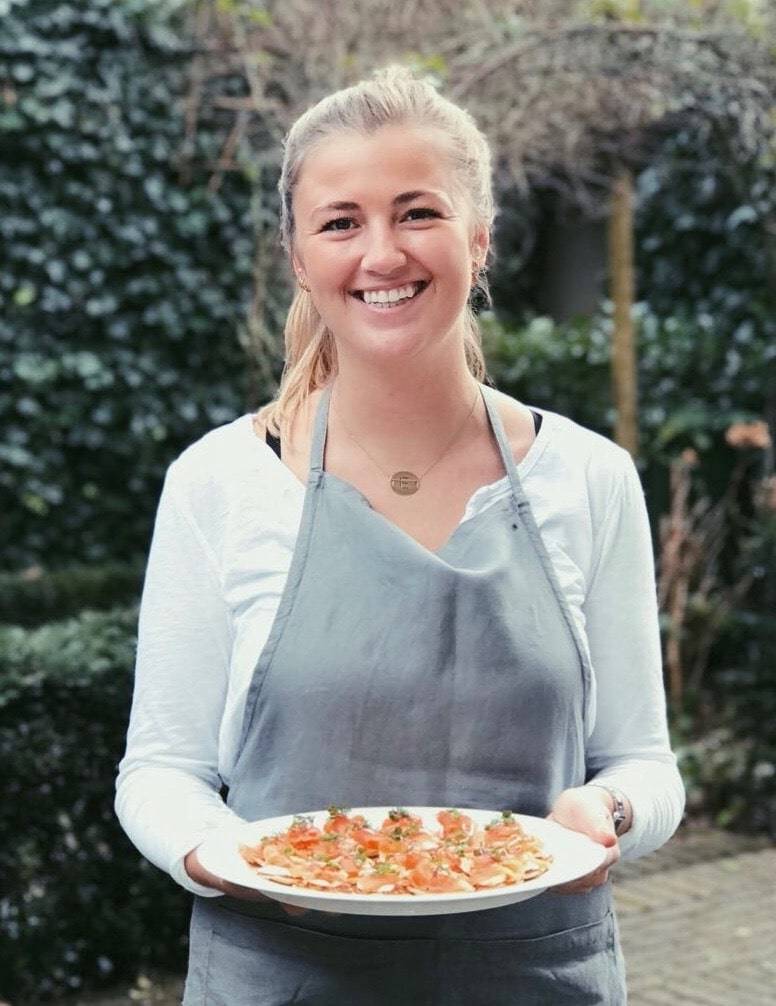 Together, we can create outstanding food experiences. I'm experienced in multiple fields and would love to tell you more about it. Click on the button below to read more about my work and to get in touch!
WORK WITH ME