Recipes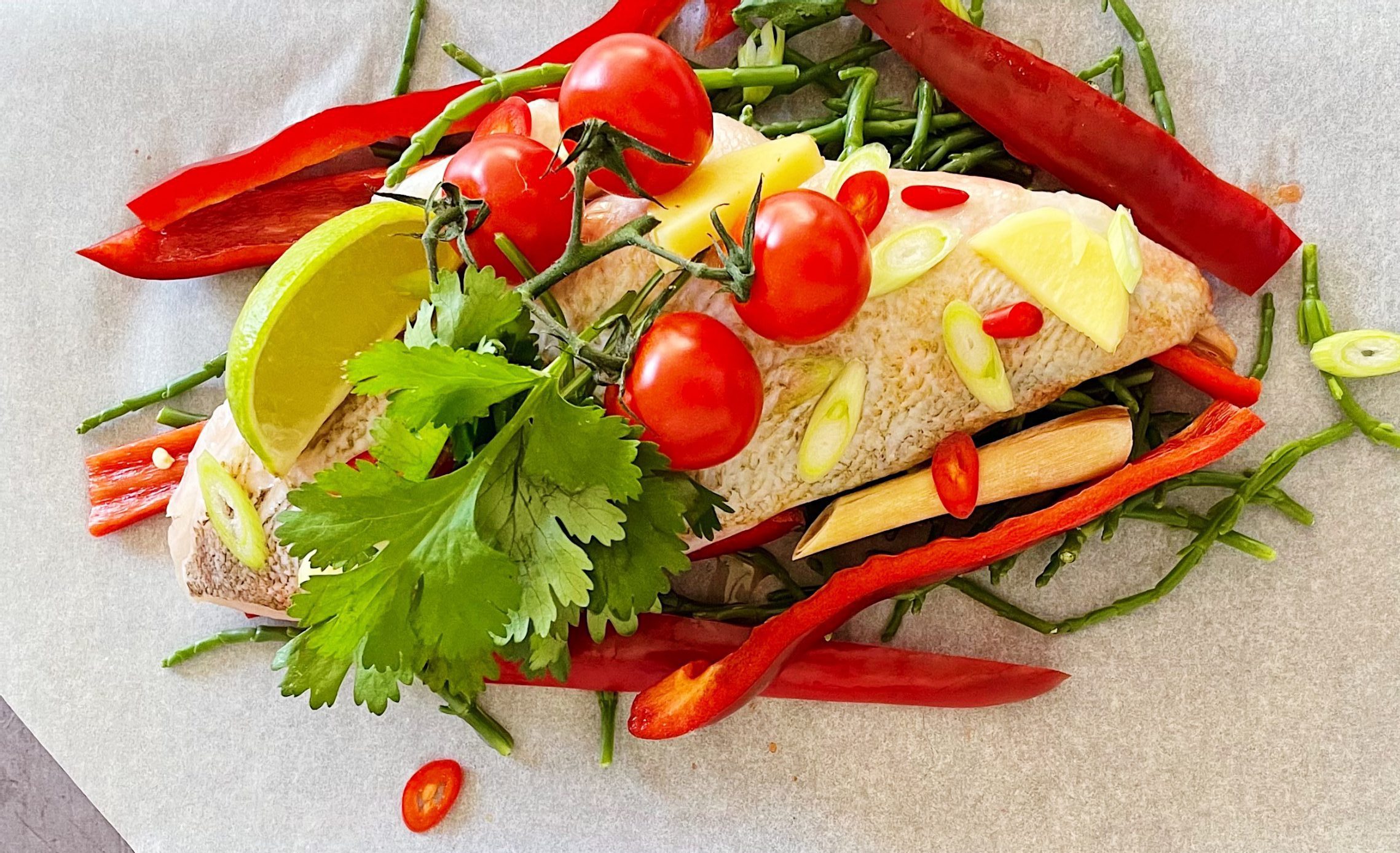 Thai red sea bream en papilotte
Season :Spring/ Summer Servings :1 Diet :Gluten free Time :30 minutes Difficulty :Easy
This recipe is easy to multiply. I serve it with rice noodles. It is really easy to prepare in advance and finish last minute in the oven. Perfect for when you have guests coming over and don't want to spend time in the kitchen!
INGREDIENTS
1 red sea bream fillet
4 slices ginger
1 lemongrass stalk
1/2 a sweet pointed pepper
Few slices of chili pepper
Few slices of spring onion
50 gr. of samphire (you can also add baby bokchoy or tenderstem broccoli)
4 cherry tomatoes
1/4 of a lime
Tsp. sesame oil
Tsp. fish sauce
Tsp. soy sauce
Coriander leaves
Parchment paper
PREPARATION
Preheat the oven to 180C.
Start with cutting the parchment paper in the right size. Fold a rectangular piece in half and cut off the corners.
Fold the parchment back open and add all the above-mentioned ingredients onto one side.
Flip over the other side and fold over the edges to seal and make a closed parcel.
Bake in the oven for 20-25 minutes and serve immediately while hot!
YOU MIGHT ALSO LIKE
ORDER MY EBOOK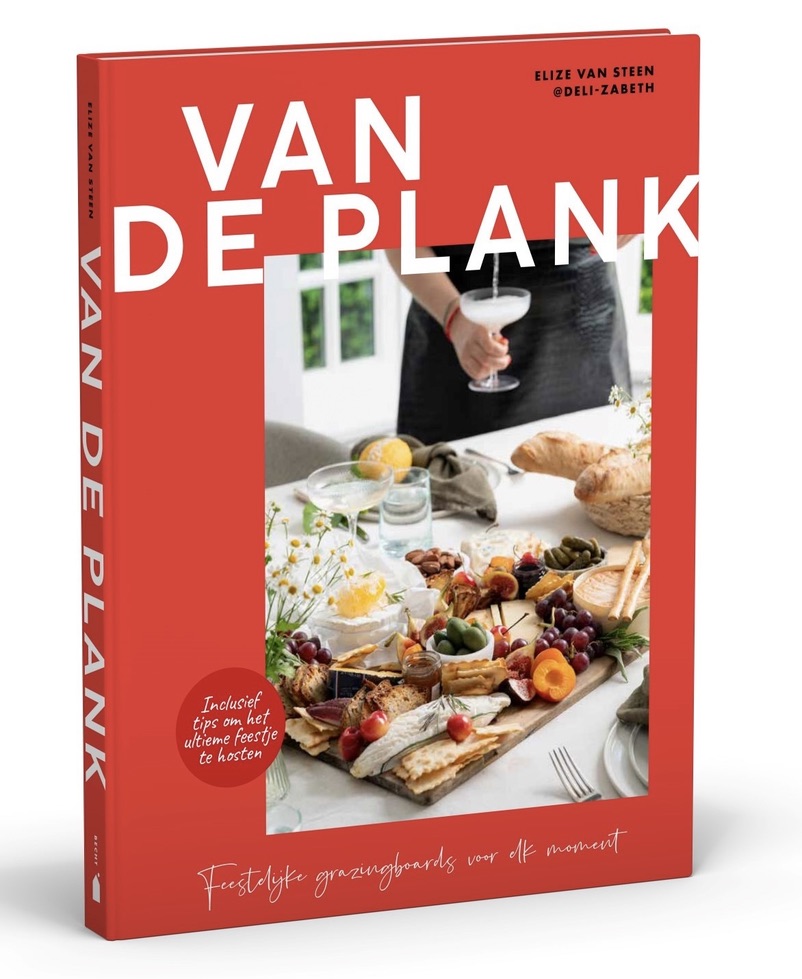 WORK WITH ME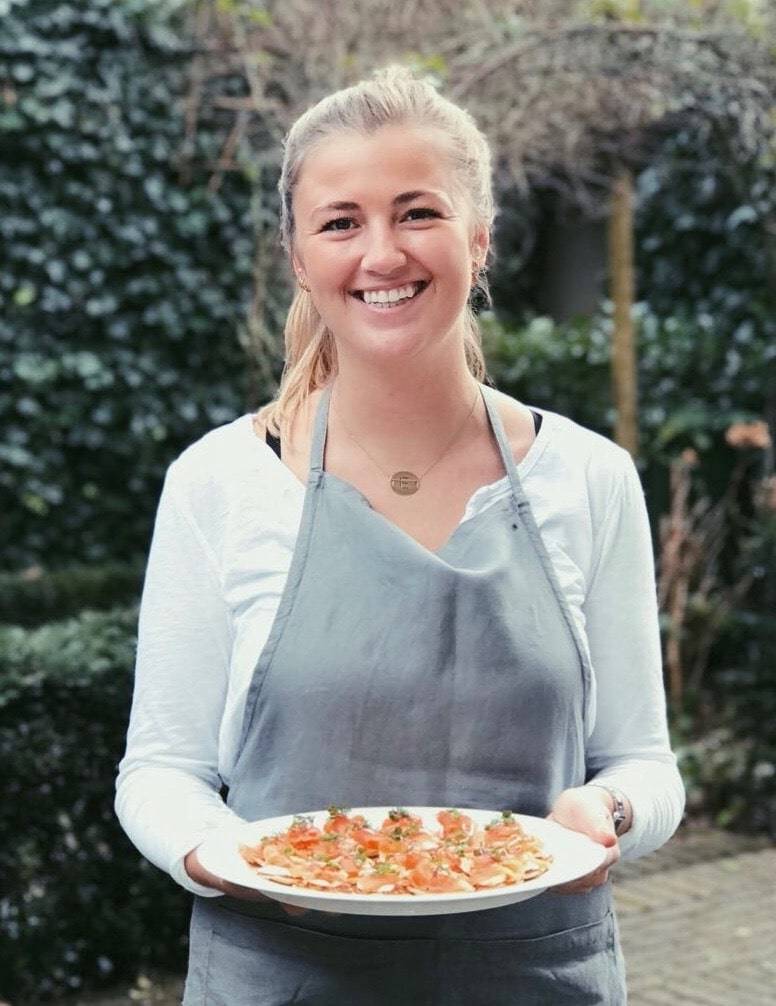 Together, we can create outstanding food experiences. I'm experienced in multiple fields and would love to tell you more about it. Click on the button below to read more about my work and to get in touch!
WORK WITH ME